Difficult times happen at some point in all our lives. In recent times, we got hit with difficult situations that the whole world has been experiencing together. This unique challenge of a 'world pandemic' escalated difficult times and problems to a new level that we...
Nano Labs Ltd, chip designer firm, completed another round of equity financing raising tens of...
The Westar team, the pioneer of blockchain infrastructure, announces that Starcoin, the world's...
 The Medical Imaging & Technology Alliance (MITA), the leading trade association representing the...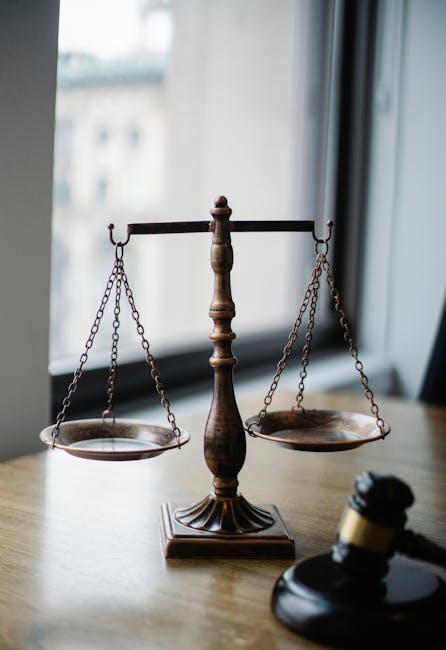 People have busy lives. Work. Kids. Marriage. The list could go on and on. But if this pandemic...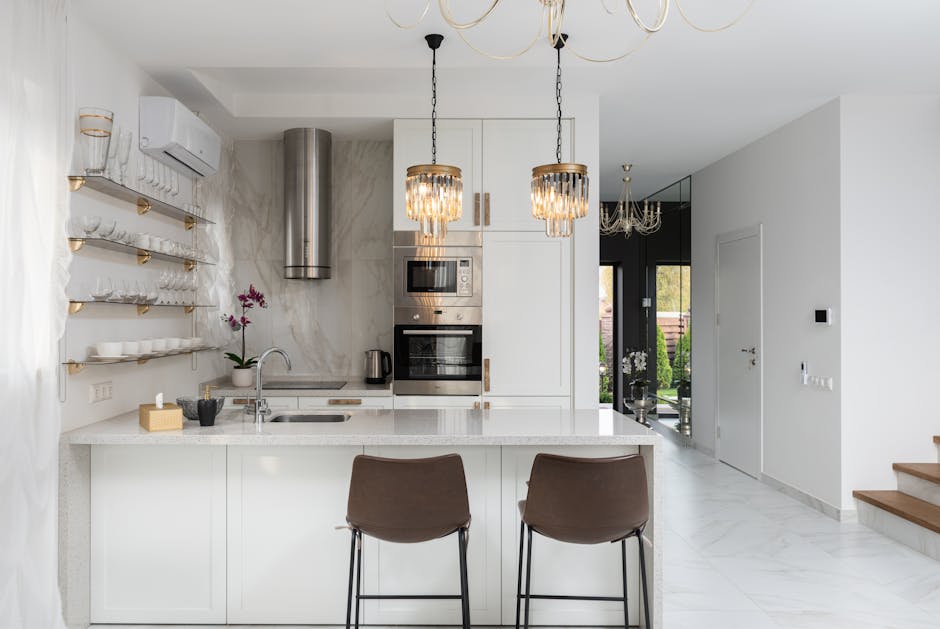 Sprinturf, a national leader in artificial turf systems that improve cooling, performance and...
The Department of Animal Husbandry and Dairying (DAHD), Government of India and Bill & Melinda...
Union Education Minister Shri Dharmendra Pradhan held a meeting on universalisation of quality...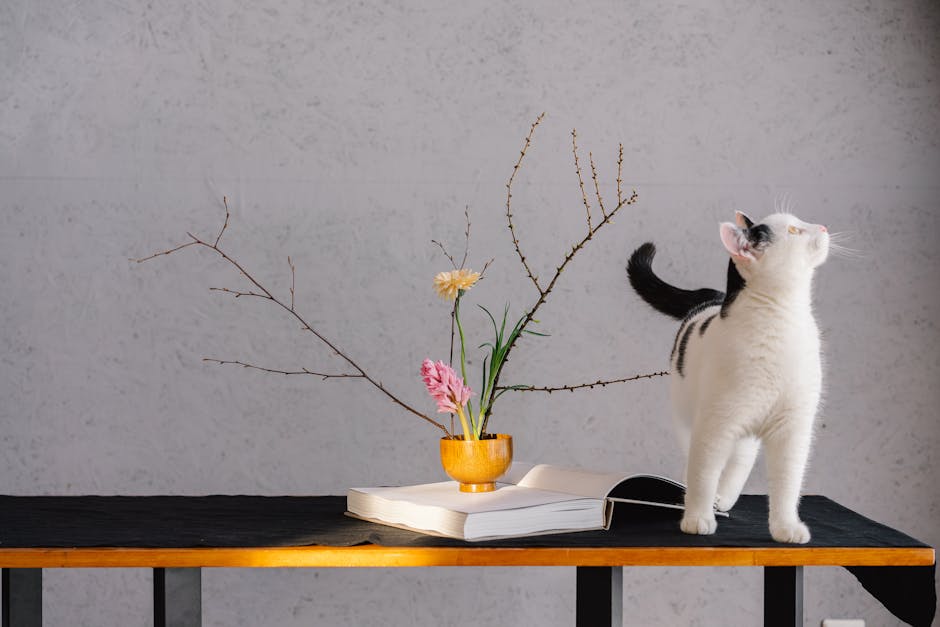 Key Highlights: Over 38,000 beneficiaries in FY 20-21 Rs 133.21 crore spent under AFFDF in FY...
The Union Steel Minister, Shri Ram Chandra Prasad Singh here today chaired a review meeting on the...
Mitsubishi Heavy Industries Engineering, Ltd. (MHIENG, the Company), a Group company of Mitsubishi...
Showa Denko (SDK; TSE:4004) announces that Kohei Morikawa will resign as President and Chief...
Mitsubishi Corporation ("MC") is pleased to announce that it has reached an agreement with the...
Police National Security Department arrested another woman for suspected contravention of National...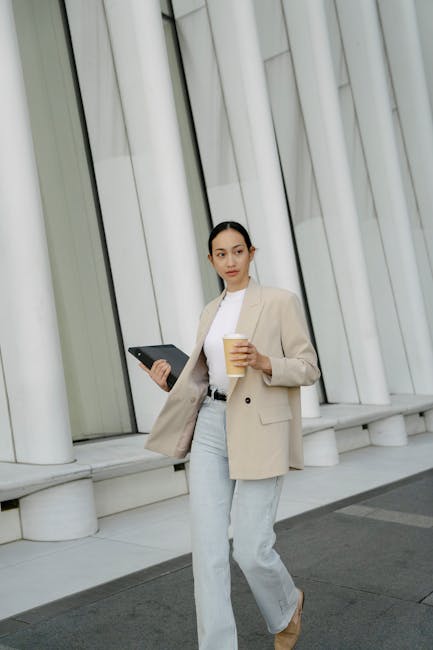 Portland Street Rest Garden to reopen after refurbishment (with photos)...
Hong Kong and Russia sign agreements on mutual legal assistance in criminal matters and transfer...
The Canadian Coast Guard's Inshore Rescue Boat (IRB) station in Rankin Inlet, Nunavut completed...
The Honourable Marc Garneau, Minister of Foreign Affairs, will attend meetings held during the...
Today, Terry Beech, Member of Parliament for Burnaby North–Seymour, on behalf of the Honourable...
Today, the Honourable Dominic Leblanc, President of the Queen's Privy Council for Canada and...
Emodo, an Ericsson company providing high-impact audience, inventory, and creative advertising...
Established in 1981 by the United Nations, the International Day of Peace is celebrated every...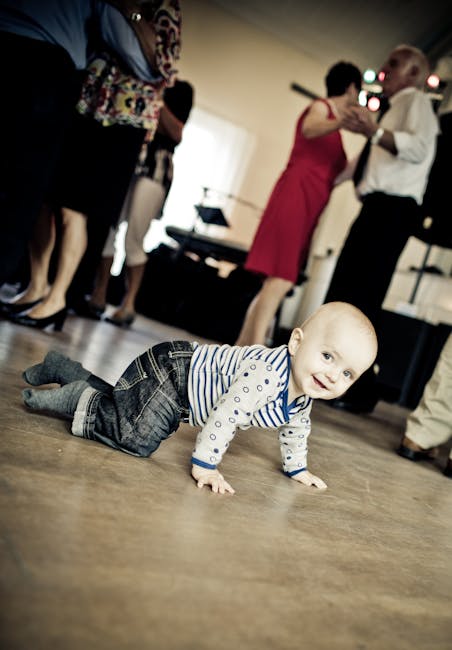 CEE will establish and manage STEM Lyceums in Virginia's rural and urban high schools to engage...
A new stage production, Hand Through The Veil, is scheduled for its world premiere in Baltimore....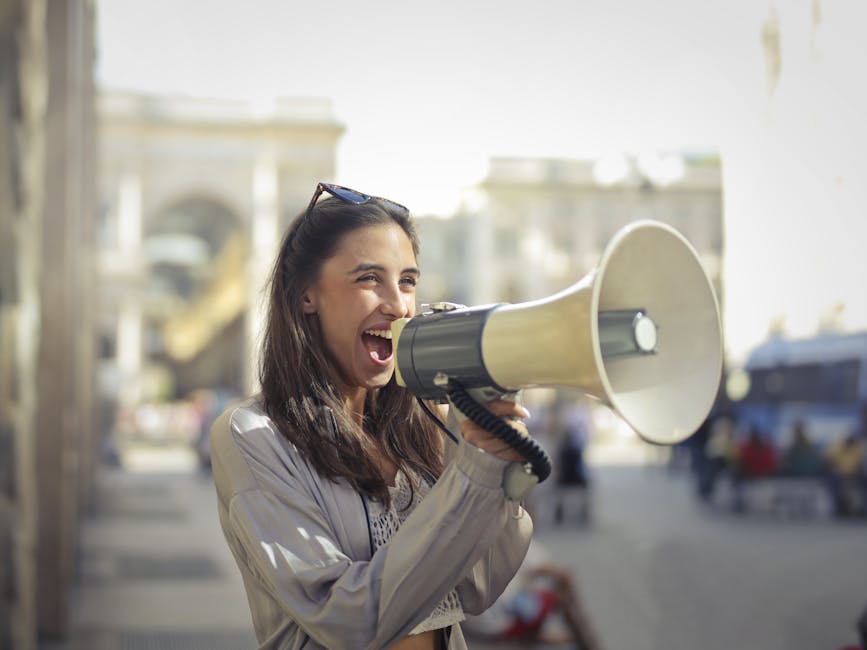 Formaneaux debut album 'Formaneaux Sequence' Created as an ode to healing music, this 432-hertz...
Whether you're looking for a personal driver or a shuttle service, Midwest Motorcoach has the...
Contribute to Web Newswire
Access Premium Content
You can access and use the content for free on your website if you give an attribution and linkback to us.
Thanks for supporting us!
Contribute your Content
PR Agencies, Brands and others can contribute your content with us for free. This will now be subject to editorial approval. (5pm-6pm IST, All Days in a Week)
Follow Us
Please link us using RSS. We have stopped updating social medias channels for updates so that we can focus on quality content that is more useful for all of us.