Avocado Mini Waffles: Ingredients: For the avocado filling:  1/2 mashed avocado 1/4 cup grated paneer 1 tbsp chopped onion 2 chopped garlic cloves 1/2 chopped green chilli 1/2 tsp mixed herbs 1 tbsp chopped coriander 1/2 tsp lemon juice Salt to taste For waffles:...
NEC Corporation (TSE: 6701) has been recognized for leadership in corporate sustainability by...
CL Educate (NSE, BSE: CLEDUCATE), the early trendsetter in India's test prep industry today...
The Texas Society of Certified Public Accountants (TXCPA) is the state's largest and most...
Olive Group, an Irish-founded EdTech company headquartered in Dublin, with an office in India...
An effective and efficient HVAC system is essential for the success of any business. Retail HVAC...
ACCA's suite of entry-level awards bestows the Foundations in Accountancy (FIA) qualification on...
2021 Legislative Council General Election - registration for electors to return from Mainland to...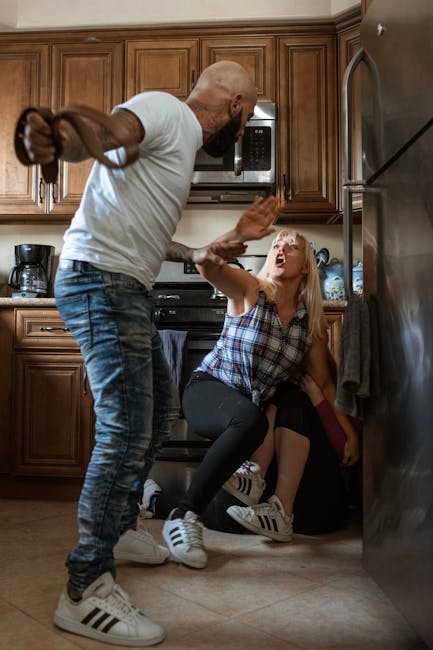 Wounding case in Wong Tai Sin reclassified as murder...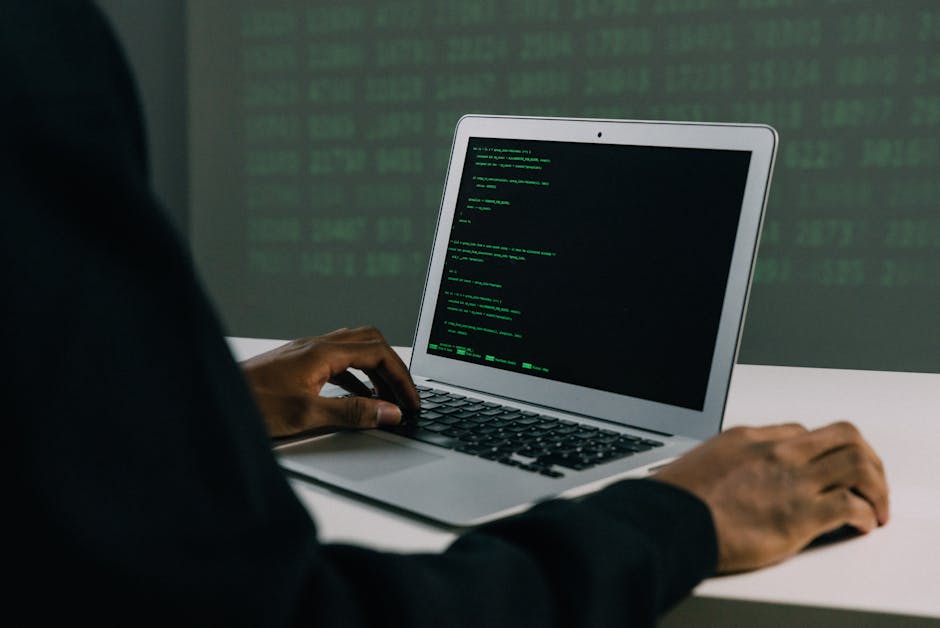 Security screening extended to West Kowloon Law Courts Building on December 18...
 Internationally renowned pop artist and painter, Rob Prior, announced today an historic,...
 Category Pirates, the leading digital-first business publisher, announced that their first two...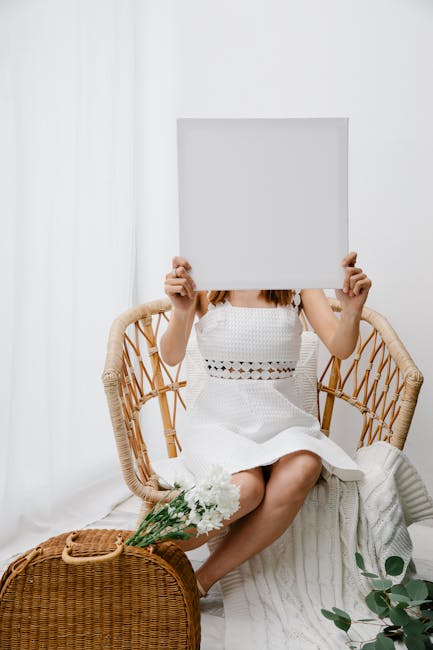 VXG announces full integration of any camera with any AI engine. Originally founded in 2016, with...
 ONYX Interactive is excited to announce Liz and Christian Jones have joined the ONYX team as...
Today, BrightDrop announced the opening of its first dealership, BrightDrop Greater...
Subaru Motorsports USA took a 1-2 finish in the 2021 Nitro Rallycross driver's...
In celebration of Computer Science Education Week, Apple and Boys & Girls Clubs of...
"A THOUSAND free spins?!" gasped Slots Capital's blogger, Slots Lotty, "I have NEVER seen such a...
Today Mnemonic, a NFT intelligence platform powering blockchain applications,...
Angry Angel expands plant-forward energy beverage through Publix partnership,...
Enormously talented artist Calvin McFarland has completed 15 years of his career in...
Brewin Dolphin, one of the UK's largest wealth managers, has gone live with a cloud-based Software...
Horangi, today launched Resilience and Excellence with Amazon Web Services (AWS) & Horangi...
TANAKA Holdings Co., Ltd. (Head office: Chiyoda-ku, Tokyo; Representative Director & CEO: Koichiro...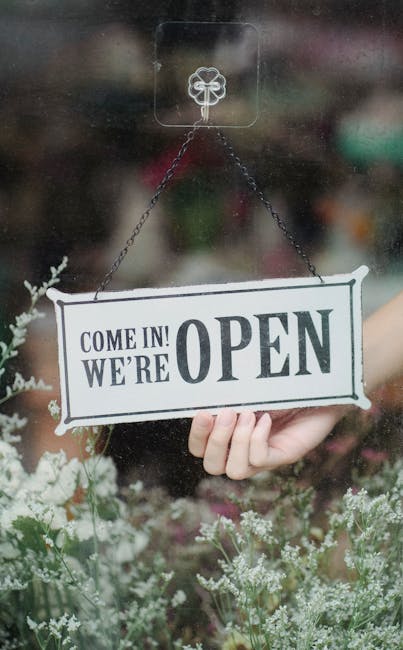 The Prime Minister, Shri Narendra Modi has greeted the former Chief Minister of...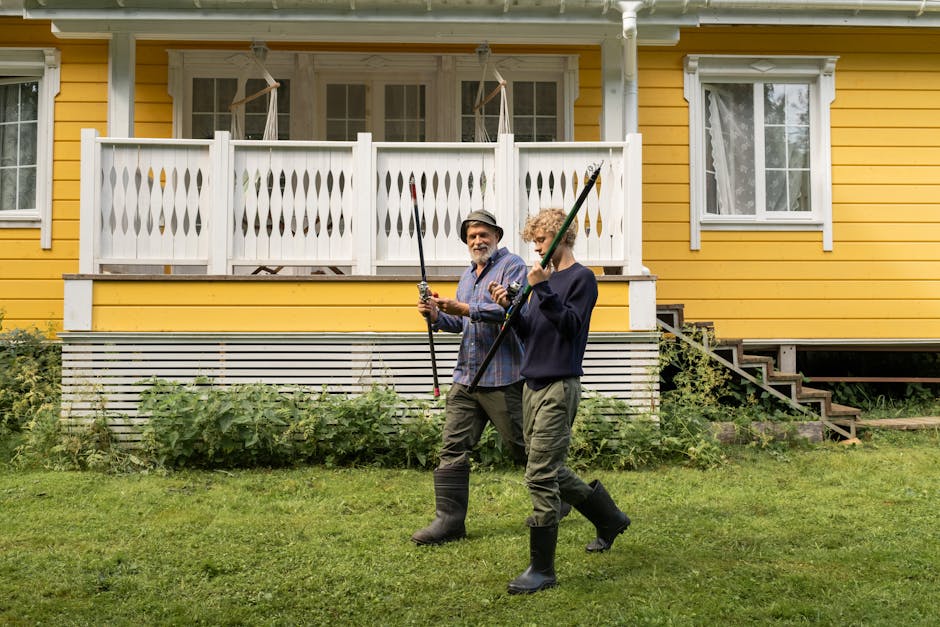 Despite the measures taken in different sectors towards improvement of air...
Contribute to Web Newswire
Access Premium Content
You can access and use the content for free on your website if you give an attribution and linkback to us.
Thanks for supporting us!
Contribute your Content
PR Agencies, Brands and others can contribute your content with us for free. This will now be subject to editorial approval. (5pm-6pm IST, All Days in a Week)
Follow Us
Please link us using RSS. We have stopped updating social medias channels for updates so that we can focus on quality content that is more useful for all of us.