Card91, a payment infrastructure platform, has appointed Srijit Sanyal as Vice President, Sales & Partnership.  A veteran in the Fintech industry, Srijit has nearly 2 decades of rich sales experience with banks, fintechs and pharmaceuticals and has held senior...
efani states that every second 3 Americans become victims of cybercrimes! iPhone, Samsung, and...
New themes, new celebrity guests, new works of art "A heartening,...
According to a recently published report by Dell'Oro Group, the trusted source for...
L'Oréal announces today a new multi-year research and tech partnership with one of the...
Mann Sey is a South Asian fashion brand that aspires to translate sophisticated Indian...
Shimao Services Holdings Limited ("Shimao Services" or the "Company"; HKEX Stock Code: 873.HK) and...
Minting 8930 unique Yakuza Cats for 0.0893 ETH each was the genesis of YCS DAO. The project...
President Joko Widodo (Jokowi) says the Indonesia G20 Presidency will focus on three priority...
The Rajya Sabha today passed the landmark Dam Safety Bill (2019), paving the way...
Ministry of Culture implements a financial grant scheme known as Scheme of...
Government has spent over 65 crores on men's hockey team during last five years....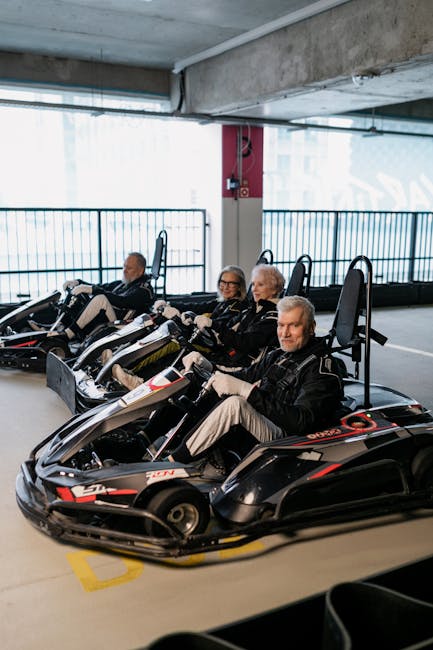 The Ministry of Youth Affairs & Sports is providing assistance for livelihood to...
The Ministry of Tourism has identified Rural Circuit as one of the 15 thematic...
Olympus Corporation ("Olympus" - Director, Representative Executive Officer, President and CEO:...
Key statistics on service demand of A&E Departments and occupancy rates in public hospitals...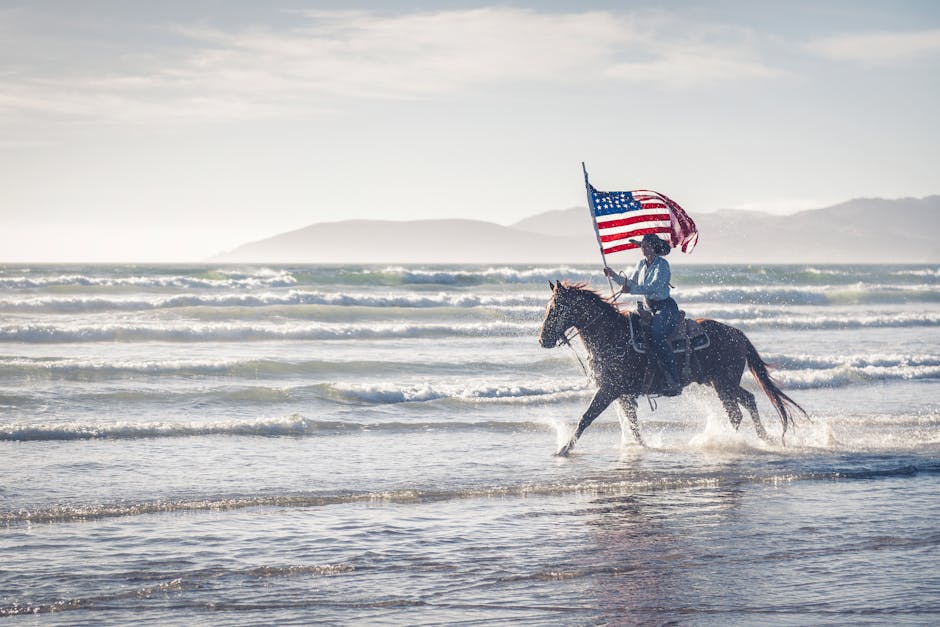 Red flags hoisted at Silverstrand Beach and Clear Water Bay Second Beach...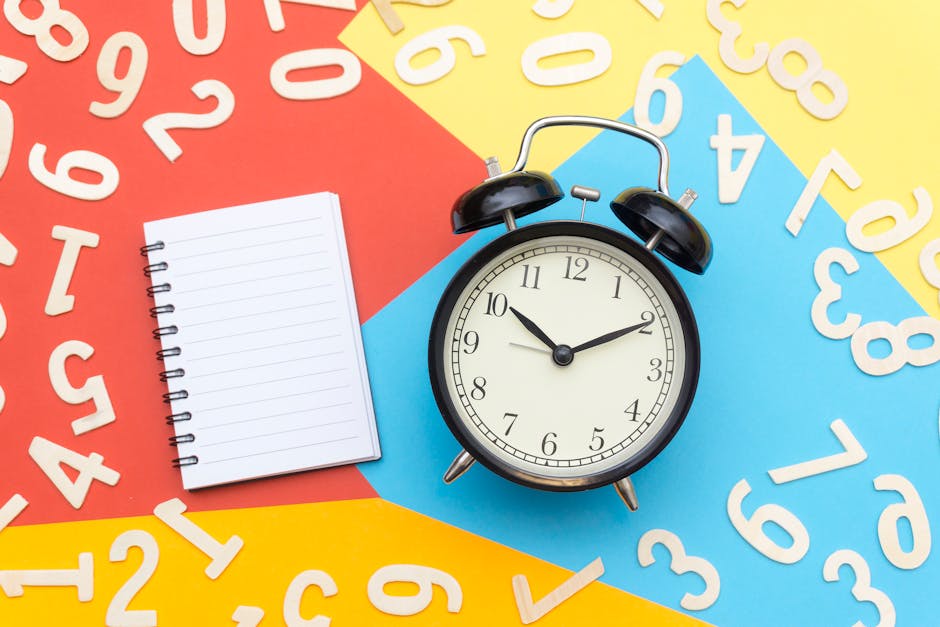 No.3 alarm fire in Yuen Long (3) ********************************      A fire broke out at two...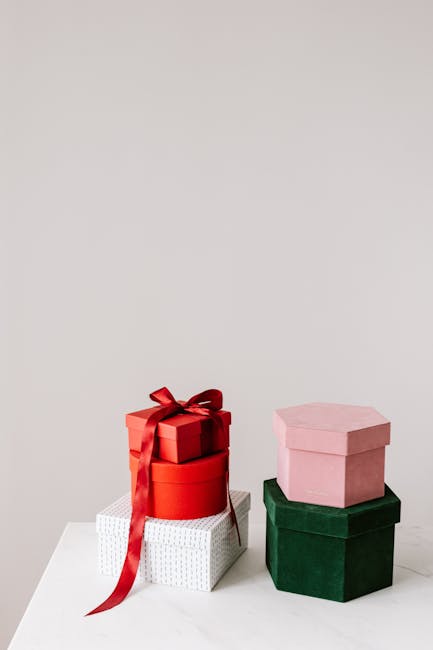 Special announcement on fire in Yuen Long ***************************************** Attention TV...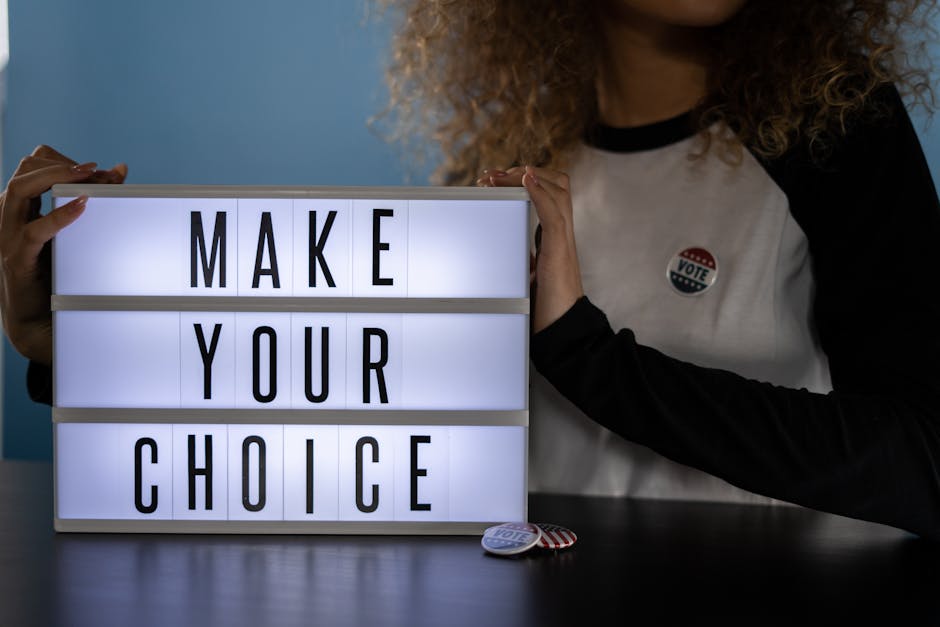 Fletcher Farley founding partner Doug Fletcher has been appointed to the Federation of Defense &...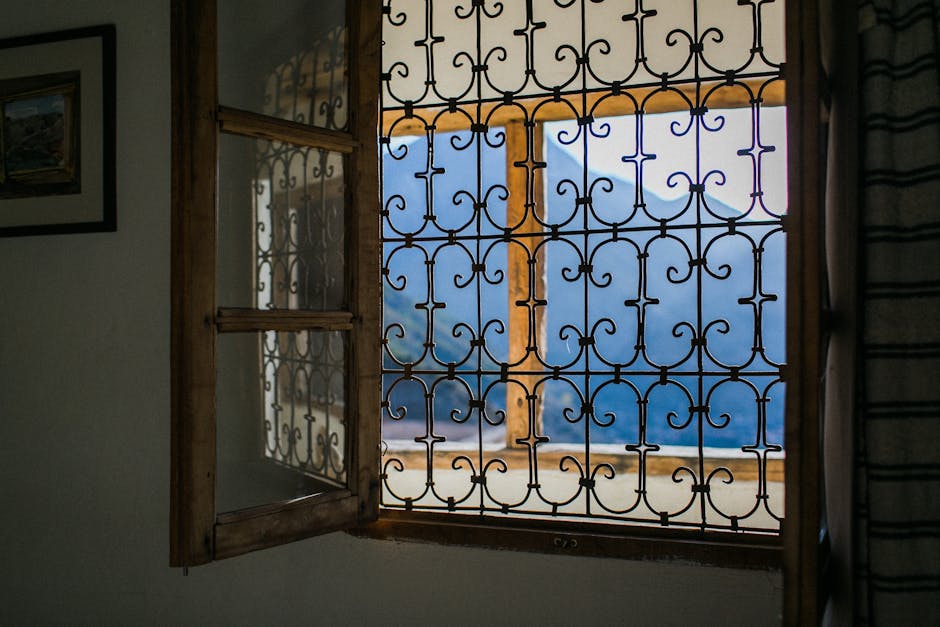 The Maui Bee Tour originally opened in December of 2019 in Hali'imaile, Maui and was forced to...
 GivingTuesday, the global generosity movement, reports record-breaking giving by millions of...
 Postured Enterprise announces the launch of the first-ever brand development, marketing, and...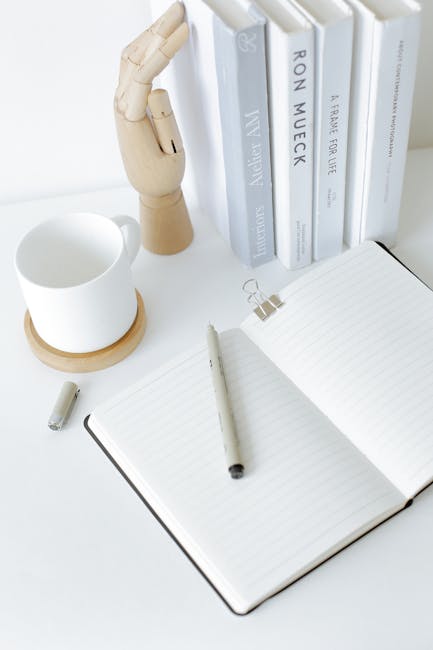 On speaking to the media, he said "Making clothes is an art, It has been my dream. Every new...
The driving experience at the Yas Marina Circuit continues to remain popular among visitors....
Ascendlia, an online sporting goods store, proudly announces the launch of its new fitness apparel...
Contribute to Web Newswire
Access Premium Content
You can access and use the content for free on your website if you give an attribution and linkback to us.
Thanks for supporting us!
Contribute your Content
PR Agencies, Brands and others can contribute your content with us for free. This will now be subject to editorial approval. (5pm-6pm IST, All Days in a Week)
Follow Us
Please link us using RSS. We have stopped updating social medias channels for updates so that we can focus on quality content that is more useful for all of us.