Difficult times happen at some point in all our lives. In recent times, we got hit with difficult situations that the whole world has been experiencing together. This unique challenge of a 'world pandemic' escalated difficult times and problems to a new level that we...
While being wealthy is great and has amazing perks, it doesn't heal past traumas or provide...
Get to know Orthopedic Surgeon Dr. Nathan A. Monaco, who serves patients throughout the State of...
The six teams carrying the names Dubai, Sharjah, Ajman, Abu Dhabi, Fujairah and Emirates Blues...
https://knowledgewebcasts.com/know-portfolio/practical-trademark-perspectives-from-u-s-and-canadian-...
Recent times have identified the importance of prioritizing our health and wellness, and of...
The Fred Whitton Challenge is one of the most popular cycling sportives in the UK and is also...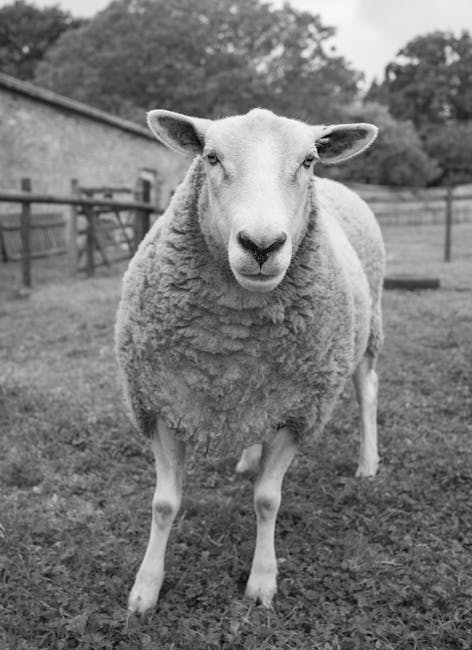 The nationally award-winning gourmet food company, Traverse Bay Farms, has announced my price...
Herbert Barry III, Ph.D Professor Emeritus for the University of Pittsburgh was recently chosen to...
Zulma N. Suarez Gonzalez, Finance Director of the Boston Scientific in Dorado, Puerto Rico, was...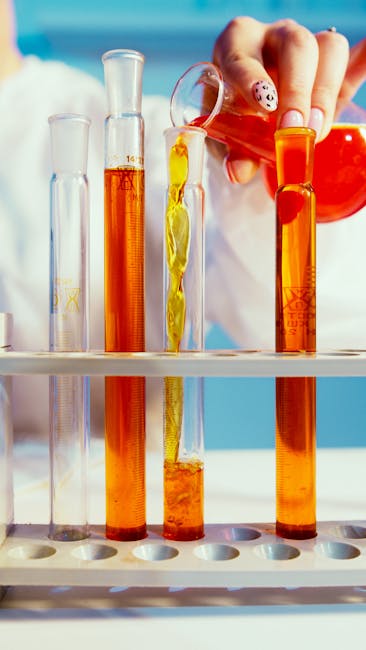 Industry: Home & Residential Based in Yuma, Arizona, Longo's Solar Lawn Windows specializes in...
Ali Braswell at From Slavery to Stock Market has launched an online petition and distributed a...
 As Revive Concierge continues to expand, they remain unwavering in their devotion to an...
 25-year-old Mark Melchiore from Philadelphia, PA shared a final smile with Pro Football Hall of...
 The American singer Leo Wilson, known as "Doblx," was born in Detroit, Michigan, and is an...
Collaborative effort contributes to first-of-its-kind analysis of Cannabis chemotype San Diego,...
North Carolina Music Artist 6IX LXNER drops his new soundtrack 'Overwhelmed' that holds tight to...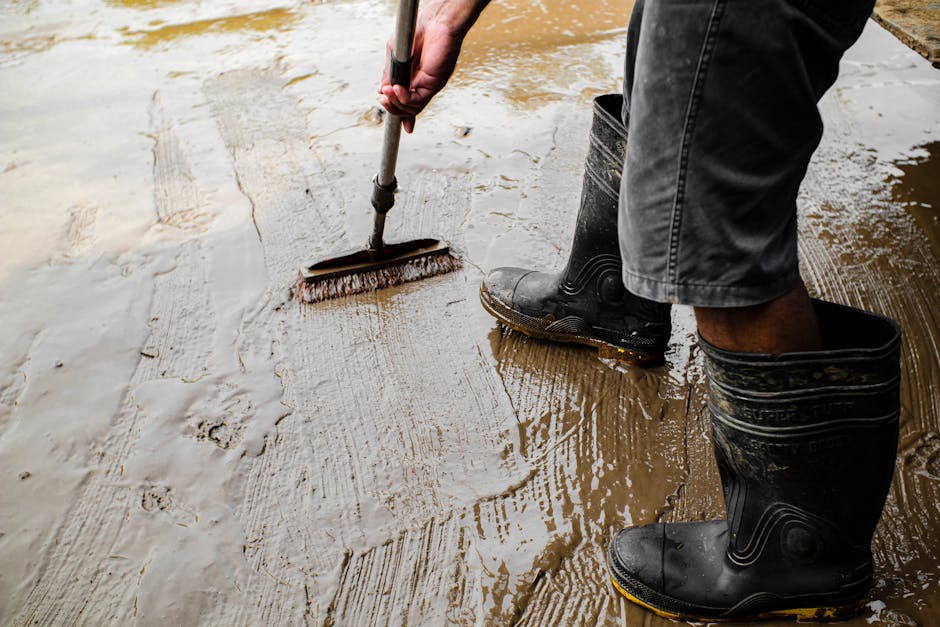 Prime Minister Shri Narendra Modi met Mr. Mark Widmar, CEO of First Solar. They talked about...
Ministry of Commerce & Industry SEEPZ needs a complete makeover; Has $30 billion export...
Key Highlight Chief Minister of Arunachal Pradesh Shri Pema Khandu and Union Minister of Jal...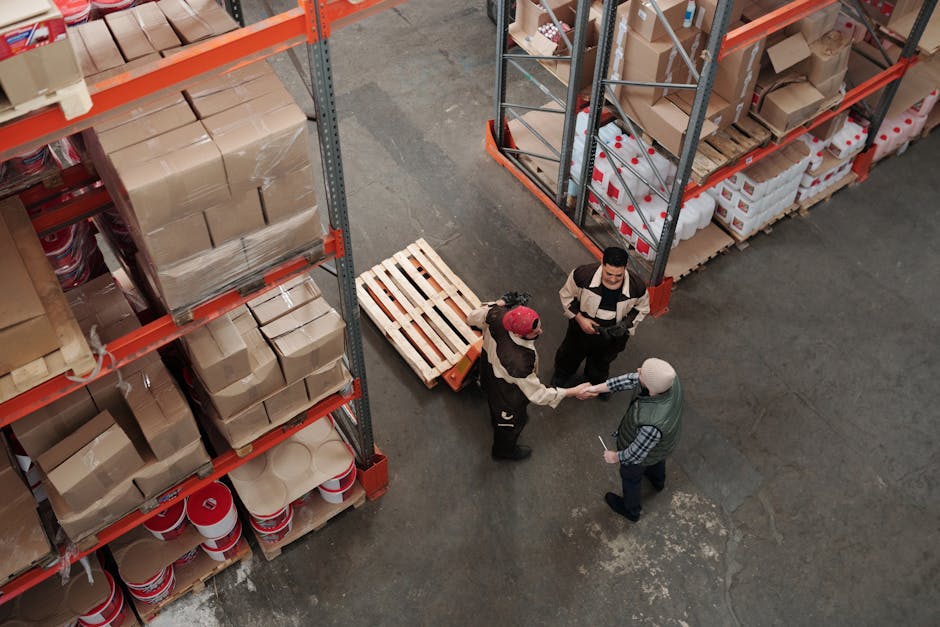 Shri RK Singh, Union Minister for Power and New & Renewable Energy convened a series of regional...
FHB welcomes staff retention measures by HA *******************************************      The...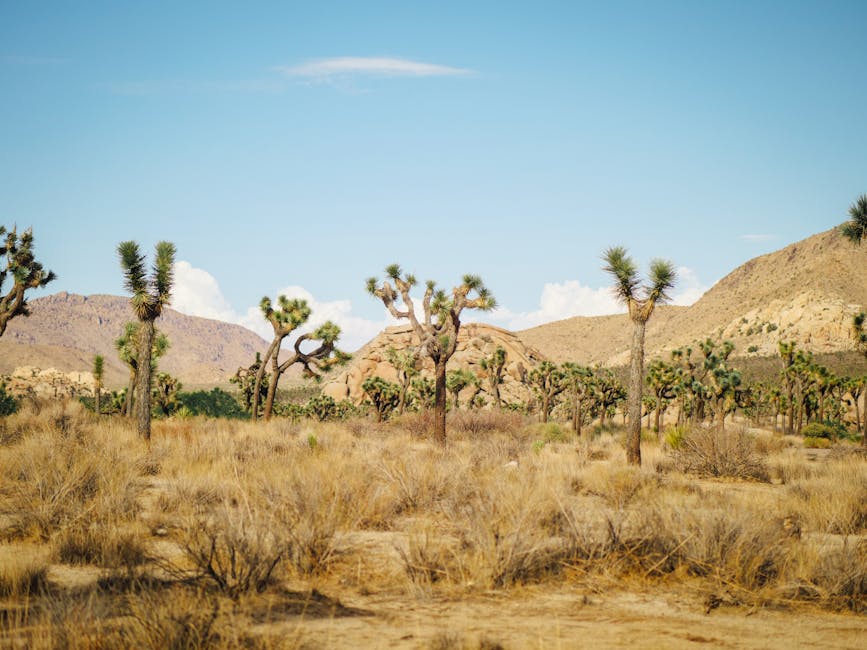 Speech by S for S on Hong Kong National Security Law at side event webinar at 48th session of UN...
High-Level Meeting cum the Second Plenary Session of the Hong Kong/Sichuan Co-operation Conference...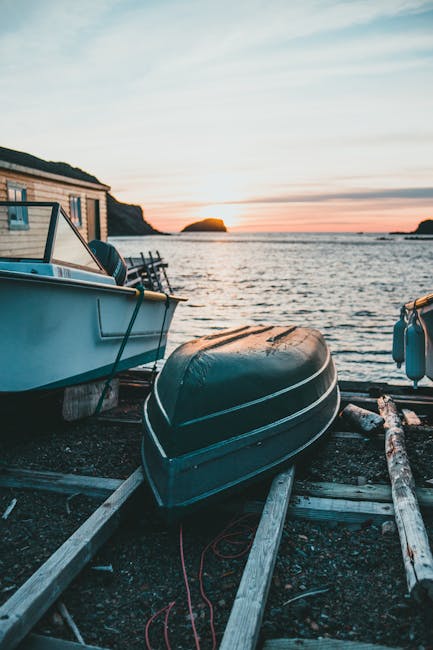 East Coast Park Precinct (Phase 1) in Fortress Hill to officially open this Saturday (with photos)...
Public Services and Procurement Canada (PSPC) wishes to advise pedestrians and cyclists that...
Contribute to Web Newswire
Access Premium Content
You can access and use the content for free on your website if you give an attribution and linkback to us.
Thanks for supporting us!
Contribute your Content
PR Agencies, Brands and others can contribute your content with us for free. This will now be subject to editorial approval. (5pm-6pm IST, All Days in a Week)
Follow Us
Please link us using RSS. We have stopped updating social medias channels for updates so that we can focus on quality content that is more useful for all of us.