Avocado Mini Waffles: Ingredients: For the avocado filling:  1/2 mashed avocado 1/4 cup grated paneer 1 tbsp chopped onion 2 chopped garlic cloves 1/2 chopped green chilli 1/2 tsp mixed herbs 1 tbsp chopped coriander 1/2 tsp lemon juice Salt to taste For waffles:...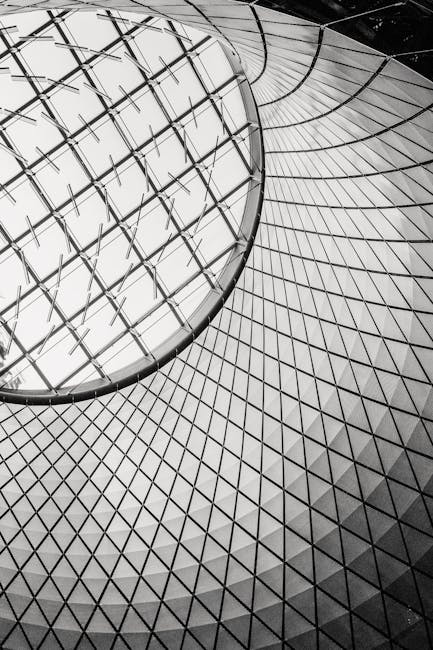 Phase I of Kai Tak Station Square and Kai Tak Avenue Park to open tomorrow (with photos)...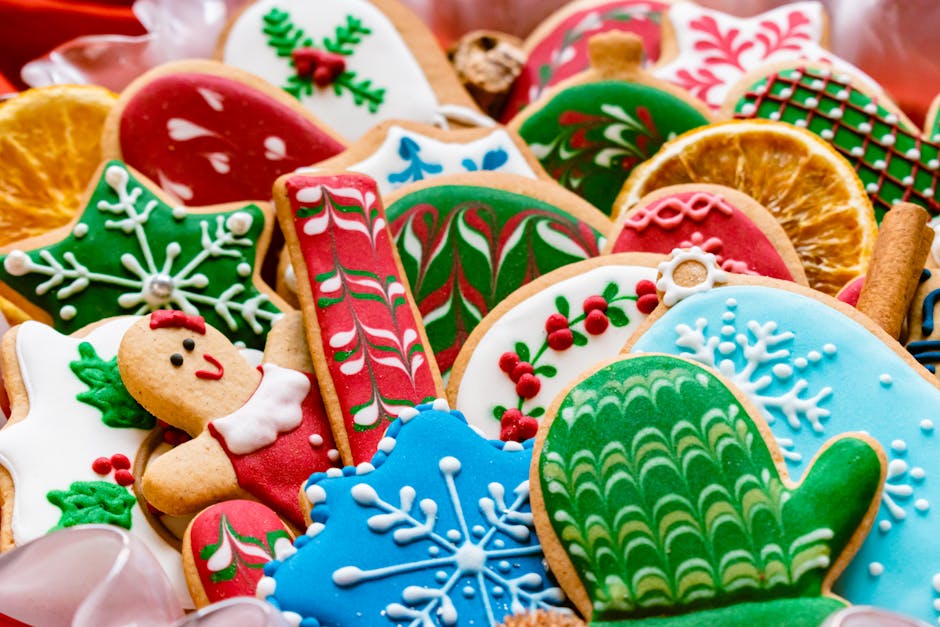 Cluster of Multi-drug Resistant Acinetobacter cases in Tuen Mun Hospital...
Kwun Tong DHC Express officially opens (with photos)...
The series will begin filming in January 2022. Production will encompass the United States,...
The funds investment objectives are available at www.PPMDebt.com and www.PPMEquity.com. ...
DigitalPackages360, based in Colorado Springs, Colorado, today announced that the development of...
Team Bud Racing a 9MM sponsored motor cross racing team wins 1st place again. Ahead of the Monster...
Based in Dallas, Texas, We Love Dallas Homes offers its customers free home inspections and home...
Based in Reno, NV, Junk Magicians offers professional junk removal services, property cleanouts,...
Tech Mahindra, a leading provider of digital transformation, consulting, and business...
Speech by CE at Yidan Prize Awards Presentation Ceremony 2021 (English only) (with photos)...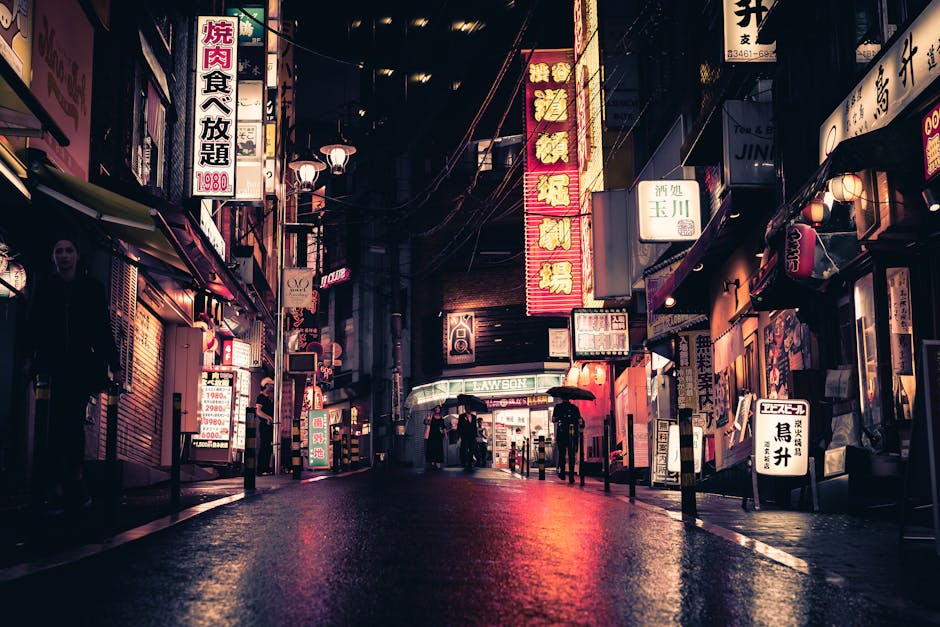 Tokyo Olympic Games Mainland Olympians meet with Junior Police Call (with photos)...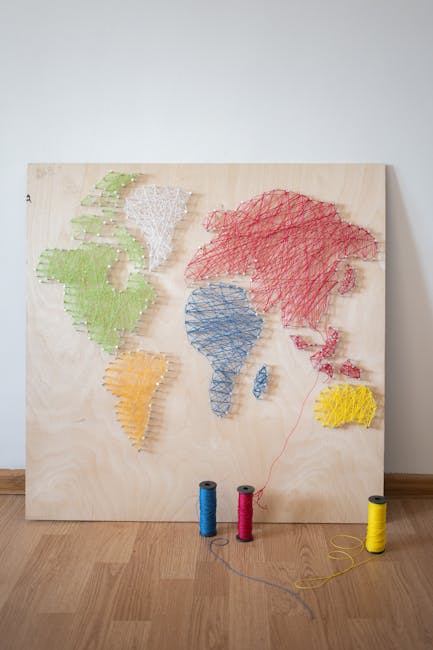 Mainland Olympians delegation continues to meet with different sectors (with photos/video)...
 SMi Group is delighted to announce the return of the Future Soldier Technology conference which...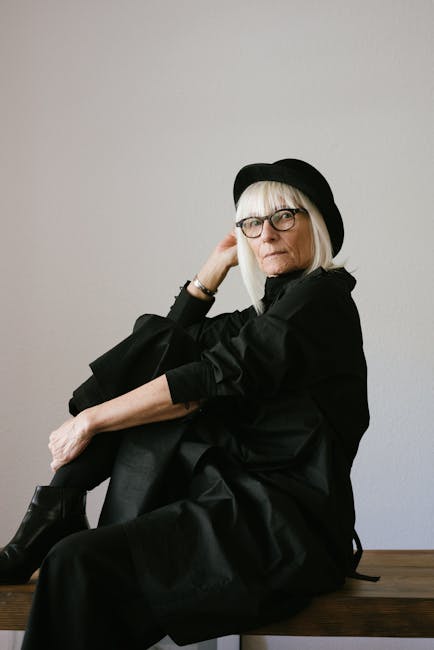 Loveforce International is announcing its December 2021 digital single releases. The digital...
 Kahana Feld is pleased to announce that Partners Tami G. Vail, Esq. and Ron S. Brand, Esq. have...
 JC Foundation Trust is thrilled to announce the launch of its new official community platform,...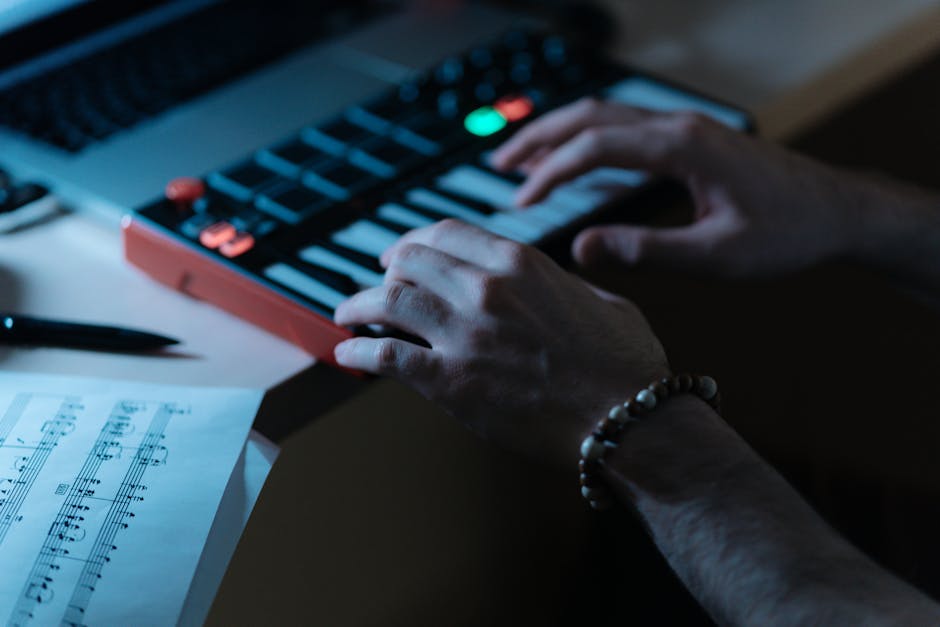 Information Security Media Group (ISMG) reported this week that their Asia-Pacific operations...
KLM and the Italian airline ITA Airways have signed a new codeshare agreement. The...
In 2021, Air France, in partnership with the social start-up Vendredi, launched a vast...
and in our other filings with the SEC. Although we believe that the expectations reflected in the...
London, United Kingdom Dec 5,...
EduBridge Learning, India's leading workforce development platform in partnership with Mahatma...
It was a celebration of human spirit in every way, at the recently concluded CFBP Consumer Film...
GoKwik an e-commerce enablement company has announced GoKwik Shopping Festival (GSF) from 3rd-5th...
Contribute to Web Newswire
Access Premium Content
You can access and use the content for free on your website if you give an attribution and linkback to us.
Thanks for supporting us!
Contribute your Content
PR Agencies, Brands and others can contribute your content with us for free. This will now be subject to editorial approval. (5pm-6pm IST, All Days in a Week)
Follow Us
Please link us using RSS. We have stopped updating social medias channels for updates so that we can focus on quality content that is more useful for all of us.