Mehdi Hasan Maruf (Bengali: মেহেদী হাসান মারুফ) is a journalist, writer, columnist, and political commentator of Bangladesh who is well known for his bold independent writings. A powerful voice in journalism, creative writings, and social activism for the last...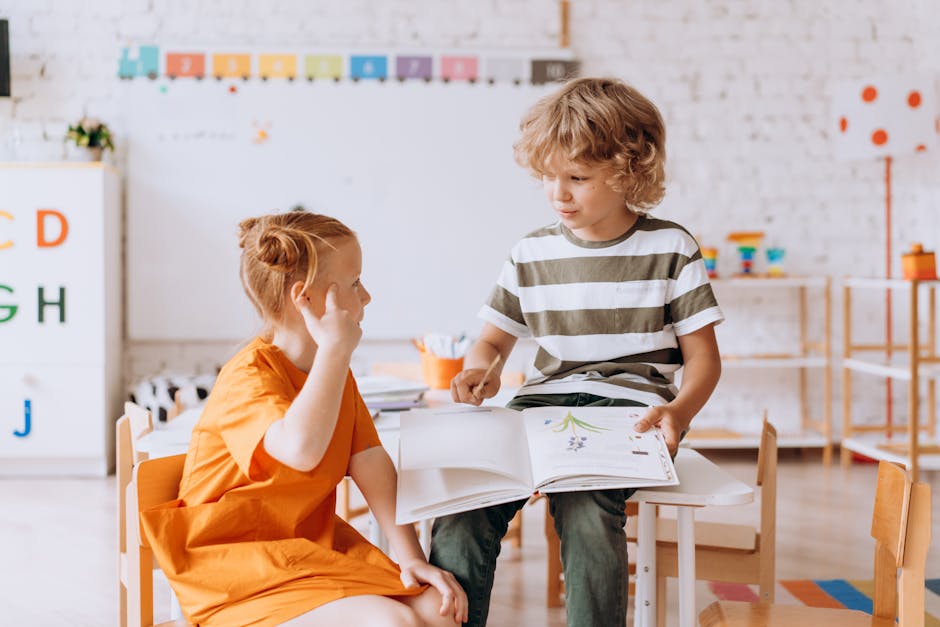 The College Investor recently surveyed 1,200 student loan borrowers to see how financially ready...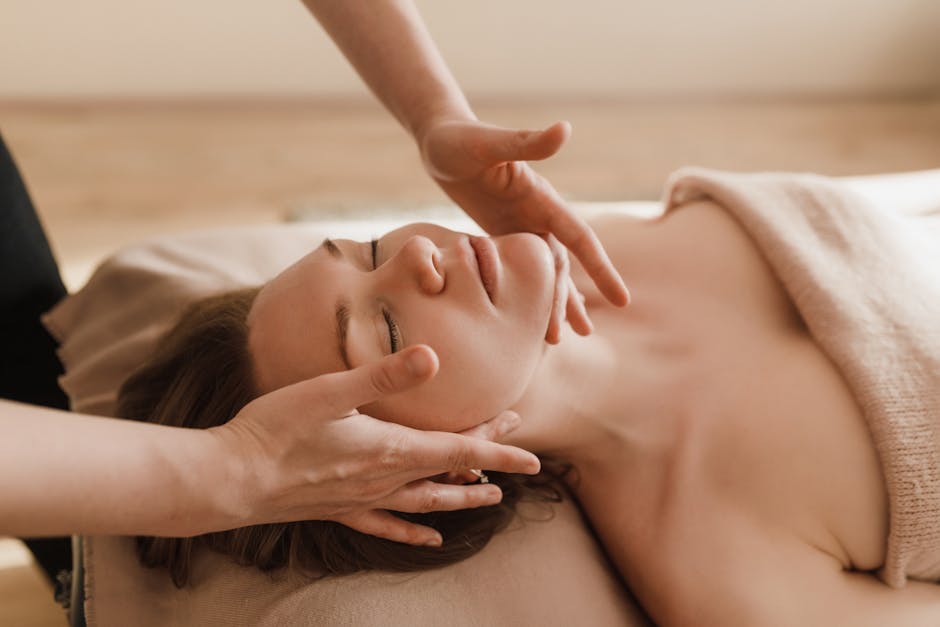 Parvus Therapeutics, a biopharmaceutical company developing Navacim™ platform-based...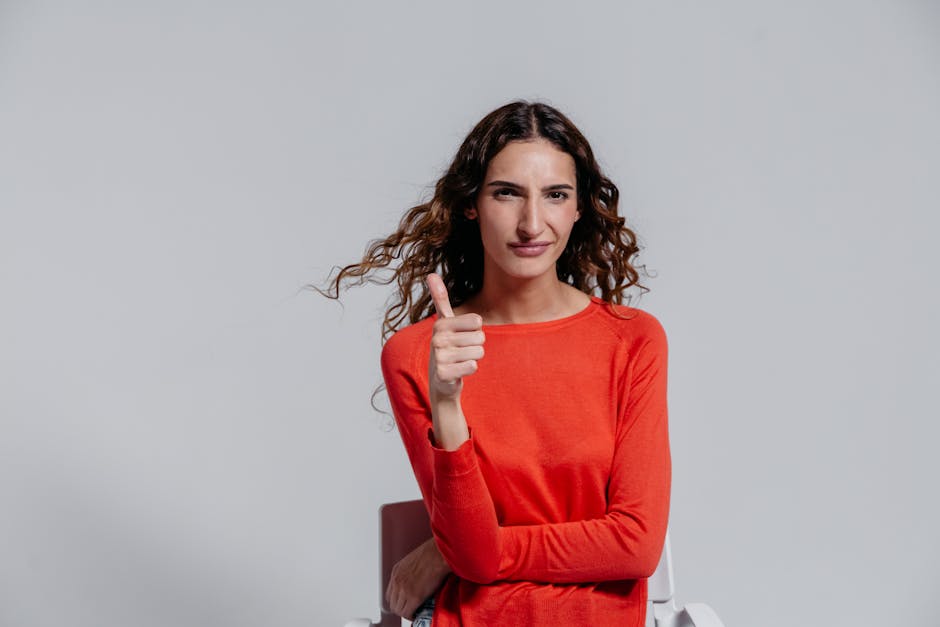 Kinobi, a career SaaS preparation platform based in Singapore, with operations across Singapore,...
 Cloud-based managed services company Revion Solutions Incorporated has purchased College Inbound,...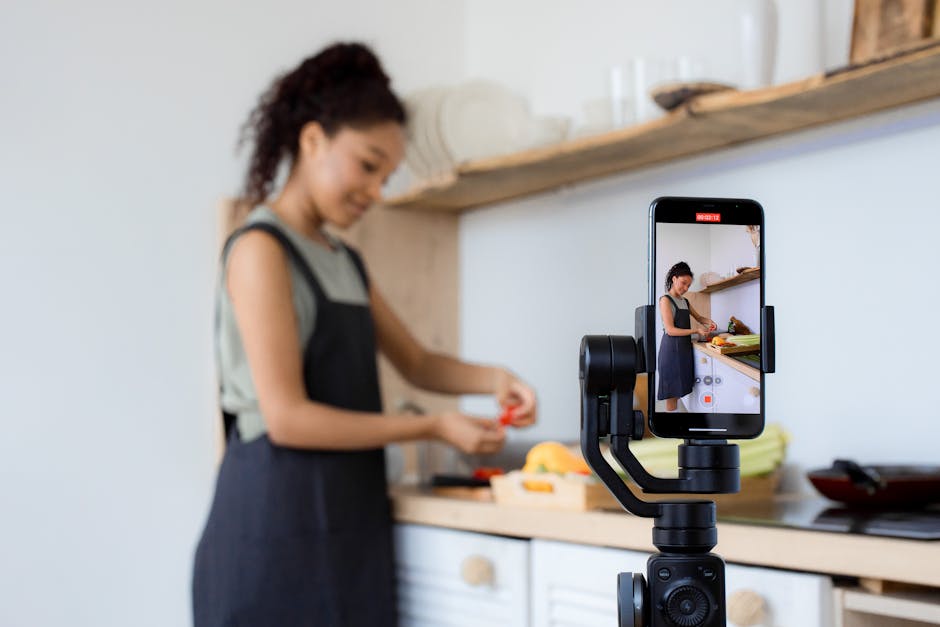 Bitcoin Smart Kids Publishing has released the 2nd book in the series entitled: Blockchain Smart...
H.E. Abdulla Bin Touq Al Marri, Minister of Economy of the United Arab Emirates (UAE), announced...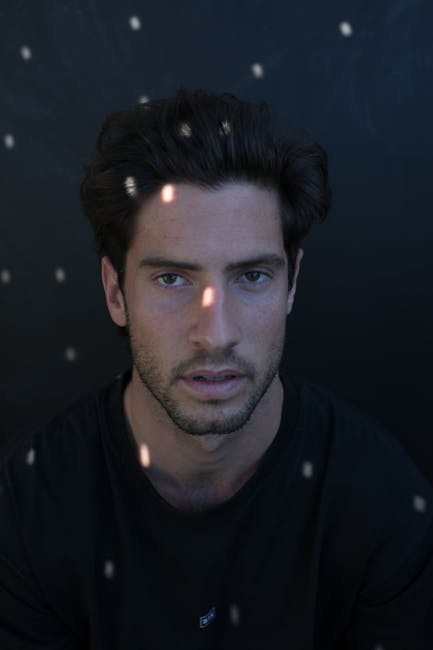 Finally, the moment you've been waiting for has arrived! Art Basel 2021 in Miami Beach begins on...
Spondee will perform environmentally conscious, atmospheric, and immersive music during the...
Idle is a peer to peer smartphone app that enables users to rent and rent out anything. We are...
This evening at sundown, Jewish communities across Canada and around the world welcome the...
The Honourable Mélanie Joly, Minister of Foreign Affairs, spoke today with Hayashi Yoshimasa,...
The Government of Canada has authority to legislate paid sick leave, via Part III of the Canada...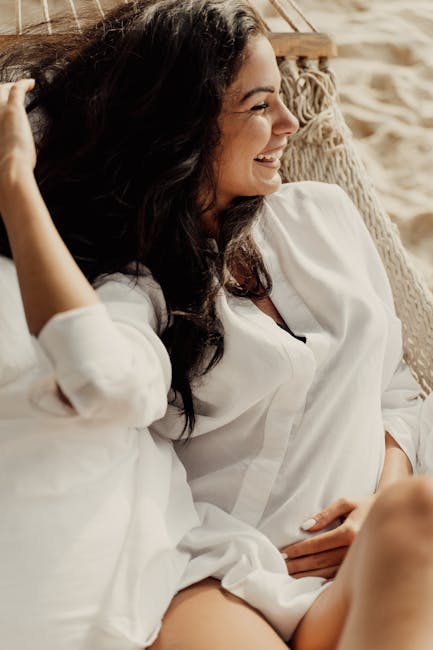 Half of long-term care insurance claims begin when policyholders are in their 80s according to...
 In the webinar series of "Promoting Your Business Townhall" organized by the Society of...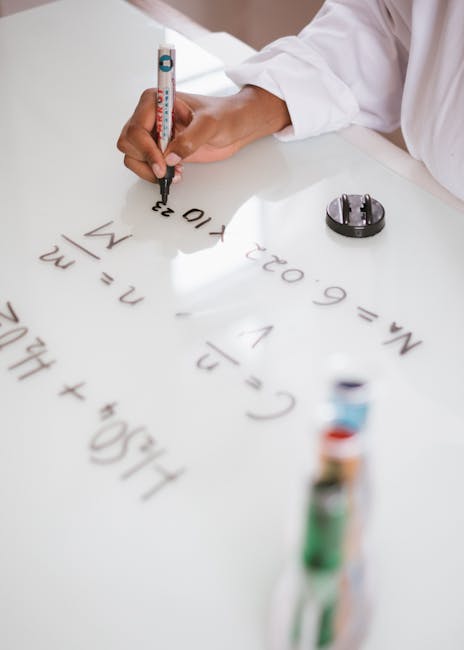 BOC Sciences, a provider of CDMO services for the development of microbial drugs, recently...
·    Dubbed the 'Advent(ure) Calendar' it is created for adventurous travellers who want more...
It obtained fourth place worldwide in measurement, receiving 72 points (out of 100)...
Focused primarily on window- and door-related products, Cortech manufactures door...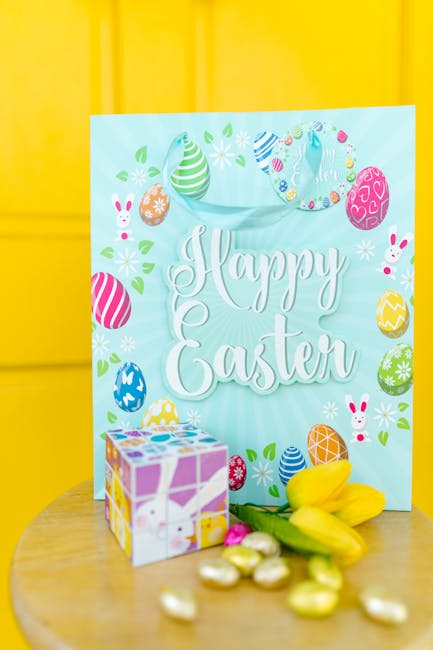 The Prime Minister, Shri Narendra Modi has greeted Israeli Prime...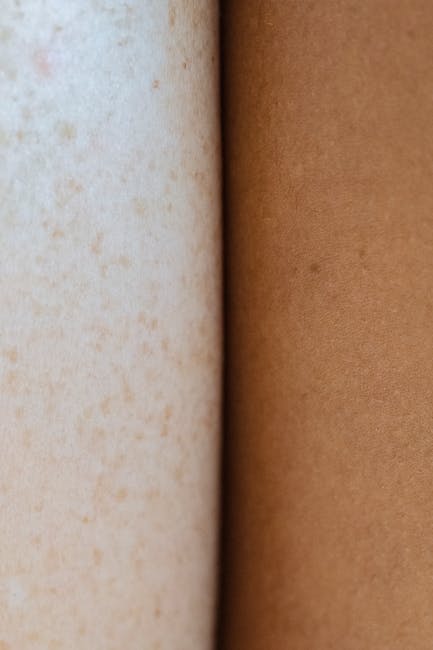 Union Minister of State (Independent Charge) Science & Technology; Minister of...
Prime Minister Shri Narendra Modi has often shared his vision of building...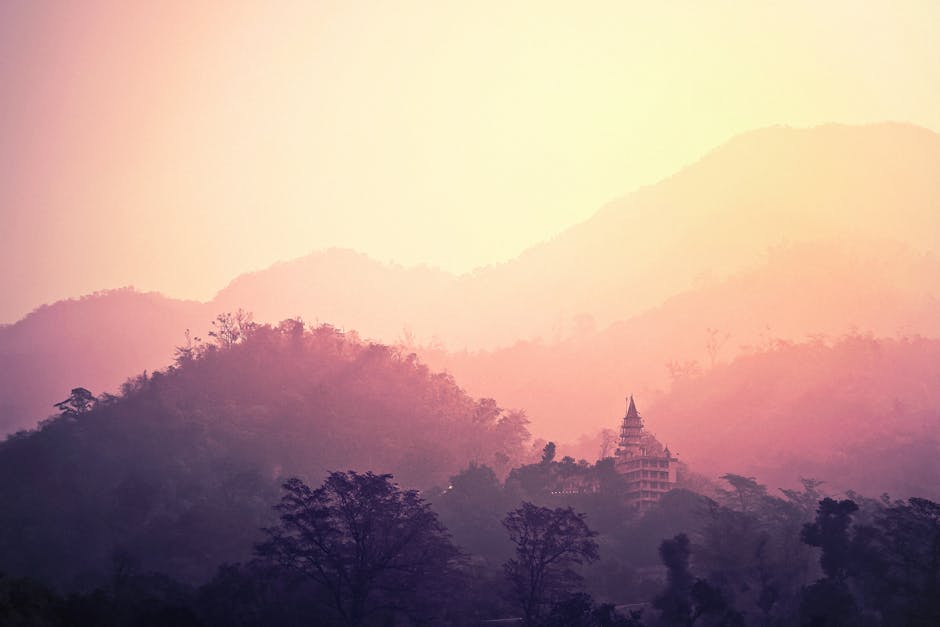 The President of India, Shri Ram Nath Kovind graced and addressed the first...
A meeting of the government with floor leaders of all parties was held here...
New District Officer for Tsuen Wan assumes office (with photo)...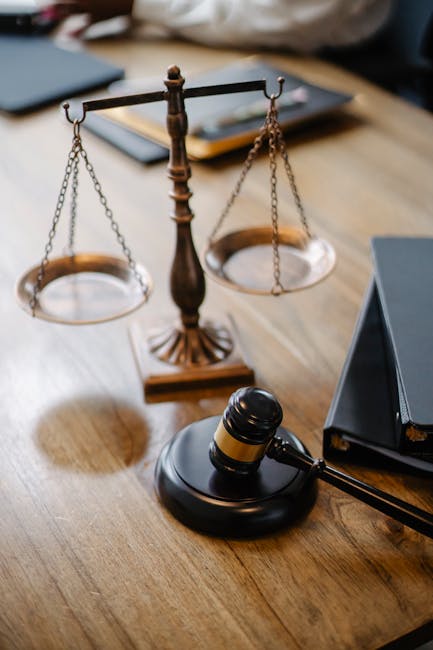 Hospital Authority thanks Chinese Medicine practitioners in combatting epidemic (with photos)...
Contribute to Web Newswire
Access Premium Content
You can access and use the content for free on your website if you give an attribution and linkback to us.
Thanks for supporting us!
Contribute your Content
PR Agencies, Brands and others can contribute your content with us for free. This will now be subject to editorial approval. (5pm-6pm IST, All Days in a Week)
Follow Us
Please link us using RSS. We have stopped updating social medias channels for updates so that we can focus on quality content that is more useful for all of us.