Difficult times happen at some point in all our lives. In recent times, we got hit with difficult situations that the whole world has been experiencing together. This unique challenge of a 'world pandemic' escalated difficult times and problems to a new level that we...
Police National Security Department arrested another woman for suspected contravention of National...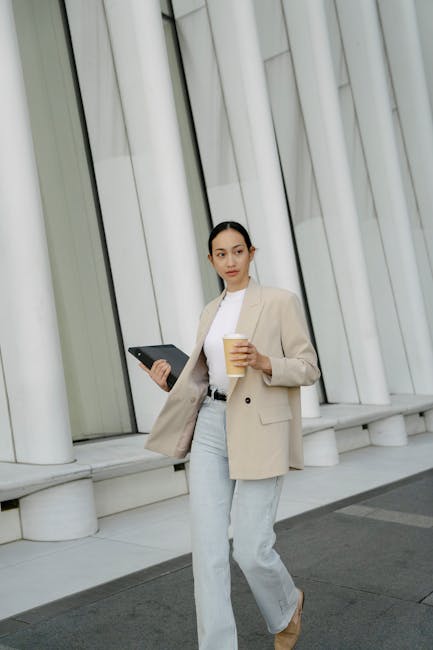 Portland Street Rest Garden to reopen after refurbishment (with photos)...
Hong Kong and Russia sign agreements on mutual legal assistance in criminal matters and transfer...
The Canadian Coast Guard's Inshore Rescue Boat (IRB) station in Rankin Inlet, Nunavut completed...
The Honourable Marc Garneau, Minister of Foreign Affairs, will attend meetings held during the...
Today, Terry Beech, Member of Parliament for Burnaby North–Seymour, on behalf of the Honourable...
Today, the Honourable Dominic Leblanc, President of the Queen's Privy Council for Canada and...
Emodo, an Ericsson company providing high-impact audience, inventory, and creative advertising...
Established in 1981 by the United Nations, the International Day of Peace is celebrated every...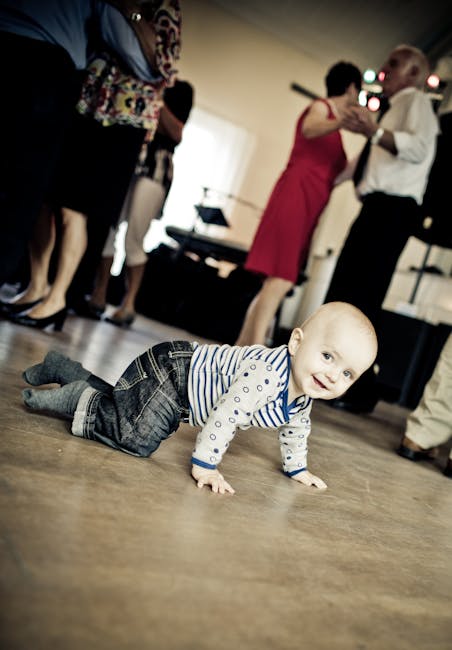 CEE will establish and manage STEM Lyceums in Virginia's rural and urban high schools to engage...
A new stage production, Hand Through The Veil, is scheduled for its world premiere in Baltimore....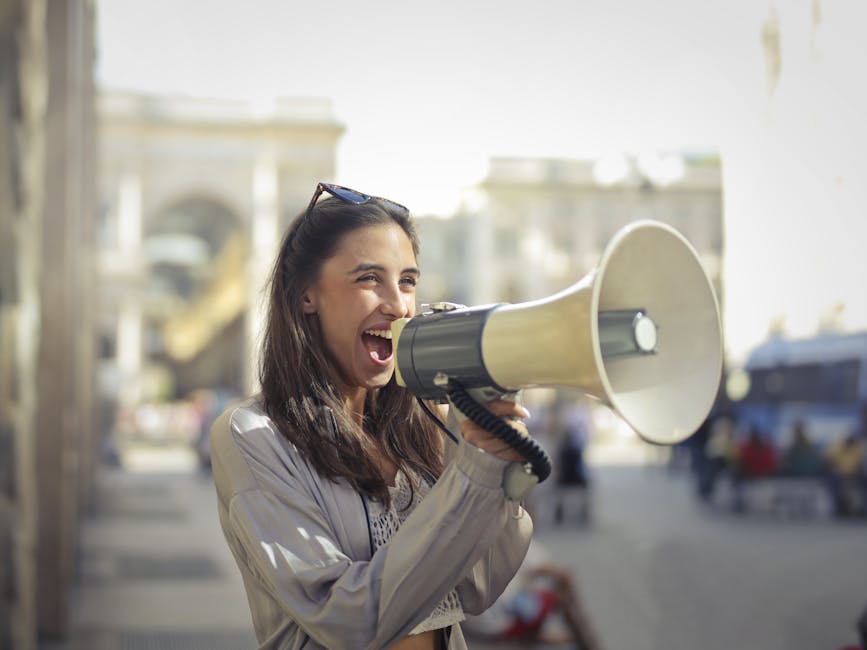 Formaneaux debut album 'Formaneaux Sequence' Created as an ode to healing music, this 432-hertz...
Whether you're looking for a personal driver or a shuttle service, Midwest Motorcoach has the...
Storytelling is a beloved art within a close-knit family, and it plays an important role in...
Have you ever felt insufficient while doing everything you can to achieve a goal? Have you ever...
General Motors today outlined a comprehensive action plan to ensure that customers can safely and...
The HUMAN Protocol Foundation, the team behind HUMAN Protocol, have announced today that the...
VYSYN Ventures, a longstanding cryptocurrency venture capital fund, is launching a $30 million...
Pacific Green Technologies, Inc. (the "Company" or "PGTK", (OTCQB: PGTK)) announces that it has...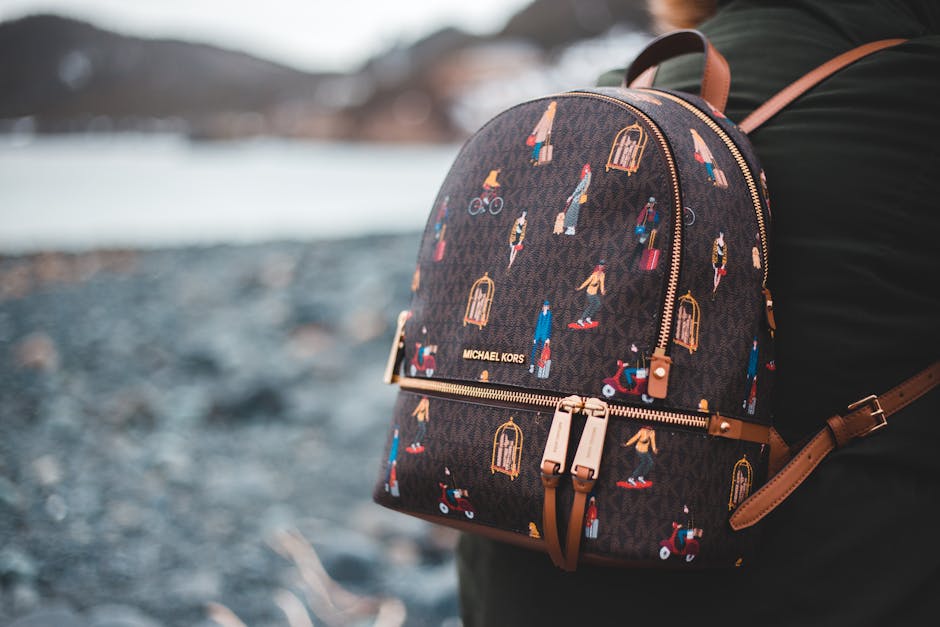 About Seeking Freedom and Justice: Loyal But Not DocileAs soon as Vincent Ndluvu could make sense...
 Naomi has been working with the design team at Launer London since her attendance at Royal Ascot...
 Superior Fence & Rail of Austin Operations Director James Crawford and his partners are already...
 It might be difficult to believe that we cannot quickly find a solution to a problem with a...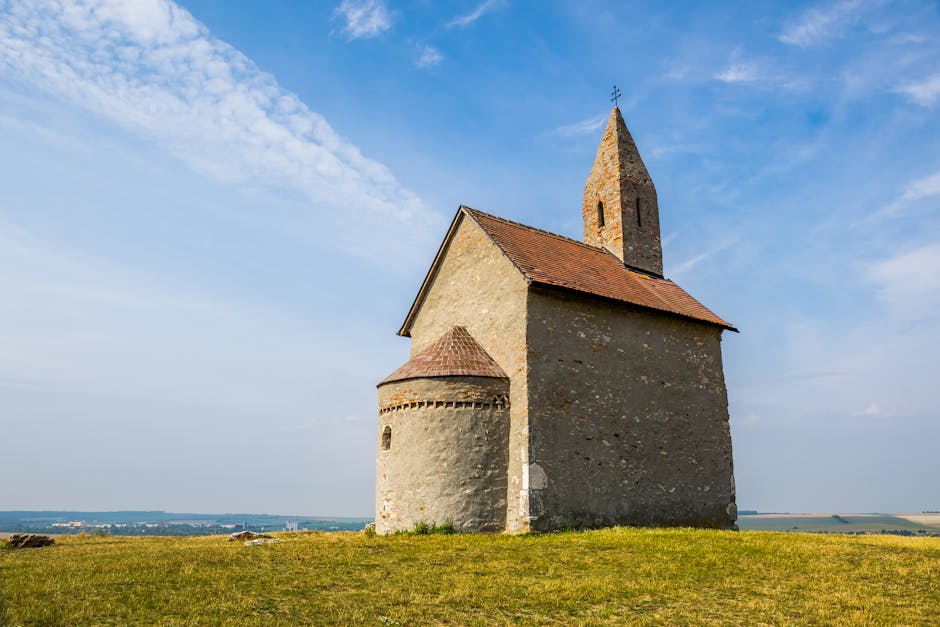 About The Dark Elf: The Return of the QueenBetween 3010 and 3020, the dimensions collided,...
Take a listen to the newly released track called 'Better' by upcoming Las Vegas rapper, Caine OTH...
Contribute to Web Newswire
Access Premium Content
You can access and use the content for free on your website if you give an attribution and linkback to us.
Thanks for supporting us!
Contribute your Content
PR Agencies, Brands and others can contribute your content with us for free. This will now be subject to editorial approval. (5pm-6pm IST, All Days in a Week)
Follow Us
Please link us using RSS. We have stopped updating social medias channels for updates so that we can focus on quality content that is more useful for all of us.