Since its inception in 2018, the home-grown OTT platform ULLU has become one of the fastest-growing OTT platforms which showcase approximately 46800 minutes of exhaustive, multi-genre programming of original content. While their target is mostly Tier 2 and Tier 3...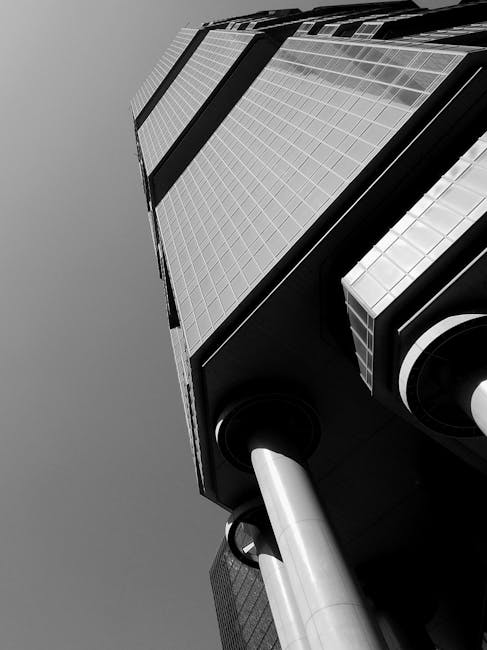 The bestselling book Turning Financial Planning Right-Side Up by Jefferey Small of Arbor Financial...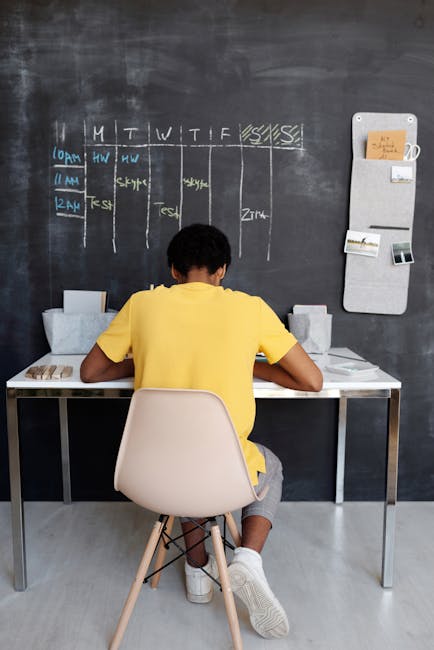 With the release of the new book, "Weekly Leadership" which was created around the Five Keys of...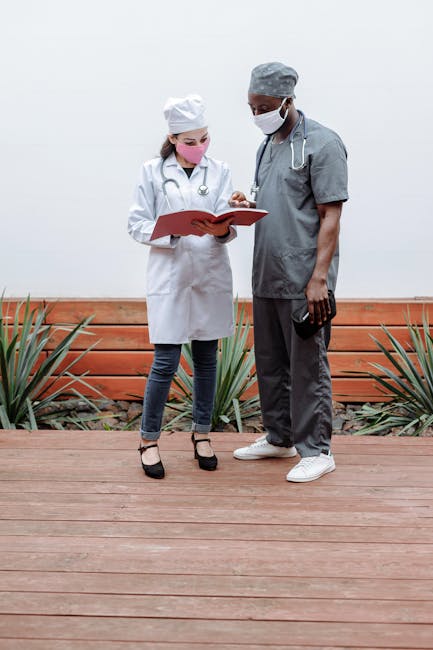 Hispanic Health Council (HHC) is pleased to welcome Karla Wurzel Marco, MPH, MS.Ed. to the...
Planet Pharma Solution to offer its acclaimed PharmaDoc® application suite on the CARA™...
This is the first book in a trilogy from the Ocean County author. Utopia Project- Everyone Must...
SCHAUMBURG, Ill. - June 22, 2021 - PRLog -- Identiti, a national provider of signage, branded...
Washington Home Care Founder Sara Guillemette WASHINGTON, Conn. - June 21, 2021 - PRLog -- The...
Property owner fined over $150,000 for not complying with mandatory window inspection statutory...
Auction of personalised vehicle registration marks on July 4...
Auction of traditional vehicle registration marks to be held on July 3...
REO appeals to registered functional constituency electors to pay attention to inquiry letters...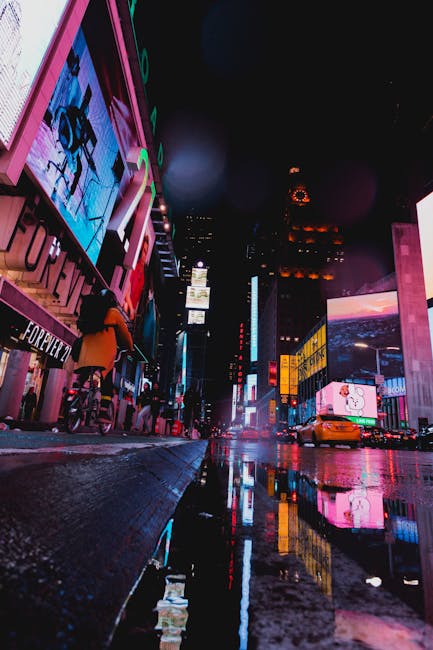 Fatal traffic accident in Tsuen Wan ***********************************      Police are...
The Honourable Marc Garneau, Minister of Foreign Affairs, today issued the following statement on...
Montreal – National Film Board of Canada Starting July 2, The Rooms in St. John's is presenting...
Ottawa, Ontario – Department of Justice Canada, Department of Canadian Heritage and Public Safety...
Ottawa, Ontario The COVID-19 pandemic has highlighted how much we rely on our connections. Now...
A devastating magnitude 7.0 earthquake struck Haiti in 2010, with its epicenter was in the village...
bp today announced a significant milestone with the safe start-up of the Manuel project in the US...
The Supervisory Board of Borealis appointed Wolfram Krenn as Executive Vice President Base...
Barbara Horn has always been a lover of art and stories. She has written many novels, and through...
Ezetap, India's leading payment solutions company, has launched a free app for spot fine...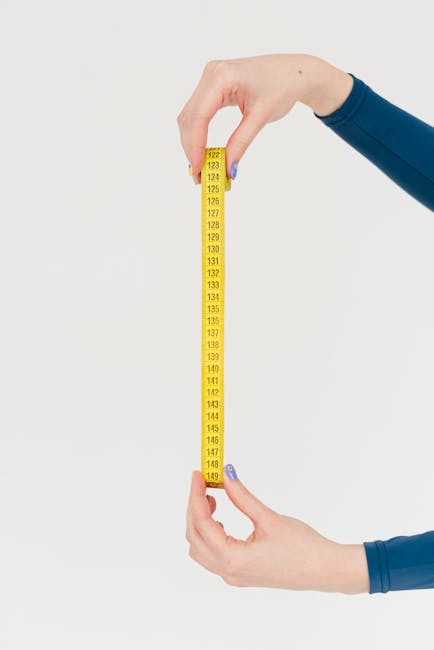 Devart, one of the leading developers of database management software and data providers for most...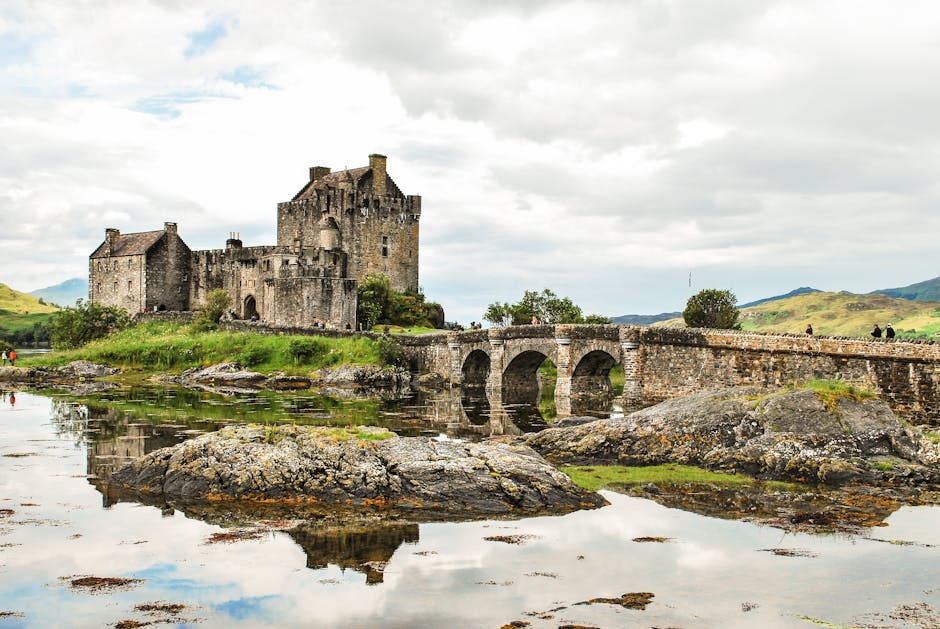 The digital learning and assessment specialist, eCom Scotland, is among the exhibitors...
Eisai Co., Ltd. and Biogen Inc. today announced that the U.S. Food and Drug Administration (FDA)...
Hitachi ABB Power Grids announced today it has signed a memorandum of understanding with BW Ideol,...
Contribute to Web Newswire
Access Premium Content
You can access and use the content for free on your website if you give an attribution and linkback to us.
Thanks for supporting us!
Contribute your Content
PR Agencies, Brands and others can contribute your content with us for free. This will now be subject to editorial approval. (5pm-6pm IST, All Days in a Week)
Follow Us
Please link us using RSS. We have stopped updating social medias channels for updates so that we can focus on quality content that is more useful for all of us.