Sagar Institute of Science and Technology SISTec has bagged the prestigious ASSOCHAM Award 2021 for "Excellence in Promoting Industry-Academic Interface." The same was announced in 14th National Education Summit & Annual Excellence Award 2021 on NEP 2020 –...
The new capital is a hot zone for business units, a lot of project malls are being built, and a...
Dr. Rohit Varma is an accomplished physician-scientist and board-certified ophthalmologist, a...
This is a stage that upholds conventional organizations to turn into another business circling...
A woman passes many milestones throughout her life and her health should stay top-of-mind every...
uFaber, among India's fastest-growing Ed-Tech companies that is focused on personalization and the...
The sport of baseball is played by lots of people, making it truly a great sport. You can be short...
Weiss Auctions' first Toy & Train event for 2021, held online-only on February 24th, exceeded...
HONG KONG, Mar 5, 2021 – (ACN Newswire) – Today marks the 111th birthday of Momofuku Ando, the Father of Instant Ramen and Founder of Nissin Foods. To celebrate this jubilant day, Nissin Foods is pleased to announce some great news that will excite all travel fans and Japan enthusiasts in particular. CUPNOODLES MUSUEM, one…
SINGAPORE, Mar 5, 2021 – (ACN Newswire) – Today, Moonstake announces its partnership with Escaroo, a keyless blockchain-based peer-to-peer escrow service that offers an advanced smart contract solution for high profile individual and commercial clients within the real-estate, aviation and marine space.Through this strategic collaboration, Moonstake will help enable staking functionality for Escaroo escrow platform,…
TOKYO, Mar 5, 2021 – (JCN Newswire) – Mitsubishi Heavy Industries, Ltd. (MHI) has determined the recipients of its 2020 "Best Innovation" awards, an in-house program to recognize activities that contribute to the conservation and protection of the global environment, and the lowering of environmental loads. The aim is to raise environmental awareness among corporate…
Friday, 5 March 2021, 08:17 HKT/SGT    Source: CoinSmart ONTARIO, CA, Mar 5, 2021 – (ACN Newswire) – Canada-based cryptocurrency exchange CoinSmart has announced the closing of a CAD$4.5 million (roughly US$3.5 million) seed funding round and extensive plans to expand into Europe.CoinSmart, owned by Simply Digital Technologies, told CoinDesk in a statement Monday the investment was…
HONG KONG, Mar 5, 2021 – (ACN Newswire) – Tianyun International Holdings Limited ("Tianyun International", together with its subsidiaries, the "Group") (Stock code: 6836.HK), a leading seller and manufacturer of processed fruits products in China is pleased to announce that Rainbow Lead Ventures Limited has become a new substantial shareholder of the Group. Sichuan Development…
Ministry of Corporate Affairs Competition Commission of India organises Sixth Edition of National Conference on Economics of Competition Law Posted On: 05 MAR 2021 4:20PM by PIB Delhi The Competition Commission of India (CCI) here today organised the Sixth National Conference on Economics of Competition Law through virtual mode. Shri N. K. Singh, Chairman, Fifteenth…
Ministry of Defence Raksha Mantri Confers with Combined Commanders Posted On: 05 MAR 2021 4:41PM by PIB Delhi The Raksha Mantri Hon'ble Rajnath Singh joined the Combined Commanders of the Armed Forces for the Vivechana Sessions at the ongoing Combined Commanders Conference 2021 at Kevadia in Gujarat. Soon after arriving at Kevadia, the RM visited…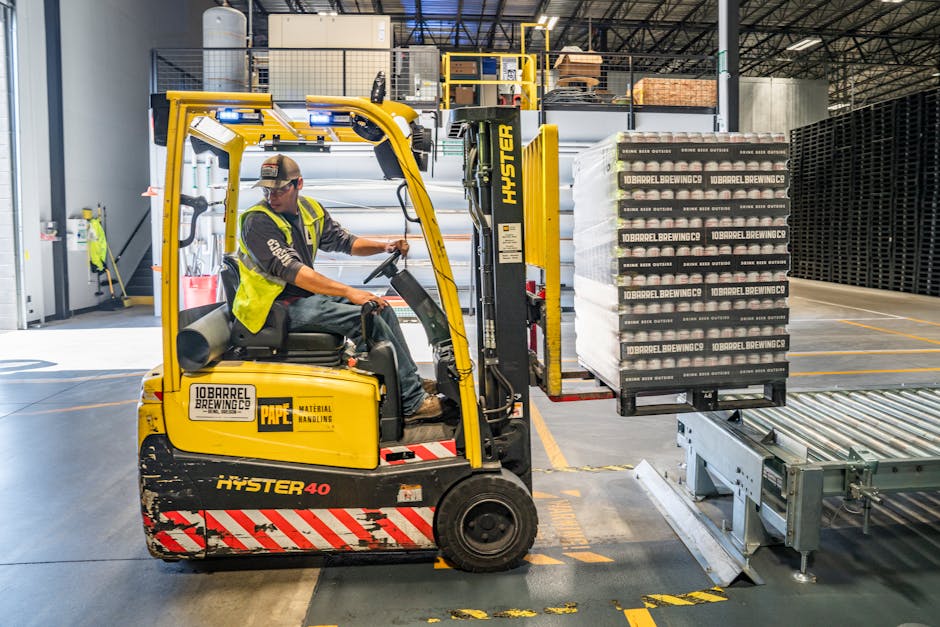 Ministry of Social Justice & Empowerment Distribution Camp for Providing Aids & Assistive Devices to Divyangjan and Senior Citizens Inaugurated at Itanagar, Arunachal Pradesh Today Posted On: 05 MAR 2021 4:58PM by PIB Delhi A Distribution camp for providing Aids and Assistive Devices to pre-identified Divyangjan under ADIP Scheme and Senior Citizens beneficiaries under the…
Contribute to Web Newswire
Access Premium Content
You can access and use the content for free on your website if you give an attribution and linkback to us.
Thanks for supporting us!
Contribute your Content
PR Agencies, Brands and others can contribute your content with us for free. This will now be subject to editorial approval. (5pm-6pm IST, All Days in a Week)
Follow Us
Please link us using RSS. We have stopped updating social medias channels for updates so that we can focus on quality content that is more useful for all of us.