Committed to COVID-19 safety protocols, KNMA continues to encourage audiences to stay at home to prevent the spread of the virus. Keeping this in mind, the Museum is intent on enhancing its online offering, ensuring that art is accessible to all. Having celebrated a...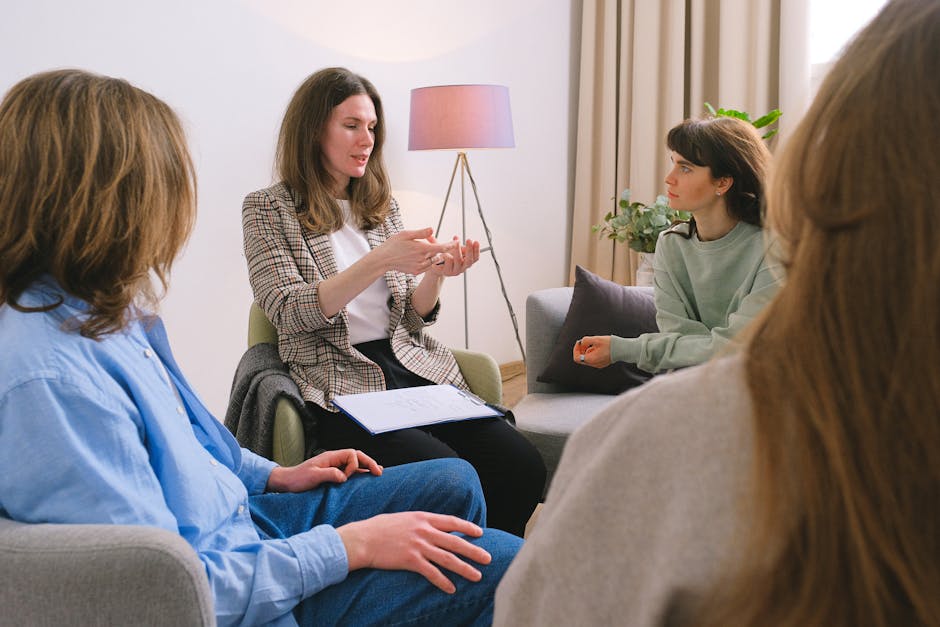 Inspector appointed by Financial Secretary under Section 841(2) of Companies Ordinance (Cap. 622)...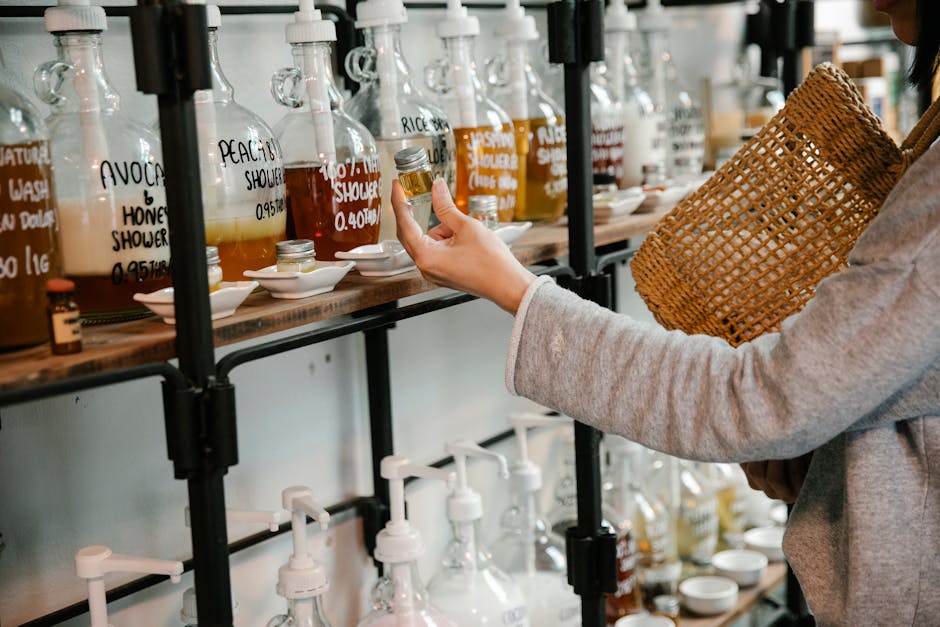 Hong Kong Customs seizes suspected scheduled red sandalwood (with photos)...
Update on monitoring COVID-19 vaccination *****************************************      In the...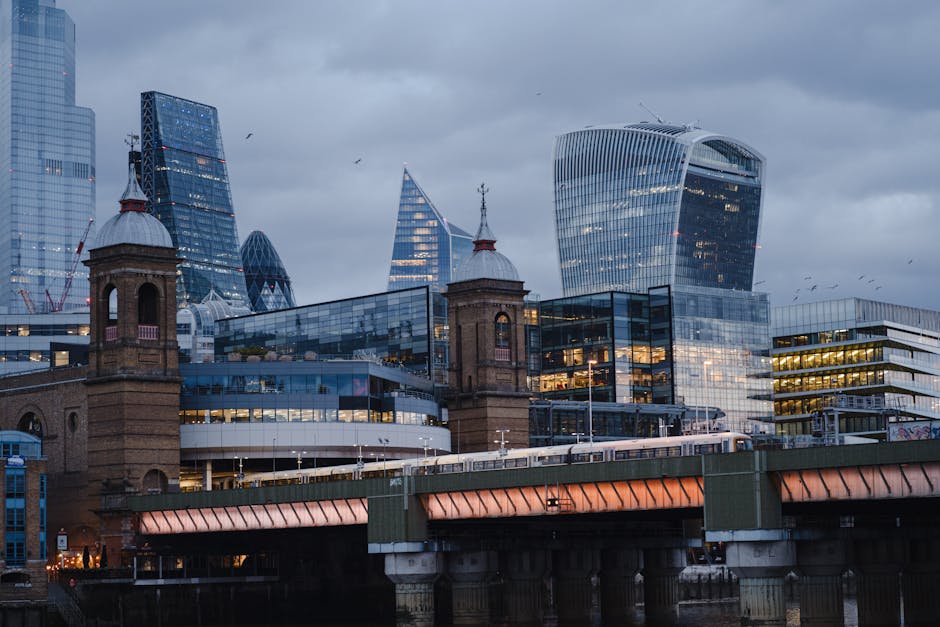 Dorothy Marie Cockey of Monkton, Maryland has been honored as a Professional of the Year for 2021...
 Marjorie A. Graf of Mexico, Missouri has been celebrated as a Top Executive for 2021 by...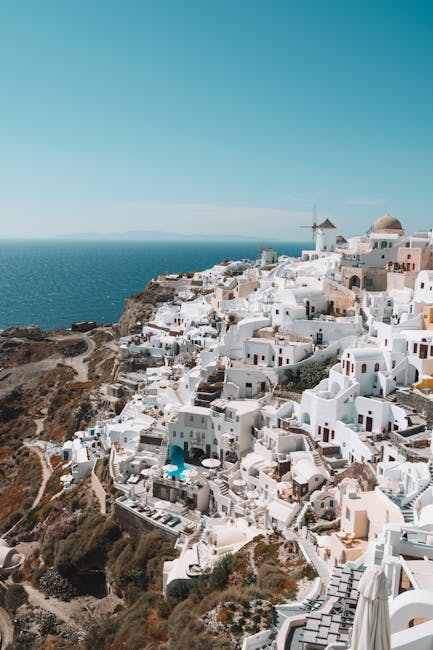 Mutual Telecom Services Inc., a wholly-owned subsidiary of Tyto Athene, LLC ("Tyto"), was awarded...
July 28 marks the Day of Commemoration of the Great Upheaval of the Acadian people OTTAWA, July...
GUELPH – Adam van Koeverden, Parliamentary Secretary to the Minister of Diversity and Inclusion...
Members of the media are invited to an announcement on active transportation with the Honourable...
Drumheller, Alberta – Correctional Service Canada The lockdown put in place at the medium security...
Today, the Honourable Chrystia Freeland, Deputy Prime Minister and Minister of Finance, was at the...
Utah-based beauty products company Younique has officially updated its successful Fast Start...
 DXC Technology (NYSE:DXC) today announced the launch of a new "pay-per-use" cloud consumption...
. For more information about how Exelon invests in its communities through workforce development,...
Redsun Properties Group Limited ("Redsun Properties"; stock code: 1996) and Redsun Services Group...
Moonstake is pleased to announce that we've integrated our DeFi application partner, Muse Finance...
South Bend, Indiana, 27 July 2021, ZEXPRWIRE, The women entrepreneurs in Michiana are meeting up...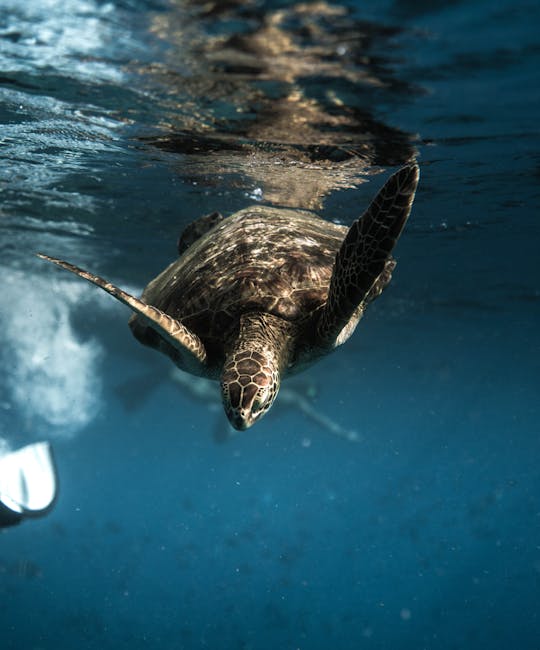 Kowloon, Hong Kong, 27 July 2021, ZEXPRWIRE, C-Pacific Ventures, an early-stage venture capital...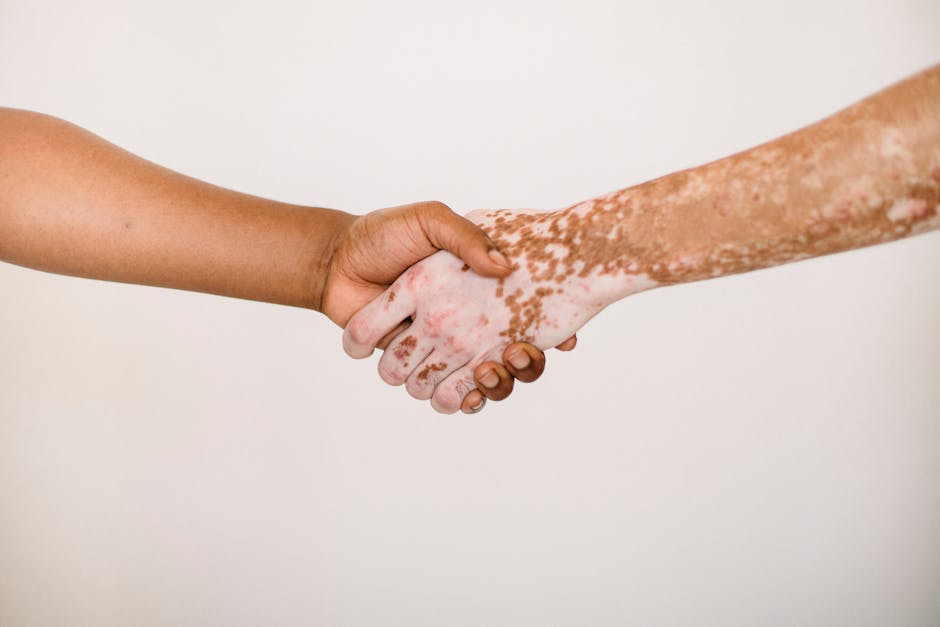 HAMILTON, BERMUDA, 27 July 2021, ZEXPRWIRE, Giving financial liberty and empowering individuals...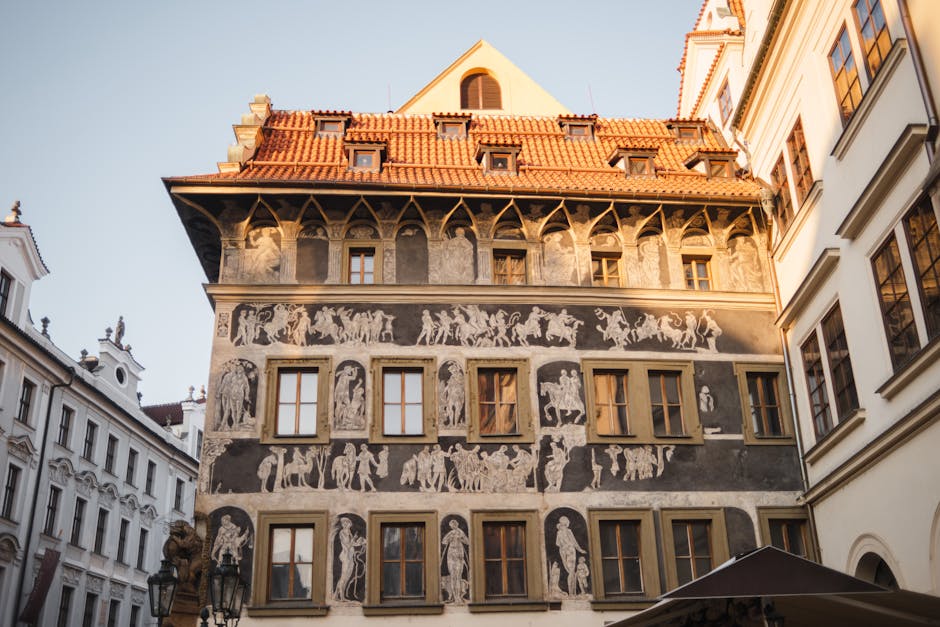 The national competition is being organized on the digital platform from June 22nd to June 24th by...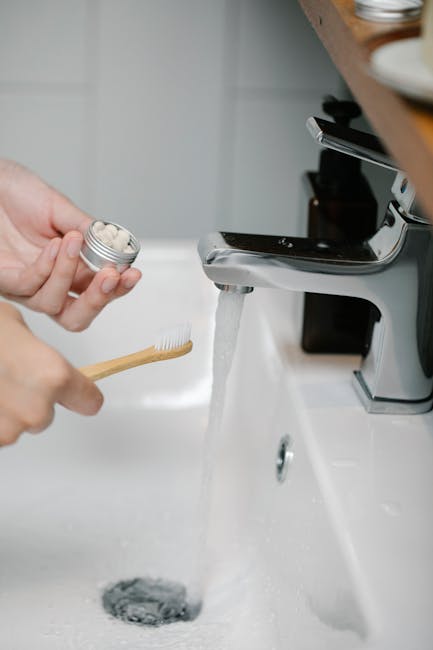 "Over the years, out-of-pocket expenses by patients are on an upward trend. Patients are at times...
The jagged scar on Bea Lockhart's face never lets her forget she's damaged goods, unsuited for...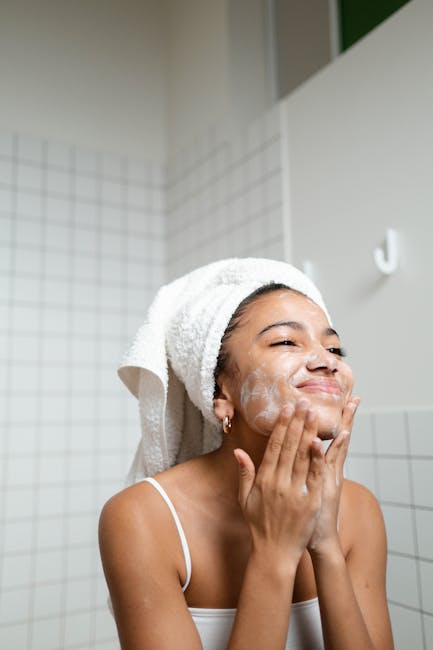 This K-Beauty influencer has been struggling to restore her health and skin barrier after weight...
Connecticut-based, Paradiso Financial & Insurance Services delivers a range of insurance coverages...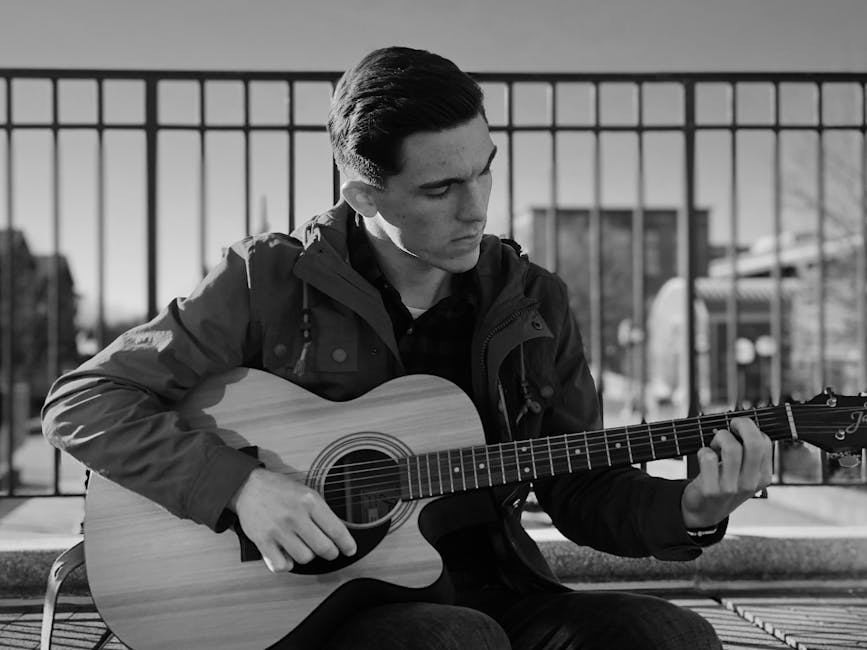 2020 was a challenging year, to say the least, with the pandemic, racial injustice, the increase...
Contribute to Web Newswire
Access Premium Content
You can access and use the content for free on your website if you give an attribution and linkback to us.
Thanks for supporting us!
Contribute your Content
PR Agencies, Brands and others can contribute your content with us for free. This will now be subject to editorial approval. (5pm-6pm IST, All Days in a Week)
Follow Us
Please link us using RSS. We have stopped updating social medias channels for updates so that we can focus on quality content that is more useful for all of us.