SquawkBoard.com today announces a new social website for posting free online classified ads in local markets. The online classified website combines the best features of several of the web's most popular sites, SquawkBoard.com offers localized "neighborhood bulletin...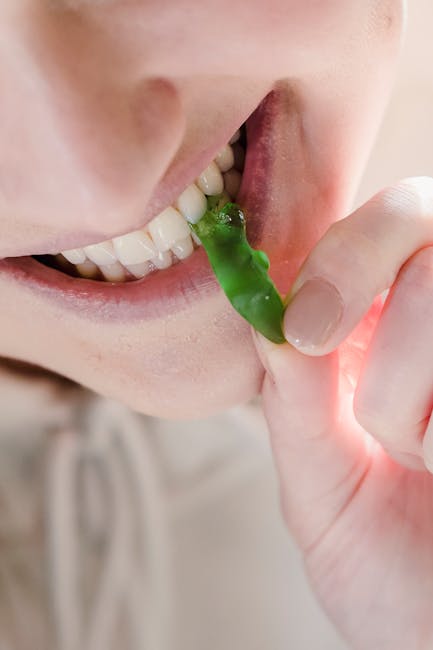 Southern Way Gourmet Launches, Southern Secret Sauce, The Perfect Meat Tenderizer and Marinade,...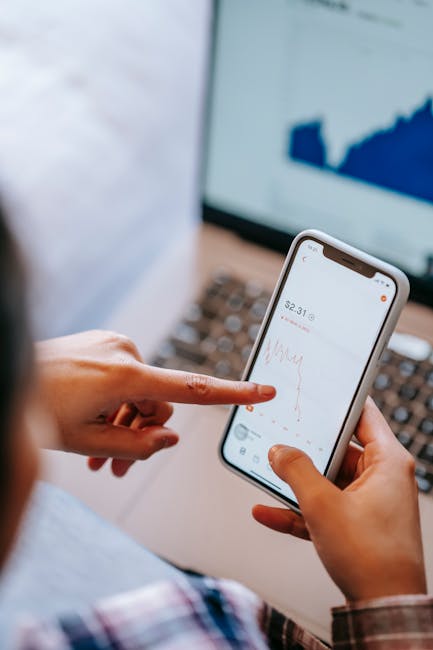 YCDB rocks the used car dealer world with the groundbreaking educational system Roadmap to...
"So You Dare" is an exciting new fashion brand for strong, creative, risky, young and intuitive...
Ankle injuries are far from uncommon in the gym. The new CopperJoint Ankle Sleeve can help speed...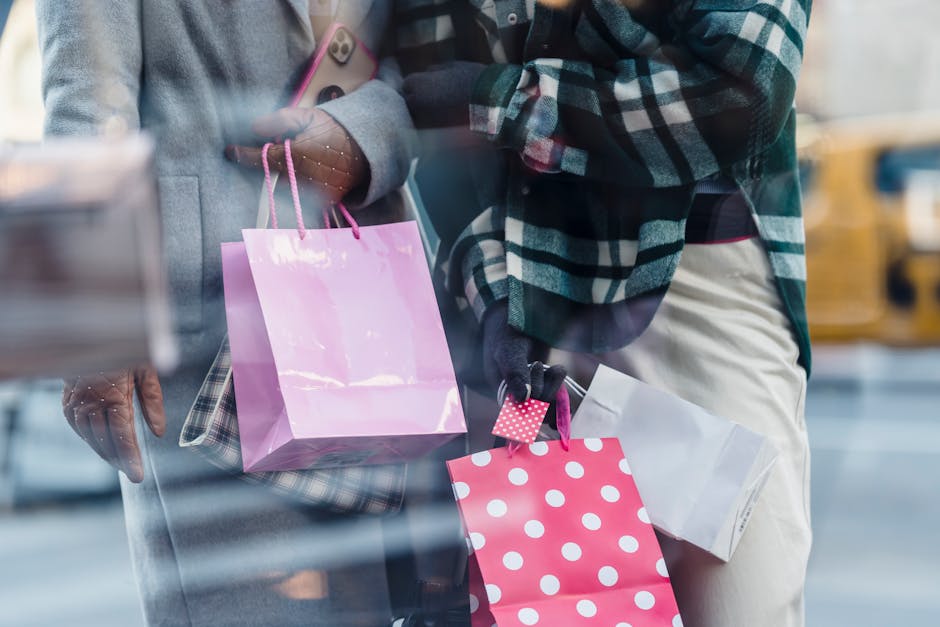 The new website for Buffkin / Baker KING OF PRUSSIA, Pa. - May 13, 2021 - PRLog -- Consumer51, an...
Trailblazing engineer Dr. Yamile Jackson celebrates hospitals that participate in kangaroo care...
Kolkata, India, 15 May 2021, ZEXPRWIRE, No matter if you are a novice wine admirer who just...
Music has always played an important role in our lives. kerala, India, 15 May 2021, ZEXPRWIRE, It...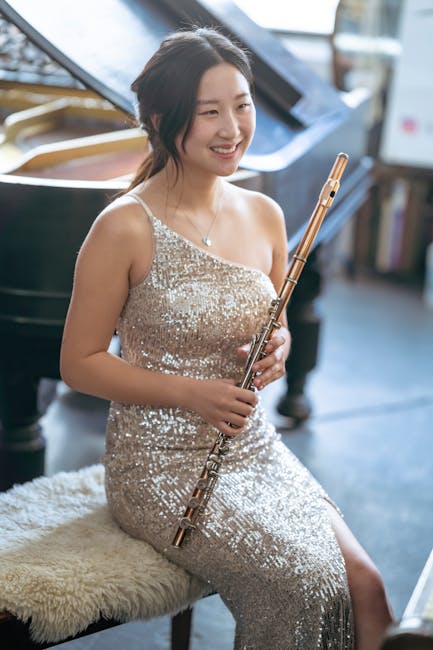 Many people tend to ask that tempting question: Why do I need to spend money on professional...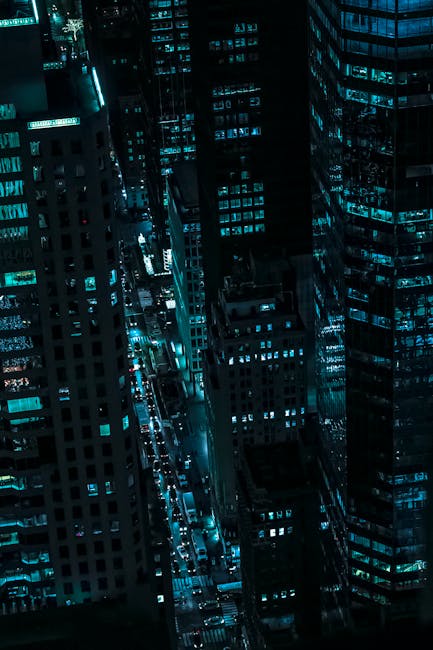 Marshal Islands, 14, May 2021, ZEXPRWIRE, Decentralized Finance (DeFi) protocol DEUS Finance has...
According to the National Weather Forecasting Centre of the India Meteorological Department (IMD):...
A webinar was organized by Department of Drinking Water & Sanitation (DDWS), Ministry of Jal...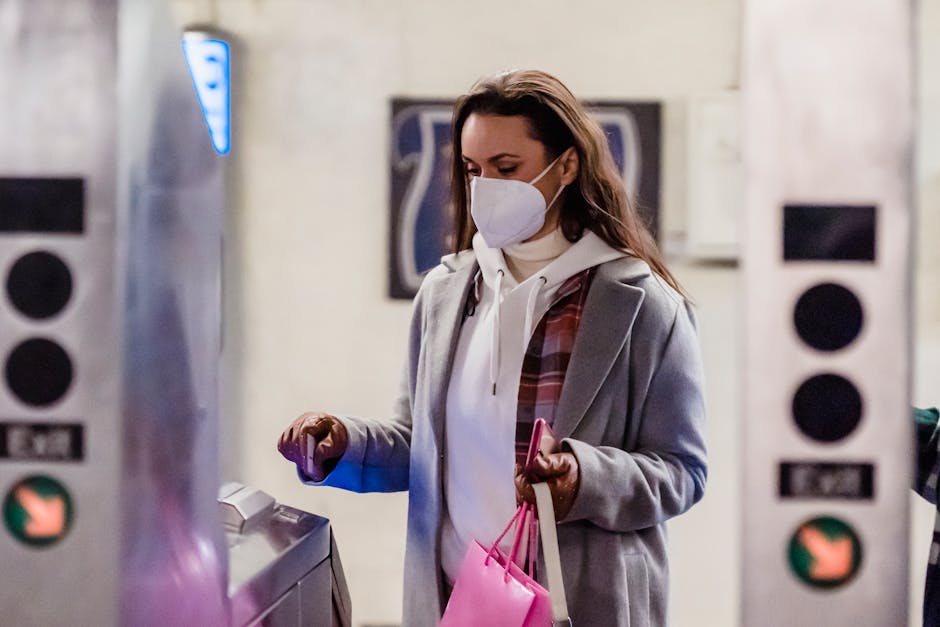 A 100-bed make-shift COVID treatment centre opened today at BPCL's Kochi Refinery operated school,...
Eisai Co., Ltd. and the National Cancer Center Japan announced today that both parties have...
Hitachi ABB Power Grids announced the successful commissioning of a 500 kV - 1400 MVAr series...
NEC Corporation, a leader in IT and network technologies; NEC X, the innovation accelerator for...
Assess the risk of heat stroke to employees ******************************************* Attention...
Very Hot Weather Warning issued ******************************* Attention TV/radio announcers:...
Regional flag day today ***********************      Three charities have been issued Public...
FHB's response to media enquiries *********************************      In response to media...
On May 13, 2021, Leonard Richard Collins, an inmate from Matsqui Institution died while in our...
The Honourable David Lametti, P.C., Q.C., Minister of Justice and Attorney General of Canada, will...
Yesterday, the Honourable Mary Ng, Minister of Small Business, Export Promotion and International...
The Honourable Seamus O'Regan Jr., Minister of Natural Resources, and the Honourable Carla...
Today, the Honourable Jim Carr, Minister and Special Representative for the Prairies, on behalf of...
Contribute to Web Newswire
Access Premium Content
You can access and use the content for free on your website if you give an attribution and linkback to us.
Thanks for supporting us!
Contribute your Content
PR Agencies, Brands and others can contribute your content with us for free. This will now be subject to editorial approval. (5pm-6pm IST, All Days in a Week)
Follow Us
Please link us using RSS. We have stopped updating social medias channels for updates so that we can focus on quality content that is more useful for all of us.