SquawkBoard.com today announces a new social website for posting free online classified ads in local markets. The online classified website combines the best features of several of the web's most popular sites, SquawkBoard.com offers localized "neighborhood bulletin...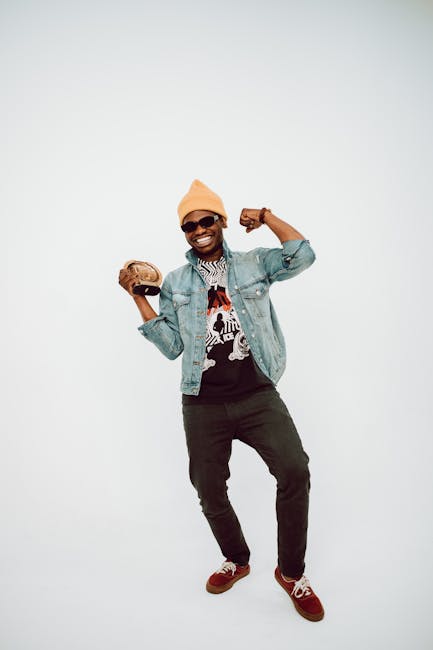 WILMINGTON, NC, May 13, 2021 /24-7PressRelease/ -- In her most recent video "Jane Austen From...
    WEST LINN, OR, May 13, 2021 /24-7PressRelease/ -- Ruth Murray has been included in Marquis...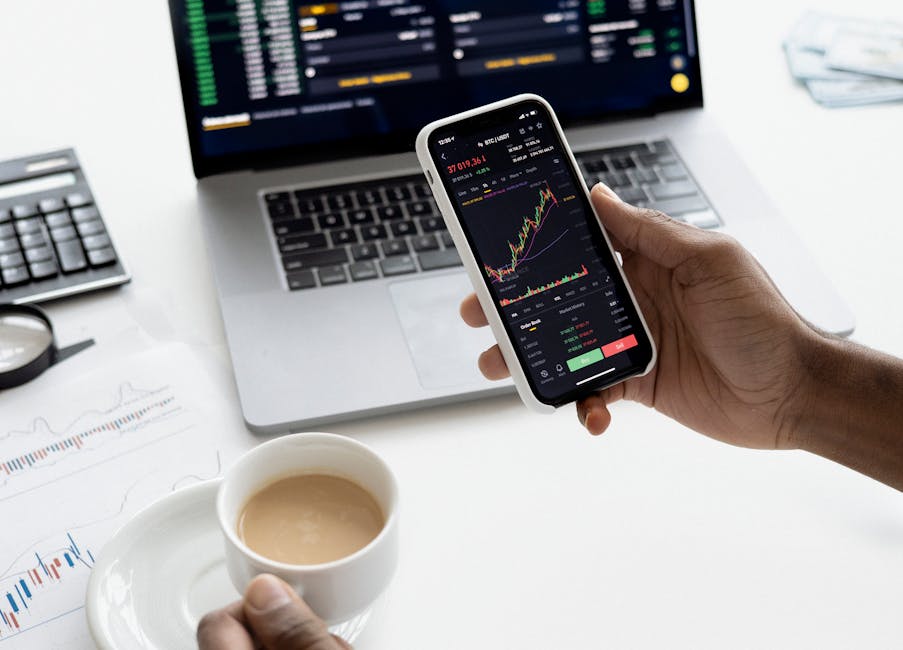 HARRISBURG, PA, May 13, 2021 /24-7PressRelease/ -- For the fourth consecutive year, Doug...
    BEEVILLE, TX, May 13, 2021 /24-7PressRelease/ -- Dr. Justin Hoggard has been inducted into...
    BUFORD, GA, May 13, 2021 /24-7PressRelease/ -- Announcing a special recognition appearing in...
Established to serve agency partners who distribute food and groceries to those facing hunger on a...
"I've been fortunate to be part of major industry disruptors that have changed the way data,...
Secrecy is kept up, footfall will be reduced and DNA will gradually decrease. Simultaneously...
Due to its short leads and small package size, the diode's line inductance is very low, allowing...
Two persons sentenced for breaching compulsory quarantine order...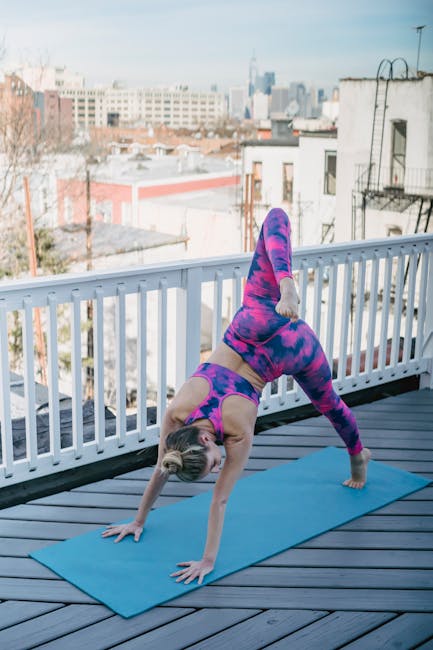 Land resumption of three land parcels in Fanling and Yuen Long...
Today, the Honourable Mary Ng, Minister of Small Business, Export Promotion and International...
The Honourable Seamus O'Regan Jr., Minister of Natural Resources, the Honourable Catherine...
Please note that the Honourable Marc Miller, Minister of Indigenous Services, and Grand Chief...
The Government of Canada has provided $3.4 million to 28 community organizations to support...
Samsung Ads, the advertising arm of Samsung Electronics and the global leader in advanced TV,...
, includes a definitive joint proxy statement/prospectus of S&P Global and IHS Markit. The...
XSEED Games, the independent-minded publishing brand of Marvelous USA, Inc., today announced that...
During his visit to Henan Province, Nanyang City yesterday, President Xi Jinping commented on the...
On May 12th , Joy Spreader (06988.HK), a Hong Kong-listed company, announced that the Company is...
China Shineway Pharmaceutical Group Limited (2877.HK) recently released its unaudited turnover for...
Taking place on 24 May 2021 in Africa, the 10th global edition of World Cyber Security Summit will...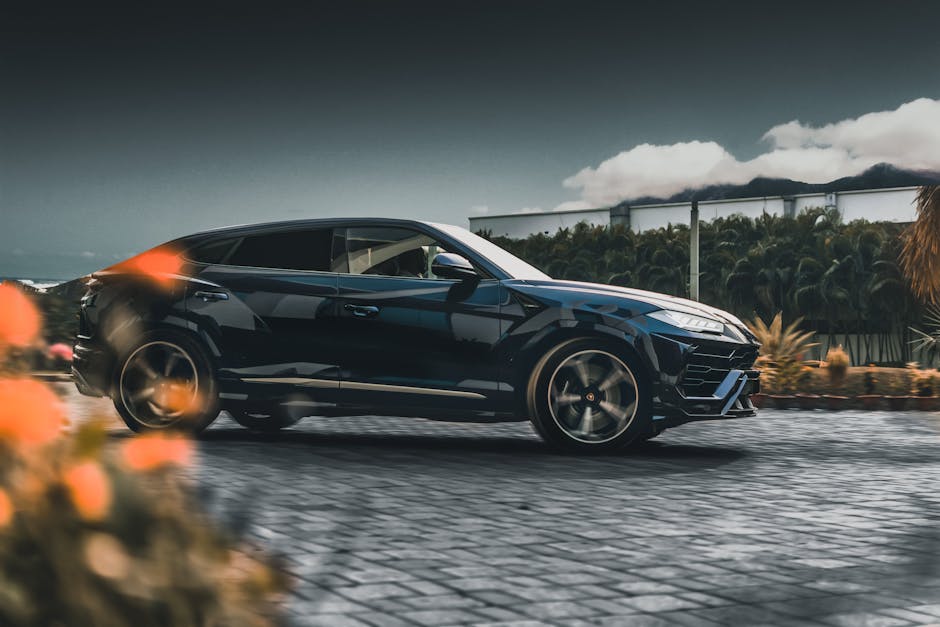 As a part of Orr Commercial's rebranding efforts, they are launching the Catalyst Program aimed at...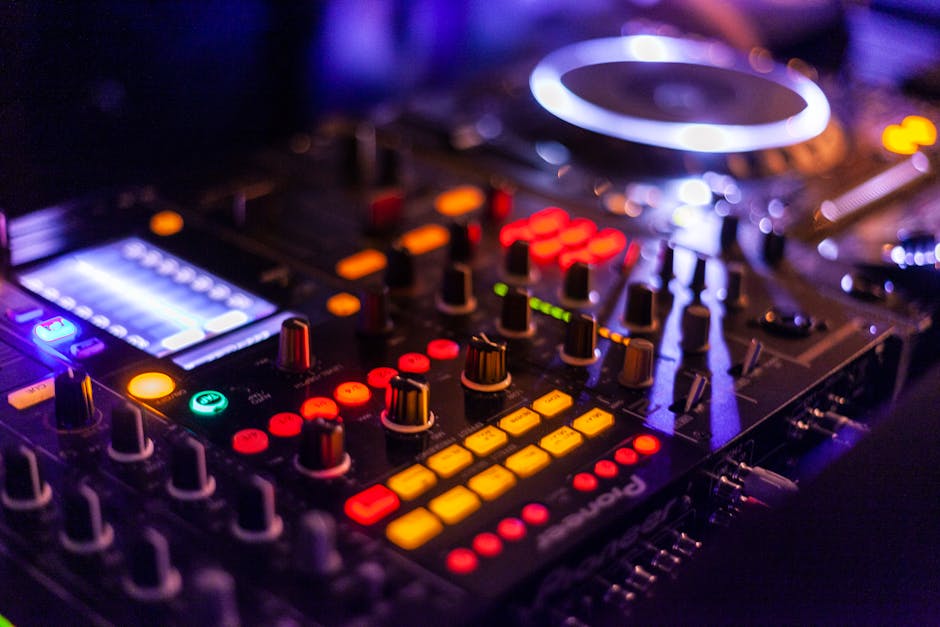 Lumastrobe Warning Lights is excited to introduce their new Cob LED spotlight with magnetized...
Meadows Bank announced today that as of April 30, 2021, Selma Bartlett retired from her 67-year...
Contribute to Web Newswire
Access Premium Content
You can access and use the content for free on your website if you give an attribution and linkback to us.
Thanks for supporting us!
Contribute your Content
PR Agencies, Brands and others can contribute your content with us for free. This will now be subject to editorial approval. (5pm-6pm IST, All Days in a Week)
Follow Us
Please link us using RSS. We have stopped updating social medias channels for updates so that we can focus on quality content that is more useful for all of us.