Sarwar Ahammed Himel Sarwar Ahammed Himel is a Bangladeshi musician, entrepreneur and writer. He was born and brought up in Narsingdi, Bangladesh. In this short life, Sarwar known as a Bangladeshi music artist has started his musical journey since 209 and still has...
Despite the challenges facing western companies doing business in China, JC Fulton Alliance...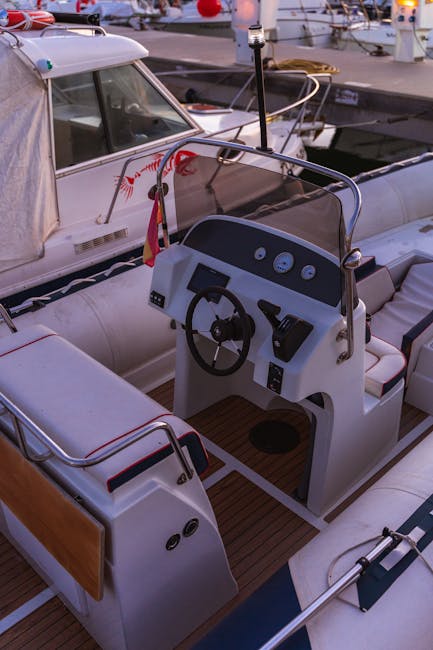 Yolo Interiors is launching an online store for all of your furniture and home goods needs. More...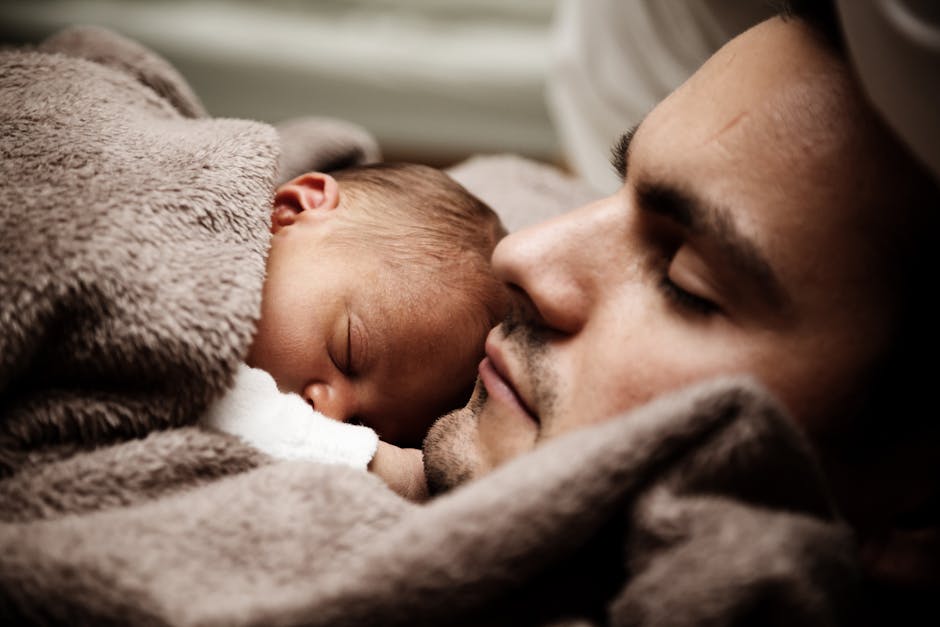 Door and Window Guard Systems (DAWGS) is selected to secure blues legend Muddy Waters' former...
Stillwater Palms LOS ANGELES - Aug. 4, 2021 - PRLog -- TruAmerica Multifamily ("TruAmerica") has...
Streaming Television Inc brings local content to local streaming TV viewers, is among the top 7%...
 Nass Valley Gateway [CSE: NVG.CN] is proud to announce the appointment of long-time industry...
 Norvergence Foundation INC, a US-based NGO, has successfully completed two years of diversified...
 Throughout June and July Blue Shark Vodka's shark research mission with The Atlantic Shark...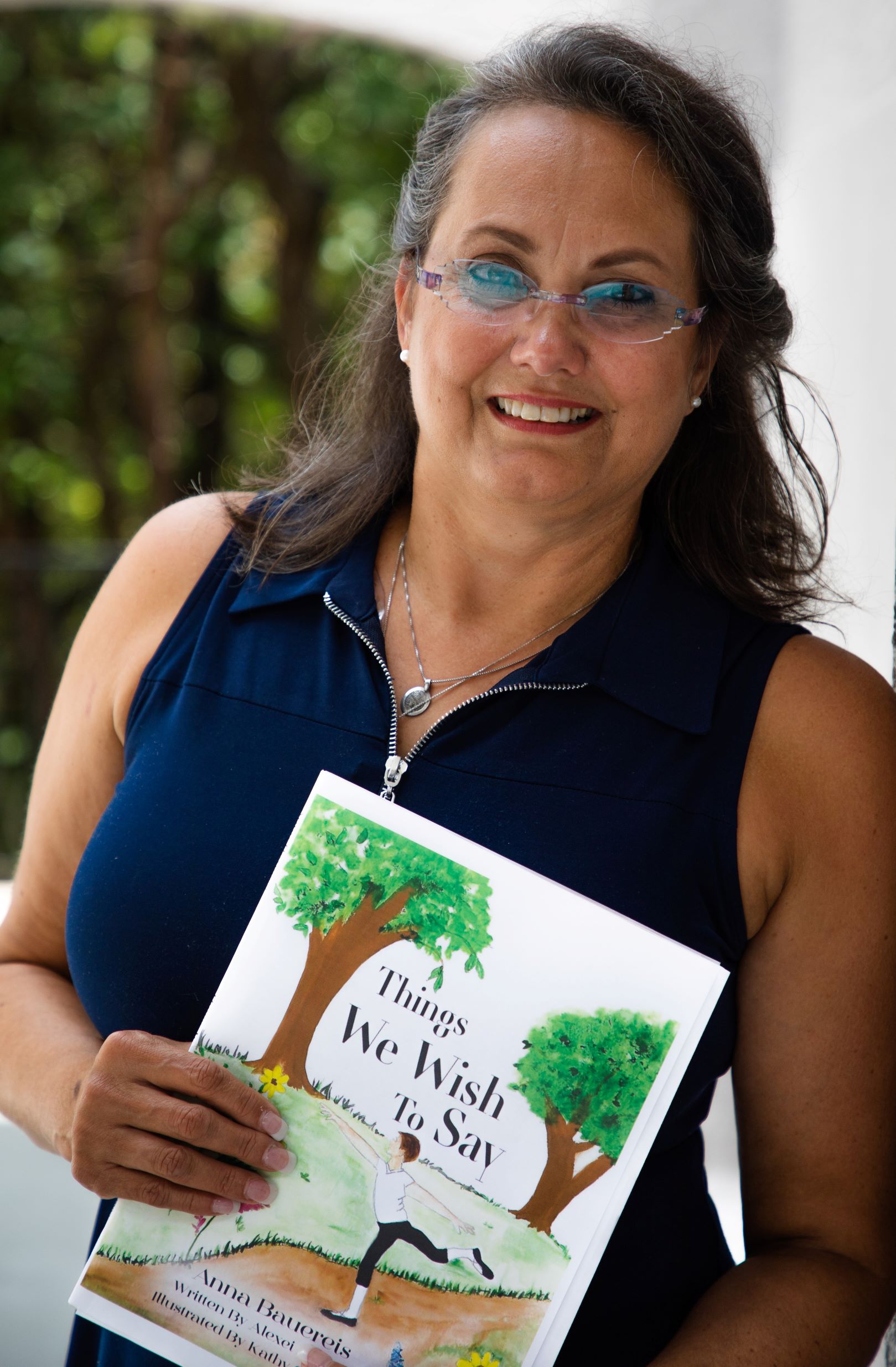 Alexei Bauereis -- an aspiring ballet dancer based in Austin -- would have turned 20 this August....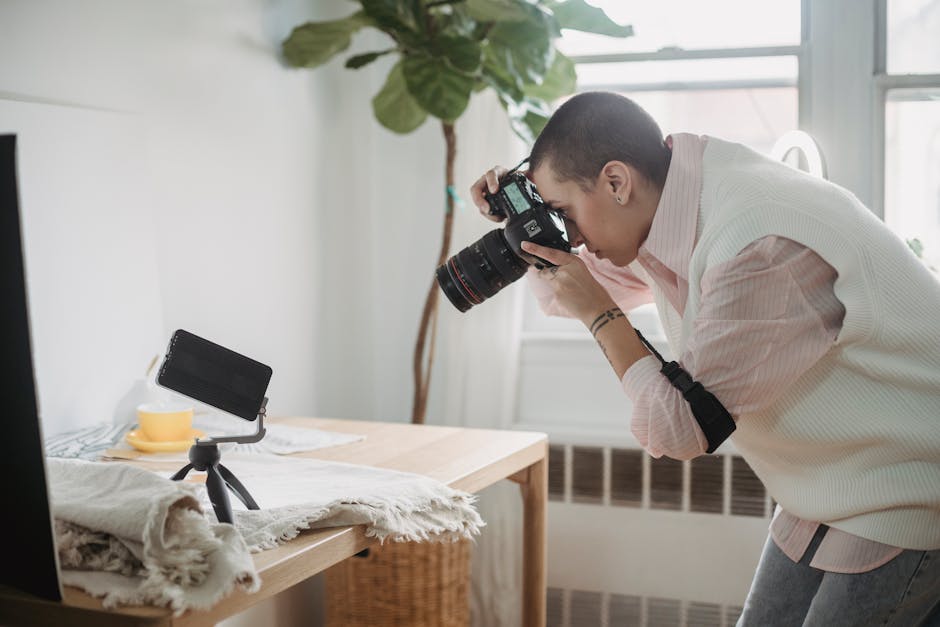 Zwart Talent Foundation, a nonprofit organisation that bridges the growing tech talent gap, has...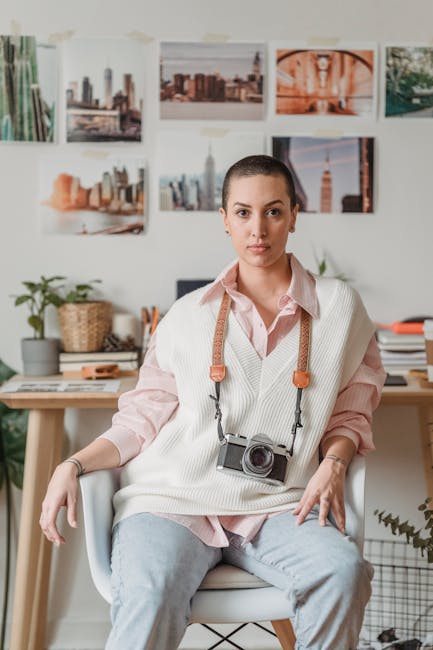 Six Hong Kong films featured at Fantasia International Film Festival (with photo)...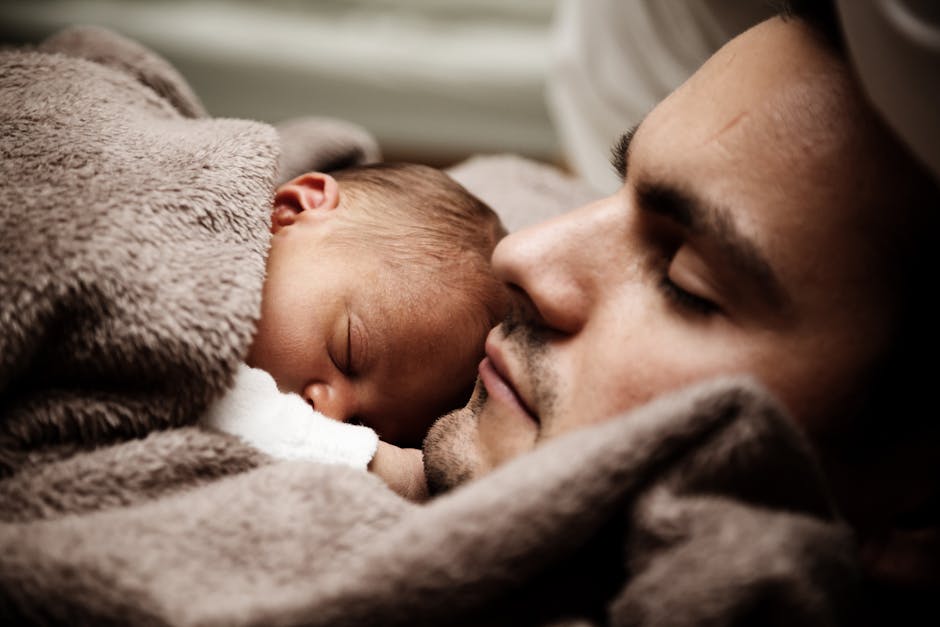 Security Bureau strongly deplores Canada's misrepresentation on Immigration (Amendment) Ordinance...
Hong Kong Customs combats unfair trade practices at renovation company...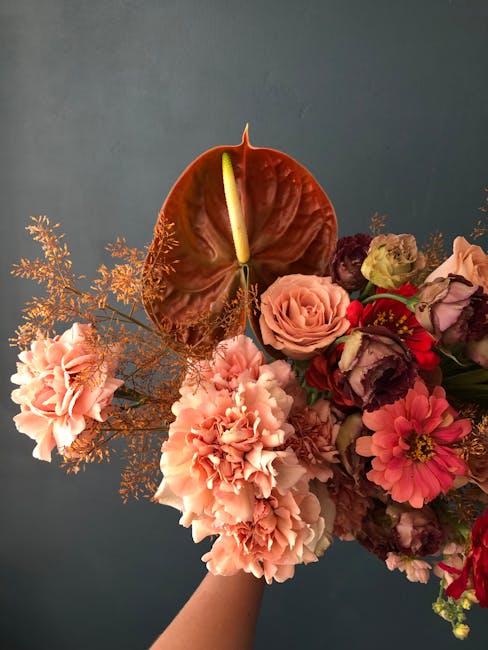 LegCo congratulates Grace Lau on winning another bronze medal for Hong Kong...
Scott Simms, Member of Parliament for Coast of Bays-Central-Notre Dame, will make an announcement...
Government of Canada highlights investments in young Canadians through the Student Work Placement...
Today, the official name was announced for the Ottawa Public Library – Library and Archives Canada...
Montreal – National Film Board of Canada (NFB) Executive Producer David Christensen announced...
August 5, 2021 · Bonavista, Newfoundland and Labrador · Atlantic Canada Opportunities Agency...
Retail sales in the U.S. grew for the 11th consecutive month in July, according to Mastercard...
The International Finance Corporation (IFC), member of the World Bank Group, announced a...
Core Concepts, the largest private Singapore physiotherapy group for musculoskeletal conditions,...
Following the completion of series A round financing, with the acceleration of the research and...
FCQPlatform.com - Investing in Spanish, Dominican, Cyprus, or any other country's real estate has...
Dubai, United Arab Emirates Aug 4, 2021 (Issuewire.com)  - In recent times, businesses in Dubai...
Contribute to Web Newswire
Access Premium Content
You can access and use the content for free on your website if you give an attribution and linkback to us.
Thanks for supporting us!
Contribute your Content
PR Agencies, Brands and others can contribute your content with us for free. This will now be subject to editorial approval. (5pm-6pm IST, All Days in a Week)
Follow Us
Please link us using RSS. We have stopped updating social medias channels for updates so that we can focus on quality content that is more useful for all of us.