Sarwar Ahammed Himel Sarwar Ahammed Himel is a Bangladeshi musician, entrepreneur and writer. He was born and brought up in Narsingdi, Bangladesh. In this short life, Sarwar known as a Bangladeshi music artist has started his musical journey since 209 and still has...
Red flag hoisted at Hung Shing Yeh Beach **************************************** Attention...
Red flag hoisted at Clear Water Bay Second Beach ************************************************...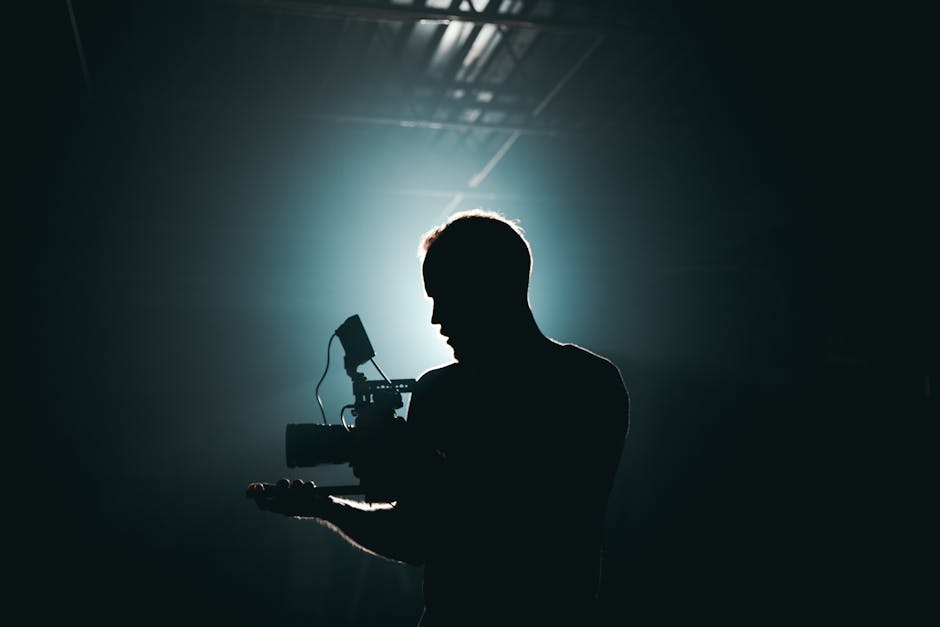 Territory-wide flag day today *****************************      The Hong Kong Federation of Trade...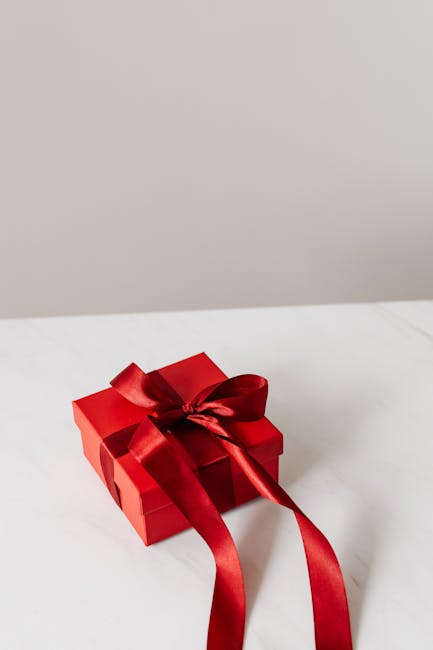 LegCo congratulates Siobhan Bernadette Haughey on winning another silver medal for Hong Kong...
SJ meets with ministries and authorities in Beijing to develop Hong Kong legal services (with...
 The Boynes Emerging Artist Award, an independent, international and artist-run online art...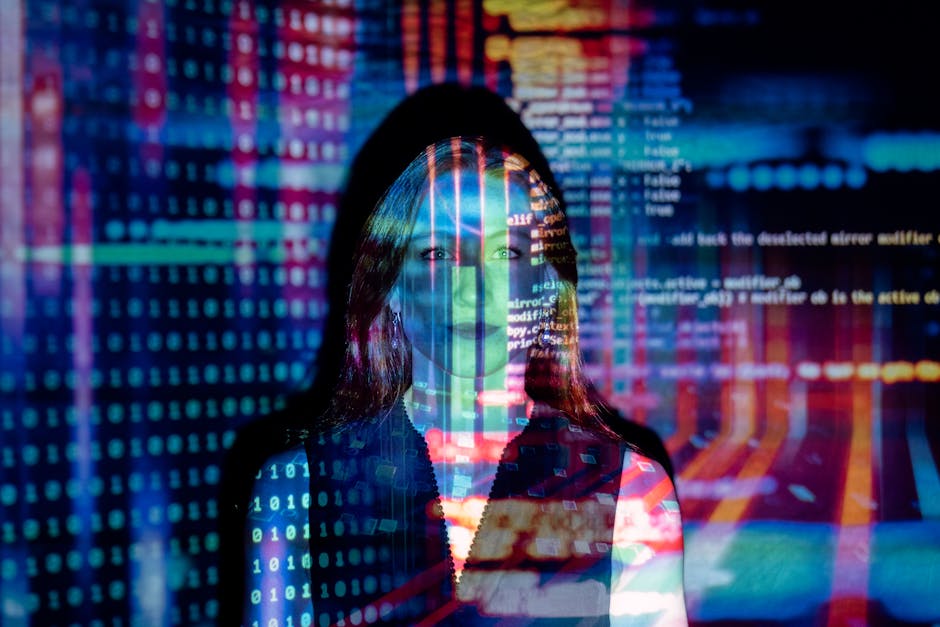 On Sunday, Aug. 1 at 11 a.m. PDT, poets will come together for a "Recovery Slam" online to...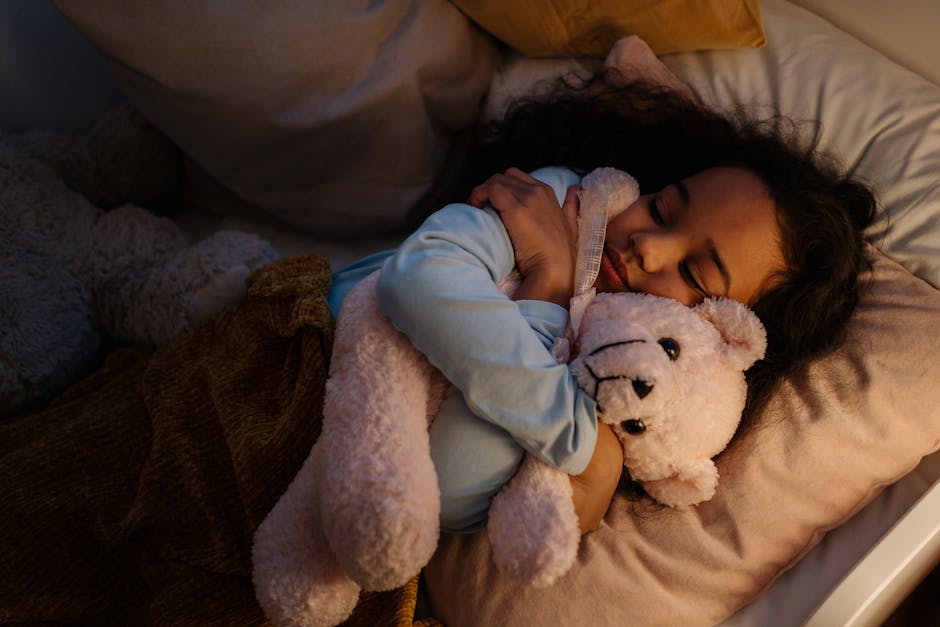 The COVID-19 pandemic of 2020 presented many barriers to residents within long-term care...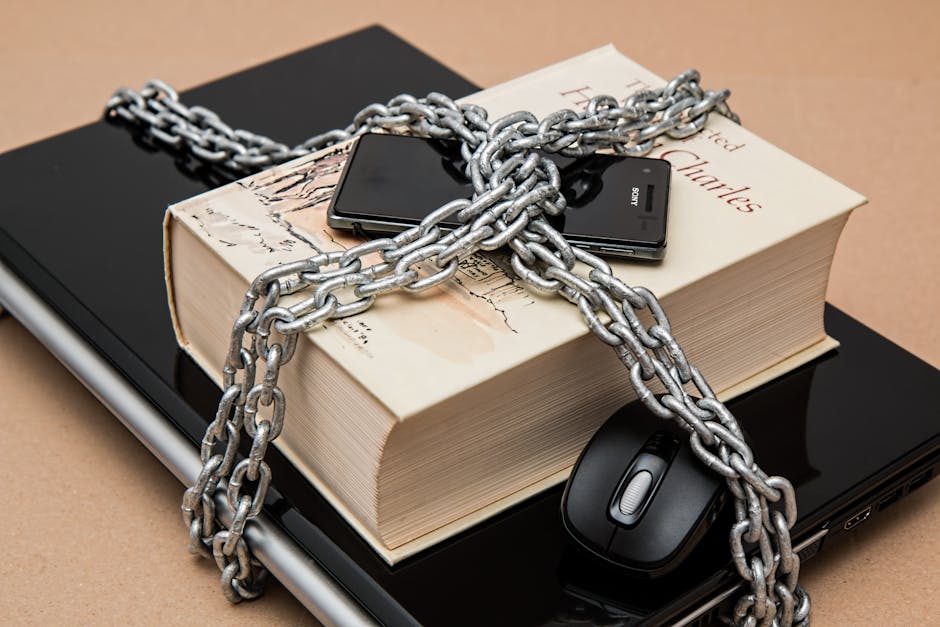 Albacado Limited Partnership sold a 2.96-acre lot on the corner of Beechwood Dr. and RT.125 in...
Treaty One Nation, the Government of Canada and the Treaty Relations Commission of Manitoba to...
News release The Government of Canada is firmly committed to improving reliable access to safe...
The communities on the Sunshine Coast are welcoming a significant federal investment that will...
The Government of Canada is committed to making railway operations as safe as possible for railway...
July 30, 2021 · Saint John, New Brunswick · Atlantic Canada Opportunities Agency (ACOA) Canada's...
Sky, Europe's leading media and entertainment company, has today announced it has met its target...
. For more information, visit www.Leidos.com.
NTT DATA, a global digital business and IT services leader, today announced it has newly...
Cantsink was named the No. 6 solar contractor in the nation by Solar Power World, and has been...
We are a gaggle of children who are always on the lookout for brand spanking new opportunities...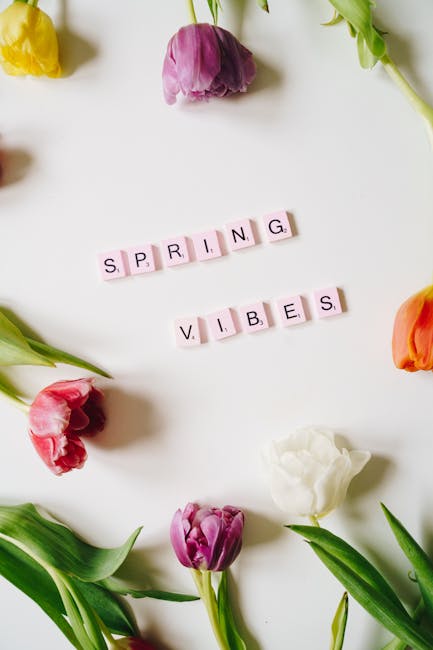 Your website is your new business card, and Colorado Web Impressions wants to help you maximize...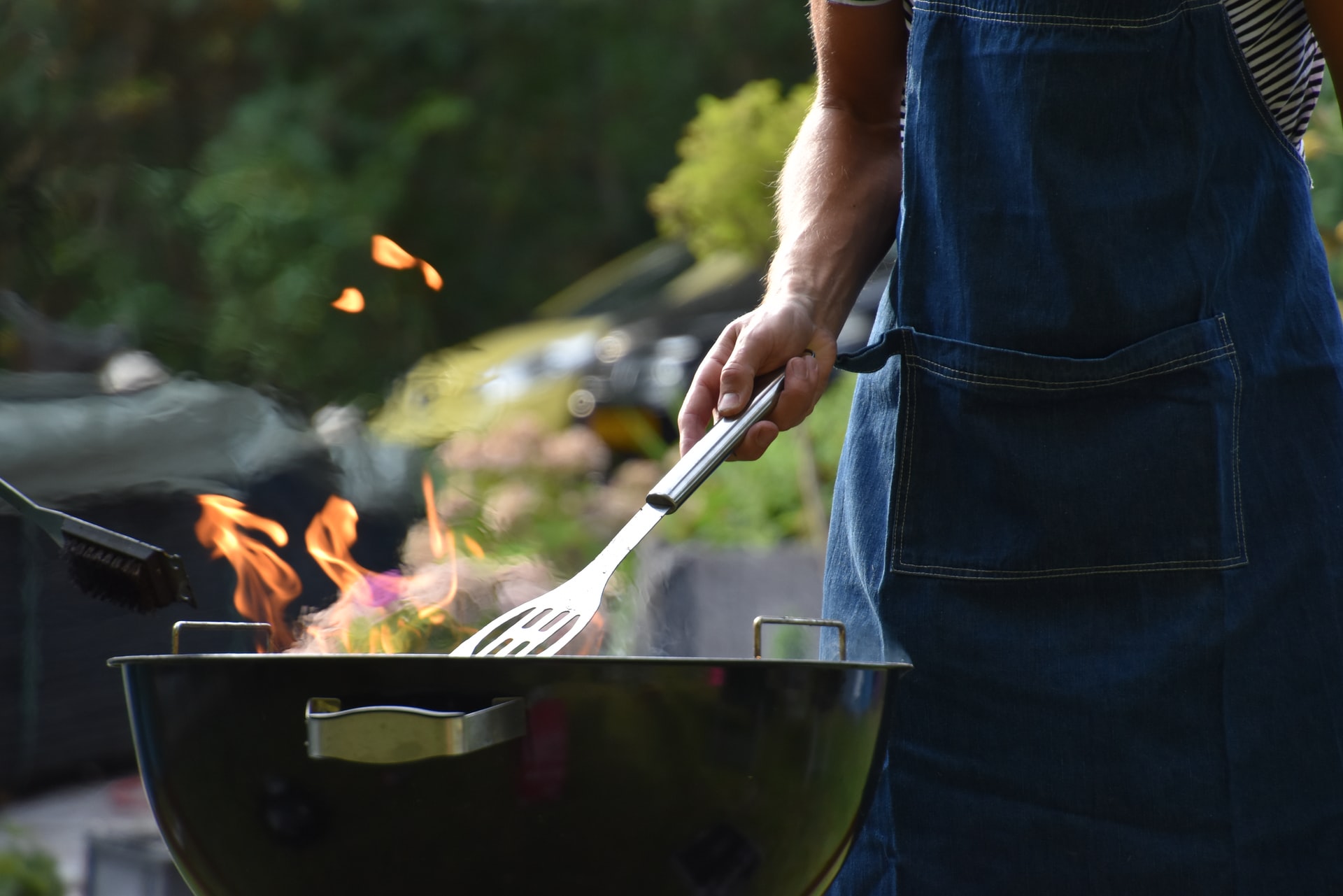 Leisure and sleep specialist Bedsure and furniture retailer Harmati share a commitment to...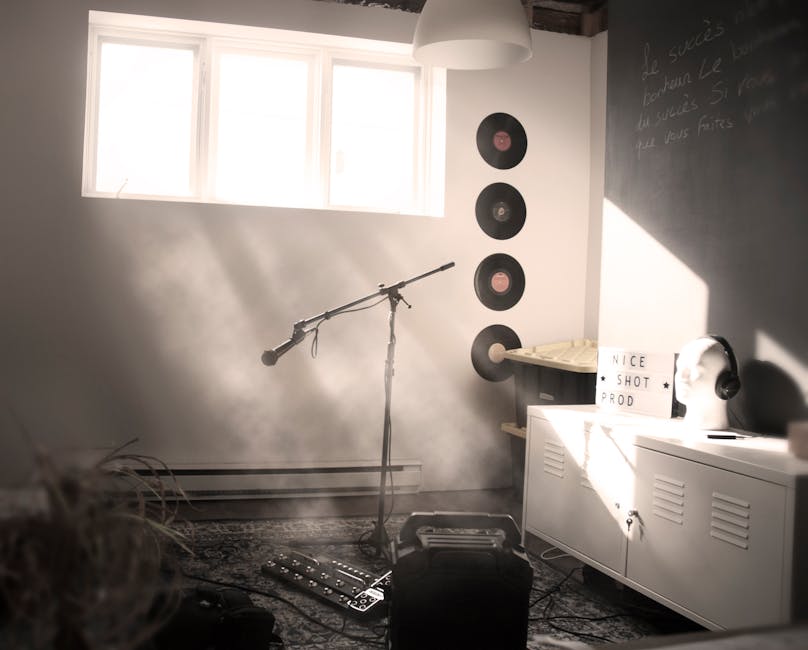 Brazilian star ALOK teams up with John Legend on new single 'In My Mind'. Release Date: out now...
Core Spirit is now hosting videos created by world's best practitioners, coaches, healers, and...
Madden 22 coins game's developers should be credited for promising improvements to this year's...
Tech Mahindra Ltd., a specialist in digital transformation, consulting and business re-engineering...
Contribute to Web Newswire
Access Premium Content
You can access and use the content for free on your website if you give an attribution and linkback to us.
Thanks for supporting us!
Contribute your Content
PR Agencies, Brands and others can contribute your content with us for free. This will now be subject to editorial approval. (5pm-6pm IST, All Days in a Week)
Follow Us
Please link us using RSS. We have stopped updating social medias channels for updates so that we can focus on quality content that is more useful for all of us.