Difficult times happen at some point in all our lives. In recent times, we got hit with difficult situations that the whole world has been experiencing together. This unique challenge of a 'world pandemic' escalated difficult times and problems to a new level that we...
Since housing inventory is at an all time low, it's proven to be difficult for homebuyers to find...
Ni Hsin EV Tech Sdn Bhd, a wholly-owned subsidiary of Main Market-listed Ni Hsin Group Berhad...
 PONTE HEALTH, a privately held health real estate development company based in Orlando, Florida,...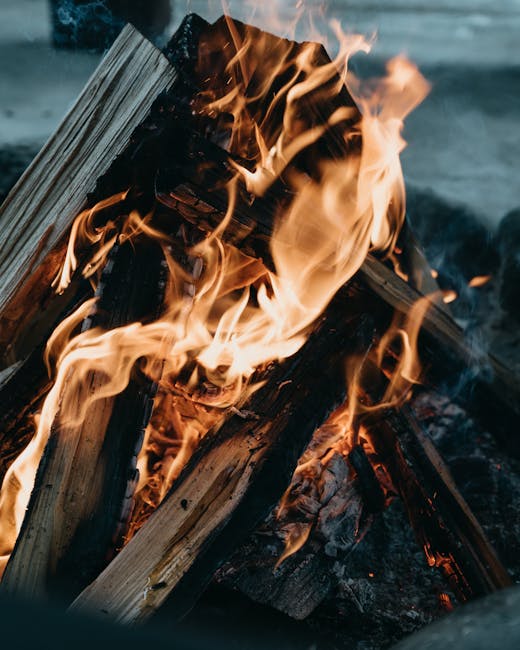 Burning Soul Press is proud to announce the launch of The Ember Project, a white-label agency for...
The Prime Minister, Shri Narendra Modi has expressed deep grief over the passing away of noted...
Union Minister of Ayush and Ports, Shipping & Waterways Shri Sarbananda Sonowal, said today that...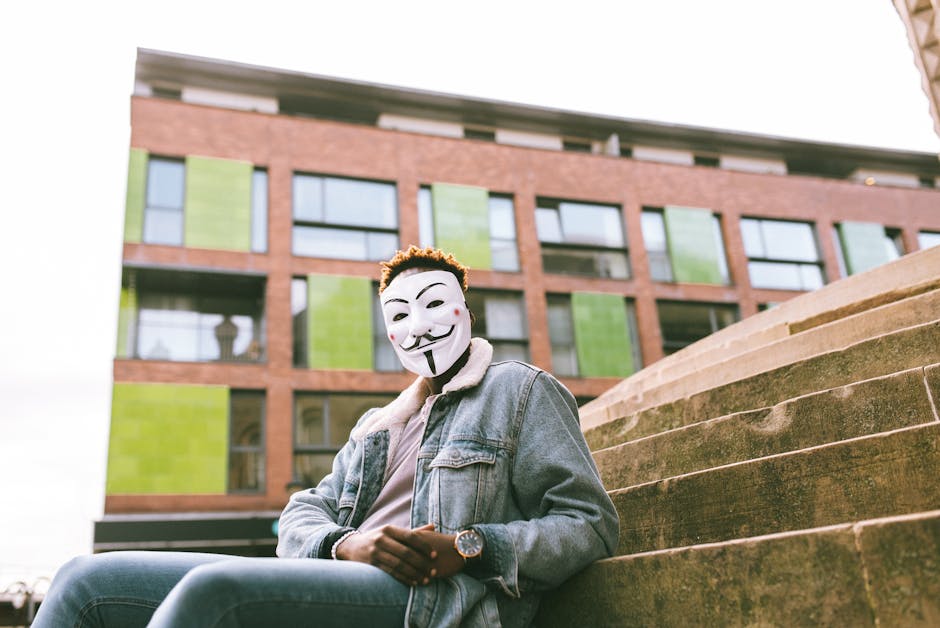 In pursuance of the policy of the Modi Government of encouraging faster economic development and...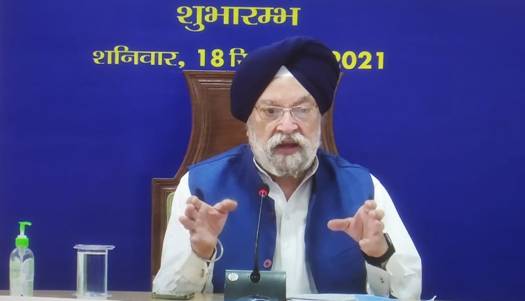 The Najafgarh – Dhansa Bus Stand section on the Grey Line of Delhi Metro was inaugurated today by...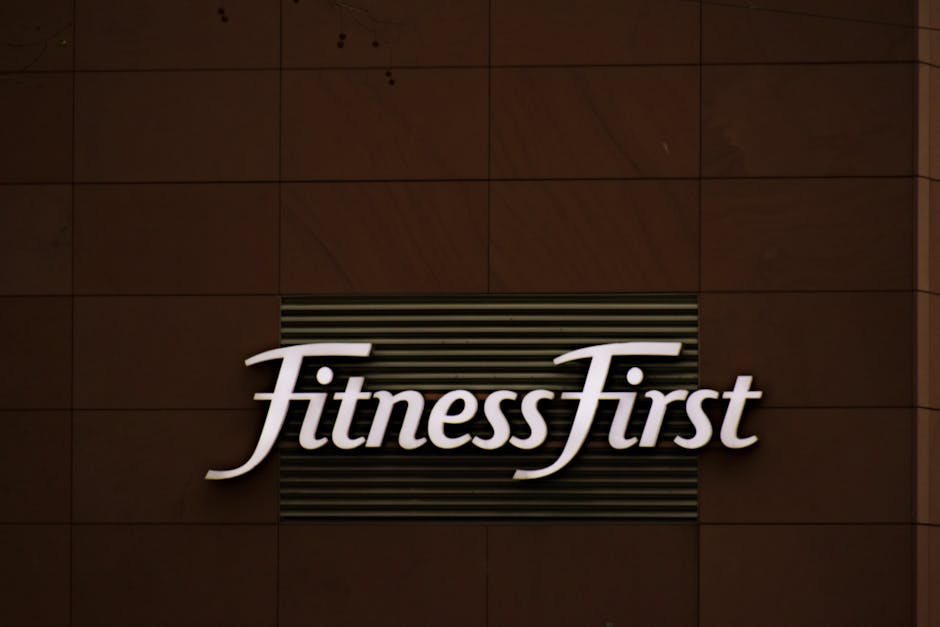 The first Expression of Interest (EOI) for signing long-term agreement with upcoming dedicated...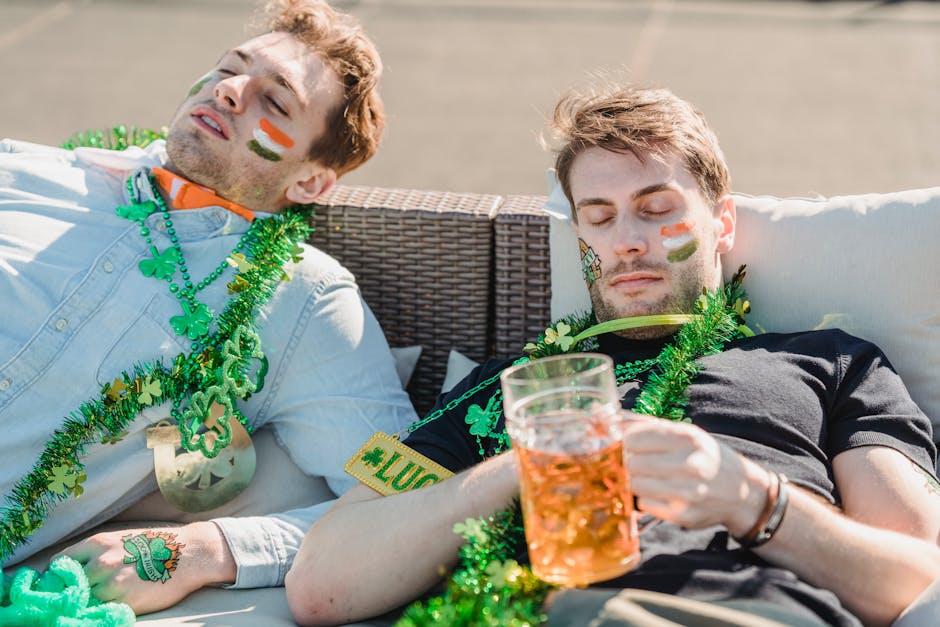 Red flags hoisted at some beaches ********************************* Attention TV/radio announcers:...
SHA congratulates Lau Chi-ming on winning bronze medal at National Games...
Update on cluster of Multi-drug Resistant Acinetobacter cases in Tuen Mun Hospital...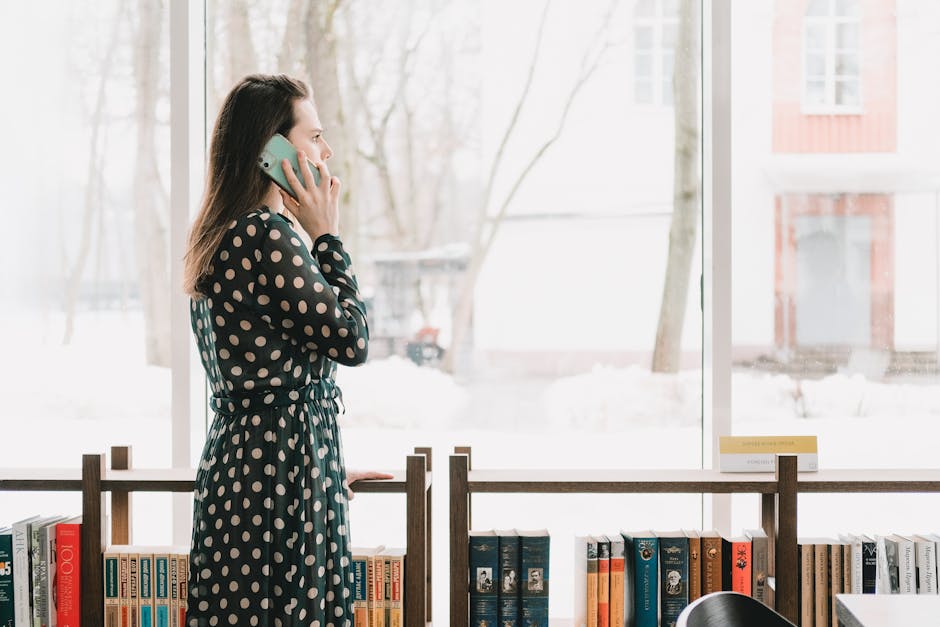 SJ speaks with students on proper concepts of Basic Law and national security (with photos)...
Government supports elderly vaccination event in Eastern District (with photos)...
Waterton Lakes National Park and Glacier National Park now form the first IDA-certified...
Today the Honourable Patty Hajdu, Minister of Health, announced an agreement with the Northwest...
Today, Andy Fillmore, Parliamentary Secretary to the Minister of Infrastructure and Communities,...
Marcus Powlowski, Member of Parliament for Thunder Bay—Rainy River will be joined by Terry...
Windsor, Ontario – Department of Justice Canada Strengthening our economy by supporting the...
The Recording Academy® announced today that Ruby Marchand has been appointed to the position of...
, is the chocolate industry's most prestigious global event. The almonds selected for the award...
27 scholars to receive financial support and mentoring for 2021/22 year; a further 14 to benefit...
The Coca-Cola Foundation, the global philanthropic arm of The Coca-Cola Company, has awarded...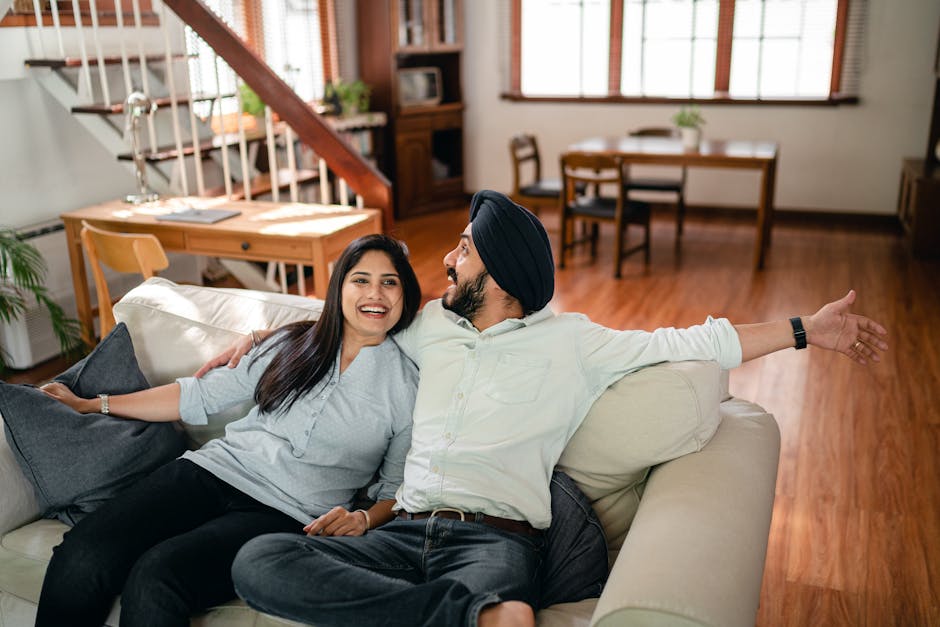 RAx was founded in 2017 by Prof. Sourish Dasgupta, a Computer Science PhD from University of...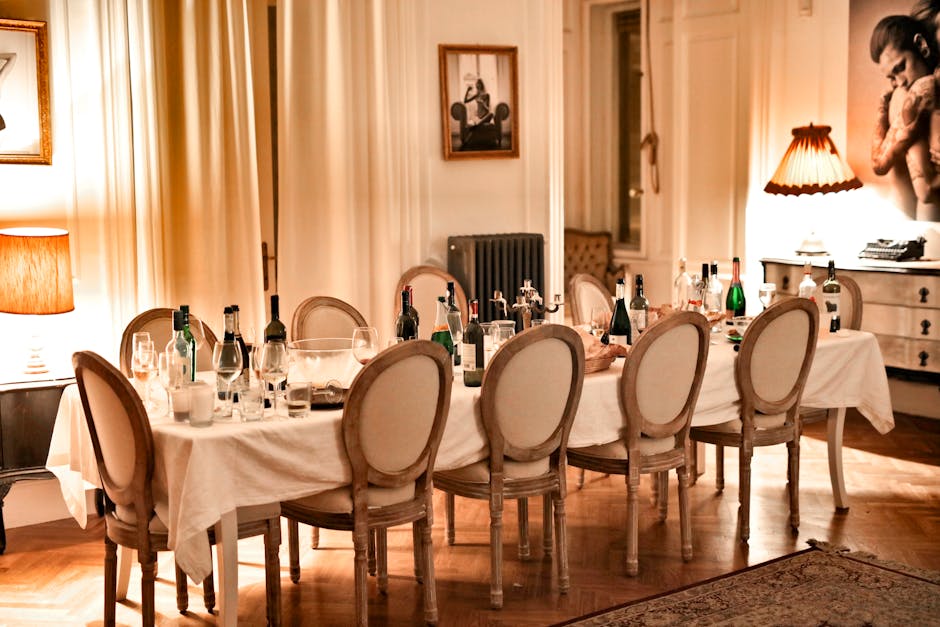 Legacy Hotels & Resorts own and manage a collection of four and five star hotels, bush lodges,...
Contribute to Web Newswire
Access Premium Content
You can access and use the content for free on your website if you give an attribution and linkback to us.
Thanks for supporting us!
Contribute your Content
PR Agencies, Brands and others can contribute your content with us for free. This will now be subject to editorial approval. (5pm-6pm IST, All Days in a Week)
Follow Us
Please link us using RSS. We have stopped updating social medias channels for updates so that we can focus on quality content that is more useful for all of us.