Sarwar Ahammed Himel Sarwar Ahammed Himel is a Bangladeshi musician, entrepreneur and writer. He was born and brought up in Narsingdi, Bangladesh. In this short life, Sarwar known as a Bangladeshi music artist has started his musical journey since 209 and still has...
 Getting in shape after 40 reflects two main things: exercise and mindset. Life happens, and as we...
 MSS Media, Inc. will once again partner with the Rutgers University Communications and Marketing...
 Chef Big Shake proudly promotes Nashville Hot Chicken on QVCAs a true fan of Nashville Hot...
 JOA Group is pleased to announce that it is celebrating 25 years in business as a leading...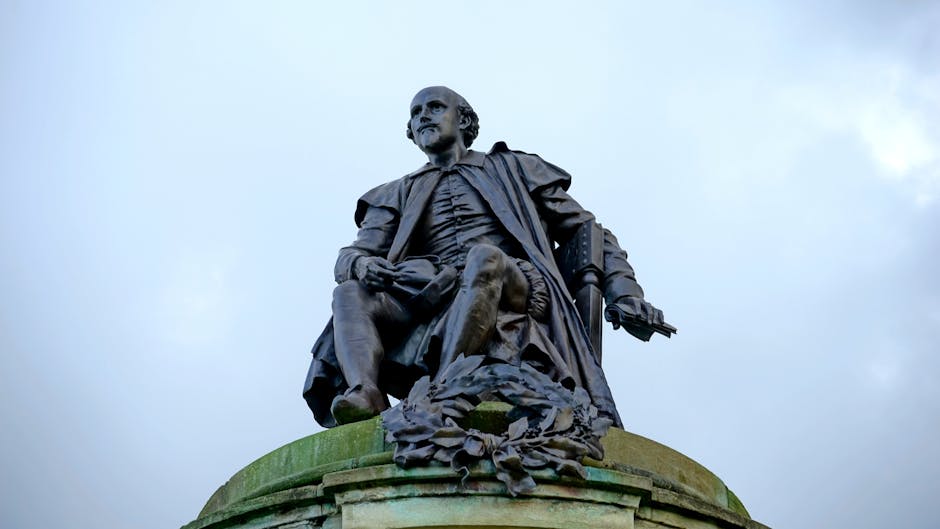 Pacesetter honors financial advisors who set 40 clients on the path to achieving financial...
Updated Terms: Up to 10-year draw period No annual credit review or financial statements Secured...
Softline India thanks you for all the support given to us that contributed to our success...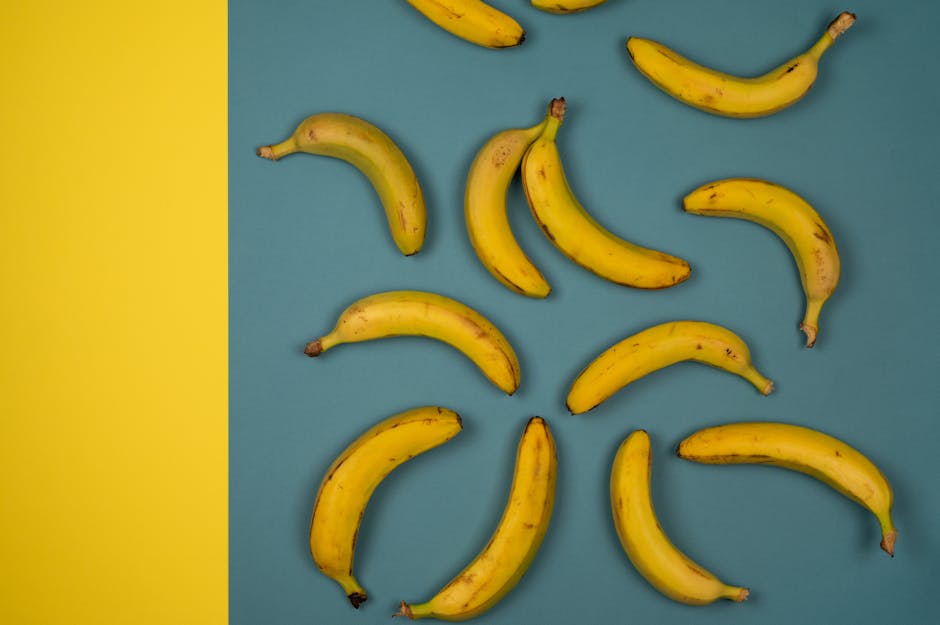 Integrated NRG aims to provide the best in quality solar panel and home battery systems for their...
Those born same year (1961) as Obama identify not as Boomers or Xers, but instead identify...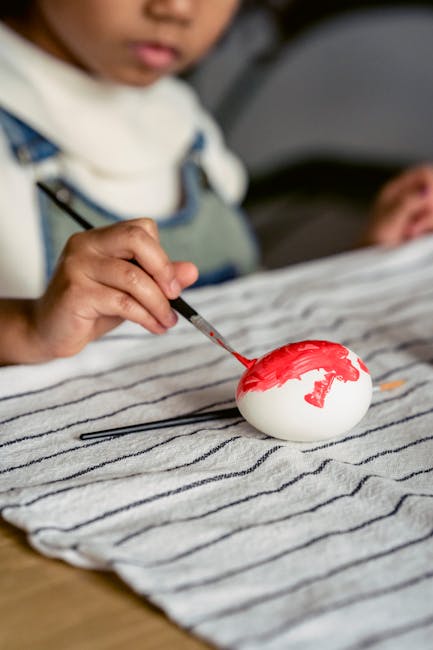 A new product launch clears the way for consumers to rack up kitchen electronics with the help of...
Doug Ciarelli, Vice President of Client Services, will take part in the athenahealth sponsored...
Ackerman is a Senior Manager at HFA, a local accounting firm. Ashley Ackerman LAKEWOOD, N.J. -...
Ottawa, Ontario The Honourable Daniel Vandal, Minister of Northern Affairs, on behalf of the...
Taking care of Canada's forests and protected places plays a key role in the fight against climate...
The Honourable Daniel Vandal, Minister of Northern Affairs, will announce funding in support of...
Edmonton, Alberta – Western Economic Diversification Canada Successful small and medium- size...
Book Genre: Self-Help   About the Author: Dr. Robert Toguchi is a writer who has served as a...
El mercado global de juegos está comenzando a recuperarse de la pandemia de COVID-19, y ahora se...
Spritzer Malaysia (Spritzer or the Company), which produces Malaysia's best-selling natural...
Dr. Yogita K Adlakha, an Inspire Faculty Fellow, has developed human-based models to study neuron...
On the first anniversary of National Education Policy (NEP) 2020, mapping a vital shift in India's...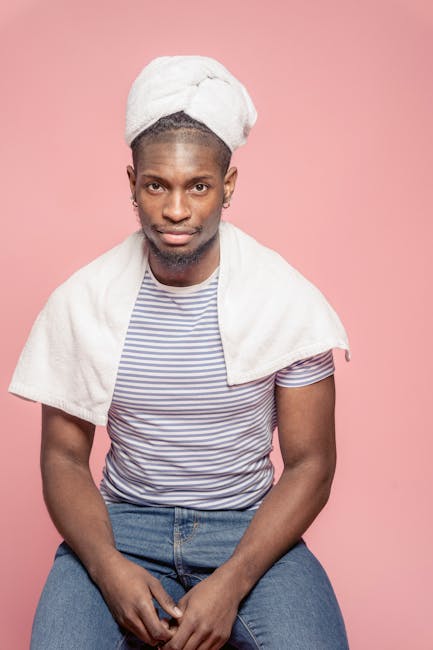 The Department has commenced the work for creating Agristack in the country. In order to create...
The Government, under the Sub Mission on National Food Security Mission (NFSM)- Nutri Cereals is...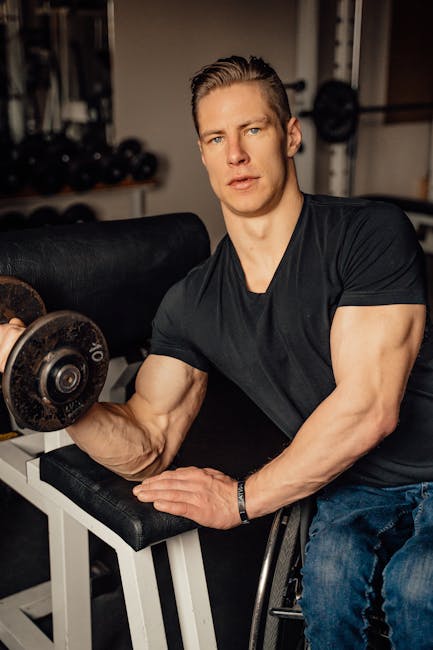 4Curls.com, 4Curls, LLC launches the 4Curls Growth Academy.The virtual 90-day program includes...
 TopDawg, an e-commerce wholesale distribution company specializing in connecting online retailers...
Contribute to Web Newswire
Access Premium Content
You can access and use the content for free on your website if you give an attribution and linkback to us.
Thanks for supporting us!
Contribute your Content
PR Agencies, Brands and others can contribute your content with us for free. This will now be subject to editorial approval. (5pm-6pm IST, All Days in a Week)
Follow Us
Please link us using RSS. We have stopped updating social medias channels for updates so that we can focus on quality content that is more useful for all of us.