Committed to COVID-19 safety protocols, KNMA continues to encourage audiences to stay at home to prevent the spread of the virus. Keeping this in mind, the Museum is intent on enhancing its online offering, ensuring that art is accessible to all. Having celebrated a...
Journey to Success with Leonie Hunt, now available on Amazon, is a must-read for those who feel...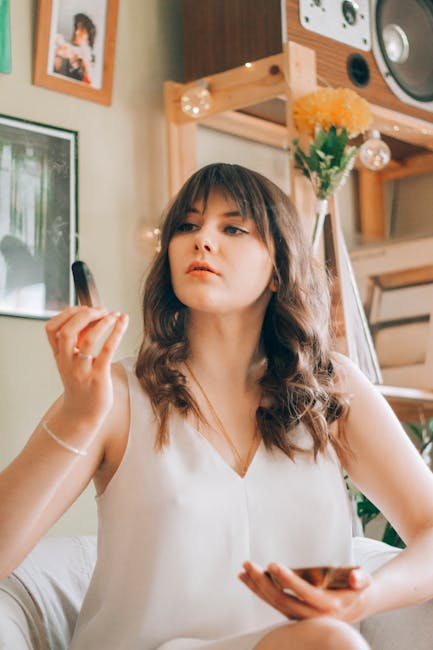 Journey to Success with Grace Kansiime, now available on Amazon, teaches its readers that...
Mayyan is announcing the launch of a search engine that aims to turn every search into a social...
All Things Strategic Consulting is announcing the launch of Ni Adviser, a digital platform...
Jennifer Crowley & Shanna Huber are up against hundreds of authors worldwide for the prestigious...
DGM Management's flagship project offers 116 ultra-luxury apartments with onsite amenities in the...
Acquisition is first out of Viking's newly opened Denver office as firm plans to significantly...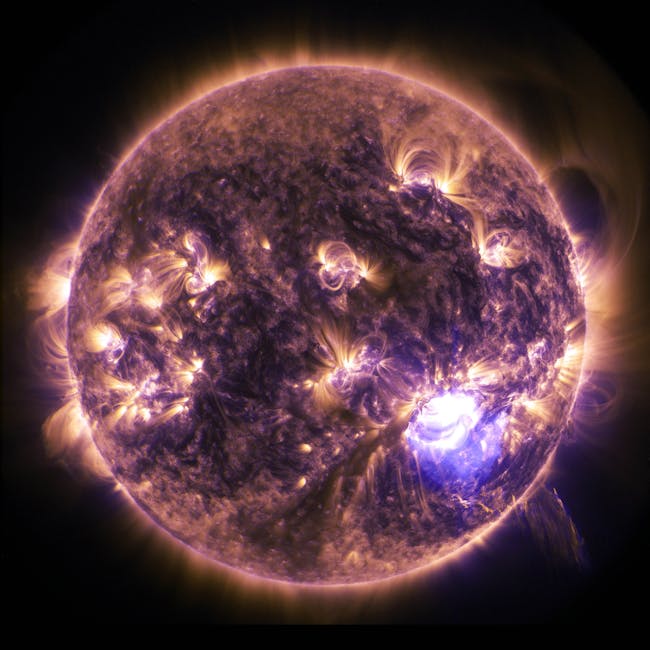 ​Appalachian State, Boston College, UNC Asheville, Amongst Growing Number of College and...
SAN MATEO, Calif. - July 22, 2021 - PRLog -- Gymboree Play & Music recently announced a...
Missing man in Ngau Tau Kok located ***********************************      A man who went...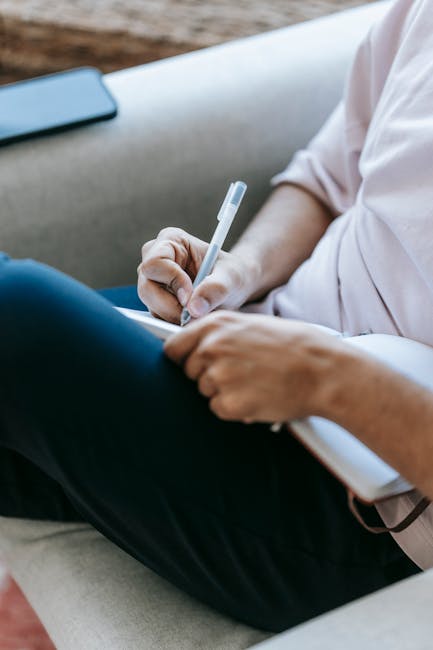 Appeal for information on missing man in Ngau Tau Kok (with photo)...
HKETO, Brussels promotes Hong Kong cinema at the Asian Summer Film Festival in Vic, Spain...
 During the month of June, Aura Management was running a canned food drive to benefit the Central...
 Widowed parents now have a new resource and trusted guide to help them navigate a difficult task:...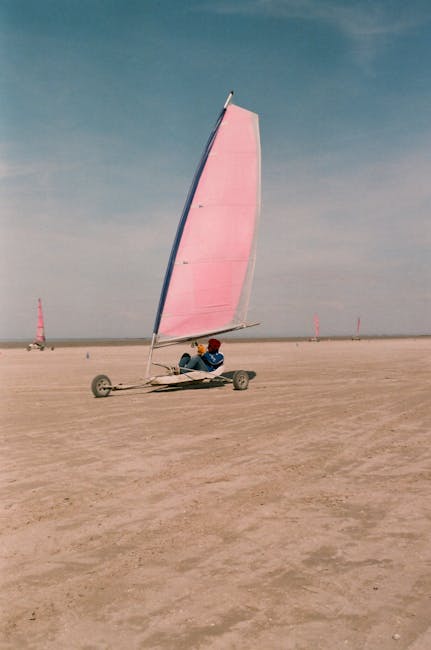 The Korean wing-body model, which has openable side plates of the cargo compartment like a wing,...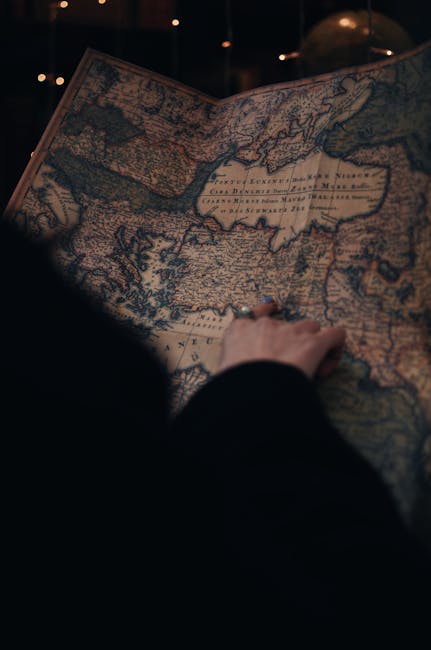 Bryan Herta Autosport Driver Mason Filippi is proud to announce the launch of "OpenFender," the...
The Government of Canada is committed to securing the safety of Indigenous women, girls and...
Edmonton, Alberta – Agriculture and Agri-Food Canada  The governments of Canada and Alberta,...
Public Services and Procurement Canada will replace the federal building in Shawinigan with a new,...
Today, the Honourable Chrystia Freeland, Deputy Prime Minister and Minister of Finance, the...
Yesterday, the Minister of Middle Class Prosperity and Associate Minister of Finance, Mona Fortier...
This exciting move marks the beginning of a new chapter for these cherished TV landmarks." —...
The Bible warns: "Therefore, keep watch, because you do not know on what day your Lord will come."...
Onomy Protocol has recently announced plans to open the world of Decentralized Finance (DeFi) to...
Central Global Berhad ("Central Global" or "Group"), a producer of industrial masking tapes and...
Contribute to Web Newswire
Access Premium Content
You can access and use the content for free on your website if you give an attribution and linkback to us.
Thanks for supporting us!
Contribute your Content
PR Agencies, Brands and others can contribute your content with us for free. This will now be subject to editorial approval. (5pm-6pm IST, All Days in a Week)
Follow Us
Please link us using RSS. We have stopped updating social medias channels for updates so that we can focus on quality content that is more useful for all of us.