SquawkBoard.com today announces a new social website for posting free online classified ads in local markets. The online classified website combines the best features of several of the web's most popular sites, SquawkBoard.com offers localized "neighborhood bulletin...
The song 'Backseat' by upcoming Montreal artist Jenny Z delivers a captivating course of the...
Bleeding and clotting cases following COVID vaccination in India are minuscule and in line with...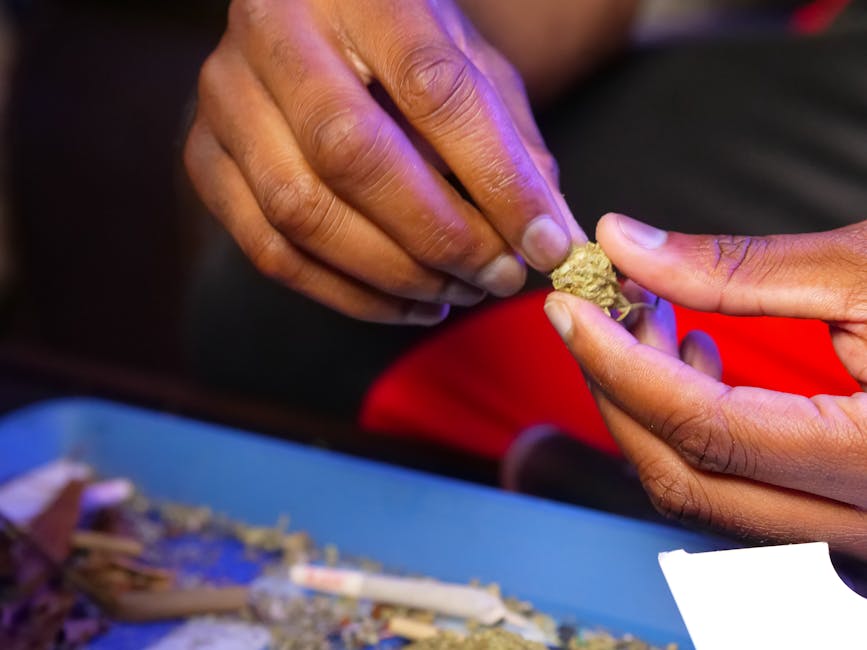 Continuing with the preparation for Cyclone Tauktae, the IAF on Sunday 16 May 21, had deployed 2...
The COVID Working Group chaired by Dr N K Arora had recommended extension of the gap between the...
Liverpool, UK, 16 May 2021 – ZEXPRWIRE, The idea of meme coins has been growing vastly in the...
Singapore, 15 May 2021, ZEXPRWIRE,  Humans have never stopped expanding their consciousness and...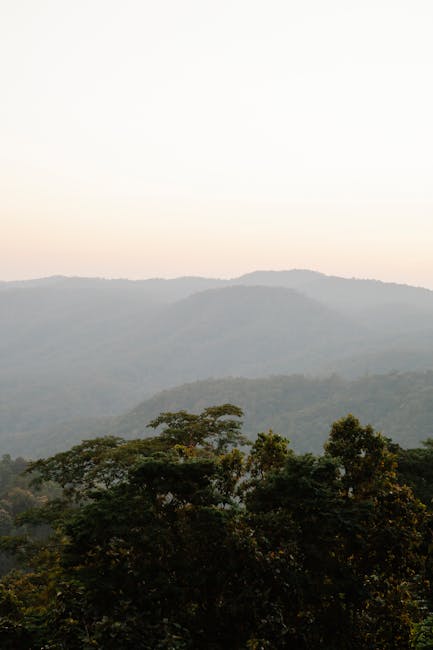 Singapore, 14 May 2021, ZEXPRWIRE, MXC exchange is a crypto trading platform launched in July 2018...
    FRANKFURT AM MAIN, GERMANY, May 16, 2021 /24-7PressRelease/ -- Ronny Kazyska (M.Sc.) was...
    VIRGINIA BEACH, CA, May 16, 2021 /24-7PressRelease/ -- May 1, 2021 Pauline Renaud launched her...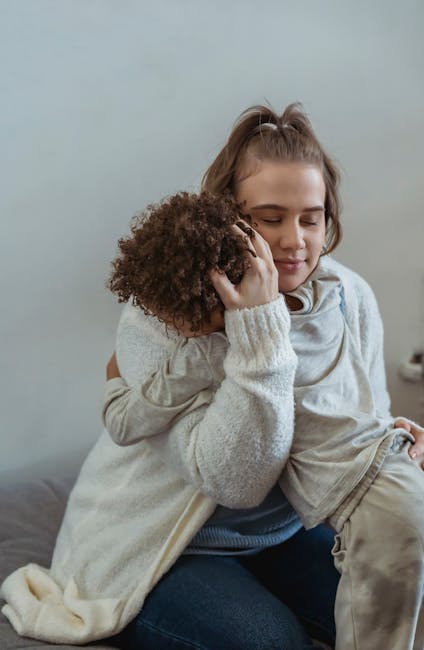 MILWAUKEE, WI, May 16, 2021 /24-7PressRelease/ -- Sarah Salisott is an experienced foster...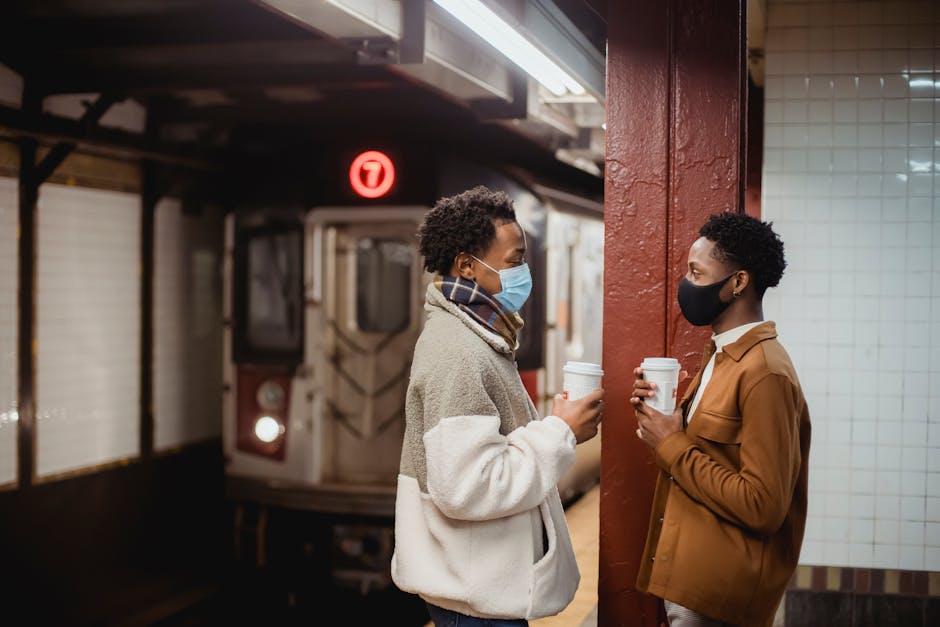 NicoFix coffee is designed for the average smoker in search of a quick pick-me-up. NicoFix coffee...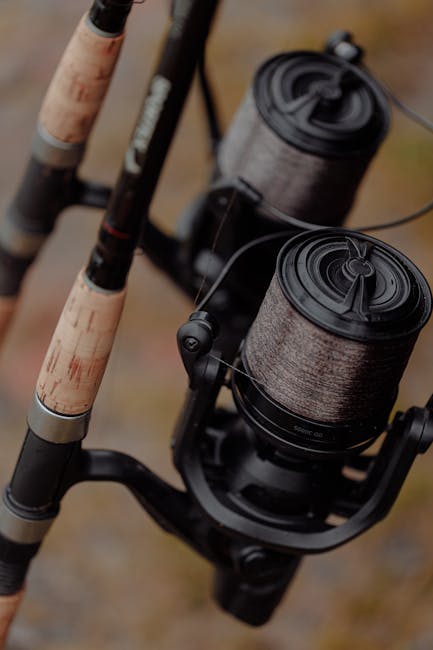 The book was written by Crystal Robinson, a retired professional athlete and coach in women's...
This new advanced functionality just launched by TEB is called 'My Diary' in the system. The diary...
Media advisory On behalf of the Honourable Patty Hajdu, Minister of Health, the Honourable Maryam...
Grand Council Treaty #3, Canada and Ontario successfully concluded the negotiation of a tripartite...
Ignite Fredericton to establish cybersecurity talent development hub in New Brunswick May 14, 2021...
Best Seller Publishing announces the release of Sarah Jolley-Jarvis' new #1 international...
Professor Morawska led a group of almost 40 researchers from 14 countries in a call published in...
Best Seller Publishing announces the release of Jose M. Baltazar's new #1 international...
Best Seller Publishing announces the release of Jannette Naone's new #1 international best-selling...
The brand accentuates that health and beauty do not have to be a chore. Contrary to what most...
A Celebration of Fiber Artisans at the Spring Yarn Community Event! Yarn Shoppe Denver to Host...
One of the most respected and accomplished leaders in the history of college athletics to assist...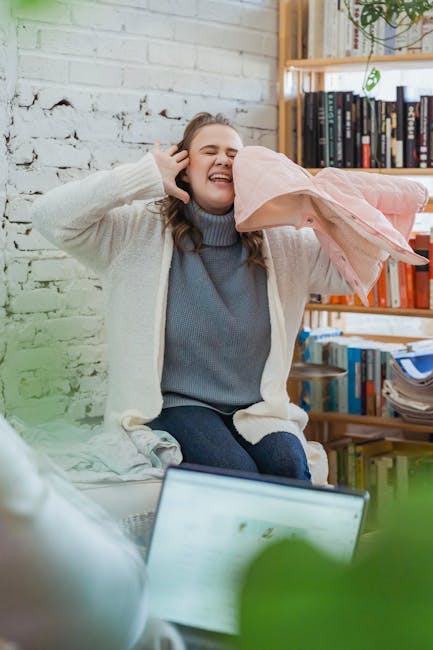 T.H. Gillis, managing partner for the greater Washington, DC offices at KPMG LLP, has announced...
The American Partnership for Eosinophilic Disorders (APFED) will celebrate the 14th annual...
Contribute to Web Newswire
Access Premium Content
You can access and use the content for free on your website if you give an attribution and linkback to us.
Thanks for supporting us!
Contribute your Content
PR Agencies, Brands and others can contribute your content with us for free. This will now be subject to editorial approval. (5pm-6pm IST, All Days in a Week)
Follow Us
Please link us using RSS. We have stopped updating social medias channels for updates so that we can focus on quality content that is more useful for all of us.