Sarwar Ahammed Himel Sarwar Ahammed Himel is a Bangladeshi musician, entrepreneur and writer. He was born and brought up in Narsingdi, Bangladesh. In this short life, Sarwar known as a Bangladeshi music artist has started his musical journey since 209 and still has...
The Government of Canada will announce funding to address systematic barriers to employment,...
Ottawa, Ontario — Members of the media are invited to attend a virtual announcement with the...
Bathurst, New Brunswick · August 2, 2021 · Atlantic Canada Opportunities Agency (ACOA) Serge...
The National Battlefields Commission Media representatives are invited to discover the temporary...
Canada Economic Development for Quebec Regions (CED) Regional air transportation is crucial to...
"Getting my children to set aside daily reading time has always been a challenge, especially in...
Best Seller Publishing announces the release of Rajni Raman's new book, "Undefeated Woman: A...
The Smithsonian American Art Museum has established a new professional development program to...
is part of Frost & Sullivan's Global Mobility Growth Partnership Service program. About Frost &...
Stephen Crystal, Founder of SCCG Management, announced the completion of an agreement with...
CEKD Berhad ("CEKD" or the "Company"), a die-cutting solutions provider as well as manufacturer of...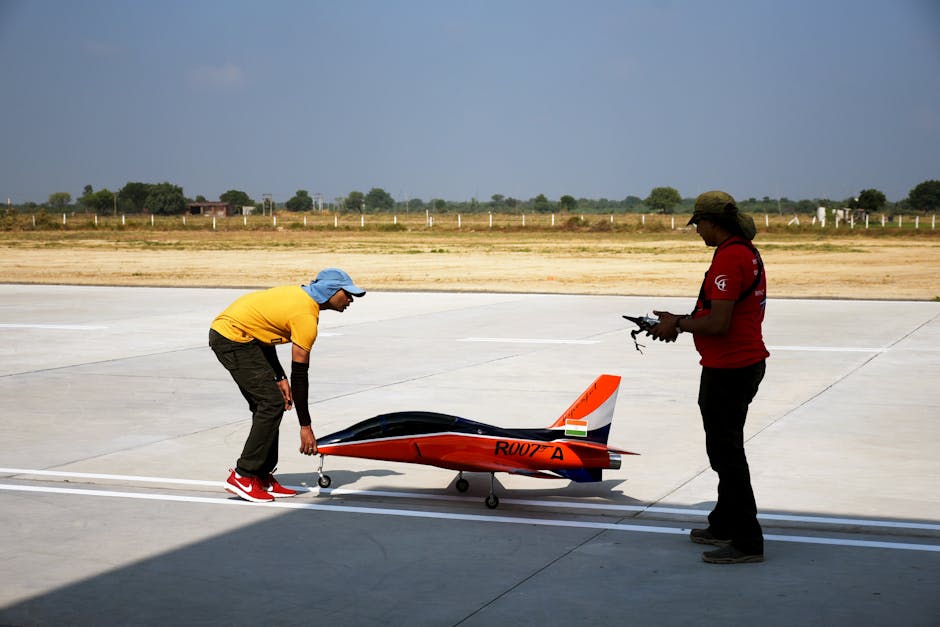 INDIA'S MERCHANDISE TRADE: Preliminary Data July 2021 Exports in July 2021 log 47.91 % increase in...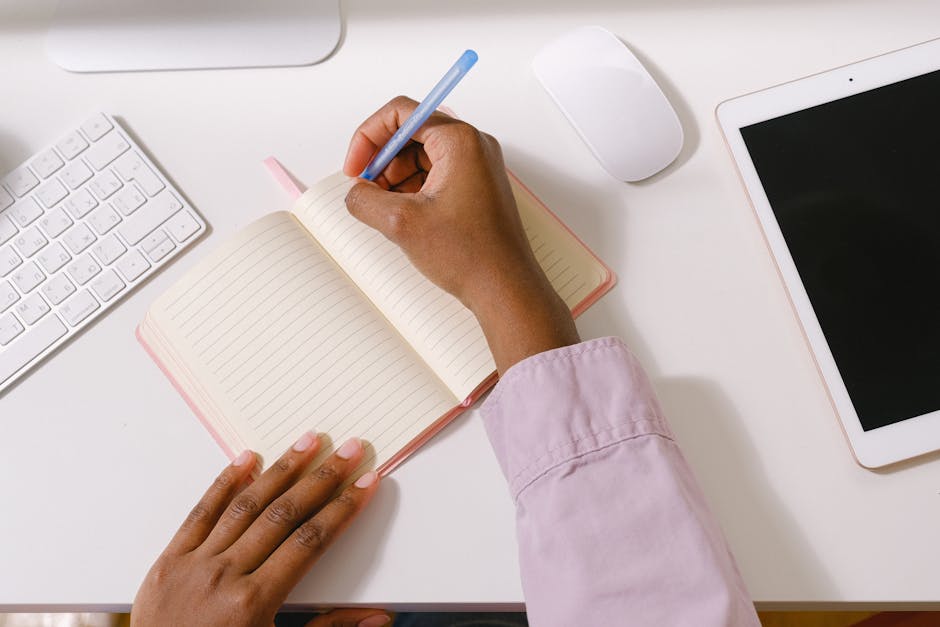 Pradhan Mantri Mudra Yojana (PMMY) and Stand-Up India Scheme (SUPI) are the flagship Schemes...
Prime Minister Shri Narendra Modi launched digital payment solution e-RUPI, a person and purpose...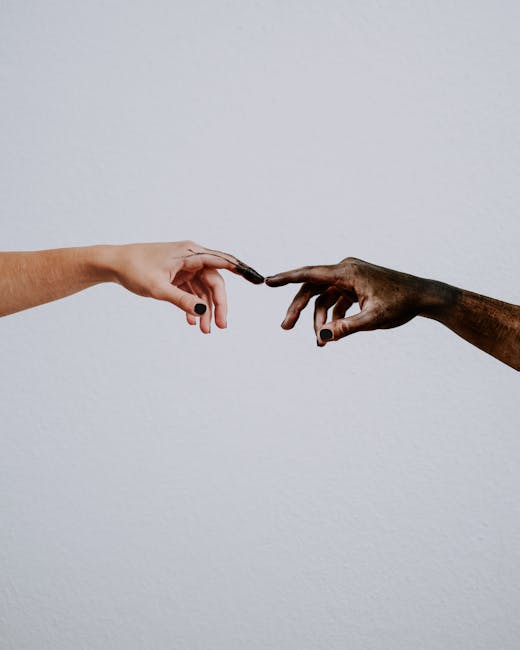 Union Minister of State (Independent Charge) Science & Technology; Minister of State (Independent...
  Considering the importance of availability of labour force data at more frequent time...
As reported earlier, Mitsubishi Heavy Industries, Ltd. (MHI) concluded an agreement in March with...
Mitsubishi Heavy Industries, Ltd. (MHI) today submitted a revised shelf registration statement to...
SPARX Group Co., Ltd. ("SPARX") has established the Mirai Creation Fund III ("Fund III"). The two...
Toyota Motor Corporation (Toyota) announced that it has launched its new Land Cruiser today,...
Eisai Co., Ltd. announced today that its in-house discovered and developed anti-epileptic drug...
 In a highly competitive genre, "The ACTIONS," written by Frederick resident, Margaret Tran, has...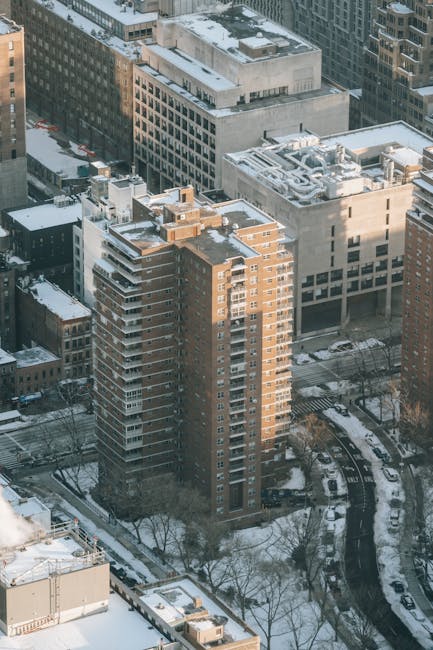 The Winter Finance team is dedicated to advancing new wealth generation opportunities for...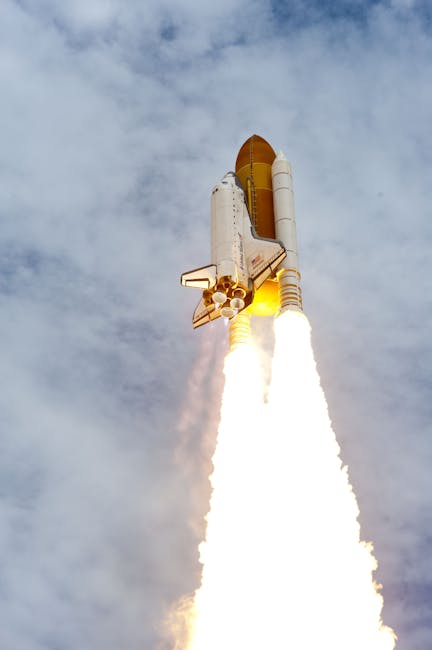 IoT Innovator announced this week the re-launch of its website with a brand new look and feel,...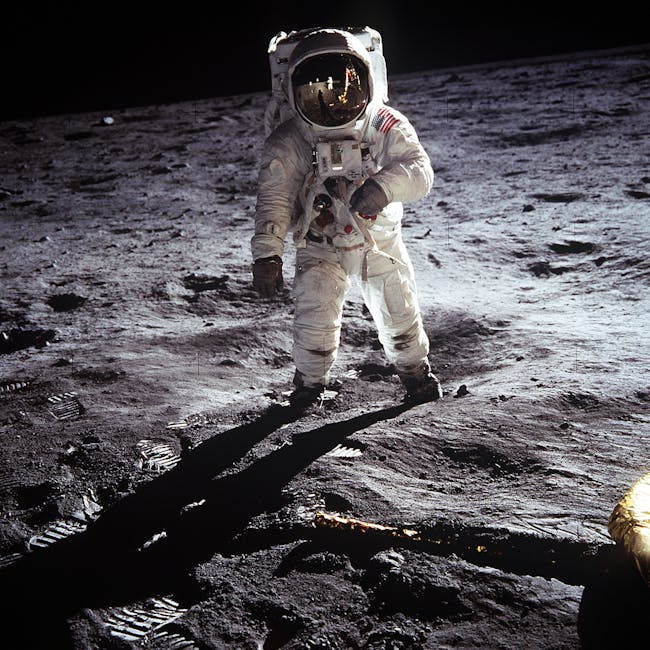 On July 27th 2021, Lunar Method launched its new Travel Jewelry Bag design on Kickstarter. After...
Contribute to Web Newswire
Access Premium Content
You can access and use the content for free on your website if you give an attribution and linkback to us.
Thanks for supporting us!
Contribute your Content
PR Agencies, Brands and others can contribute your content with us for free. This will now be subject to editorial approval. (5pm-6pm IST, All Days in a Week)
Follow Us
Please link us using RSS. We have stopped updating social medias channels for updates so that we can focus on quality content that is more useful for all of us.