Sarwar Ahammed Himel Sarwar Ahammed Himel is a Bangladeshi musician, entrepreneur and writer. He was born and brought up in Narsingdi, Bangladesh. In this short life, Sarwar known as a Bangladeshi music artist has started his musical journey since 209 and still has...
Based in Stilwell, Kansas, Creative Display specializes in commercial-grade holiday lighting,...
According to Priority Dumpster Rental Taylor organizing a neighborhood litter event does not need...
The City of Santa Clarita is hosting an exhibition entitled "Moments of Zen" running from August...
Traveling is fun and exciting, but the journey to reach the desired location is often tiring....
TheCapitalNet (TCN), a SaaS company driving digital transformation in the Private Investment,...
Gevorg Shahbazyan and Arman Shahbazyan are two brothers and real estate professionals fluent in...
The gross GST revenue collected in the month of July 2021 is ₹ 1,16,393 crore of which CGST is ₹...
INS Tabar, as part of the ongoing Overseas Deployment, entered Port Stockholm on 30 Jul 21. This...
Toyota Motor Corporation (Toyota) announced today that it will enter a vehicle equipped with a...
Brenda Yarnold will hold a Lakshmi Voelker Chair Yoga (LVCY) Teacher Training Certification at the...
In this supersonic time, consumer market and society is transforming very fast and the market of...
Finding the best place to live in can be very difficult, especially if you have very strict...
Construction Safety Week 2021 promotes safe and smart sites (with photos)...
Missing man in Sau Mau Ping located ***********************************      A man who went...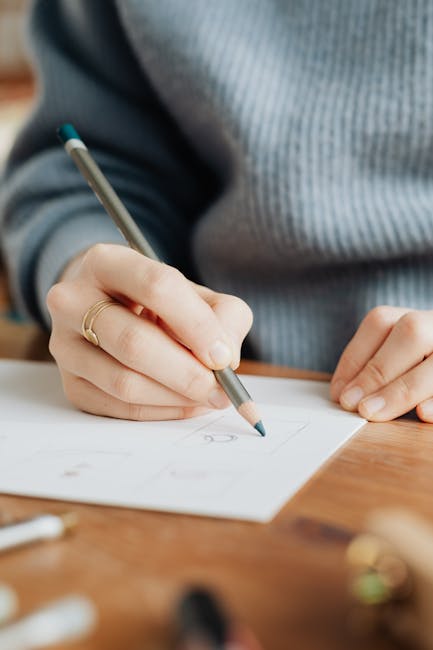 STEM Internship Scheme attracts over 1 700 university students so far this summer (with photos)...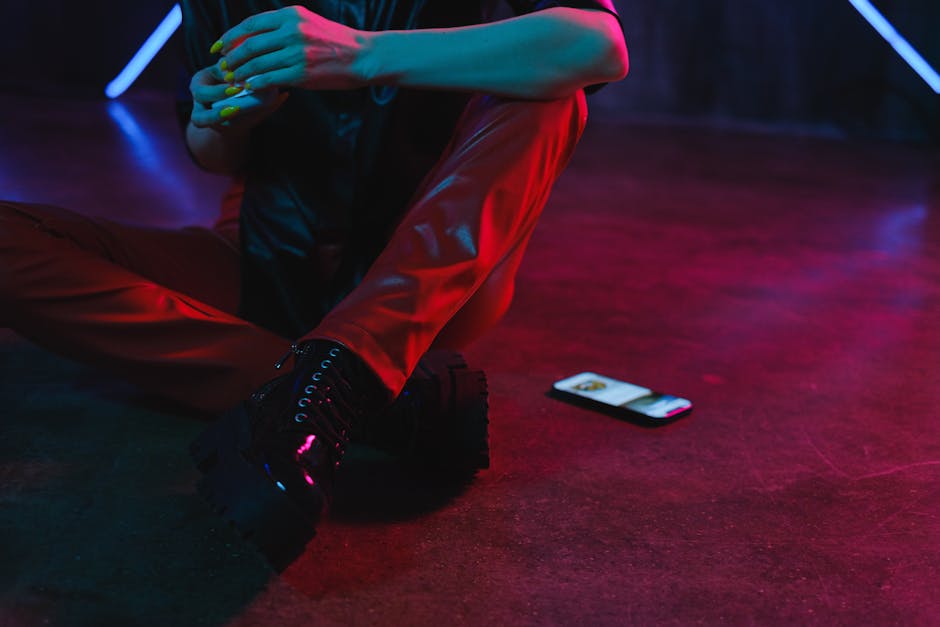 Application for JoyYou Card starts **********************************      The Government today...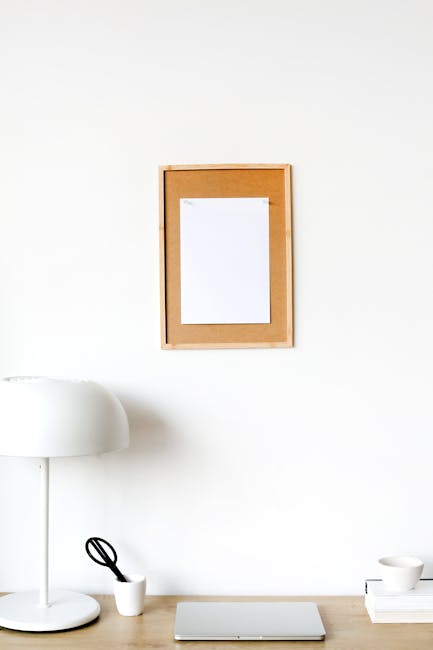 Applications for Sir Edward Youde Memorial Fellowships and Scholarships for Overseas Studies...
 Now Available for Pre-Order. The Adventures of Woody & Butch: Woody's Boat Adventure by Arlene...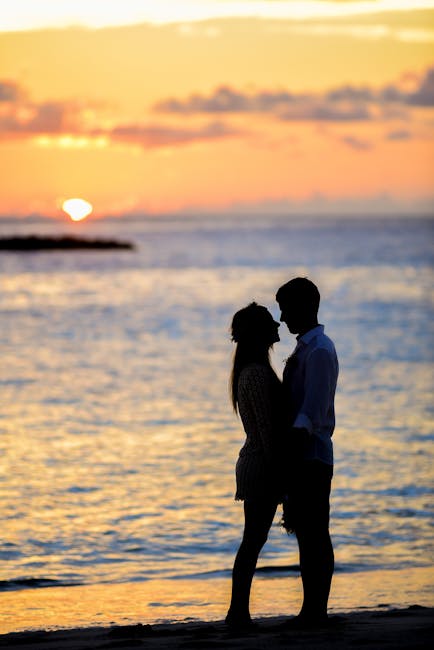 Jewish Family Services (JFS), which provides mental health and social services for all St....
 The Knowledge Group, the leading producer of regulatory focused webcasts, announced today that it...
Today Canada marks Emancipation Day, the anniversary of the official abolition of slavery in...
It is peak season for adult wood-boring insects to be spotted outside of trees, and their impacts...
Public Services and Procurement Canada (PSPC) wishes to advise motorists of an alternating lane...
Targeted Government of Canada support will be provided by Western Economic Diversification Canada...
Look no further! Those searching for an easy-to-use, intuitive workbook, "Learning to Read in...
Contribute to Web Newswire
Access Premium Content
You can access and use the content for free on your website if you give an attribution and linkback to us.
Thanks for supporting us!
Contribute your Content
PR Agencies, Brands and others can contribute your content with us for free. This will now be subject to editorial approval. (5pm-6pm IST, All Days in a Week)
Follow Us
Please link us using RSS. We have stopped updating social medias channels for updates so that we can focus on quality content that is more useful for all of us.