Sarwar Ahammed Himel Sarwar Ahammed Himel is a Bangladeshi musician, entrepreneur and writer. He was born and brought up in Narsingdi, Bangladesh. In this short life, Sarwar known as a Bangladeshi music artist has started his musical journey since 209 and still has...
Future Electronics was founded in Montreal in 1968 by company President Robert Miller. The company...
The New, State-of-the-Art Fitness Facility Will Be Located in The Hill Shopping Center and will...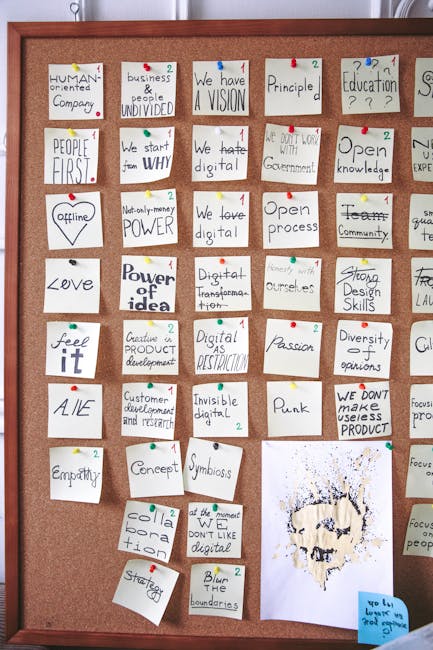 The company urges people to look into a few important points before choosing a service provider...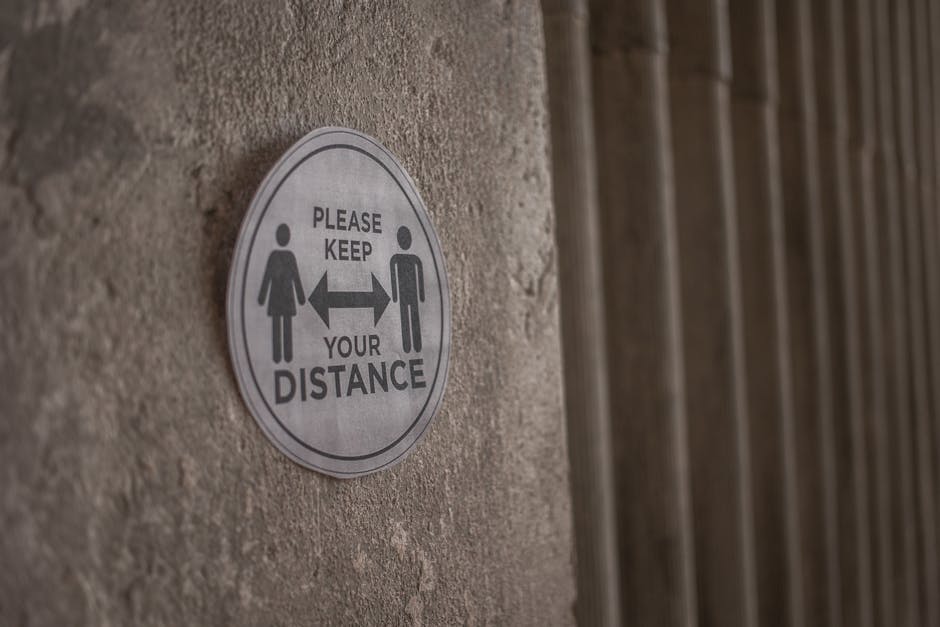 Truic.com is joining the Texas Sponsor A Highway® Program and taking a stand against litter in the...
The founder of Beardo Marketing, Jessie Neal, is an entrepreneur and marketing specialist who...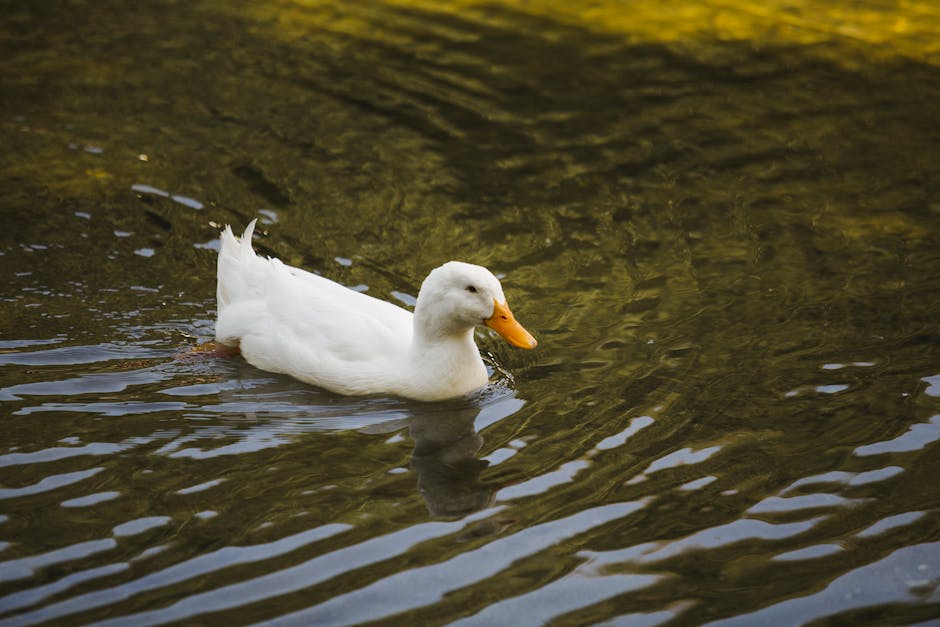 PHOENIX - July 28, 2021 - PRLog -- (Flagstaff, AZ) — Flagstaff Mayor Paul Deasy and community...
Answer the call of the animals in Terrie Stadler's "Who's Knocking at My Door?" "Who's Knocking at...
New research shows family and sexual violence is costing employers in Papua New Guinea almost 10...
This summer the National Trust has reinstated a lost Arts & Crafts 'Garden Snug' at Red House in...
Accenture (NYSE: ACN) and Avanade have been named Sitecore's Global Partner of the Year. This...
Starting Friday, July 30, the Smithsonian will require all visitors ages 2 and older to wear a...
Bleiswijk, Netherland, July 29, 2021 - (ACN Newswire) -The Blockchain Summit Latam 2021, which...
Ev Dynamics (Holdings) Limited (the "Company", formerly known as China Dynamics (Holdings)...
Colombo, Sri Lanka, 29 July 2021, ZEXPRWIRE, He was born on 02 December 1997 and grew up in...
Professionally known as Kasun Anjana, is a Sri Lankan Singer, Music Producer, Music Composer and...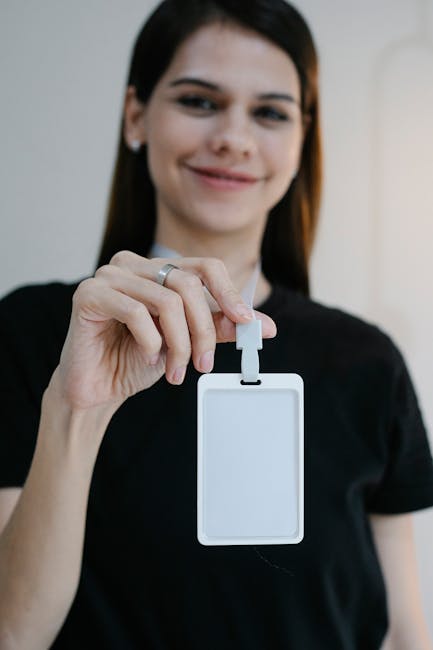 Air Chief Marshal RKS Bhadauria, PVSM AVSM VM ADC, Chief of the Air Staff (CAS) visited...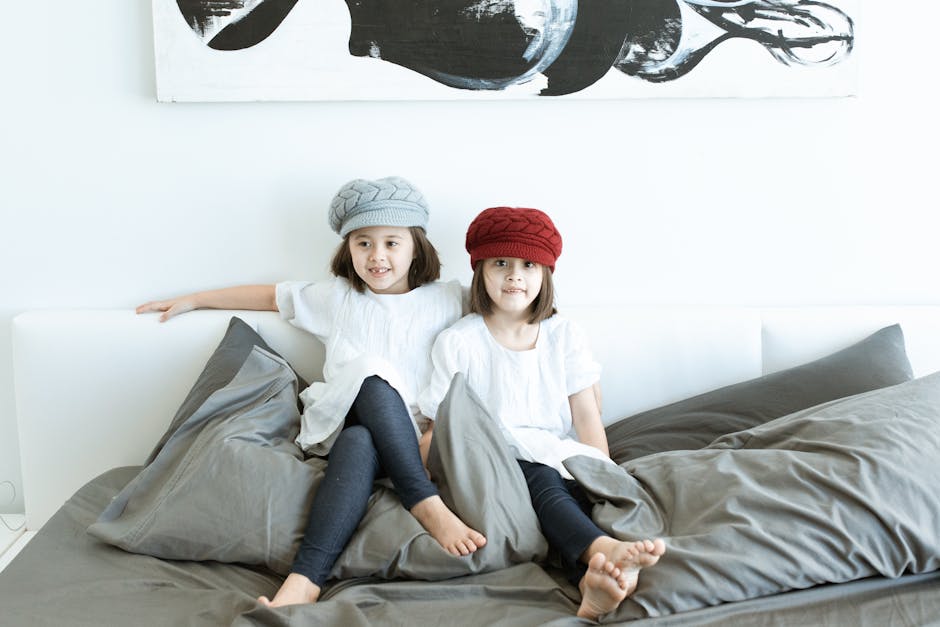 Key Highlights: A separate Central Sector Scheme was carved out in 2018 to improve the...
The Government has made every section of the society an equal partner of progress with the...
Atal Bhujal Yojana started from the year 2020-21 and the program implementation is still under...
There are two types of rivers in the country viz: perennial and non-perennial rivers. Perennial...
Since 2015 MHI Group has supported the "Tanegashima Loggerhead Sea Turtle Survey," a program...
Eisai Co., Ltd. announced today that it has been included in the FTSE4Good Index Series for the...
Mazda Motor Corporation's production and sales results for June 2021 and for January through June...
Honda Motor Co., Ltd. today announced a summary of automobile production, Japan domestic sales,...
Toyota Motor Corporation (TMC) announces its sales, production, and export results for June 2021...
Contribute to Web Newswire
Access Premium Content
You can access and use the content for free on your website if you give an attribution and linkback to us.
Thanks for supporting us!
Contribute your Content
PR Agencies, Brands and others can contribute your content with us for free. This will now be subject to editorial approval. (5pm-6pm IST, All Days in a Week)
Follow Us
Please link us using RSS. We have stopped updating social medias channels for updates so that we can focus on quality content that is more useful for all of us.