SquawkBoard.com today announces a new social website for posting free online classified ads in local markets. The online classified website combines the best features of several of the web's most popular sites, SquawkBoard.com offers localized "neighborhood bulletin...
Mitsubishi Corporation (MC) is pleased to announce it has signed a collaboration agreement with...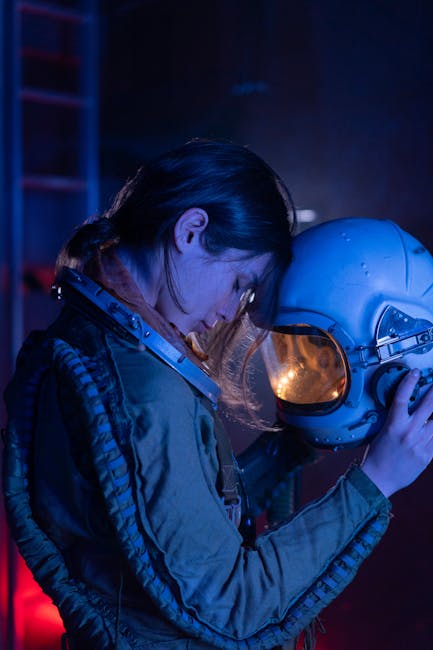 HAD expresses regret over consumption of alcoholic drinks by SSPDC members at District Council...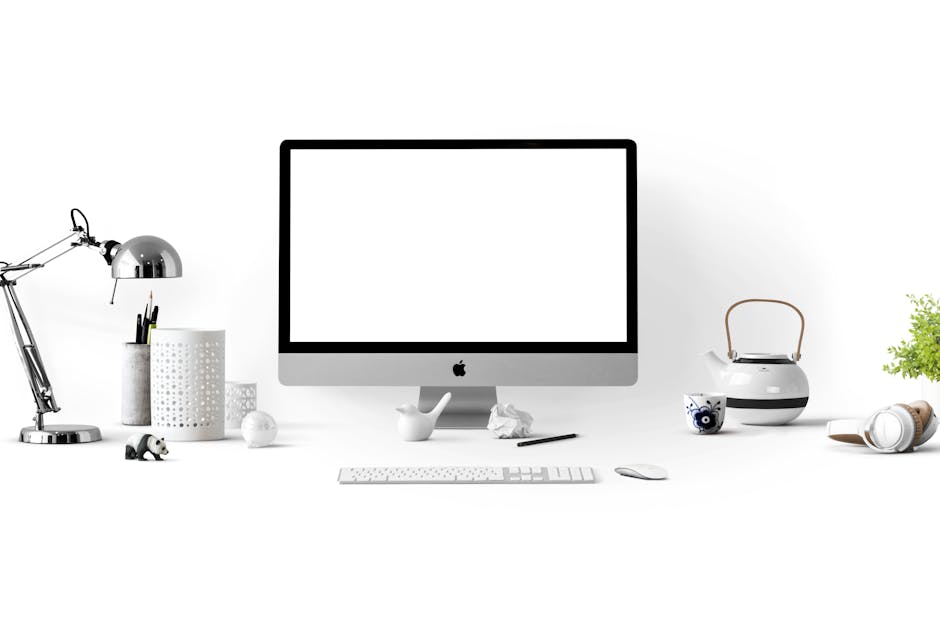 Update on monitoring COVID-19 vaccinations ******************************************      In the...
HKMC's Financial Results Highlights for 2020 ************************************************* The...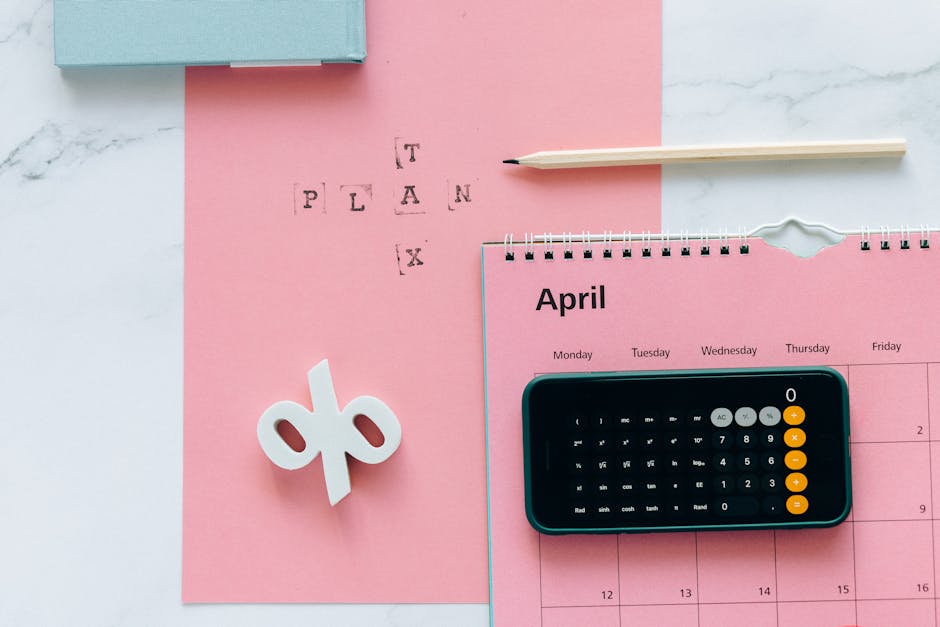 HKSAR Government and UNIDROIT sign memorandum of understanding on secondment of legal...
As the fight against COVID-19 continues it is more important than ever to support Canada's...
After more than 14 months of uncertainty and hardship, Canadians continue to battle COVID. But we...
News release One-year extension in Ontario and expansion into Atlantic Canada to facilitate the...
Canada has been following the situation in Israel, the West Bank, and Gaza with grave concern. We...
In Canada, diversity is our strength. That's why the Government of Canada is building on progress...
In a magical crystal kingdom, we will learn the value of faith, believing, asking, and receiving....
The story of our salvation is arguably the most important story that we have to know as we walk in...
Elliott introduces children to the various types of beans that grew in Farmer Bob's Bean Patch in...
Little children continue to be inspired by Elliott and her faith-based stories. In her new book,...
A monumental Rookwood tile mural salvaged from a historic theater in Washington, D.C. and a nude...
YYC Home Buyers, one of the most established property acquisition companies in the Canada, are...
American Standard's HygieneClean System is setting a new standard of safety in bathrooms be it at...
Whether it's your high-rise sea facing condo, your vacation bungalow by the beach or a villa in...
The LIXIL Group, which owns leading global brands, GROHE and American Standard, has always been at...
HAFELE BAKING APPLIANCES Eating is a joy, but cooking is soul fulfilling! Bringing in convenience...
Taran Richards from the U.K. originally met up with Ondra Berry 4 years ago in a competition...
The Boston Children's Museum recently received the 2021 Mayor Thomas M. Menino Legacy Award by...
Lapels Dry Cleaning ("Lapels"), an environmentally friendly dry cleaning company headquartered in...
Auction Life will follow up a successful Whimsical Worldly Wonders Winter Auction in February with...
Uncertainty has been the hallmark of 2020, impacting one and all.  Like most institutions,...
Contribute to Web Newswire
Access Premium Content
You can access and use the content for free on your website if you give an attribution and linkback to us.
Thanks for supporting us!
Contribute your Content
PR Agencies, Brands and others can contribute your content with us for free. This will now be subject to editorial approval. (5pm-6pm IST, All Days in a Week)
Follow Us
Please link us using RSS. We have stopped updating social medias channels for updates so that we can focus on quality content that is more useful for all of us.