SquawkBoard.com today announces a new social website for posting free online classified ads in local markets. The online classified website combines the best features of several of the web's most popular sites, SquawkBoard.com offers localized "neighborhood bulletin...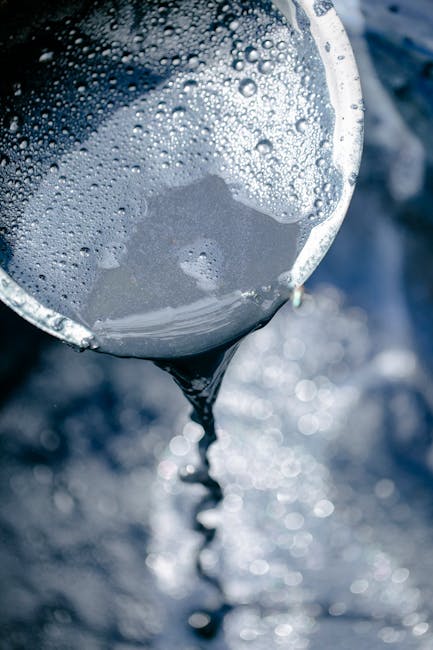 Energy efficiency and EV charging firm, Inovis Energy hires Joe Van Oflen to lead expansion into...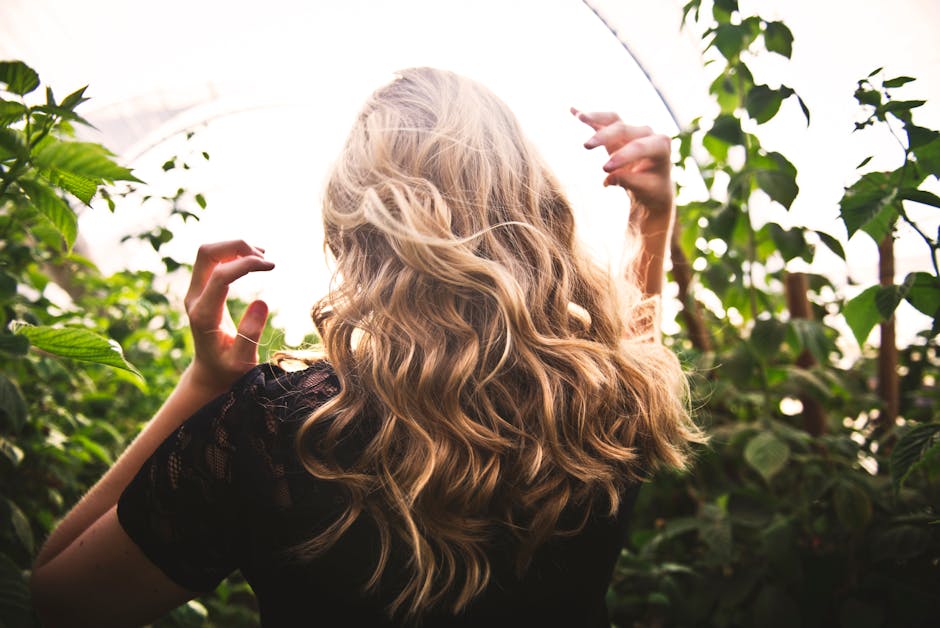 Food blogger Warren Van Dam will soon update his popular blog site by highlighting the top 10...
A new blog site filled with wildlife photography tips by industry veteran William Huyler will soon...
Photography expert Arie Eric De Jong will soon update his in-demand blog site by highlighting...
ST. LOUIS - June 15, 2021 - PRLog -- NMBL Strategies is proud to celebrate the two-year...
Clinical Repurposing Trials in Vascular Malformations and Osteosarcoma Receive Funding...
Speech by CS at Jockey Club End-of-Life Community Care Project International Conference (English...
Special announcement on recycling site fire in Lau Fau Shan...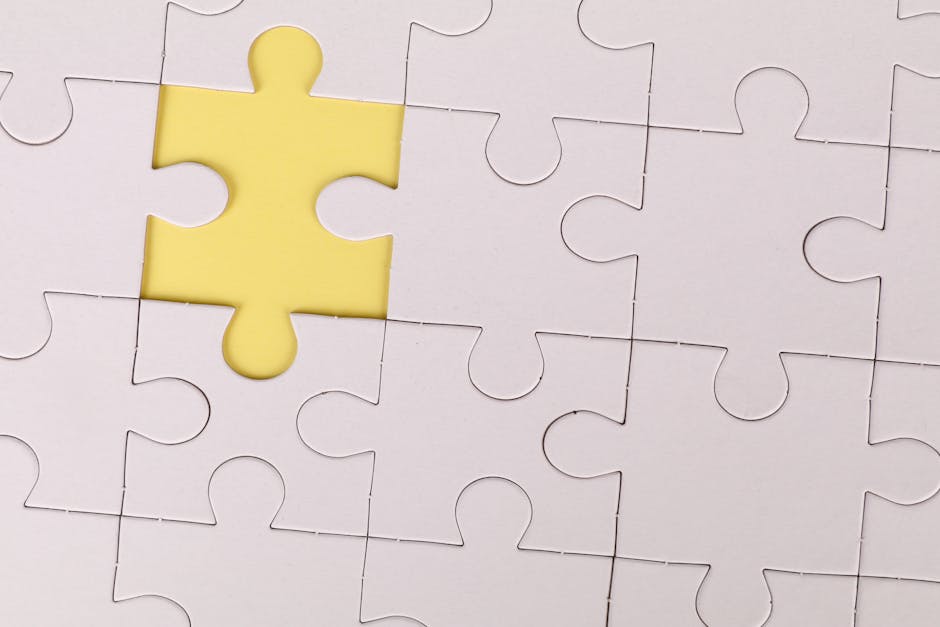 Missing man in Kwai Chung located *********************************      A man who went missing in...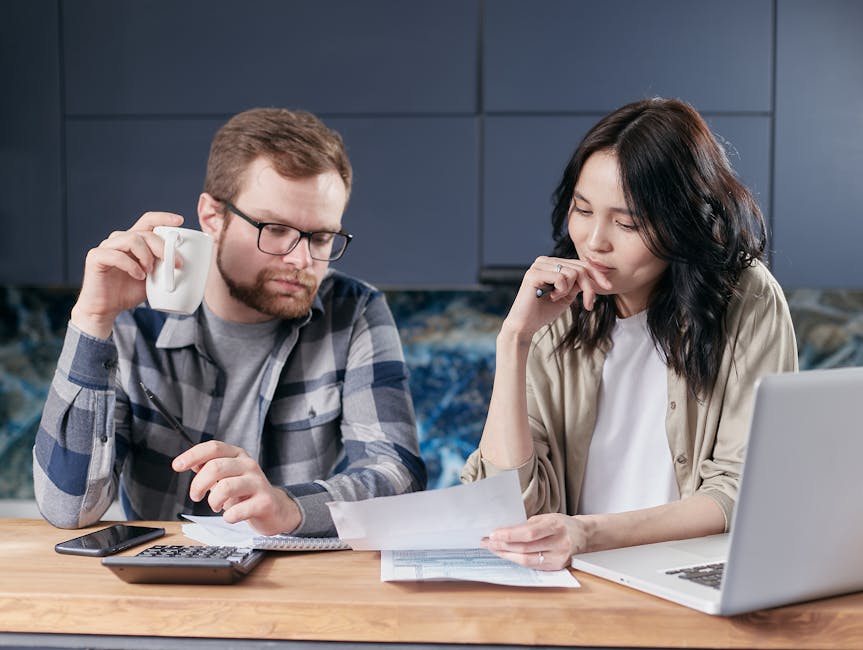 Appeal for information on missing man in Aberdeen (with photo)...
TD reminds public on eight franchised bus routes plying between Yuen Long and North Lantau/airport...
The Honourable Marc Garneau, Minister of Foreign Affairs, today issued the following statement...
Ottawa – Department of Justice Canada The Honourable David Lametti, Minister of Justice and...
Today, the Honourable Marc Miller, Minister of Indigenous Services, announced $117 million to...
As of June 14, 2021, Canada reported an incredible accomplishment in its vaccination efforts, with...
Ottawa – National Defence / Canadian Armed Forces The Honourable Harjit S. Sajjan, Minister of...
"Our customers are facing challenges they've never dealt with before the pandemic, including...
XPO Logistics, Inc. (NYSE: XPO) announced that Meagan Fitzsimmons has been appointed to the...
Leonardo with logistics partner Kuehne+Nagel sign ten-year logistics contract as part of a...
In a recent interview with Built In Chicago, CareAdvisors Product Manager Mrinal Kumar shared...
Self-service kiosks are, increasingly, a trend. In addition to bringing freedom to the consumer,...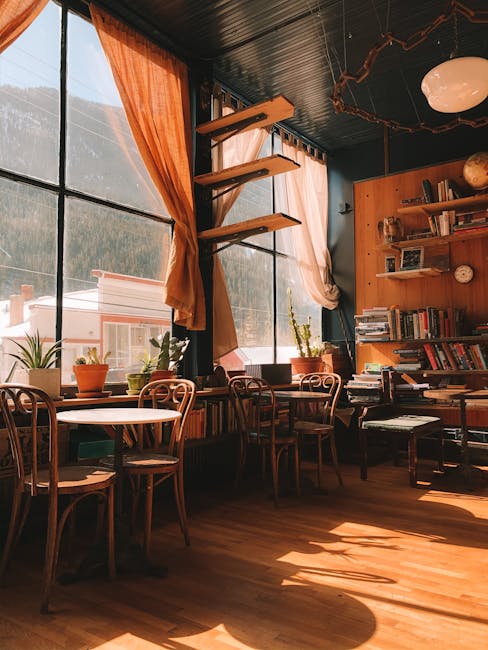 CareerWise Colorado, a youth apprenticeship nonprofit at the intersection of education and...
Anacle Systems Limited ("Anacle") has been selected by Thailand's Charoen Pokphand Group ("CP...
Singapore-based Commodities Intelligence Centre (CIC) has signed an investment agreement with...
September 27- October 2, Washington DC. The Government Blockchain Association (GBA) will host a...
Contribute to Web Newswire
Access Premium Content
You can access and use the content for free on your website if you give an attribution and linkback to us.
Thanks for supporting us!
Contribute your Content
PR Agencies, Brands and others can contribute your content with us for free. This will now be subject to editorial approval. (5pm-6pm IST, All Days in a Week)
Follow Us
Please link us using RSS. We have stopped updating social medias channels for updates so that we can focus on quality content that is more useful for all of us.