Since its inception in 2018, the home-grown OTT platform ULLU has become one of the fastest-growing OTT platforms which showcase approximately 46800 minutes of exhaustive, multi-genre programming of original content. While their target is mostly Tier 2 and Tier 3...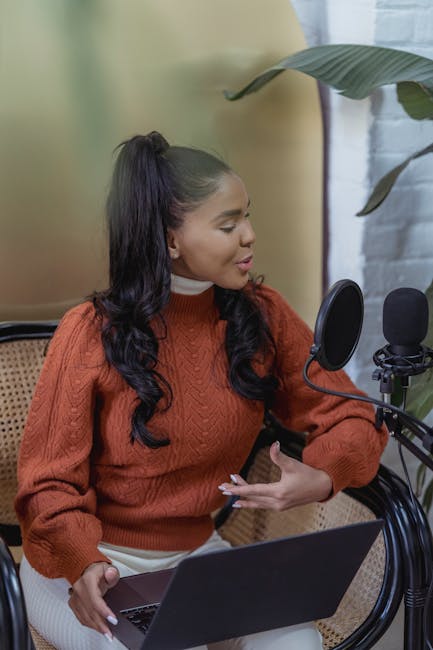 Speech by FS at Project Cost Management Forum: Cultivating Cost-Consciousness (English only) (with...
Firing practice for July 2021 *****************************      Firing practice will take place...
Transport Department sets up telephone booking hotlines for annual vehicle examination...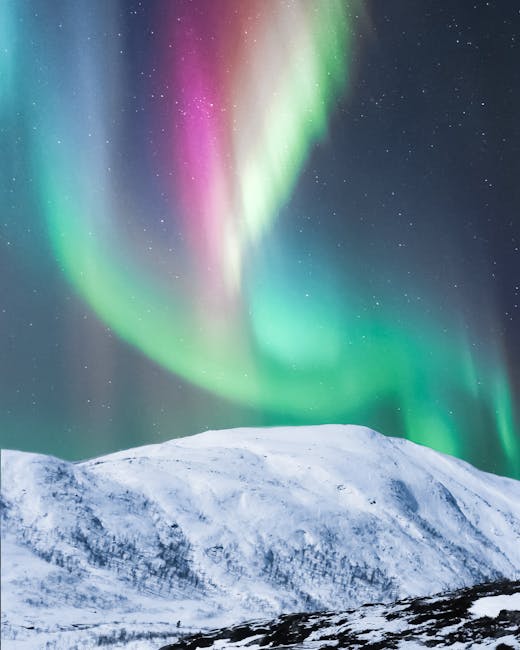 North Lantau Hospital Hong Kong Infection Control Centre makes announcement on interruption of...
The Government of Canada is taking action to keep our communities safe with common sense gun laws....
Marc G. Serré, Parliamentary Secretary to the Honourable Seamus O'Regan Jr., Minister of Natural...
Members of the media are invited to attend an important virtual infrastructure event with Michael...
Ken Hardie, Member of Parliament for Fleetwood–Port Kells, on behalf of the Honourable Seamus...
Modelling by the technology group Wärtsilä has revealed that major system-wide benefits are in...
By Jackie Beer, Director of Diversity & Inclusion At BT, we're working to build a business as...
WEA, the Label and Artist Services division of Warner Music Group (WMG), today announced that EMP...
To remind millions of New Yorkers that leather is someone's skin, PETA has unveiled a 70-foot-high...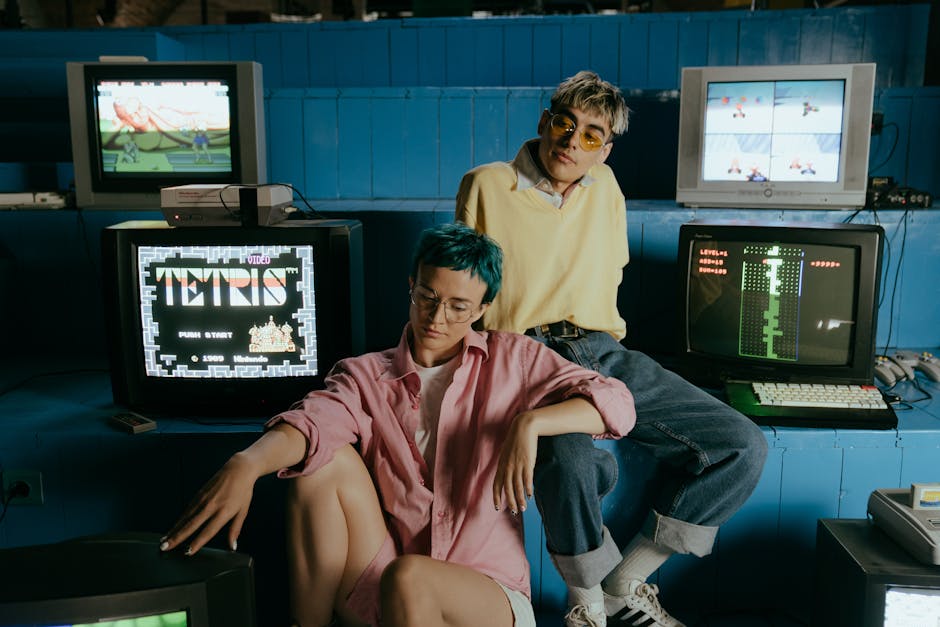 Even though many businesses were hindered by COVID-19, Anchor Plastics was able to push through...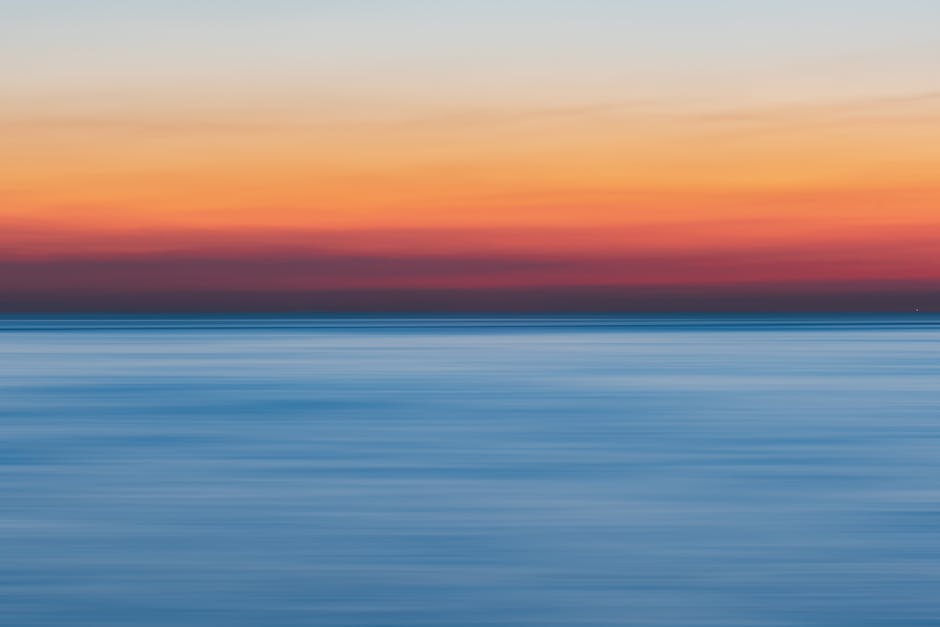 Dukandary.com website launching.Dukandary.com helps merchants to build an exclusive online store...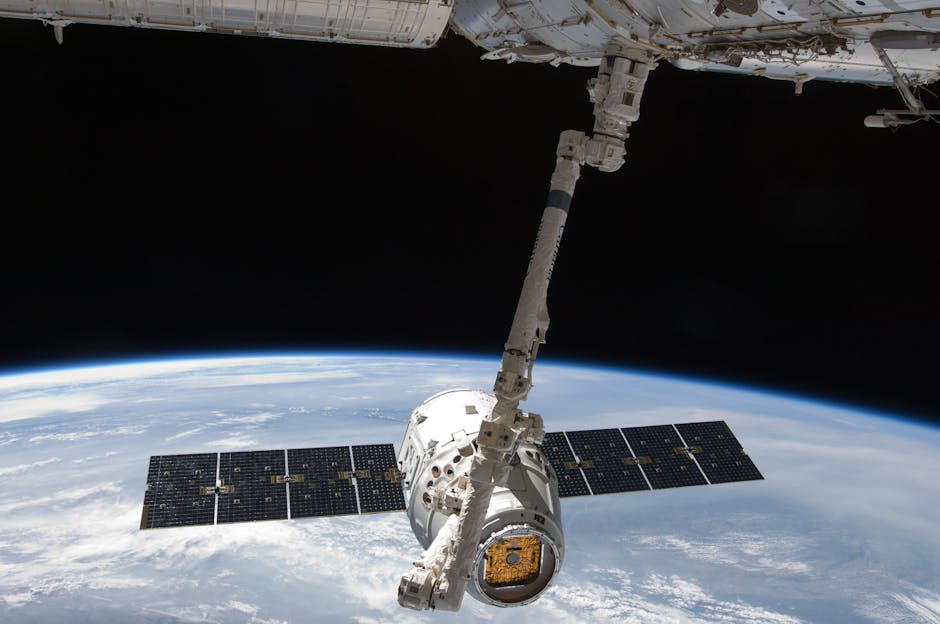 ProxyCEO is a team of passionate and accomplished professionals from a variety of backgrounds that...
Seoul, Korea, June 22, 2021 - (ACN Newswire) - The "Home-beauty" trend that encourages individuals...
Hilversum, the Netherlands, 22 June 2021 - Xebia, the global IT consultancy firm, has acquired...
The Board of Directors of Hypebeast Limited (Stock Code: 0150.HK) has announced the Group's annual...
The Wanchain Foundation today announces that Litecoin is now fully integrated into its cross-chain...
London, UK, 21 June 2021, ZEXPRWIRE, The next song is all about good vibes, blunt blowing,...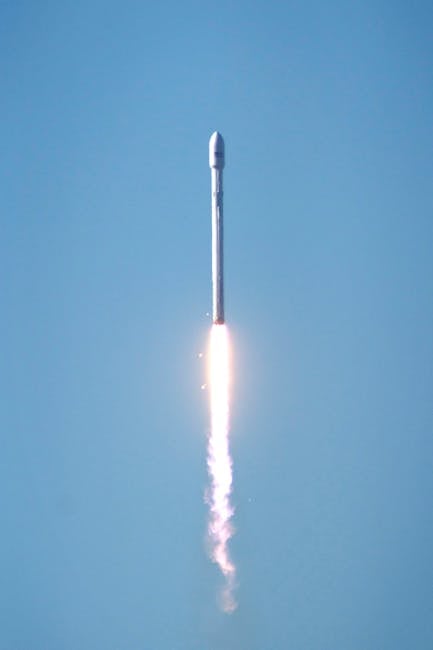 SAN FRANCISCO, CA, June 21, 2021 /24-7PressRelease/ -- Car owners can now have a great...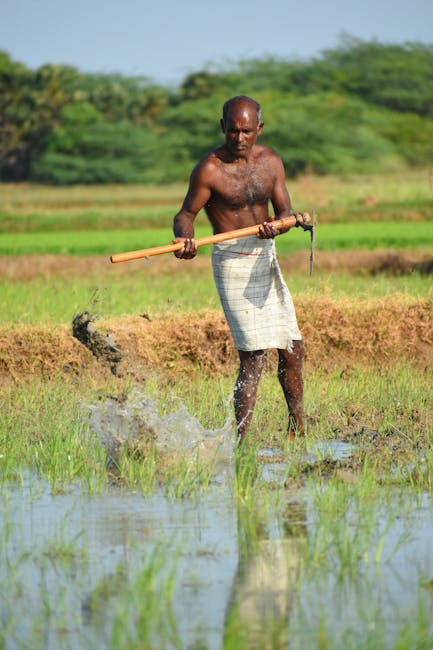 LOS ANGELES, CA, June 21, 2021 /24-7PressRelease/ -- Former WWE star Karlee Leilani Perez...
    OWINGS MILLS, MD, June 21, 2021 /24-7PressRelease/ -- Danelle P. Pinder has been included in...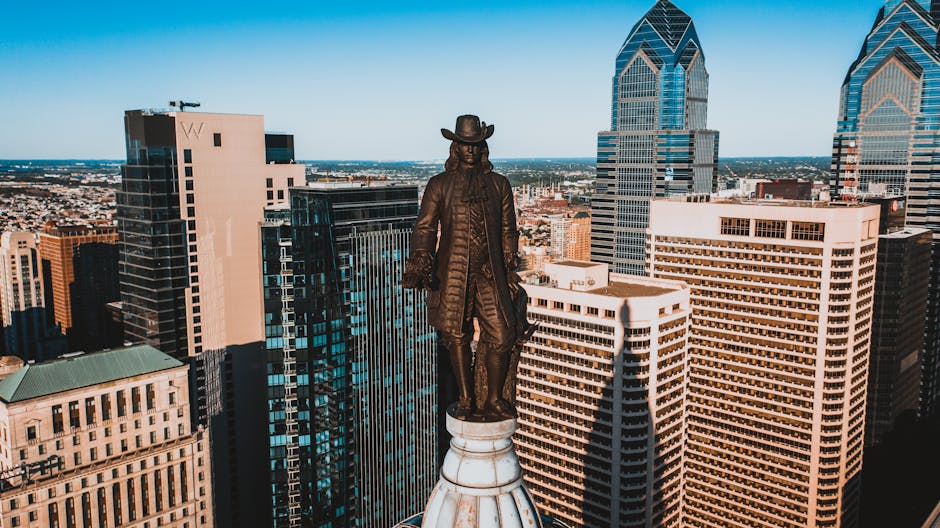 PHOENIX, AZ, June 21, 2021 /24-7PressRelease/ -- Marquis Who's Who, the world's premier...
    GRAND PRAIRIE, TX, June 21, 2021 /24-7PressRelease/ -- Dr. Monnie Esther Adereti has been...
Contribute to Web Newswire
Access Premium Content
You can access and use the content for free on your website if you give an attribution and linkback to us.
Thanks for supporting us!
Contribute your Content
PR Agencies, Brands and others can contribute your content with us for free. This will now be subject to editorial approval. (5pm-6pm IST, All Days in a Week)
Follow Us
Please link us using RSS. We have stopped updating social medias channels for updates so that we can focus on quality content that is more useful for all of us.