SquawkBoard.com today announces a new social website for posting free online classified ads in local markets. The online classified website combines the best features of several of the web's most popular sites, SquawkBoard.com offers localized "neighborhood bulletin...
Chai Wan Public Fill Barging Point to reopen ********************************************...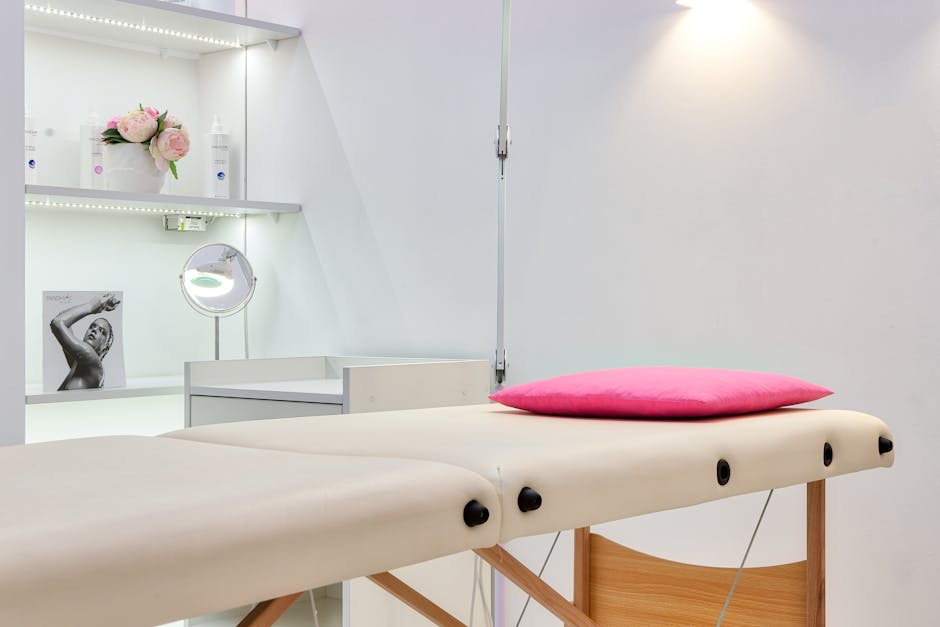 Correctional officers intercept smuggling of suspected dangerous drugs into Lai Chi Kok Reception...
FEHD continues to take stringent enforcement actions relating to anti-epidemic regulations and...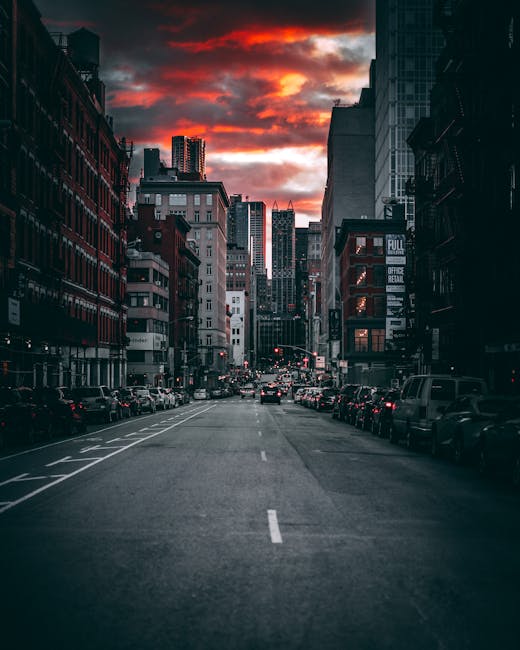 Fatal traffic accident in Yau Ma Tei ************************************      Police are...
René Arseneault, Member of Parliament (Madawaska–Restigouche), will announce funding for the...
Québec, Quebec Thanks to a total investment of $31.66 million, made as part of Canada–Quebec...
The Canadian International Trade Tribunal today determined that there is a reasonable indication...
Winnipeg, Manitoba – Agriculture and Agri-Food Canada Parliamentary Secretary Terry Duguid will...
Children's lack of reading and comprehension skills can be a detrimental factor toward their...
Best Seller Publishing announces the release of Ganga Dvi's new book, "The Chakras of Tantra:...
Best Seller Publishing announces the release of Donald Galade's new book, "In God We Trust; The...
Who would expect that Teri Jendusa would marry a narcissist for a husband like David Larsen? He...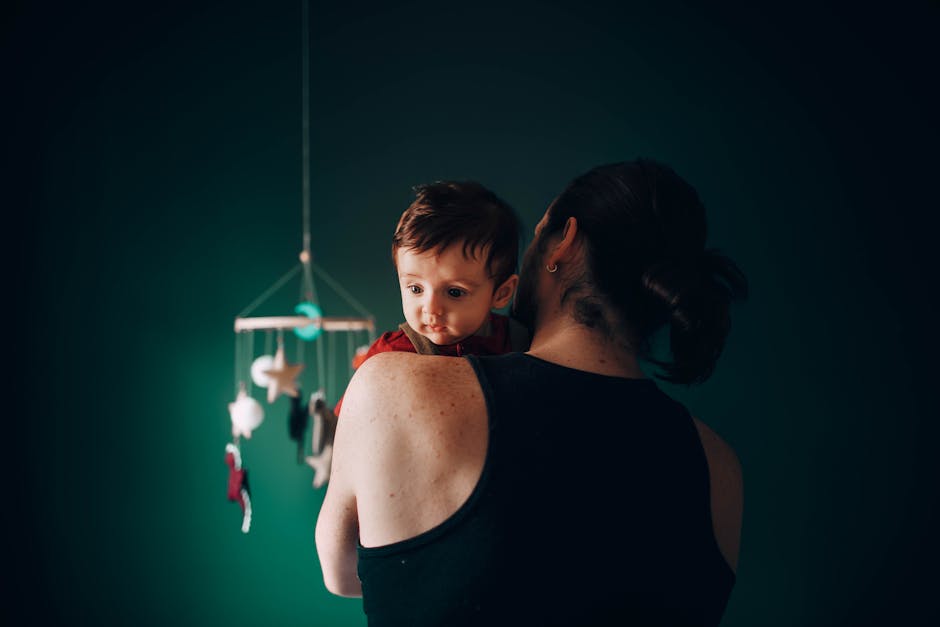 Superior Van & Mobility believes in providing their customers with an exceptional shopping and...
CodeBot is a full stack application generator that creates a database, user interface code and an...
It's that time of year again; Dr. Arthur A. Kezian DDS is re-launching his science scholarship...
EC Healthcare (the "Company", which together with its subsidiaries is referred to as the "Group",...
An innovative world-first Hip Fracture Registry Toolbox has been launched today (Tuesday, June 15,...
GBA Ireland, led by Jillian Godsil and Lisa Gibbons, is to host its first event in Ireland on the...
Seoul, South Korea, June 14, 2021 - (ACN Newswire) - RoboFi, a decentralized finance (Defi)...
DIBA is a platform working on the first ecosystem to collect proper unique digital assets (UDA),...
The cumulative number of COVID-19 vaccine doses administered in the country has reached more than...
Minister of State for Chemicals & Fertilizers Shri Mansukh Mandaviya today virtually inaugurated...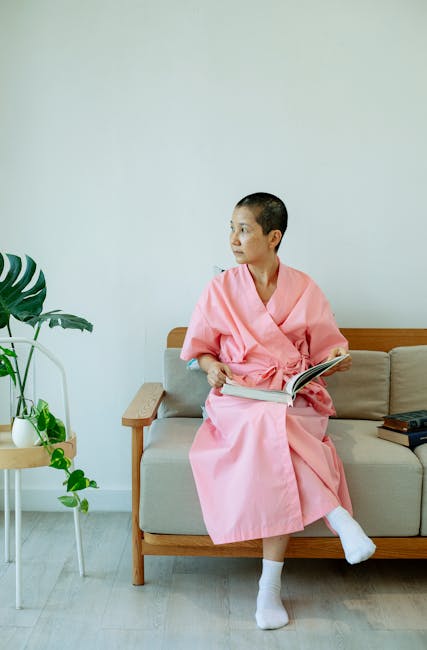 Indian Scientists have recently found that the cancer-causing virus Epstein-Barr Virus (EBV)...
Union Minister of State (Independent Charge) Development of North Eastern Region (DoNER), MoS PMO,...
    ATLANTA, GA, June 13, 2021 /24-7PressRelease/ -- The Chouhan Law Firm, LLC., a full-service...
Contribute to Web Newswire
Access Premium Content
You can access and use the content for free on your website if you give an attribution and linkback to us.
Thanks for supporting us!
Contribute your Content
PR Agencies, Brands and others can contribute your content with us for free. This will now be subject to editorial approval. (5pm-6pm IST, All Days in a Week)
Follow Us
Please link us using RSS. We have stopped updating social medias channels for updates so that we can focus on quality content that is more useful for all of us.