Difficult times happen at some point in all our lives. In recent times, we got hit with difficult situations that the whole world has been experiencing together. This unique challenge of a 'world pandemic' escalated difficult times and problems to a new level that we...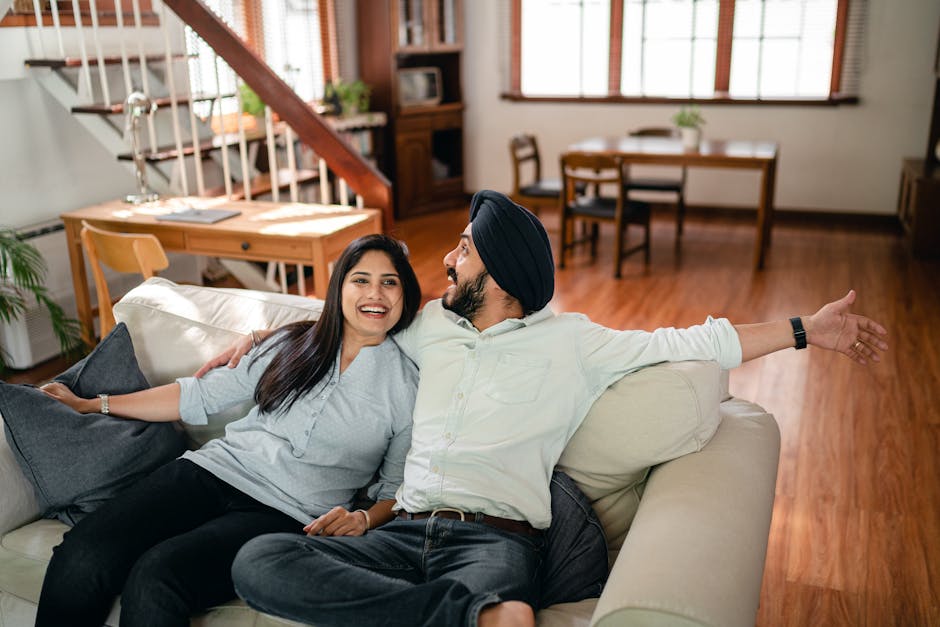 RAx was founded in 2017 by Prof. Sourish Dasgupta, a Computer Science PhD from University of...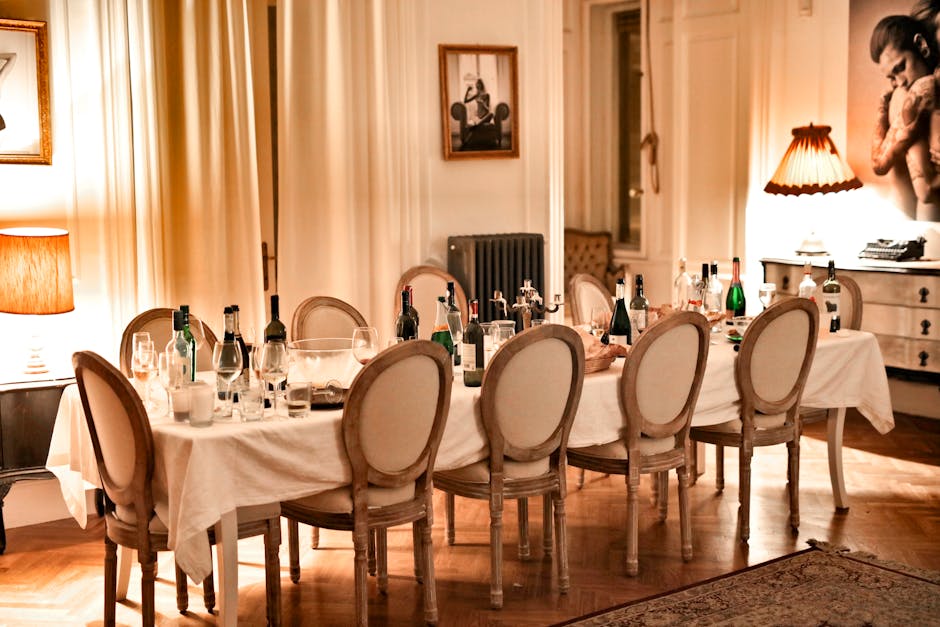 Legacy Hotels & Resorts own and manage a collection of four and five star hotels, bush lodges,...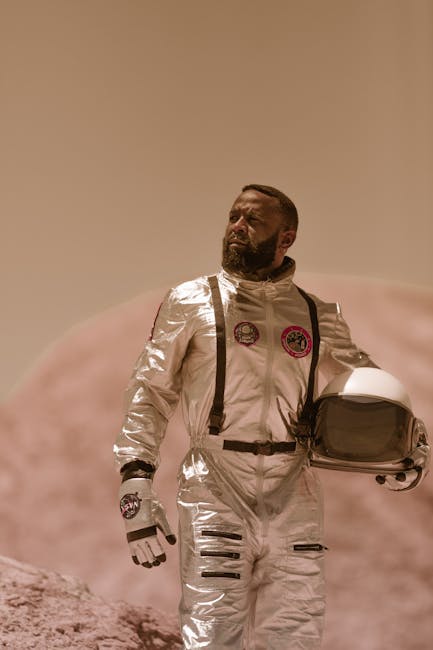 New York Fashion Week was back this past week and while many shows sought to convey the notion...
AllergyEasy is a turnkey program that helps family doctors treat their patients' allergies. With...
The Central Government in exercise of the powers conferred by sub-section(1F) of section 197A of...
The Union Minister of Social Justice and Empowerment, Dr. Virendra Kumar today visited the campus...
The Department of Expenditure, Ministry of Finance today released an amount of Rs. 2427 crore to...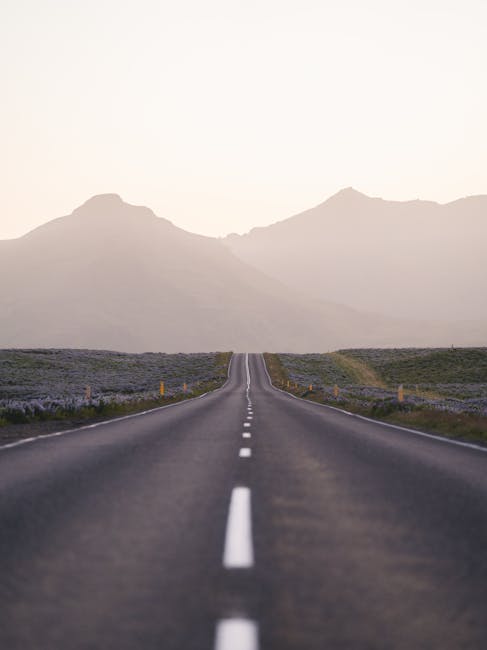 Union Minister for Agriculture and Farmers' Welfare Shri Narendra Singh Tomar said that the...
Public reminded not to burn wax, fly sky lanterns, litter or gather illegally at LCSD venues...
Housing Department urges tenants to keep estates clean and not to burn wax during Mid-Autumn...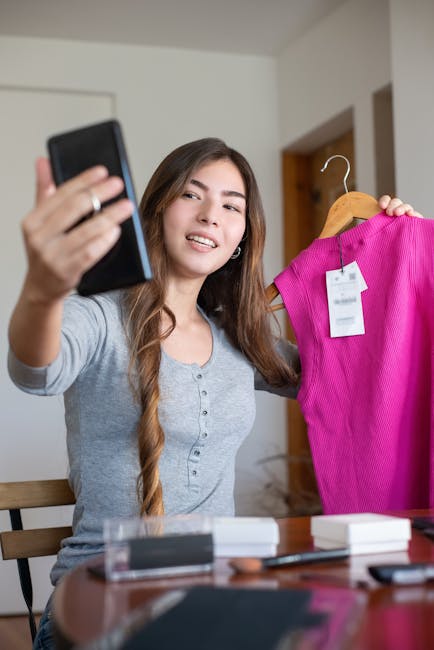 Give blood to save lives during Mid-Autumn Festival and National Day holidays (with photo)...
Red flags hoisted at Stanley Main Beach and Clear Water Bay Second Beach...
Ottawa, Ontario – National Defence / Canadian Armed Forces Media are invited to view, with the...
Violence towards First Nations, Inuit, and Métis women and girls and 2SLGBTQQIA+ people is an...
Surrey, British Columbia – Pacific Economic Development Canada From the outset, Canada's regional...
Dr. James Nearing understands that knowing the right answer does not always imply comprehension....
"The Lady of Esterbrooke" is a story about a young couple as they begin their journey through...
The United States, the European Union and other major economies announced a...
Strikepoint Group Holdings ("SGH") has announced the acquisition of Elite Heating & Air ("Elite"),...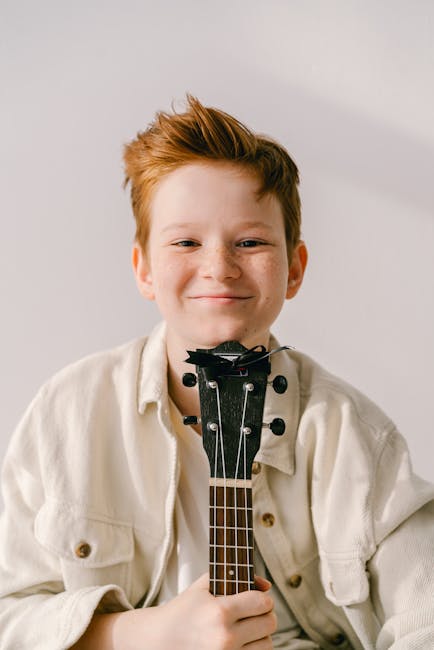 PARIS - Sept. 17, 2021 - PRLog -- L'application Studeo sort pour bousculer le soutien scolaire....
Scout Gaming, the leading provider of B2B daily fantasy sports, sportsbook and fantasy betting...
Are the next generation of business leaders familiar with the world of Blockchain technology and...
Polker.Game has been bringing a constant stream of updates, development, and listings over the...
Recently, Shareschart team has proudly announced the launch of its automatic technical and...
 Fast Catch™ is focused on the safety of ranchers and their cattle with the launch of Fast...
Contribute to Web Newswire
Access Premium Content
You can access and use the content for free on your website if you give an attribution and linkback to us.
Thanks for supporting us!
Contribute your Content
PR Agencies, Brands and others can contribute your content with us for free. This will now be subject to editorial approval. (5pm-6pm IST, All Days in a Week)
Follow Us
Please link us using RSS. We have stopped updating social medias channels for updates so that we can focus on quality content that is more useful for all of us.