Committed to COVID-19 safety protocols, KNMA continues to encourage audiences to stay at home to prevent the spread of the virus. Keeping this in mind, the Museum is intent on enhancing its online offering, ensuring that art is accessible to all. Having celebrated a...
The Prime Minister, Shri Narendra Modi has expressed grief over the loss of lives in an accident...
The Department of Agriculture & Farmers Welfare is implementing Sub- Mission on Agricultural...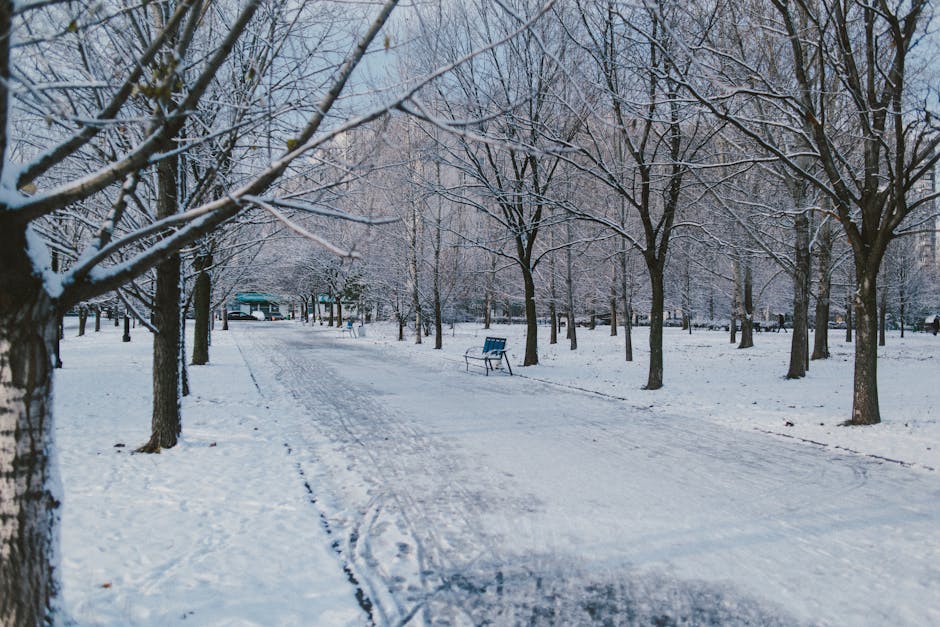 MSP operations to ensure remunerative price of crops to farmers is continuing. In addition, the...
To enhance the production of Oilseeds in the Country, the Government is implementing the...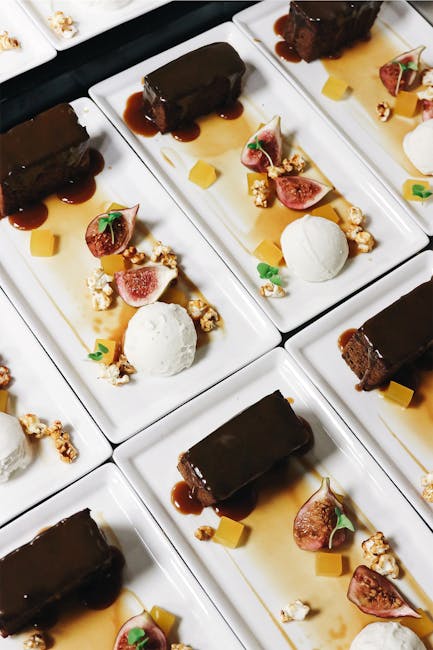 Women's Business Center of Utah Teams Up with BROWNIESx3 to Host Summer Bash Highlighting Utah...
Saitech Inc offers Seagate TAA - FIPS Compliant Enterprise Drives. Saitech Inc. is an authorized...
B+E, the first brokerage and technology platform for net lease real estate, announced the listing...
Since 1999, Infinity Solar, Inc. has grown to be a full-service electrical, home automation...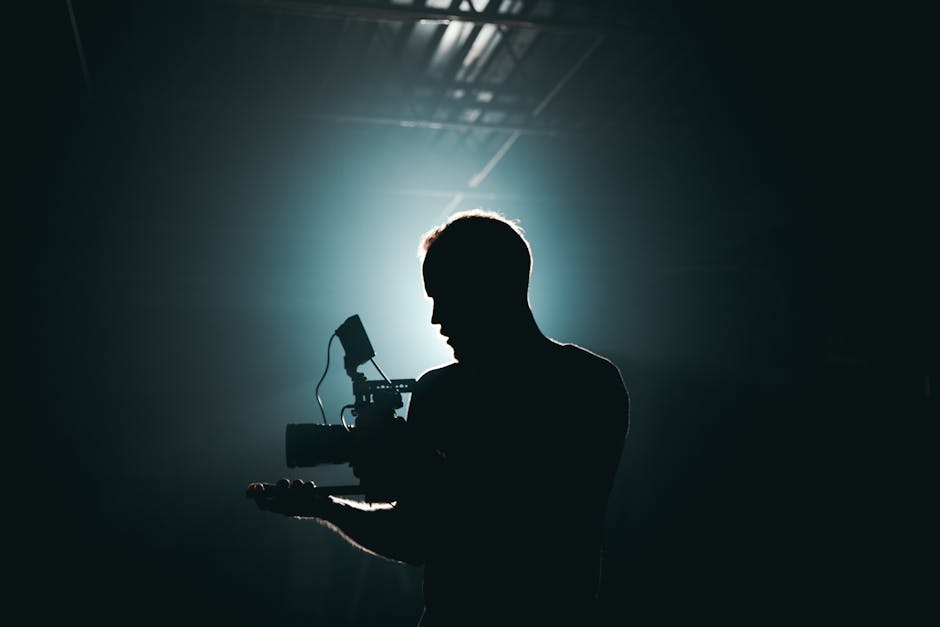 ORLANDO, Fla. - July 21, 2021 - PRLog -- For the second year in a row the Smith & Eulo Law Firm:...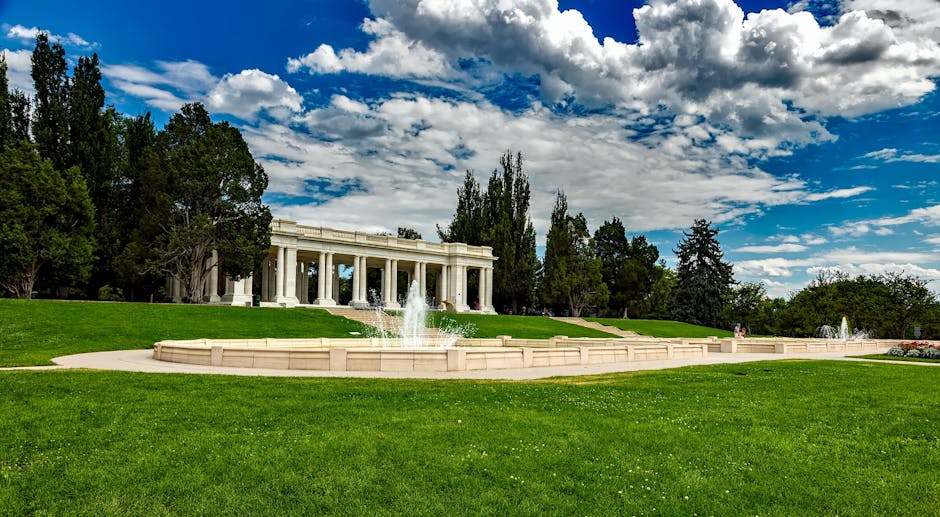 3rd Annual Denver Boutique Week A Celebration of Local Black Owned Businesses in Denver, CO. FREE...
Athboy, Ireland, 22 July 2021, ZEXPRWIRE, Asta Jakubson, an Irish based designer, debuted her...
Santa Clara, CA, 22 July 2021, ZEXPRWIRE, Deeper Network Inc launched an IPO-NFT for equity...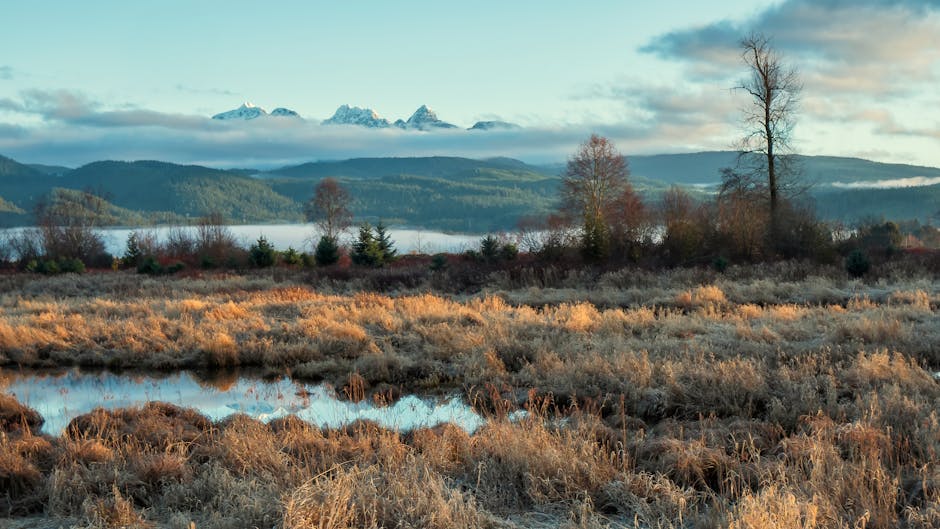 Georgia, USA, 22 July 2021, ZEXPRWIRE, The Community Foundation announced the recipients of the...
Phoenix, Arizona, 22 July 2021 ZEXPRWIRE, MiniDoge is on Btok, having a platform that is viewed by...
High school junior Paulie Passero considers himself a social misfit. He is sixteen years old and...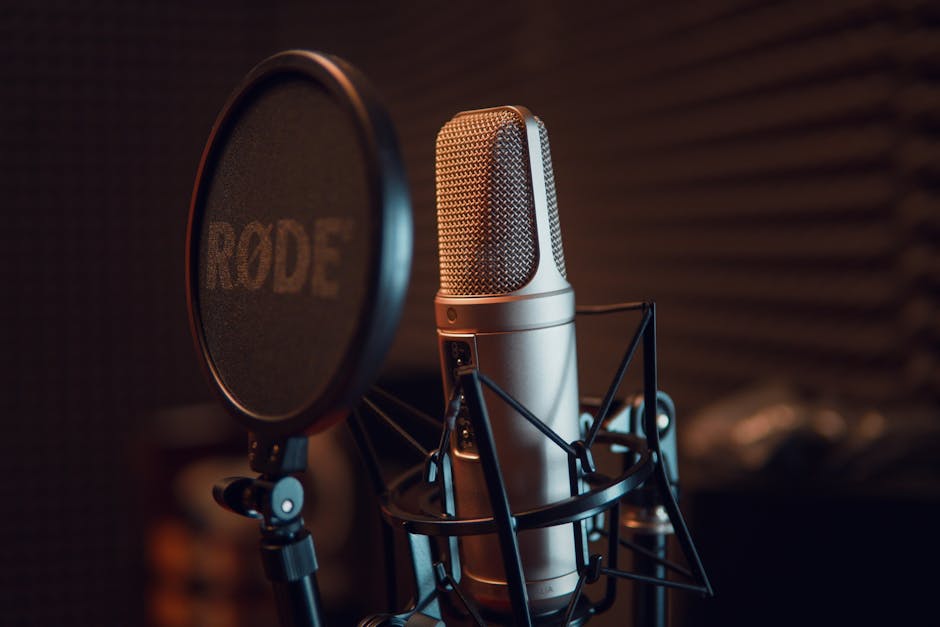 Stromeyer is an industry leader in the public infection prevention arena. During a wide-ranging...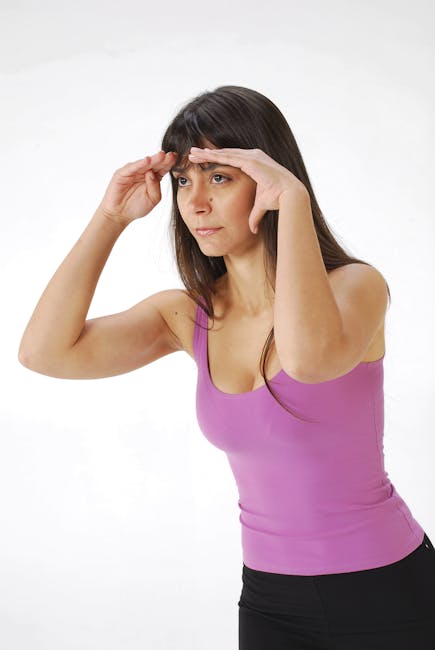 Ace Infoway adheres to the theory of putting their clients first, and hence, directs each of their...
The Prime Minister, Shri Narendra Modi has spoken to Maharashtra Chief Minister Shri Uddhav...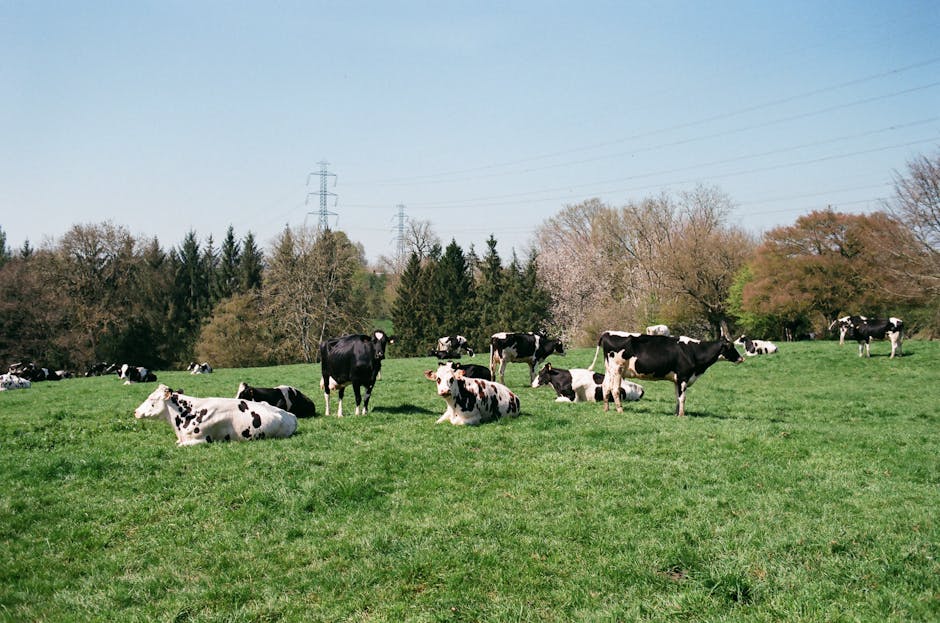 As per independent surveys, the availability of power in rural areas has gone up from an average...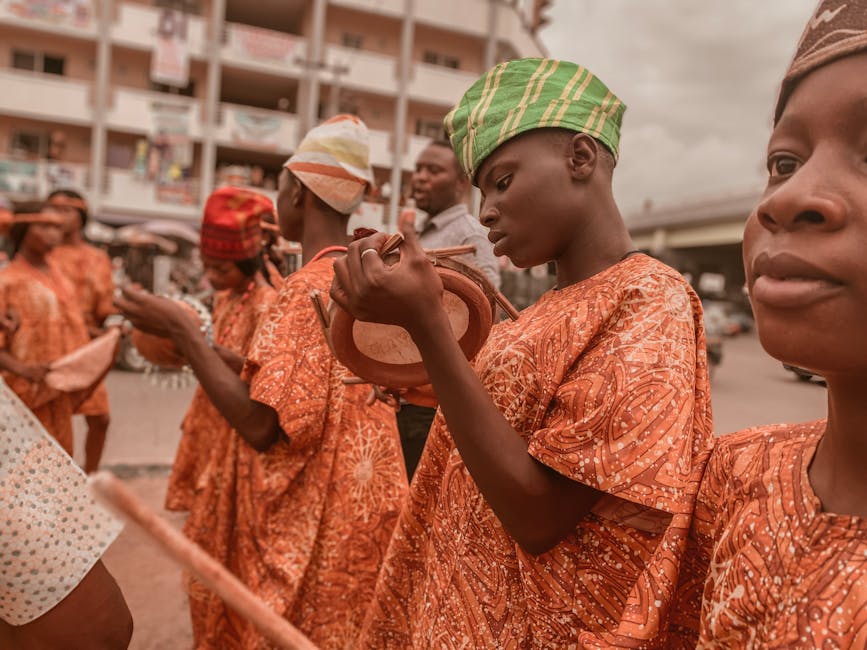 Key Highlights  NSTFDC extends concessional loans to ST persons through Term Loan Scheme, AMSY,...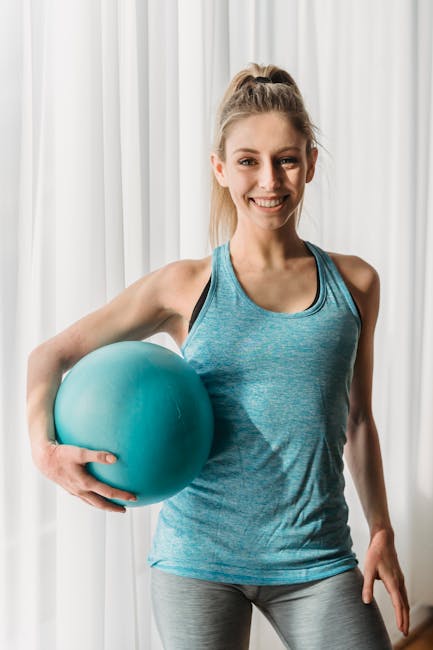 HKSARG strongly opposes US State Department's 2021 Investment Climate Statements: Hong Kong...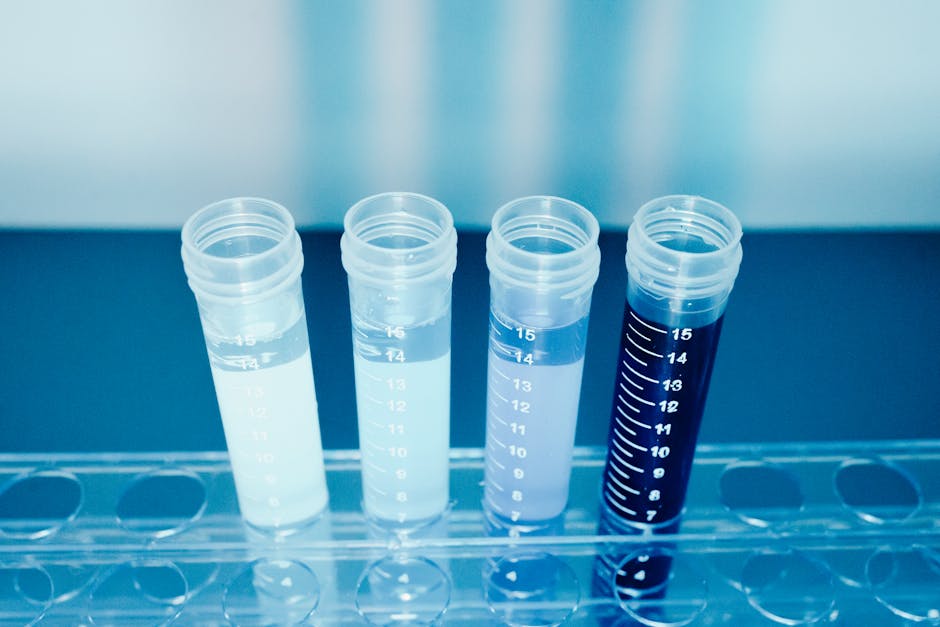 Scientific Committees under CHP issue consensus interim recommendations on COVID-19 vaccination...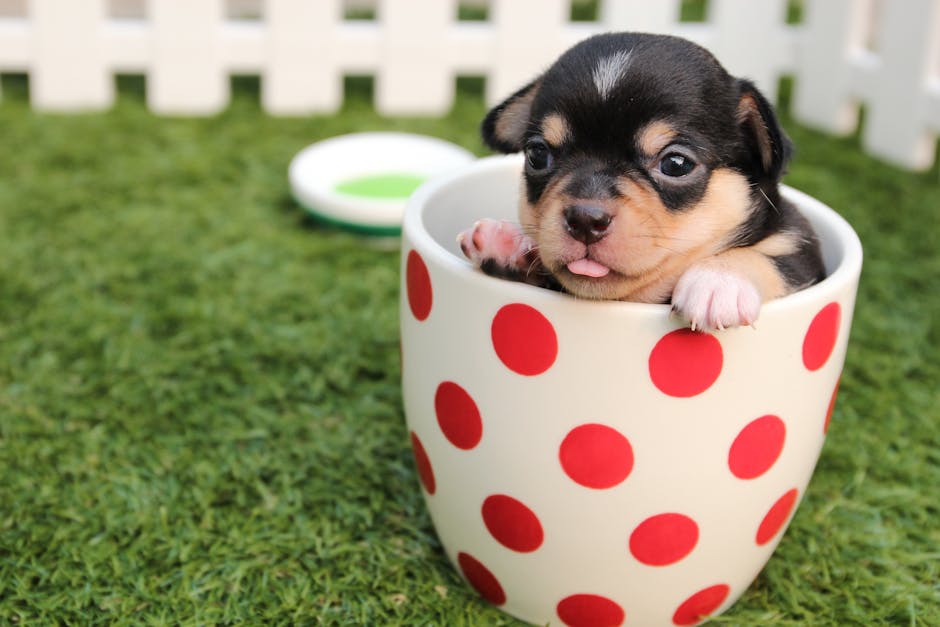 Jackie Ashley, founder and owner of Shlii Kawaii Toys, is proud to announce the launch of her...
 There's nothing like surviving a natural disaster in the middle of a pandemic. A series of...
 CapitaLand has launched its second logistics private fund of S$400 million (INR 22.5 billion) to...
Contribute to Web Newswire
Access Premium Content
You can access and use the content for free on your website if you give an attribution and linkback to us.
Thanks for supporting us!
Contribute your Content
PR Agencies, Brands and others can contribute your content with us for free. This will now be subject to editorial approval. (5pm-6pm IST, All Days in a Week)
Follow Us
Please link us using RSS. We have stopped updating social medias channels for updates so that we can focus on quality content that is more useful for all of us.