You've probably heard that learning blackjack takes a minute and mastering it takes a lifetime. It's only fair, because blackjack online is a fantastic game! Right? Let's take a closer look at this contentious game. What is Online Blackjack Gambling? Blackjack is a...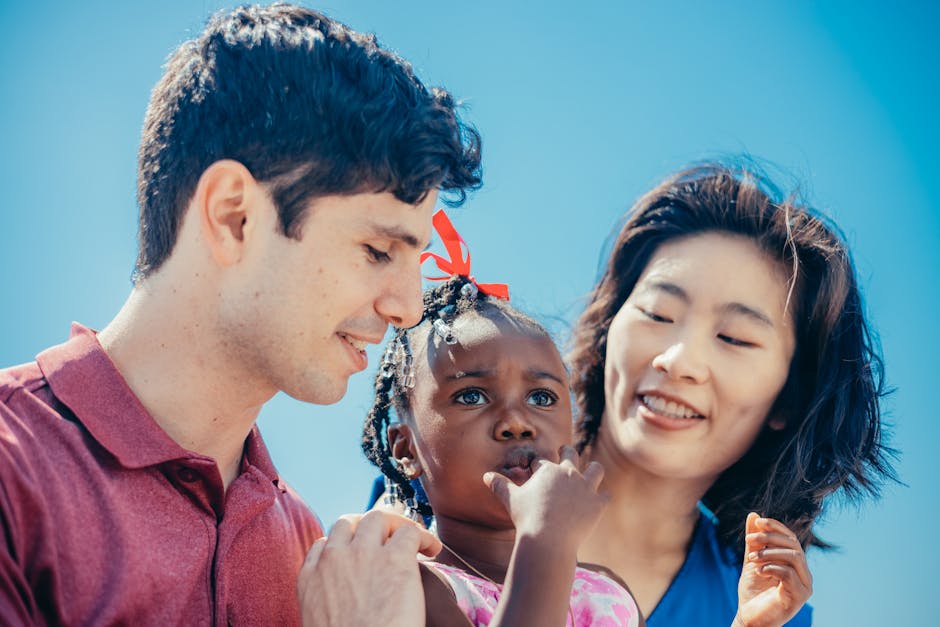 The Wisconsin Department of Health Services (DHS) has awarded The Foster Lane $348,859 to bring...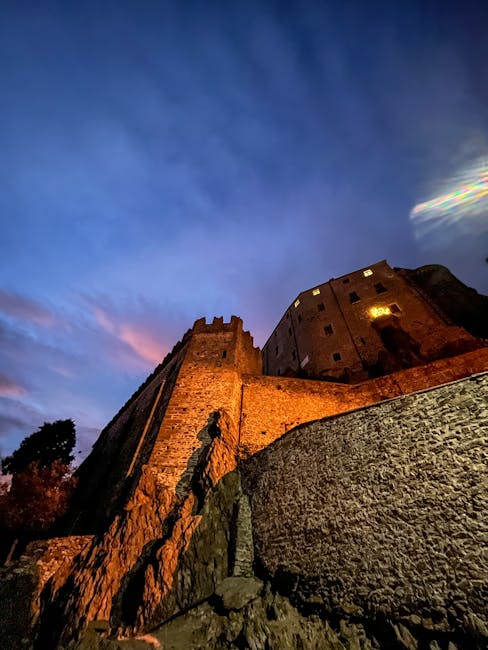 About "The Tears We Bleed":A Nigerian health journalist narrates her experience of a mismanaged...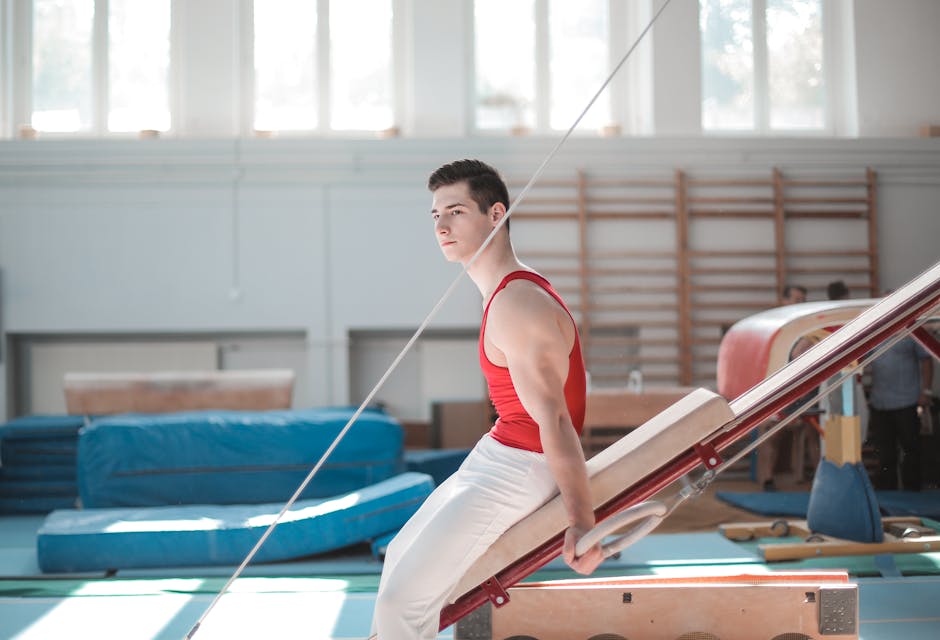 The Sleeveless Gym Program is a 12-week home or program for men and women created by fitness...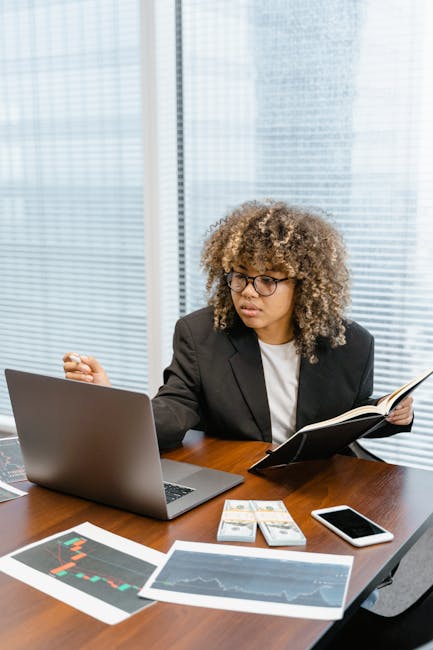 Overhaul works of Aberdeen Market to be completed soon (with photos)...
AFCD charges Mainland fishermen suspected of illegal collection of marine life in marine park...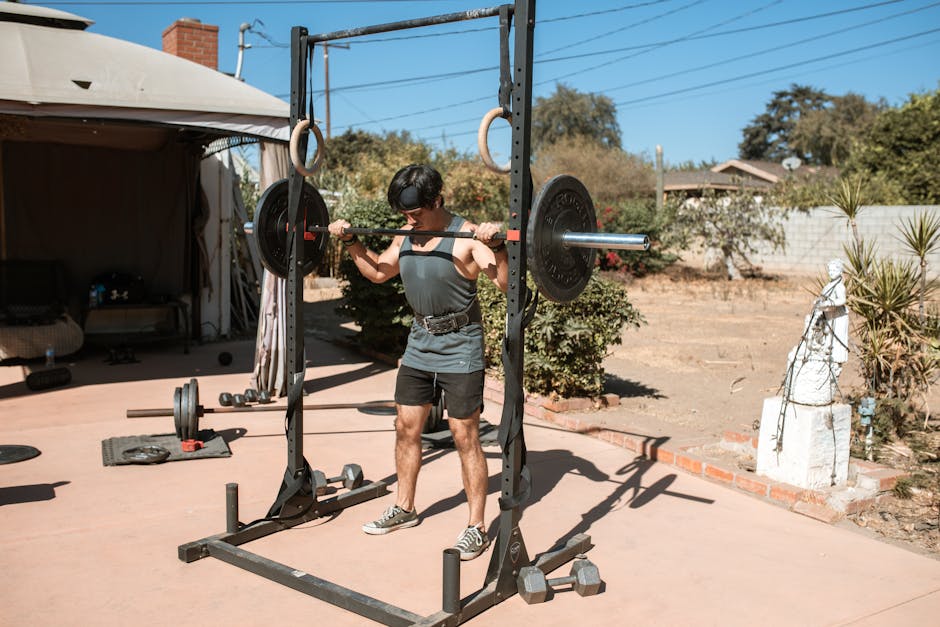 PowerBeatsVR is a high-intensity, full-body VR fitness app that offers gamers and fitness...
The new Rom Com Game is a trivia game that's all about the perfect pairs, romantic one-liners and...
Firsts and Lasts, Sara-Savannah Sparrow's debut, award-winning novel, is a sweet blend of comedy,...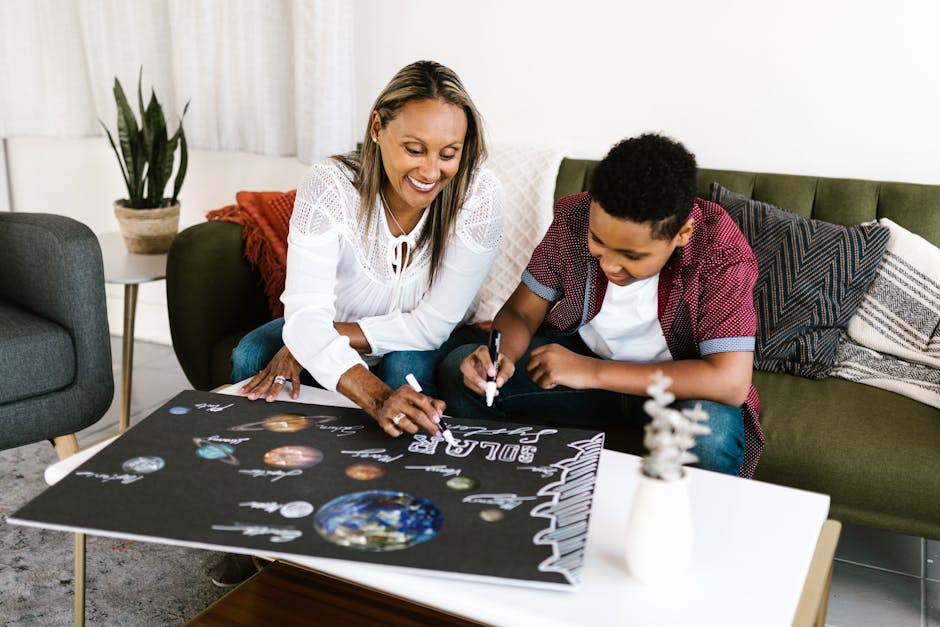 Inside Story brings news, interviews and profiles into U.S. prisons and jails. The Marshall...
Monique Nicole Interiors specializes in transforming new homes into luxurious and comfortable...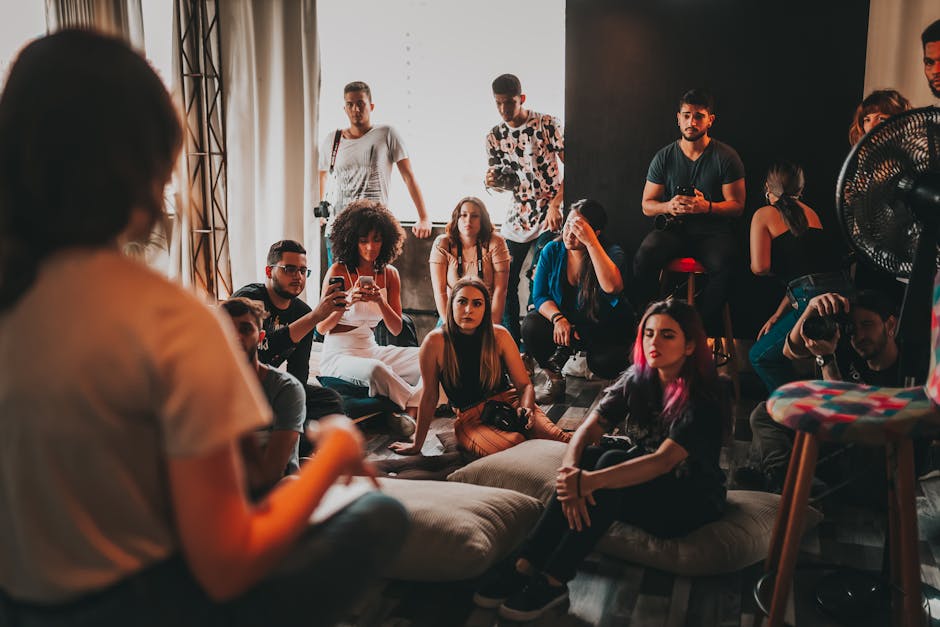 First-Ever Fully Customizable National Cookie Subscription Box with 30+ Unique Flavors Including...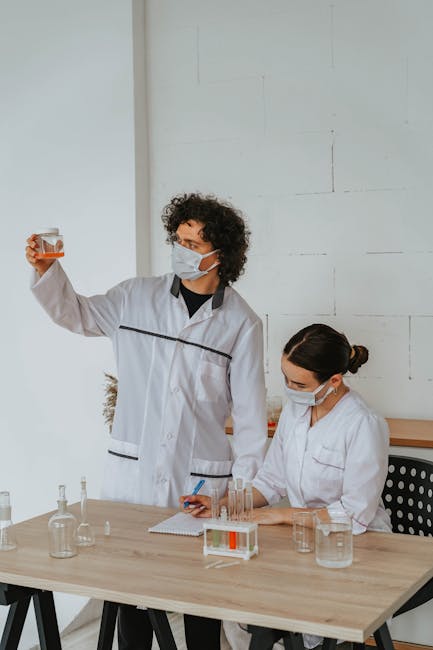 The Retreat has launched the Curtis Carlson Nelson Research Institute, a new initiative that will...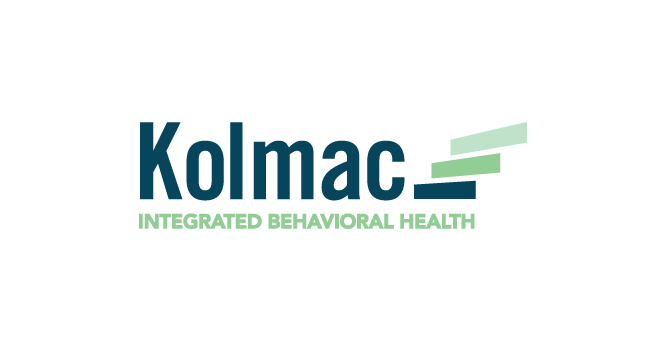 Kolmac Outpatient Recovery Centers is proud to be celebrating 50 years of service treating those...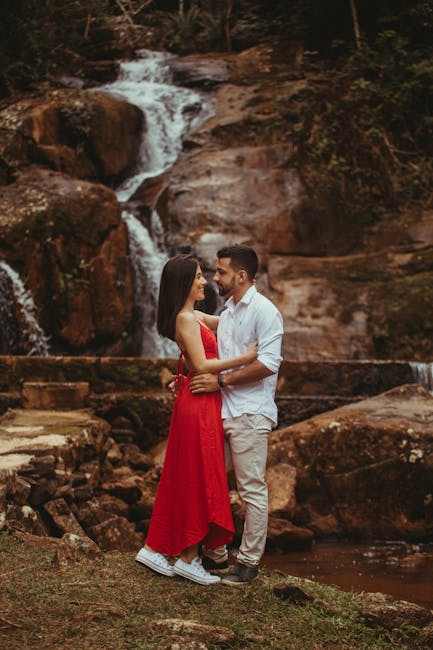 Fulton Books author Terese Walkeapaa, who holds a bachelor's degree in early education and has...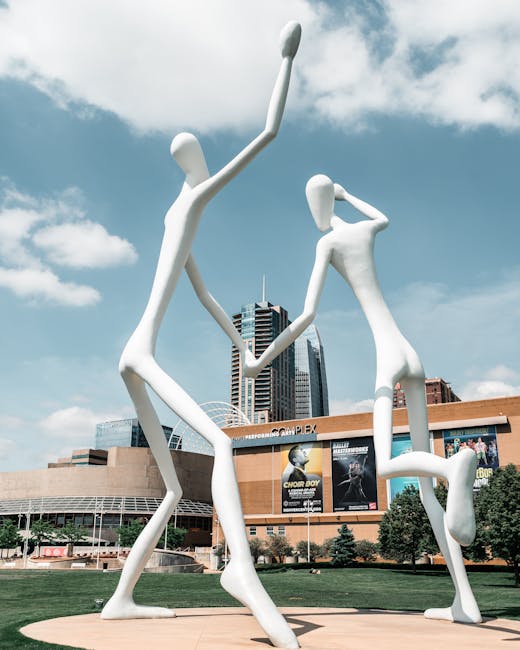 Fulton Books author Jonathan Bacher, a former professional engineer who lives in Wilmington,...
Mitsubishi Shipbuilding Co., Ltd., a Mitsubishi Heavy Industries (MHI) Group company based in...
Hitachi, Ltd. (TSE:6501) today announced that as part of efforts to achieve the goals of the...
Mitsubishi Heavy Industries, Ltd. (MHI) received the "Awards for Excellence" at the 2022 Nikkei...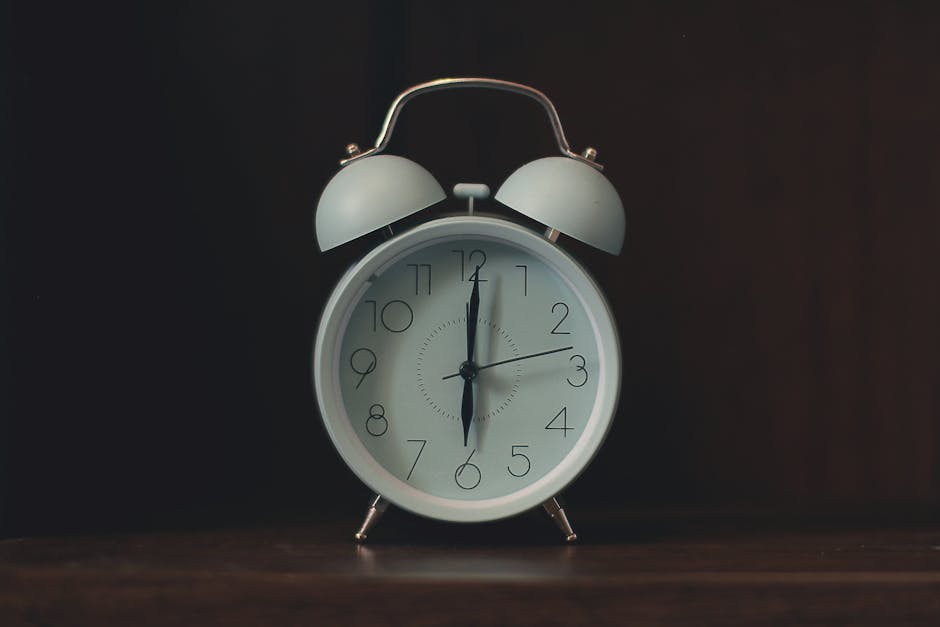 No. 3 alarm fire in Tai Po (2) ******************************      ​A fire broke out at a...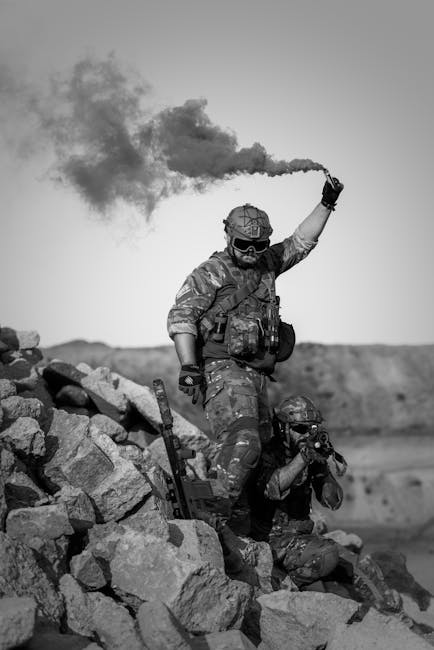 Special announcement on fire in Tai Po ************************************** Attention TV and...
Kingston, Ohio – WEBWIRE – Thursday, February 2, 2023 One Mans Dream is an edifying story of a...
Florida, USA – WEBWIRE – Thursday, February 2, 2023 The Spirit of Crystal River (3rd Edition) is a...
MO, USA – WEBWIRE – Thursday, February 2, 2023 Forgiven Redeemed Reconciled is a wonderful book...
Zuber Lawler is representing entities who received investments from Alameda Research and FTX...
Dusit International, one of Thailand's leading hotel and property development companies, has...
Contribute to Web Newswire
Access Premium Content
You can access and use the content for free on your website if you give an attribution and linkback to us.
Thanks for supporting us!
Contribute your Content
PR Agencies, Brands and others can contribute your content with us for free. This will now be subject to editorial approval. (5pm-6pm IST, All Days in a Week)
Follow Us
Please link us using RSS. We have stopped updating social medias channels for updates so that we can focus on quality content that is more useful for all of us.