Sarwar Ahammed Himel Sarwar Ahammed Himel is a Bangladeshi musician, entrepreneur and writer. He was born and brought up in Narsingdi, Bangladesh. In this short life, Sarwar known as a Bangladeshi music artist has started his musical journey since 209 and still has...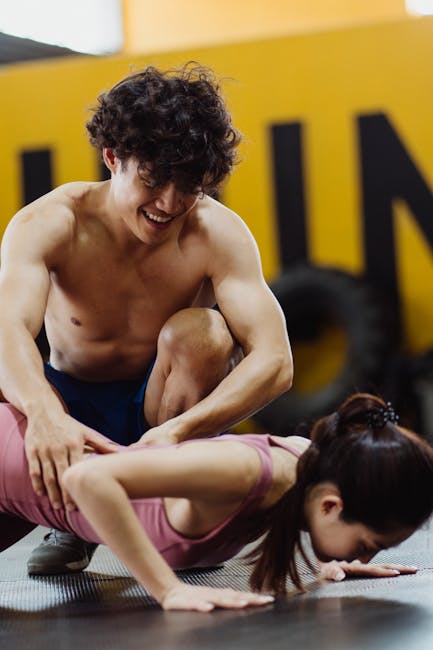 ConFunkShun, Cherrelle Dexter Tucker J-Red @Bal SAN LEANDRO, Calif. - July 29, 2021 - PRLog --...
World AI & RPA Show is gearing up to virtually connect the most influential voices in the MENA's...
BioMap, a biological computing platform enterprise, has recently completed the Series A funding...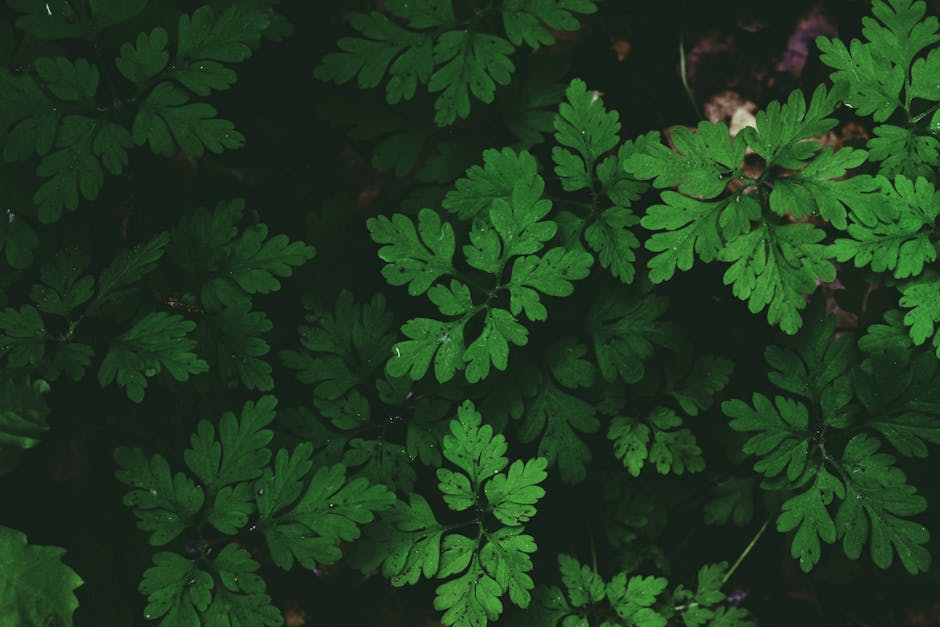 I had the honour of speaking to Ryan Moitoso about how he began his work on social media and get...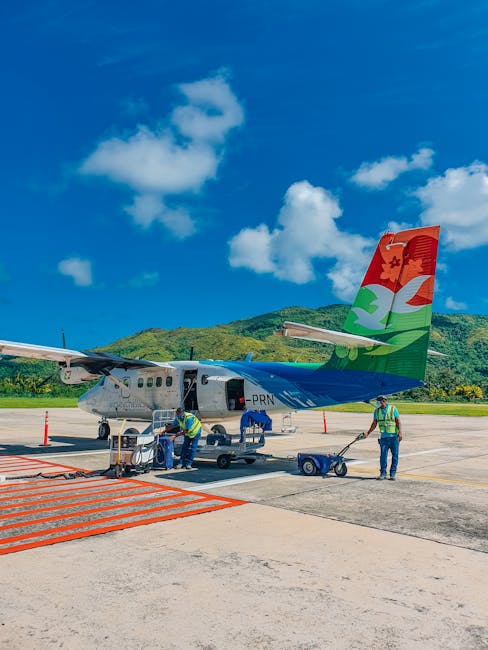 I had the honour of speaking to Matteo Belcastro (an upcoming artist manager) about how he rose to...
Experience One-of-a-Kind Luxury Living in the Asia New Bay Area at InterContinental Kaohsiung,...
CA, USA, 30 July 2021, ZEXPRWIRE, DNAxCAT has successfully launched its official website and their...
On the occasion of completion of one year of National Education Policy (NEP) 2020, the Ministry of...
Indian Council of Agricultural Research (ICAR) has developed improved technologies for the...
There are prevalent contract farming agreements in various states of the country and farmers are...
Under the schemes implemented by the Department of Agriculture and Farmers Welfare (DA&FW),...
The National Gene bank (NGB) at ICAR-National Bureau of Plant Genetic Resources (ICAR- NBPGR), New...
Red flag hoisted at Hung Shing Yeh Beach **************************************** Attention...
Red flag hoisted at Clear Water Bay Second Beach ************************************************...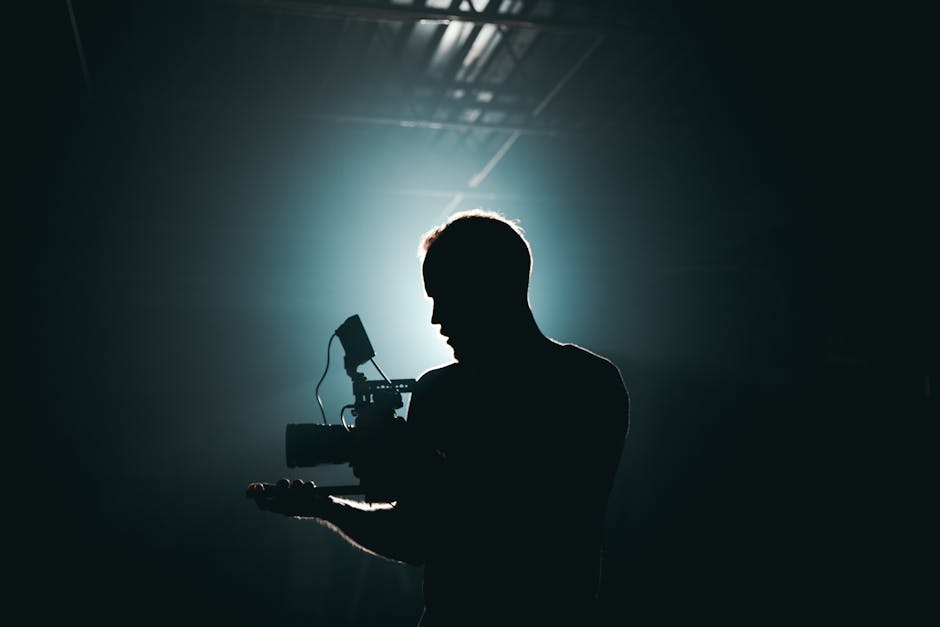 Territory-wide flag day today *****************************      The Hong Kong Federation of Trade...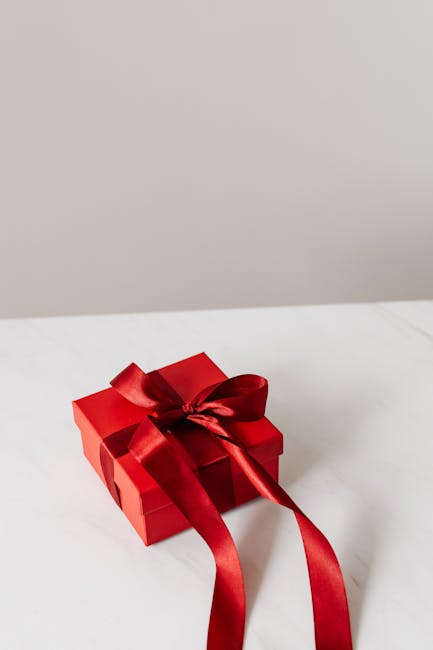 LegCo congratulates Siobhan Bernadette Haughey on winning another silver medal for Hong Kong...
SJ meets with ministries and authorities in Beijing to develop Hong Kong legal services (with...
 The Boynes Emerging Artist Award, an independent, international and artist-run online art...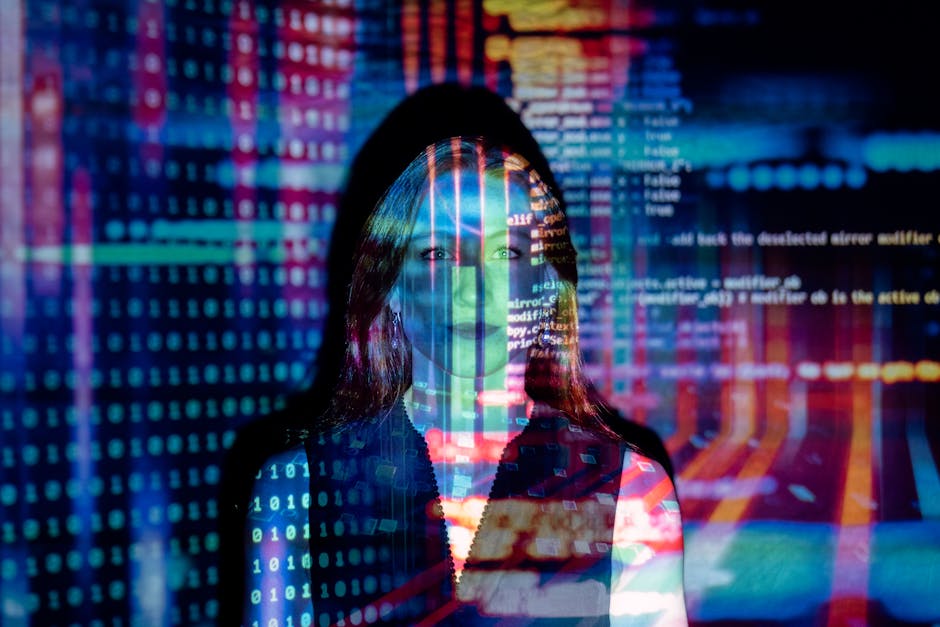 On Sunday, Aug. 1 at 11 a.m. PDT, poets will come together for a "Recovery Slam" online to...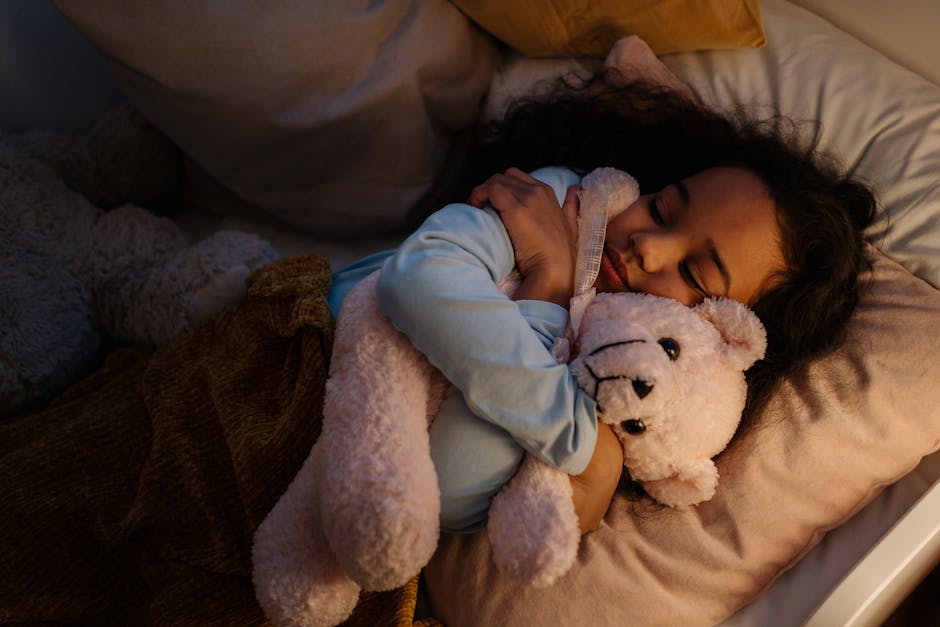 The COVID-19 pandemic of 2020 presented many barriers to residents within long-term care...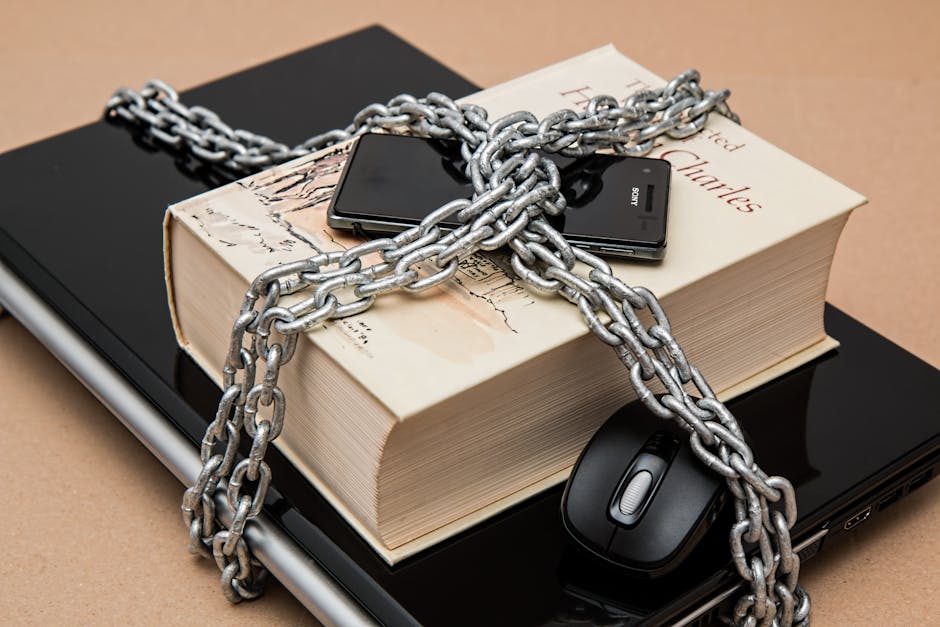 Albacado Limited Partnership sold a 2.96-acre lot on the corner of Beechwood Dr. and RT.125 in...
Treaty One Nation, the Government of Canada and the Treaty Relations Commission of Manitoba to...
News release The Government of Canada is firmly committed to improving reliable access to safe...
The communities on the Sunshine Coast are welcoming a significant federal investment that will...
The Government of Canada is committed to making railway operations as safe as possible for railway...
Contribute to Web Newswire
Access Premium Content
You can access and use the content for free on your website if you give an attribution and linkback to us.
Thanks for supporting us!
Contribute your Content
PR Agencies, Brands and others can contribute your content with us for free. This will now be subject to editorial approval. (5pm-6pm IST, All Days in a Week)
Follow Us
Please link us using RSS. We have stopped updating social medias channels for updates so that we can focus on quality content that is more useful for all of us.