Committed to COVID-19 safety protocols, KNMA continues to encourage audiences to stay at home to prevent the spread of the virus. Keeping this in mind, the Museum is intent on enhancing its online offering, ensuring that art is accessible to all. Having celebrated a...
South Bend, Indiana, 27 July 2021, ZEXPRWIRE, The women entrepreneurs in Michiana are meeting up...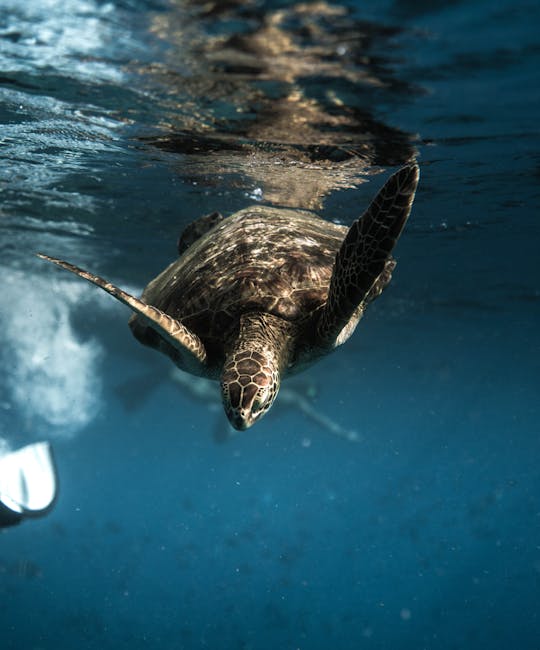 Kowloon, Hong Kong, 27 July 2021, ZEXPRWIRE, C-Pacific Ventures, an early-stage venture capital...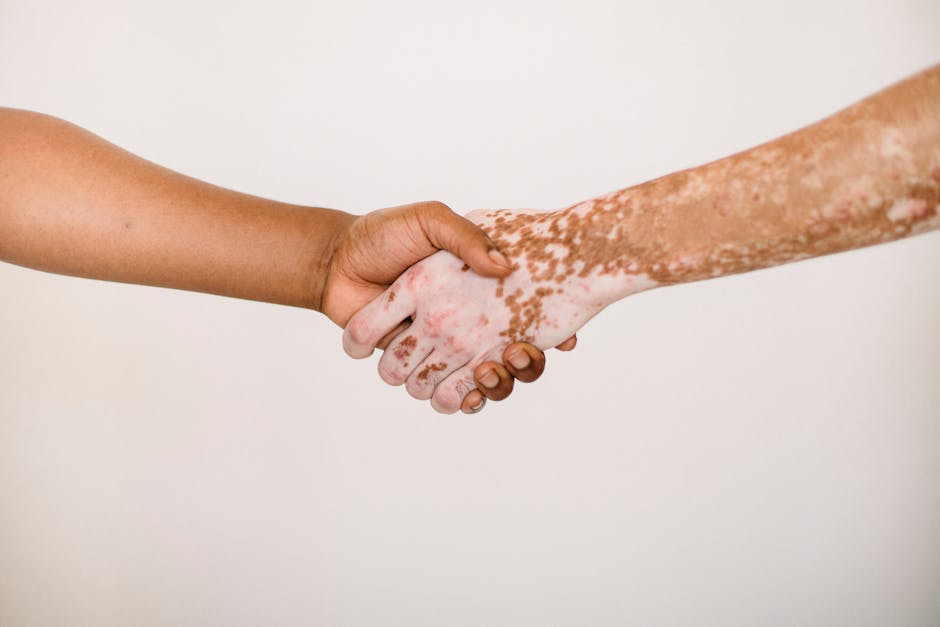 HAMILTON, BERMUDA, 27 July 2021, ZEXPRWIRE, Giving financial liberty and empowering individuals...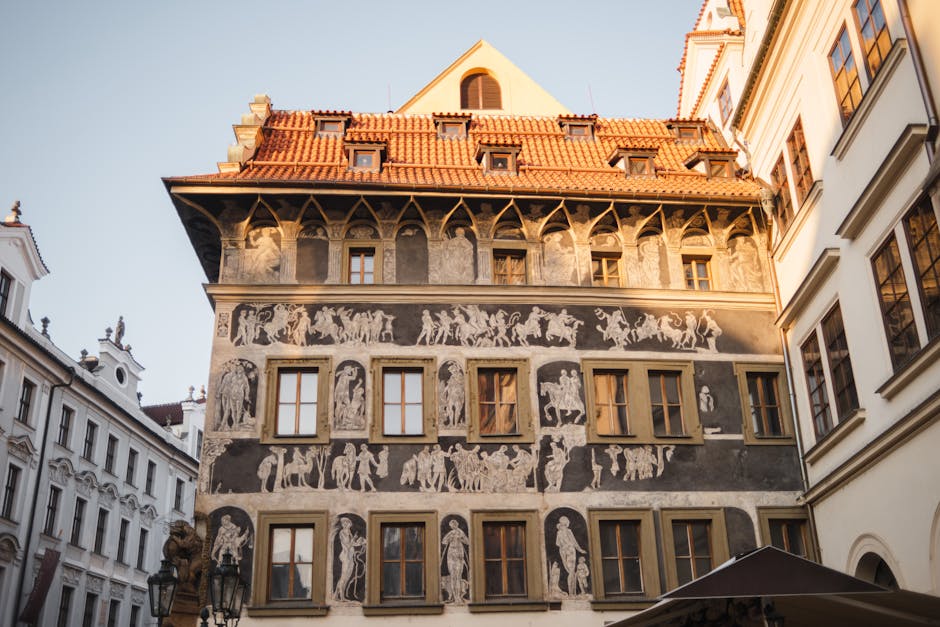 The national competition is being organized on the digital platform from June 22nd to June 24th by...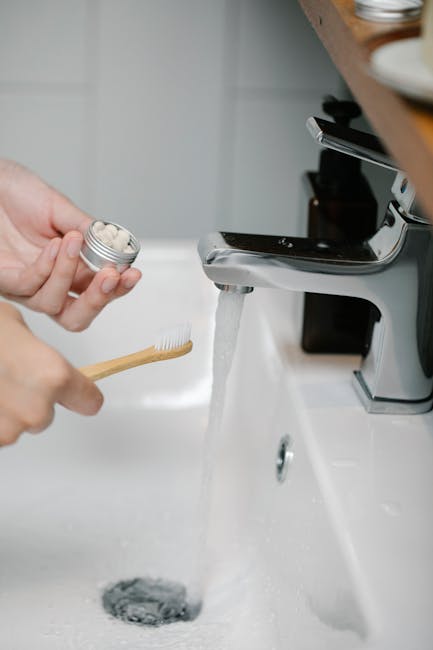 "Over the years, out-of-pocket expenses by patients are on an upward trend. Patients are at times...
The jagged scar on Bea Lockhart's face never lets her forget she's damaged goods, unsuited for...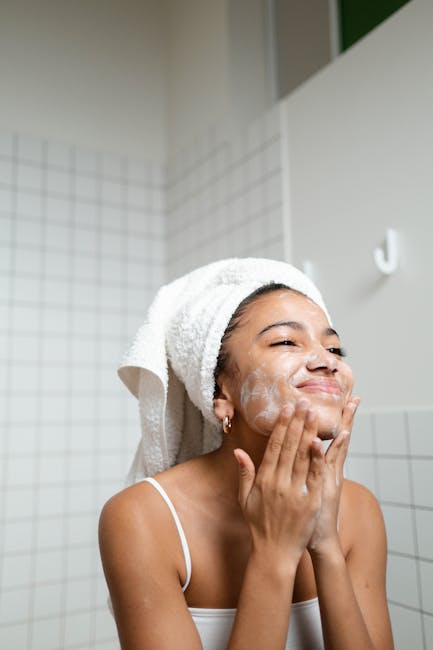 This K-Beauty influencer has been struggling to restore her health and skin barrier after weight...
Connecticut-based, Paradiso Financial & Insurance Services delivers a range of insurance coverages...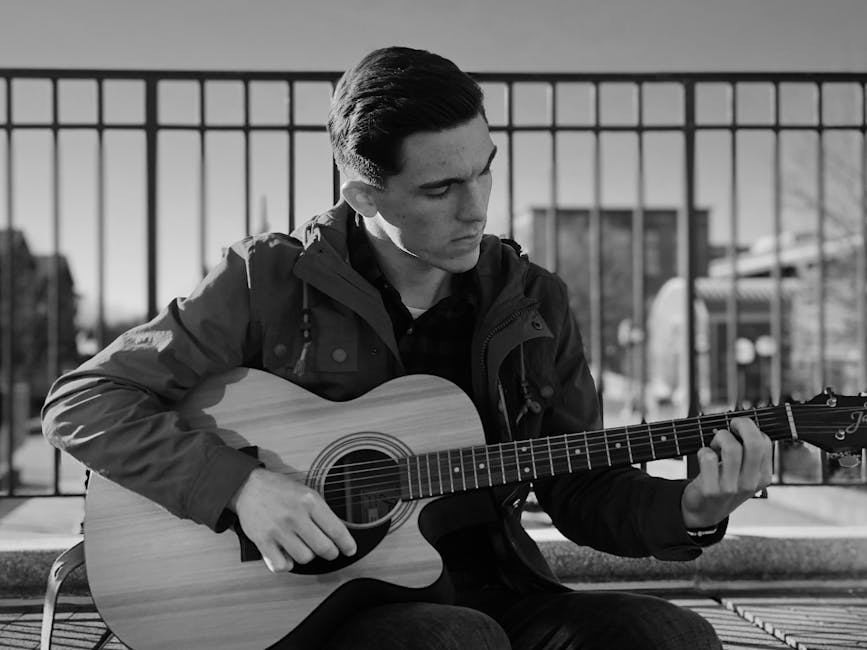 2020 was a challenging year, to say the least, with the pandemic, racial injustice, the increase...
A new capacity building initiative on 'Making water sensitive cities in Ganga basin' aimed at...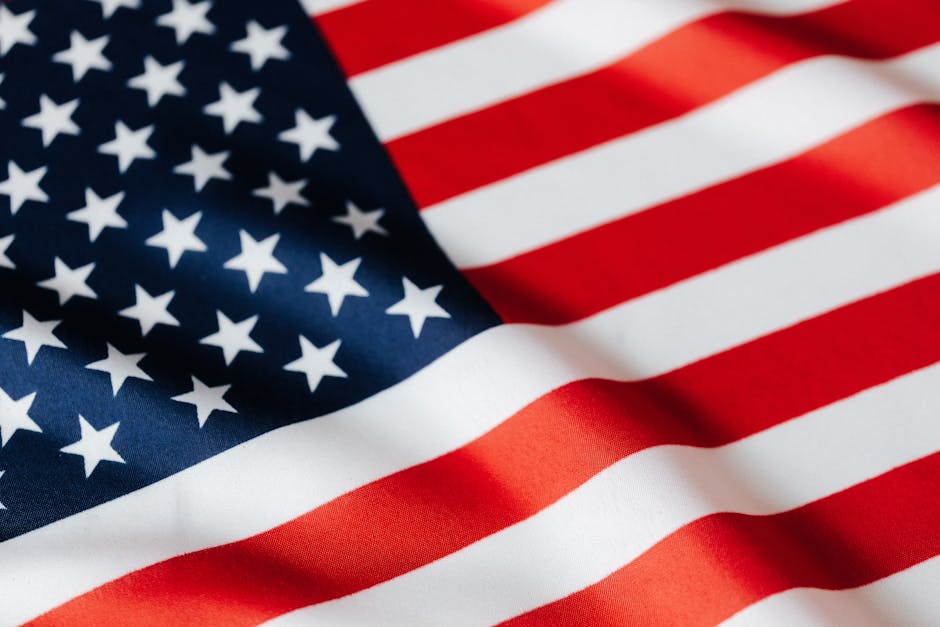 The Government of India has allocated Rs. 73,000 crore at Budget Estimate stage for current...
The procurement of paddy at Minimum Support Price (MSP) is done through Food Corporation of India...
India is a major producer of paddy, wheat and pulses. In production, India ranks 2nd in paddy &...
Under the PM-KISAN Scheme benefits are transferred in three, four-monthly periods. In every four...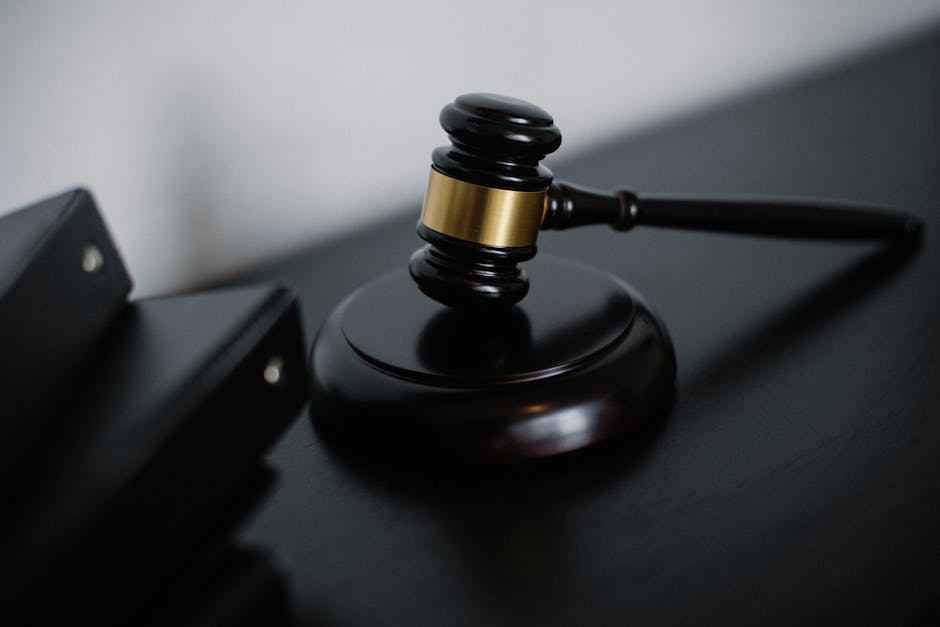 Intimidation against judges handled seriously *********************************************    ...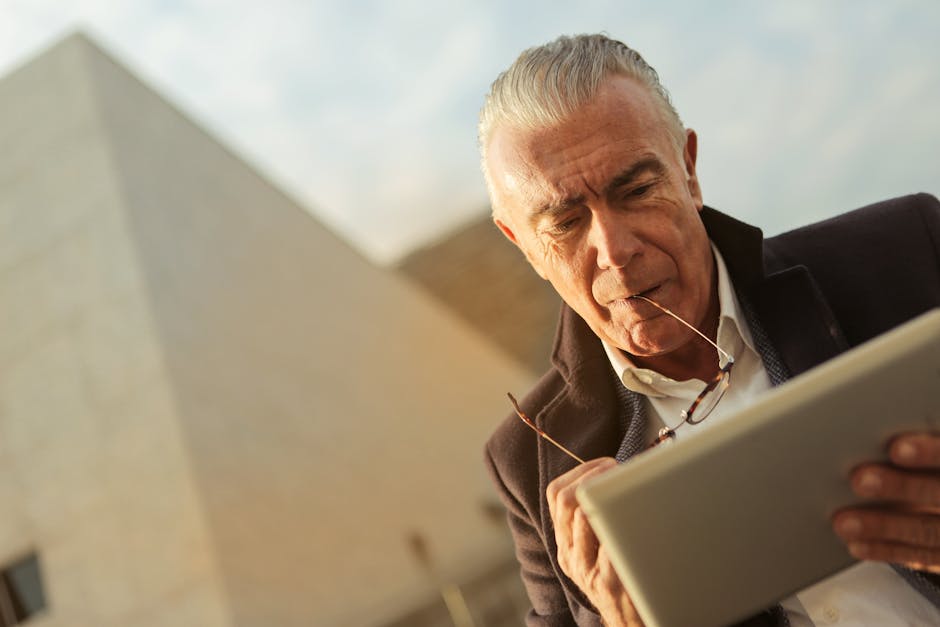 CE expresses sorrow over passing of Mr Lee Man-tat...
SCS meets with student interns of Administrative Service (with photos)...
ExCo Non-official Members congratulate Cheung Ka-long on winning Olympic gold medal for Hong Kong...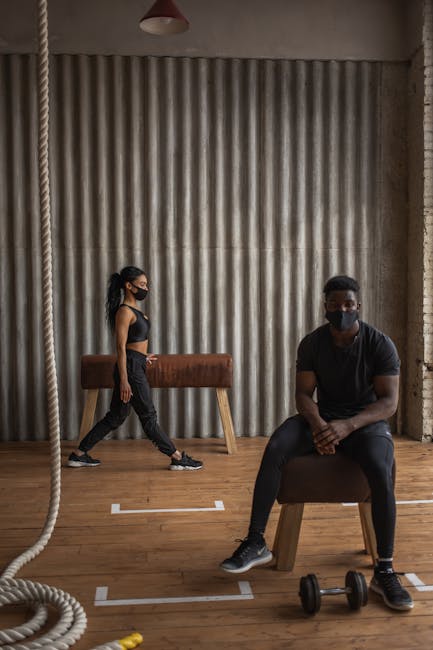 USAC Racing to partner with OpenFender, the World's First Sponsorship Marketplace for...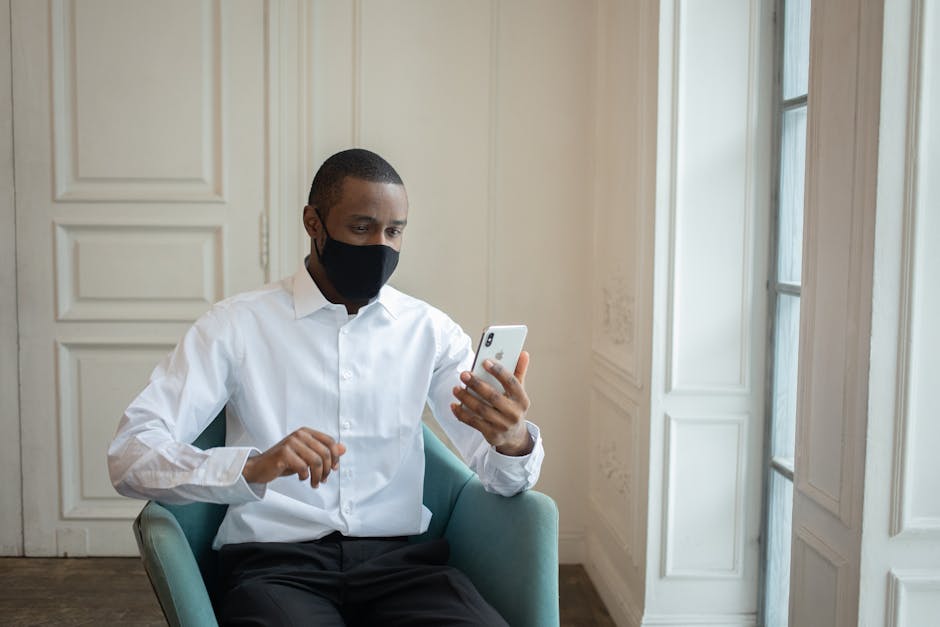 Hopeitz Software Pvt. Ltd. works on market scenarios and public needs. It works in mobile apps...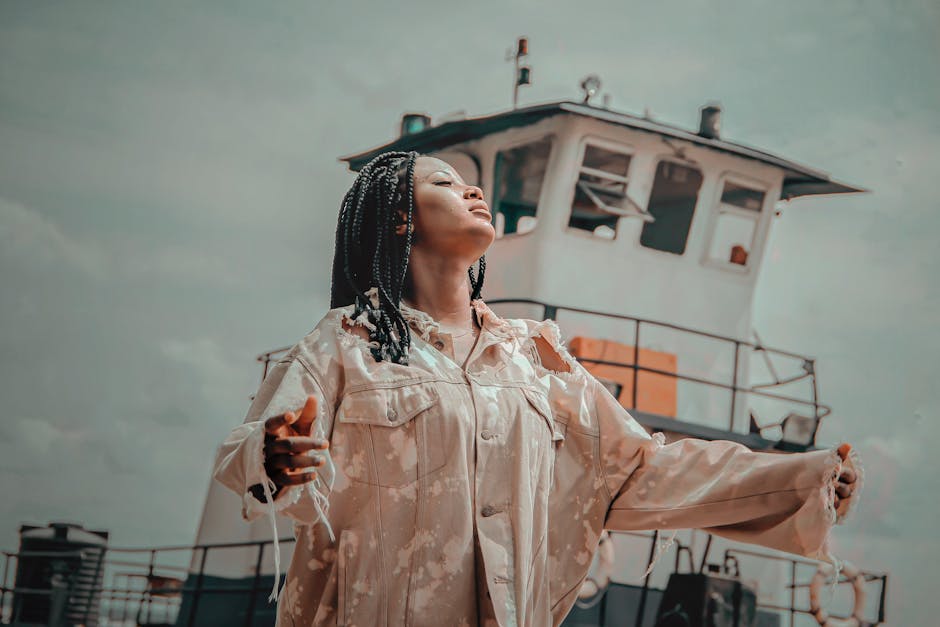 Low voltage panels and switchboards from A/S Logstrup-Steel of Denmark are now directly available...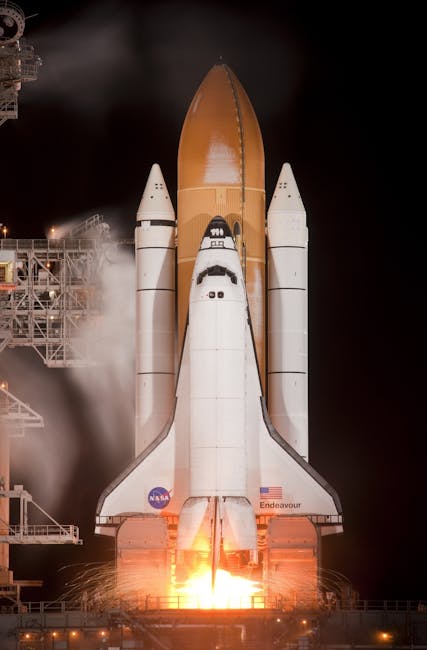 VatPay, the company behind the best online Billing and Invoice Software for small and midsized...
Today, as part of #EVWeekinCanada, Adam van Koeverden, Parliamentary Secretary to the Minister of...
The Honourable Steven Guilbeault, Minister of Canadian Heritage and Member of Parliament for...
Marie-France Lalonde, Member of Parliament for Orleans, on behalf of the Honourable Seamus O'Regan...
Contribute to Web Newswire
Access Premium Content
You can access and use the content for free on your website if you give an attribution and linkback to us.
Thanks for supporting us!
Contribute your Content
PR Agencies, Brands and others can contribute your content with us for free. This will now be subject to editorial approval. (5pm-6pm IST, All Days in a Week)
Follow Us
Please link us using RSS. We have stopped updating social medias channels for updates so that we can focus on quality content that is more useful for all of us.