Sarwar Ahammed Himel Sarwar Ahammed Himel is a Bangladeshi musician, entrepreneur and writer. He was born and brought up in Narsingdi, Bangladesh. In this short life, Sarwar known as a Bangladeshi music artist has started his musical journey since 209 and still has...
When NHS National Services Scotland (NSS) and Photonet, the National Managed Clinical Network for...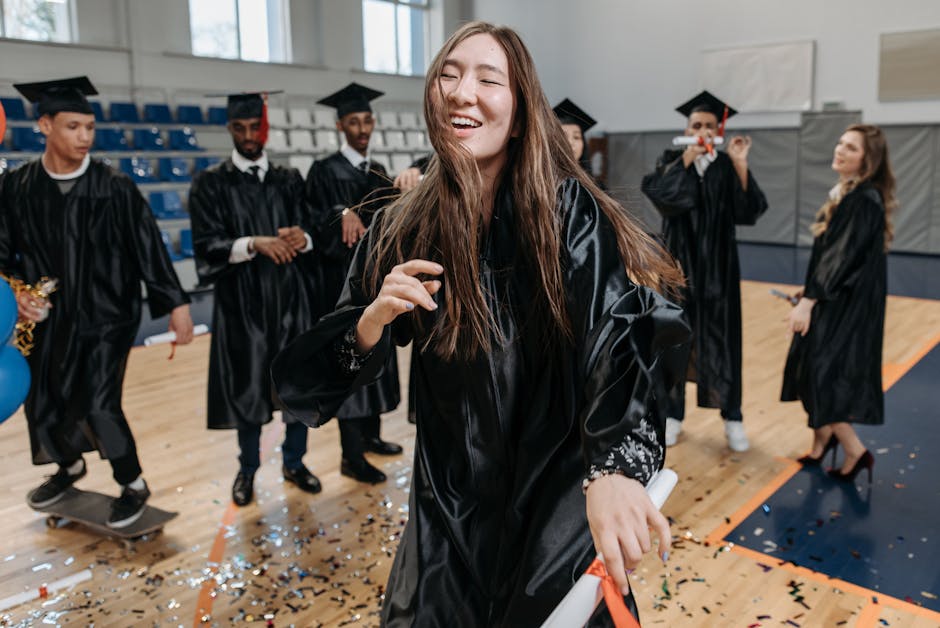 Today, CentroMotion announces that Carlisle Brake & Friction is now part of the CentroMotion...
Franklin D. Schurz Jr., Chairman Emeritus of the Board of Mishawaka-based Schurz Communications...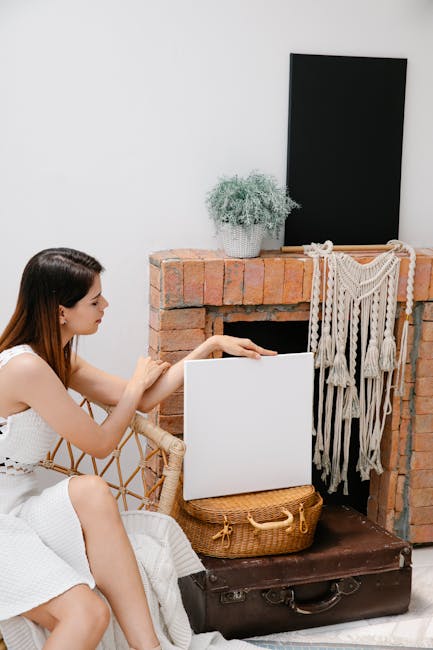 Tami Sense is announces the release of the Tami Sense Revitalizing All-In-One Mask, now available...
Mike Healy has been inducted into Marquis Who's Who. As in all Marquis Who's Who biographical...
Michele J. Fank has been included in Marquis Who's Who. As in all Marquis Who's Who biographical...
Spirion, a pioneer in data protection and compliance, and encryption software company Atakama...
Glamyo Health (www.glamyohealth.in)  - a multi-speciality healthcare provider has announced free...
1MORE, a globally known premium consumer audio company, announced its entry into the Indian market...
Netscribes "https://www.netscribes.com/", a global data and insights firm, today announced that it...
With the arrest of two persons a case of scam by inducement to invest money online in Wine and...
The Government of Canada will announce funding to address systematic barriers to employment,...
Ottawa, Ontario — Members of the media are invited to attend a virtual announcement with the...
Bathurst, New Brunswick · August 2, 2021 · Atlantic Canada Opportunities Agency (ACOA) Serge...
The National Battlefields Commission Media representatives are invited to discover the temporary...
Canada Economic Development for Quebec Regions (CED) Regional air transportation is crucial to...
"Getting my children to set aside daily reading time has always been a challenge, especially in...
Best Seller Publishing announces the release of Rajni Raman's new book, "Undefeated Woman: A...
The Smithsonian American Art Museum has established a new professional development program to...
is part of Frost & Sullivan's Global Mobility Growth Partnership Service program. About Frost &...
Stephen Crystal, Founder of SCCG Management, announced the completion of an agreement with...
CEKD Berhad ("CEKD" or the "Company"), a die-cutting solutions provider as well as manufacturer of...
Crystal Technologies has recently released an updated version for their key product, namely the...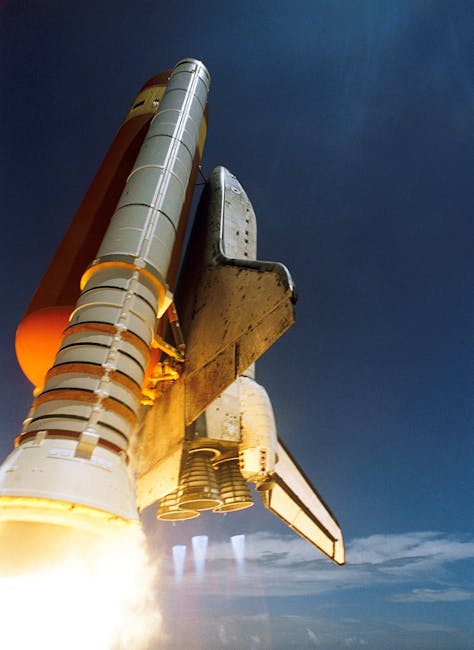 iOrange an UK based beverage brand today announces the launch of its new orange-flavored soft...
Key findings: 82% of parents surveyed anticipate that screen time for kids will reduce once the...
Contribute to Web Newswire
Access Premium Content
You can access and use the content for free on your website if you give an attribution and linkback to us.
Thanks for supporting us!
Contribute your Content
PR Agencies, Brands and others can contribute your content with us for free. This will now be subject to editorial approval. (5pm-6pm IST, All Days in a Week)
Follow Us
Please link us using RSS. We have stopped updating social medias channels for updates so that we can focus on quality content that is more useful for all of us.