Since its inception in 2018, the home-grown OTT platform ULLU has become one of the fastest-growing OTT platforms which showcase approximately 46800 minutes of exhaustive, multi-genre programming of original content. While their target is mostly Tier 2 and Tier 3...
London, UK, 21 June 2021, ZEXPRWIRE, The next song is all about good vibes, blunt blowing,...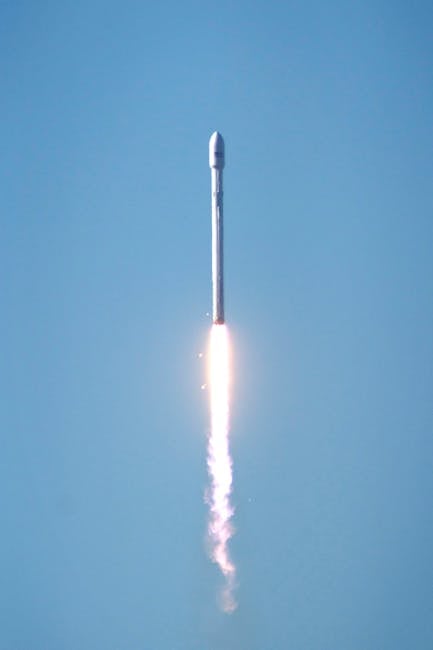 SAN FRANCISCO, CA, June 21, 2021 /24-7PressRelease/ -- Car owners can now have a great...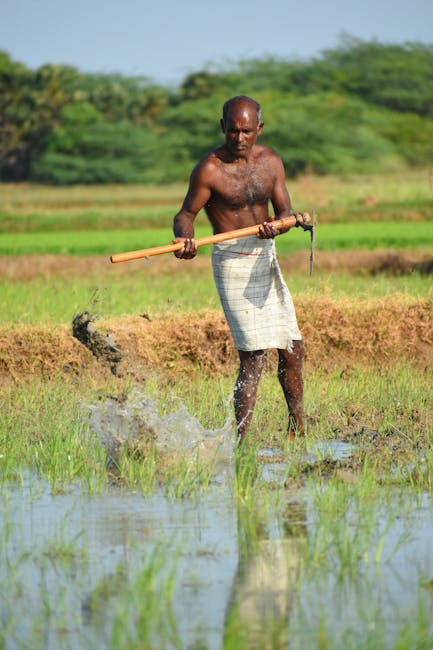 LOS ANGELES, CA, June 21, 2021 /24-7PressRelease/ -- Former WWE star Karlee Leilani Perez...
    OWINGS MILLS, MD, June 21, 2021 /24-7PressRelease/ -- Danelle P. Pinder has been included in...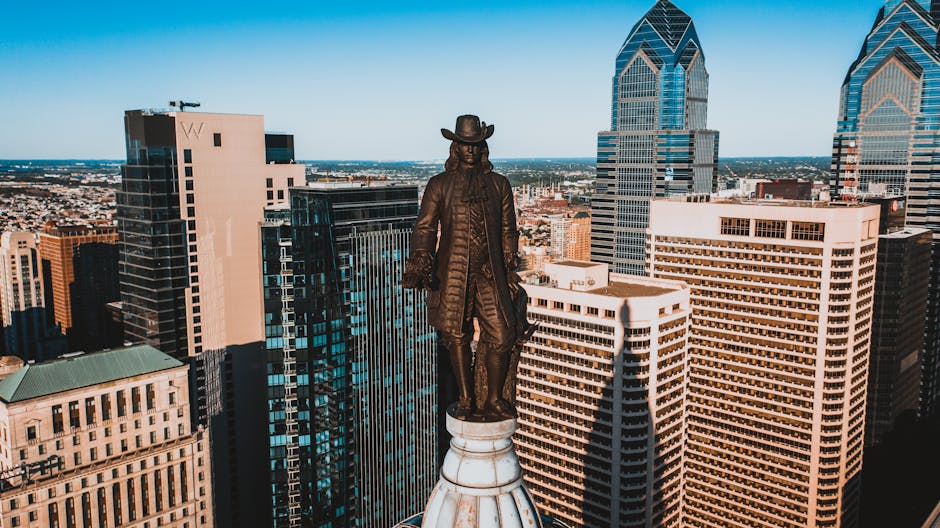 PHOENIX, AZ, June 21, 2021 /24-7PressRelease/ -- Marquis Who's Who, the world's premier...
    GRAND PRAIRIE, TX, June 21, 2021 /24-7PressRelease/ -- Dr. Monnie Esther Adereti has been...
"I am honored to be able to serve so many clients in the successful sale of their privately owned...
Entrepreneur, author, and blogger America Morris helps people heal from trauma and enjoy intimacy...
An old adage is a "Short pencil is better than a long memory" emphasizes the need for putting...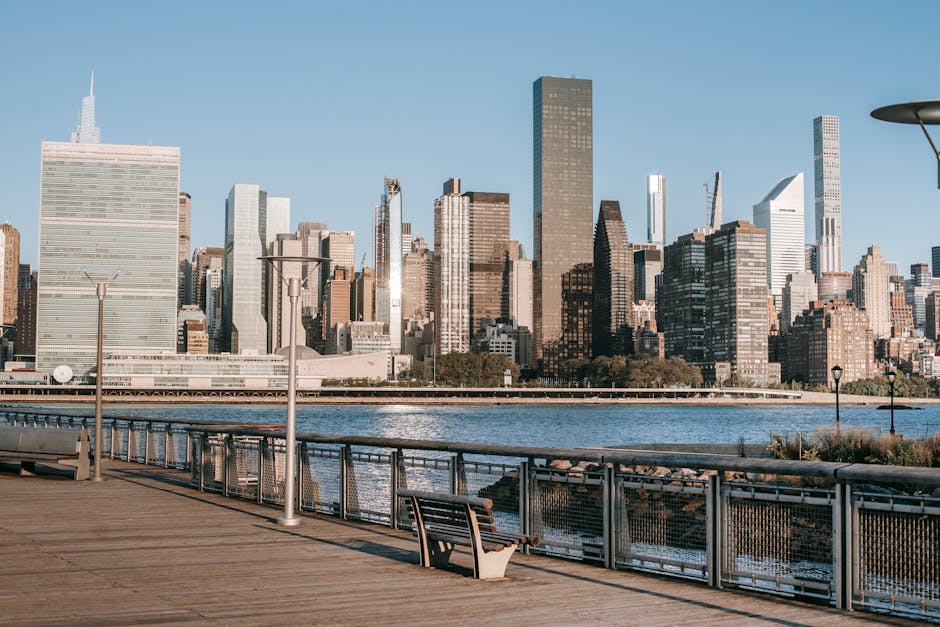 Hudson Automotive Group is excited to announce the acquisition of Hoover Toyota in Hoover, Alabama...
The Culturally Lit Africa Radio Show is announcing the return of Rabbi Halevi for the sophomore...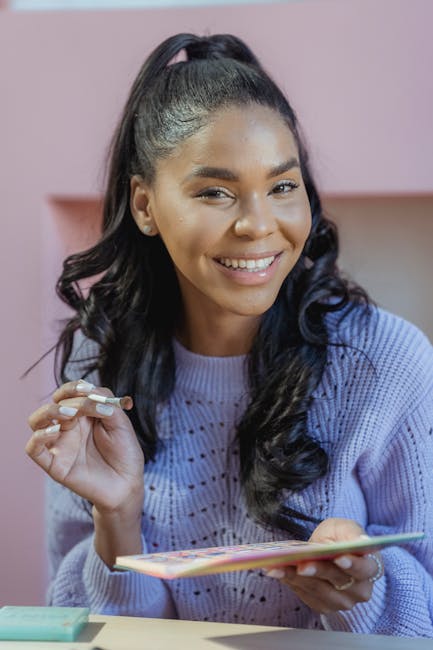 Paulette Sopoci, Founder and Owner of Primrose Hill Manor, International Sales Consultant, Speaker...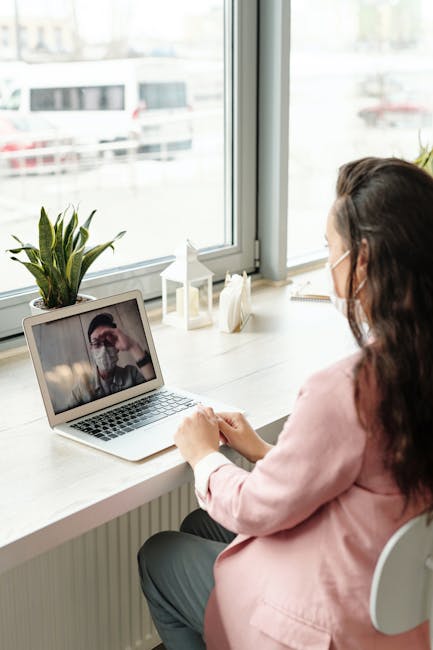 New Case Study Illustrates How Medical Practices Can Improve the Patient Experience While...
Churchyards Yawn Banner RENO, Nev. - June 19, 2021 - PRLog -- Freelance journalist Jennifer...
New FSD programme enhances life support measures in community (with photos)...
Speech by CE at Innovation and Technology Scholarship Award Presentation Ceremony 2020 & 2021...
Response to the media reports by the Legal Aid Department...
Toronto – National Film Board of Canada In honour of National Indigenous Peoples Day (June 21),...
Justice Mahmud Jamal will take part in a virtual question-and-answer session with members of the...
Members of the media are invited to join the Honourable Bill Blair, Minister of Public Safety and...
Accessibility Standards Canada is proud to release its second annual report, which recounts a year...
AstraZeneca welcomed the ruling by the Court of First Instance in Brussels. The European...
TreasurUp completes series A funding round led by OFX and RabobankAustralian cross border payments...
Led by the U.S. Department of Agriculture, the United States is joining a global coalition focused...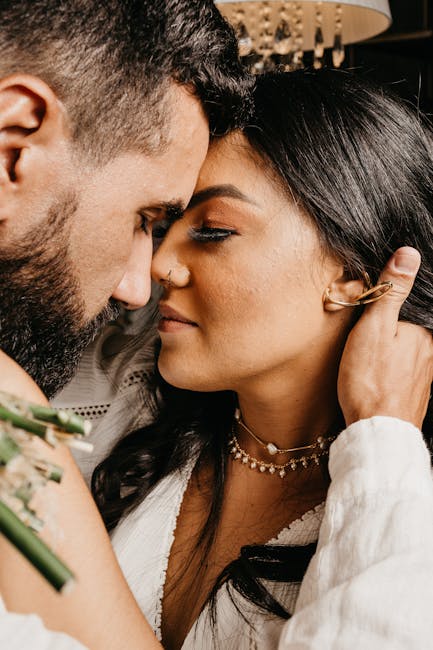 This summer will mark a milestone for the Marina del Rey Film Festival as it will be celebrating...
Contribute to Web Newswire
Access Premium Content
You can access and use the content for free on your website if you give an attribution and linkback to us.
Thanks for supporting us!
Contribute your Content
PR Agencies, Brands and others can contribute your content with us for free. This will now be subject to editorial approval. (5pm-6pm IST, All Days in a Week)
Follow Us
Please link us using RSS. We have stopped updating social medias channels for updates so that we can focus on quality content that is more useful for all of us.