Since its inception in 2018, the home-grown OTT platform ULLU has become one of the fastest-growing OTT platforms which showcase approximately 46800 minutes of exhaustive, multi-genre programming of original content. While their target is mostly Tier 2 and Tier 3...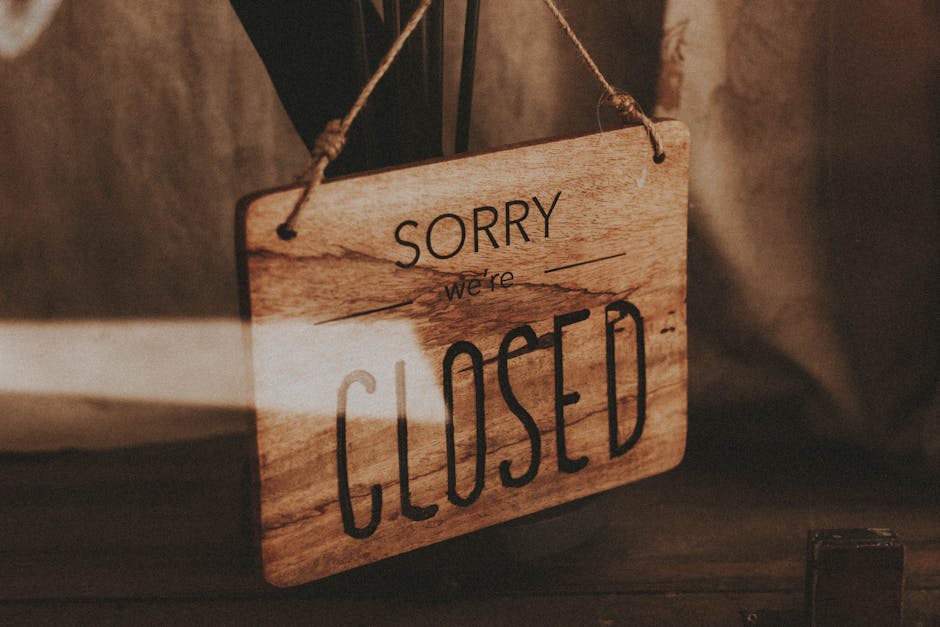 Mahe, Seychelles, 19 June 2021, ZEXPRWIRE, Next-generation IDO launchpad Scaleswap (built on...
The Russian stock market ended the week with a decline following oil quotes and world stock...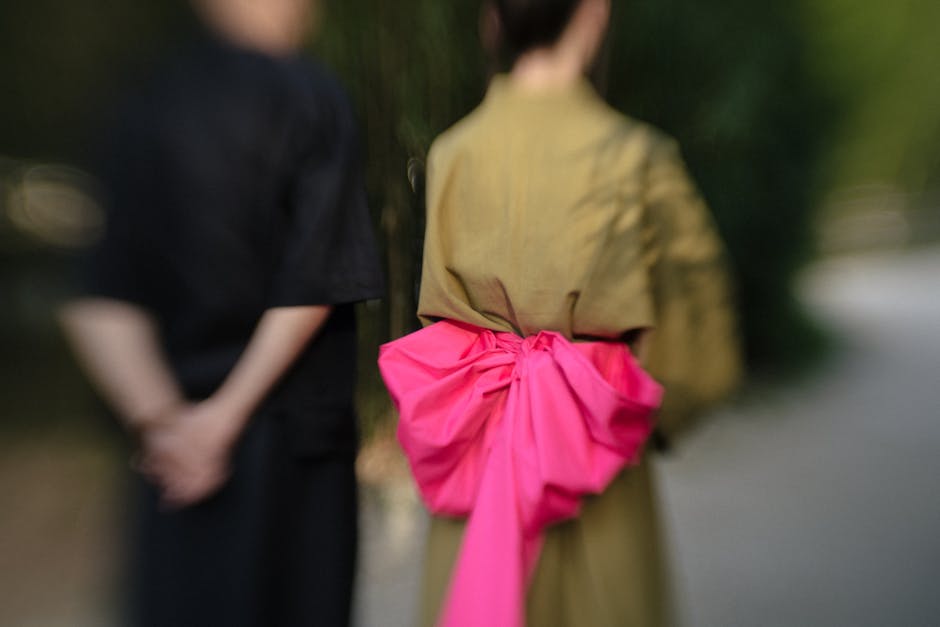 Powered by Pynk's Crowd Wisdom system, Placeholder offers UK consumers access to a managed...
Jaipur, Rajasthan, 18 June 2021, ZEXPRWIRE, These days, if your business doesn't have an online...
Singapore, 18 June 2021, ZEXPRWIRE, Cryptocurrency is the talk of the decade. Some say it is the...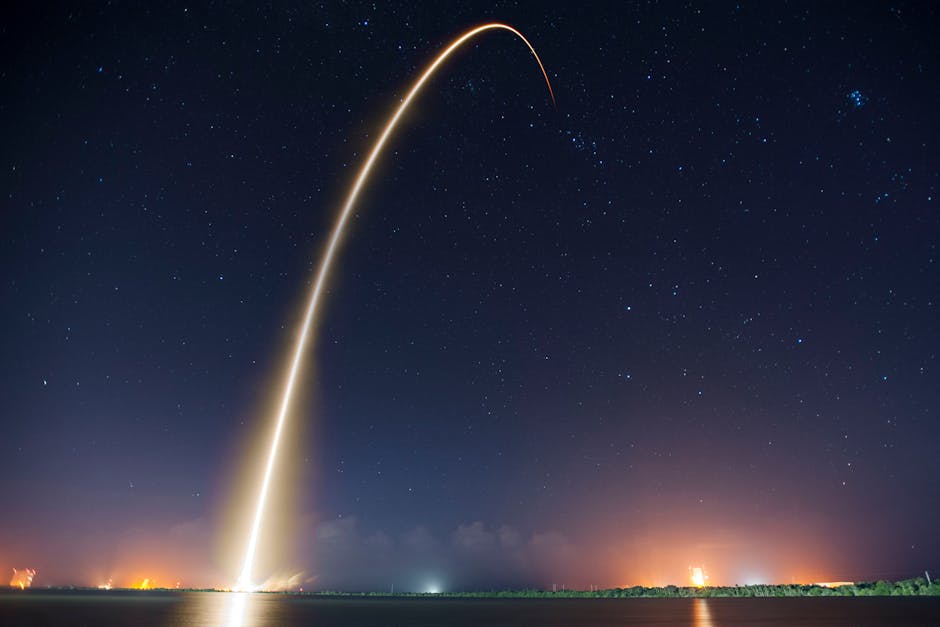 SAN MARCOS, TX, June 19, 2021 /24-7PressRelease/ -- This week, CTXMarket.com, the e-commerce...
    NEW YORK, NY, June 19, 2021 /24-7PressRelease/ -- With so many choices on the market today,...
    LOS ANGELES, CA, June 19, 2021 /24-7PressRelease/ -- Nowadays, age gap dating is becoming...
https://japan-zen.com/ At Order Zen Interior, customers can choose from a large selection of...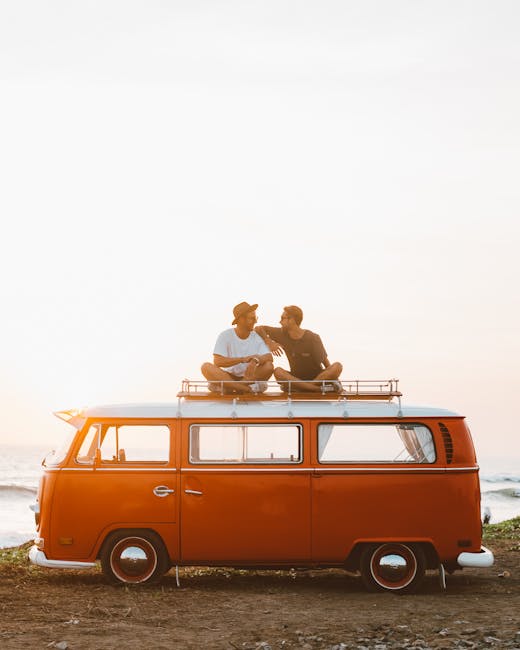 Metal roofs are known to be easy to maintain and to add value to both commercial and residential...
Join us to watch Horizons Edge United! Cheer on the team at home games, enjoy game day activities,...
The 9th annual Local Search and Social Media Day conference will be held as a virtual event this...
Jeffrey Small of Arbor Financial plans to reprint his in-demand book Turning Financial Planning...
First digital NFT art collection featuring gamer and artist Abbe "DieHardBirdie" Borg up for...
Appeal for information on missing man in Tuen Mun (with photo)...
Senior Police Call shares love with elderly (with photos)...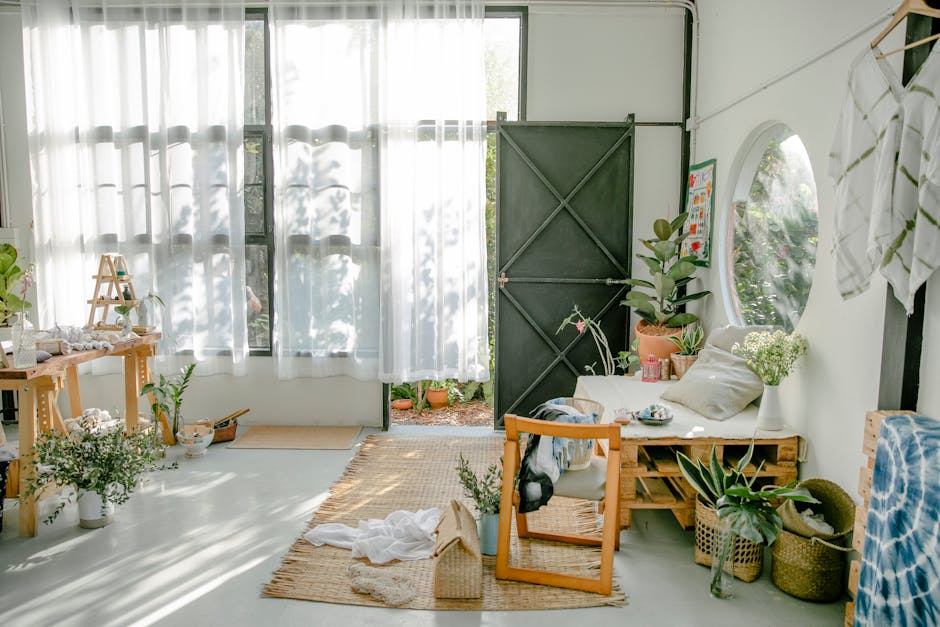 Speech by SHA at opening ceremony for International Yoga Day (English only)...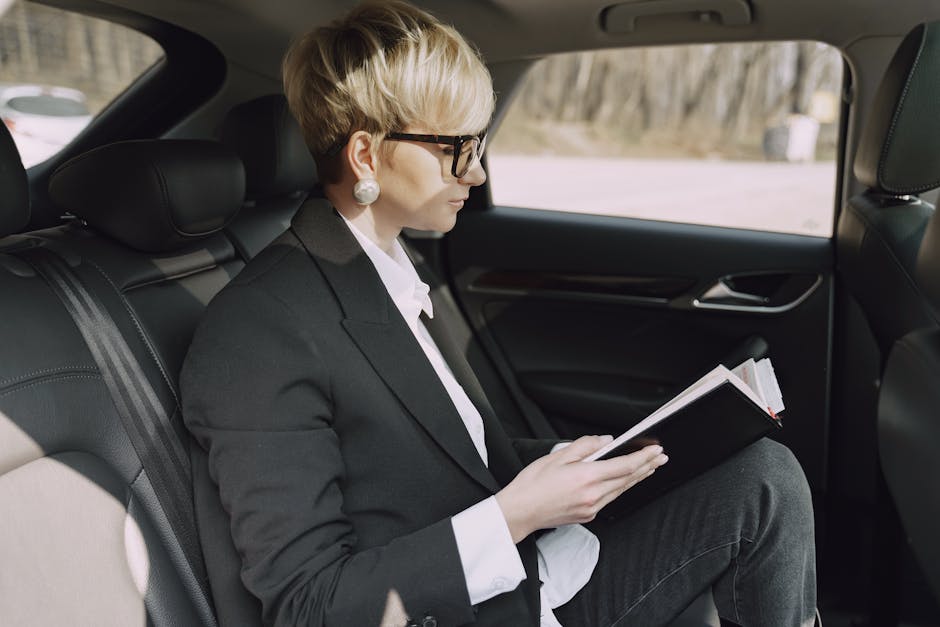 Transcript of remarks of press conference on Consumption Voucher Scheme (with video)...
Today, the Honourable Seamus O'Regan Jr., Minister of Natural Resources, announced that the...
Speech Remarks from the Chief Public Health Officer on COVID-19, June 18, 2021 June 18, 2021 |...
On April 28, 2021, at about 1:00 p.m., as a result of the vigilance of staff members, a package...
Members of the media are invited to attend an important announcement regarding community, cultural...
Canada remains deeply concerned by the ongoing conflict in the Tigray region of Ethiopia and the...
Best Seller Publishing announces the release of Ganga Dvi's new #1 international best-selling...
Best Seller Publishing announces the release of Donald Galade's new #1 international best-selling...
Contribute to Web Newswire
Access Premium Content
You can access and use the content for free on your website if you give an attribution and linkback to us.
Thanks for supporting us!
Contribute your Content
PR Agencies, Brands and others can contribute your content with us for free. This will now be subject to editorial approval. (5pm-6pm IST, All Days in a Week)
Follow Us
Please link us using RSS. We have stopped updating social medias channels for updates so that we can focus on quality content that is more useful for all of us.