Sagar Institute of Science and Technology SISTec has bagged the prestigious ASSOCHAM Award 2021 for "Excellence in Promoting Industry-Academic Interface." The same was announced in 14th National Education Summit & Annual Excellence Award 2021 on NEP 2020 –...
 Future Electronics, a global leading distributor of electronic components, is featuring a range...
GROHE Ceramics brings GROHE's sterling reputation for design, creativity, and quality to every...
Three 19th century American cartridge display boards – two from Winchester (1887 and 1884) and one...
1888PressRelease - Ori'Zaba's supports local communities, franchisees and employees. LAS VEGAS –...
MSys Technologies – a leading product engineering Services Company, announced today that it is...
1888PressRelease - UNice Launches a New Colored Wig, Perfect for Summer. Abilene, TX - UNice hair...
The gas industry's professional engineering institution, the Institution of Gas Engineers and...
Innovative Discovery (ID), data experts serving law firms, corporations, and government agencies...
The 84th Rare Posters Auction from Poster Auctions International on Tuesday, July 20th features...
A new song "Way You Loving" by a new Artist Arko Choudhury has been released on every streaming...
​In the light of amid pandemic of COVID-19, a three-day online training programme for imparting...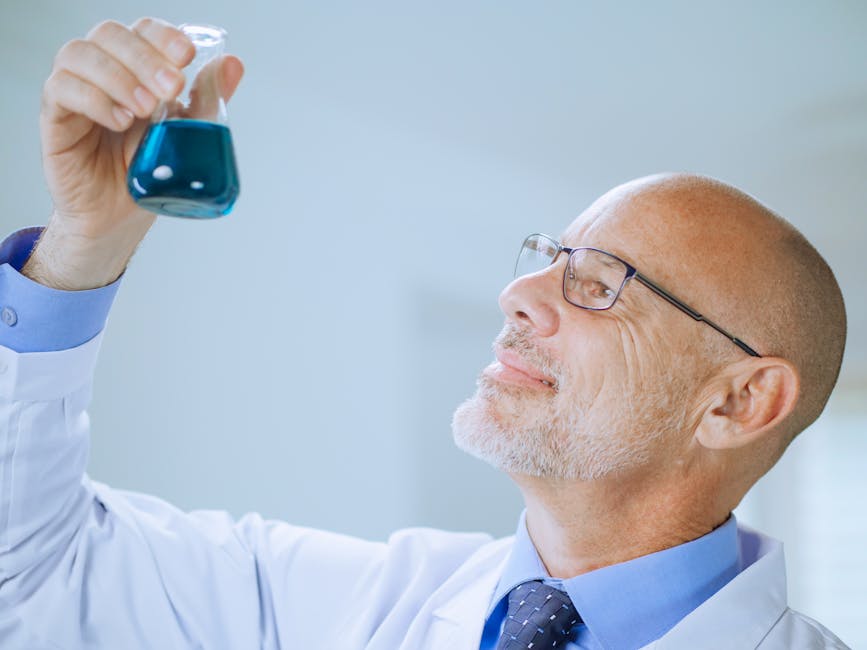 A new research suggests that Yoga in addition to standard antidepressant treatment can bring...
Science and Technology (S&T) can address challenges like urbanization, health, agriculture and...
Spotlight TV's newest show, "Stacey Jackson in the 80s," brings a new kind of energy this year....
Nokia today announced that it had been selected by Subisu, a leading service provider in Nepal, to...
Prime Healthcare hospitals across the United States have made incredible progress in providing...
Centuary Mattresses recently  launched  of Sleepables,  is the first and only online exclusive...
1888PressRelease - Dr Jacob Gitman is a scientist, inventor and entrepreneur who lives in Florida,...
Pressed4Time's John Rush, a Denver, Colorado resident, recently sold his dry cleaning route to...
 CCE, a leading provider of advanced CAD interoperability technology, announced major upgrades to...
New York, USA - Gong Cha Franchise is here again with a fresh and exciting slush series. This...
UK charity the Head & Neck Cancer Foundation (HNCF) announces the launch of its online...
Industrialization plays a significant role in destroying the environment. Environmental...
ALO Bariatrics, Mexico's premier provider of all-inclusive weightloss surgery, is celebrating its...
Nadeem Ali is an Indian Entrepreneur, Author and Motivational Speaker he Inspired many Young to...
Contribute to Web Newswire
Access Premium Content
You can access and use the content for free on your website if you give an attribution and linkback to us.
Thanks for supporting us!
Contribute your Content
PR Agencies, Brands and others can contribute your content with us for free. This will now be subject to editorial approval. (5pm-6pm IST, All Days in a Week)
Follow Us
Please link us using RSS. We have stopped updating social medias channels for updates so that we can focus on quality content that is more useful for all of us.