Press Release
•

Aug 28, 2023 11:00 EDT
The L.A.-based performance creative agency elevates Oliver Newton to SVP, Client Services, and Connie Hahn to VP, Production as the business continues its strong growth trajectory.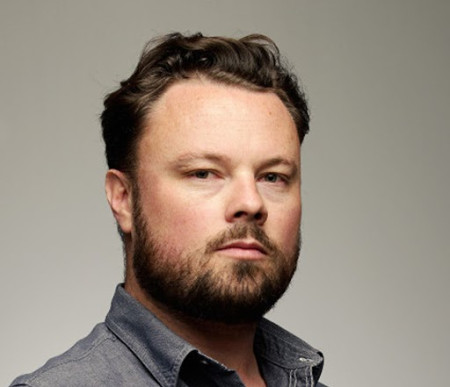 CULVER CITY, Calif., August 28, 2023 (Newswire.com)
–
Performance marketing agency TVGla today announced two executive promotions. Oliver Newton has been promoted to Senior Vice President, Client Services, and Connie Hahn has been promoted to Vice President, Production. 
In Newton's new position, he will oversee all agency accounts. Previously, as VP, Strategic Accounts, he was responsible for overseeing and growing agency relationships with top brands, including HBO (now Warner Bros. Discovery) and the NBA. 
In her new role, Hahn will continue to shape and develop the expanding production team. In her previous role as Sr. Director, Production, she helped grow the team to double its size and set up new systems that reinforced the agency's production processes across multiple disciplines.  
Agency Founder and CEO, Dimitry Ioffe, said, "We recognize how lucky we are to have Connie and Oliver. They have both been an integral part of the agency's strong growth over the past few years and we're thrilled to elevate their positions to reflect the immense value they bring to TVGla."
Both Hahn and Newton will continue to report to the president of the agency, Brian Pettigrew. "I can't overstate the talents and contributions of both of these team members," said Pettigrew. "We wouldn't be where we are today without them."
Hahn and Newton join Julie Gargan, VP, Executive Creative Director, who was promoted to that position in 2021.
Source: TVGla
Related Media