Hyatt Centric MG Road Bangalore has announced that it has achieved Global Biorisk Advisory Council® (GBAC) STAR™ accreditation, the gold standard for prepared facilities. Under the guidance of GBAC, a Division of ISSA, the worldwide cleaning industry...
By: ASKA by NFT Inc. Gordon McCall, President/CEO of McCall Events Inc. LOS ALTOS, Calif. - Oct....
Finexo Enterprise Uk company announces the launch of the best product review website. The market...
The re-launched training presentation kit has added training material like ISO 27701 Training PPT...
HR Search & Rescue offers some valuable information regarding the benefits of hiring veterans. In...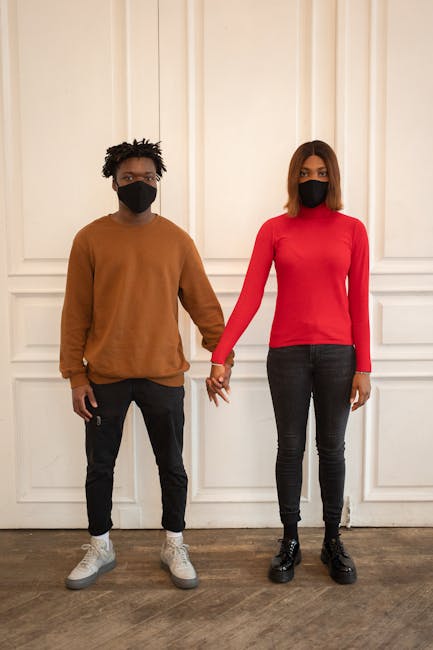 Pilots Begin at Marist College, Boston College, and University of the Bahamas to measure increased...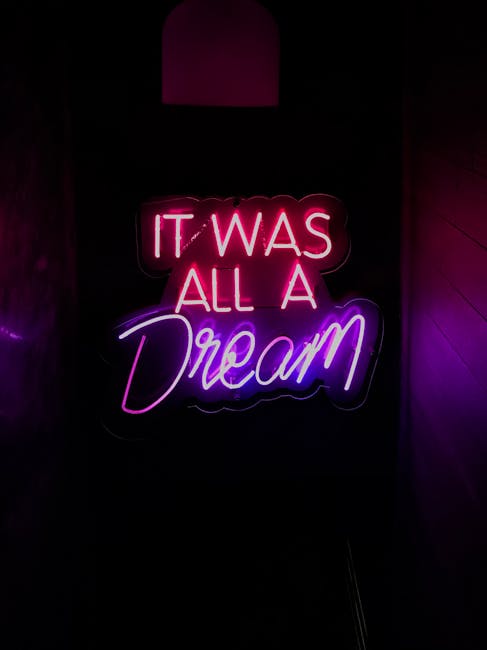 Nine amazing authors, three countries, equals stories that will change lives. Visionary, Best...
Located in Steprock, Arkansas, Metal Roofing Supply is a metal roofing supplier and manufacturer...
Today, the Deputy Prime Minister and Minister of Finance, the Honourable Chrystia Freeland, held a...
Today, the Honourable Mary Ng, Minister of Small Business, Export Promotion and International...
Halifax – National Film Board of Canada (NFB) Powerful local stories from Newfoundland and...
Montreal – National Film Board of Canada (NFB) Ontario Studio head Anita Lee announced today that...
Ottawa, Canada - Global Affairs Canada International cooperation on rules-based trade is key to...
"A Ball's Game: The Ball Talks" is an exciting kiddie book that narrates the life of the Rawlings...
"Mr. K and The Super" is a myriad of recollections of a newly married ex-GI, who is recently...
Genre: Community/Family/Immigrant Professional Target Audience: Immigrant professionals, immigrant...
This visually stunning storybook is a delightful tale about a land called Splendor, where a...
The National Institute of Advanced Industrial Science and Technology (AIST), Toyota Motor...
Ni Hsin EV Tech Sdn Bhd, a wholly-owned subsidiary of Main Market-listed Ni Hsin Group Berhad...
Malaysians will soon be able to order healthier breads and food products from Starbucks Malaysia,...
The NEC C&C Foundation today announced that the 2021 C&C Prize will be awarded to two groups for...
 The cooler temperatures in the fall mean there is a lower chance of stress from sun scorch,...
 Bay Area-based Frame Ventures is pleased to announce the re-opening of Hotel Stratford on...
 www.vivaair.com/#/co/enWith the rise of low-cost travel taking off around the world, Colombia's...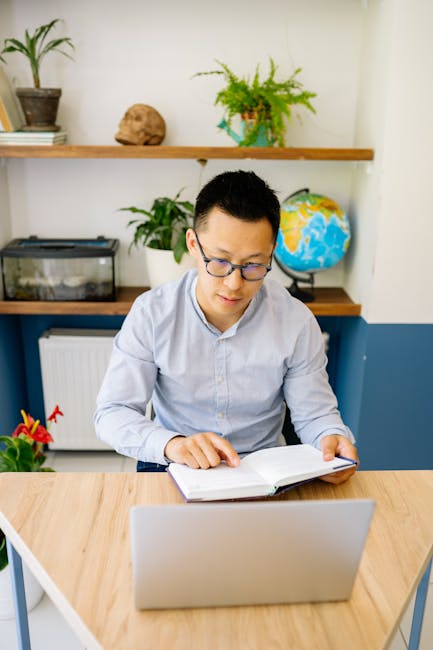 Spiritual Wisdom Journeys, Ltd., today announced that it is holding its first post-pandemic...
Contribute to Web Newswire
Access Premium Content
You can access and use the content for free on your website if you give an attribution and linkback to us.
Thanks for supporting us!
Contribute your Content
PR Agencies, Brands and others can contribute your content with us for free. This will now be subject to editorial approval. (5pm-6pm IST, All Days in a Week)
Follow Us
Please link us using RSS. We have stopped updating social medias channels for updates so that we can focus on quality content that is more useful for all of us.