Kiran Nadar Museum of Art presents 'Line, Beats & Shadows' - A conversation between artists Ayesha Sultana and Sumakshi Singh with Roobina Karode, Director and Chief Curator, KNMA. 'Line, Beats & Shadows' is the part of the ongoing exhibition Scripting Time •...
Pacific Green Technologies, Inc. (the "Company" or "PGTK", (OTCQB: PGTK)) announces that it has...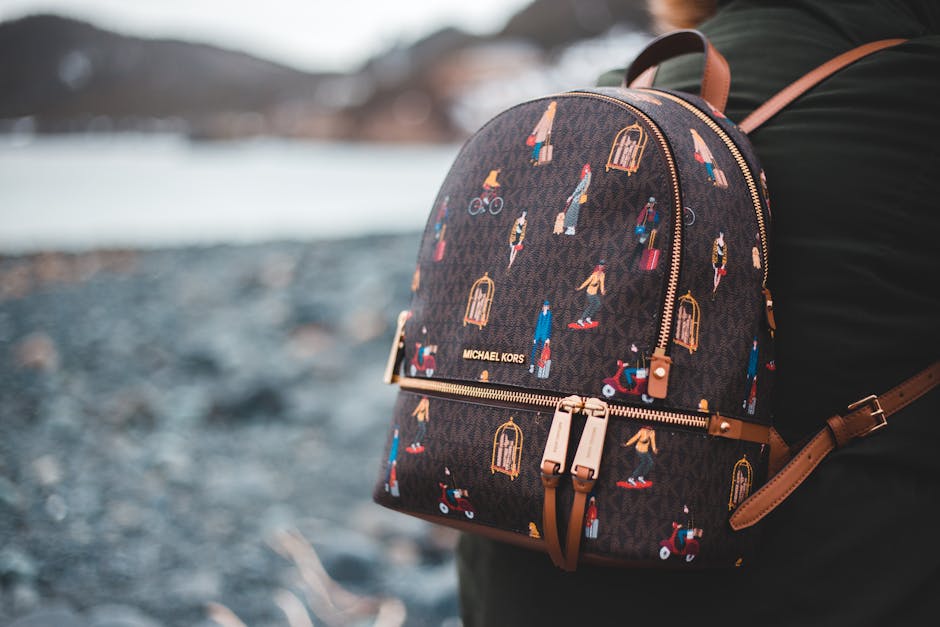 About Seeking Freedom and Justice: Loyal But Not DocileAs soon as Vincent Ndluvu could make sense...
 Naomi has been working with the design team at Launer London since her attendance at Royal Ascot...
 Superior Fence & Rail of Austin Operations Director James Crawford and his partners are already...
 It might be difficult to believe that we cannot quickly find a solution to a problem with a...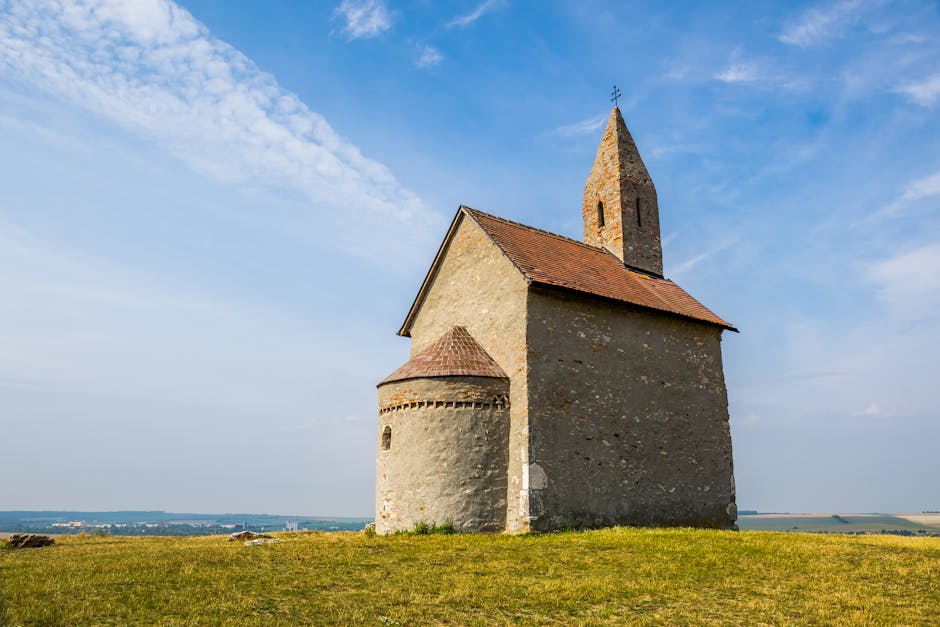 About The Dark Elf: The Return of the QueenBetween 3010 and 3020, the dimensions collided,...
Take a listen to the newly released track called 'Better' by upcoming Las Vegas rapper, Caine OTH...
"Everybody I met today has a message of faith in PM Modi and we are keen on delivering upon the...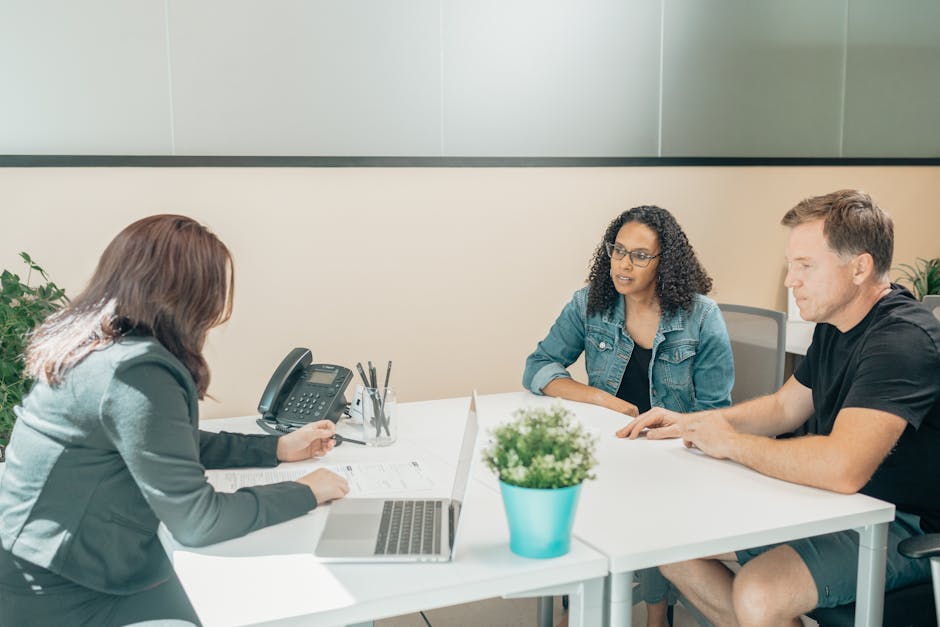 Prime Minister Shri Narendra Modi spoke on telephone today with His Excellency Emmanuel Macron,...
Ministry of Women and Child Development Webinar on Poshan Abhiyan organised by Regional Outreach...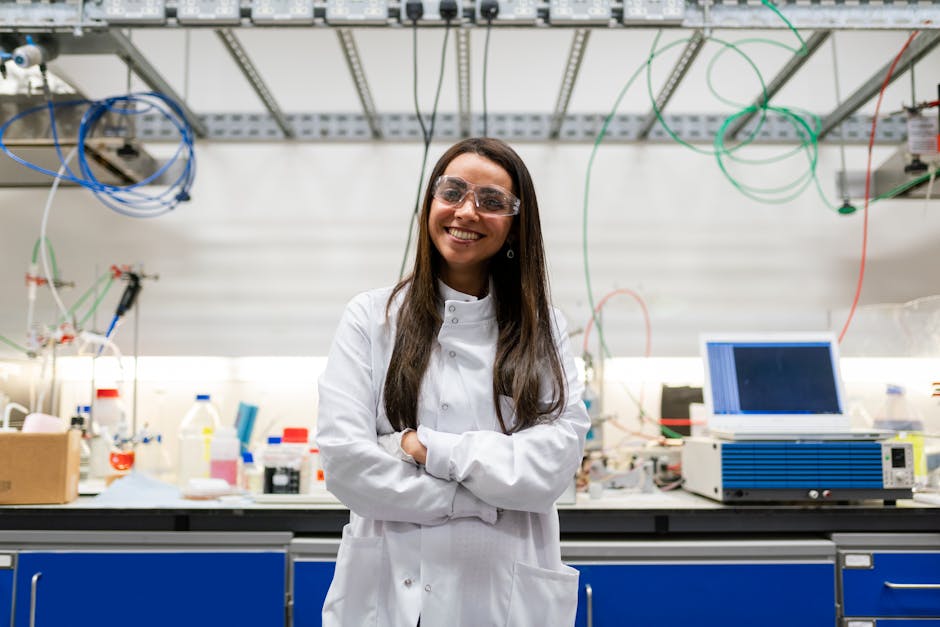 First Advance Estimates of production of major Kharif crops for 2021-22 have been released by the...
SHA congratulates Vivian Kong on winning bronze at National Games...
Secretary for Home Affairs expresses sorrow over passing of Mr Cheung Yan-lung...
CE expresses sorrow over passing of Mr Cheung Yan-lung...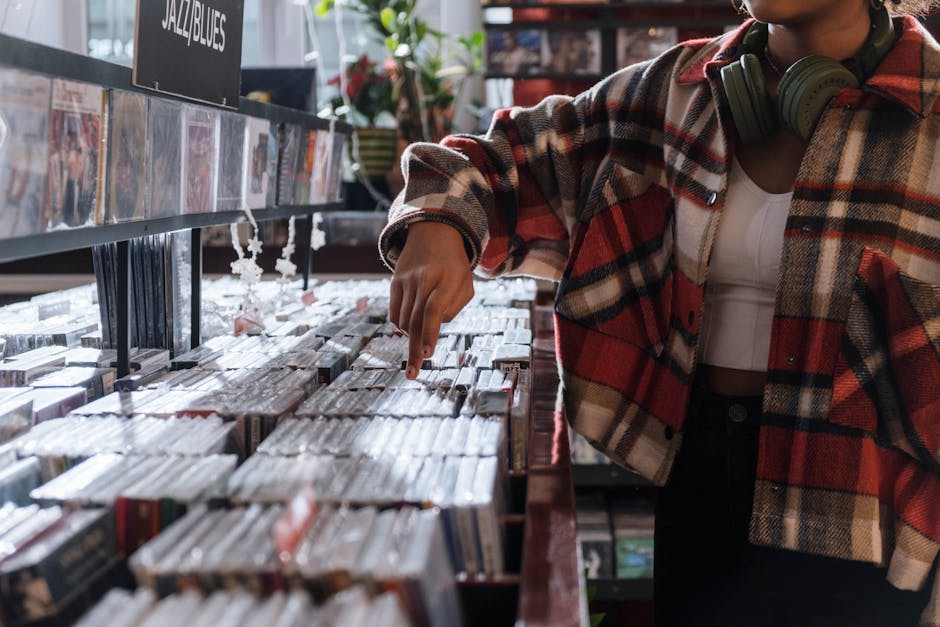 Hong Kong Customs detects first case of smuggling suspected scheduled fresh totoaba fish maw this...
Campbellford, Ontario – Correctional Service Canada On September 15, 2021, Raynald...
Public Services and Procurement Canada wishes to advise motorists that the Alexandra Bridge will...
Shared public spaces such as community centres, sports clubs and trails are at the heart of...
August 12, 2021 – Niagara Falls, Ontario – Department of Justice Canada Strengthening our economy...
Canada Economic Development for Quebec Regions (CED) The Estrie region counts several dynamic...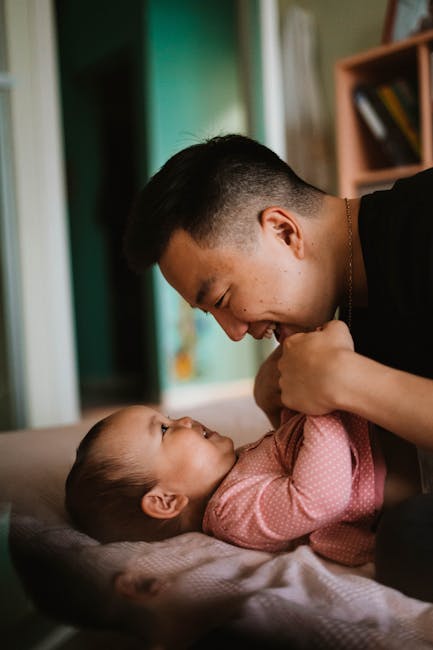 Based in North Carolina, Travis Buy Homes is a company that provides solutions to those who are...
Traverse Bay Farms has produced another batch of the patented formula Cherry Prime. With the 2021...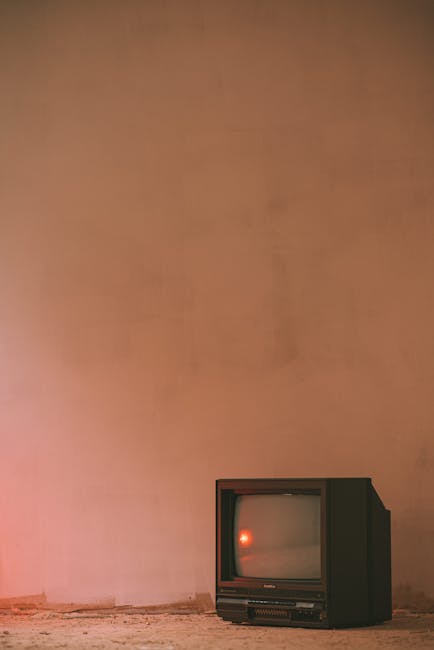 A Tribe For Jazz announced today that they will receive a resolution from Council President Pro...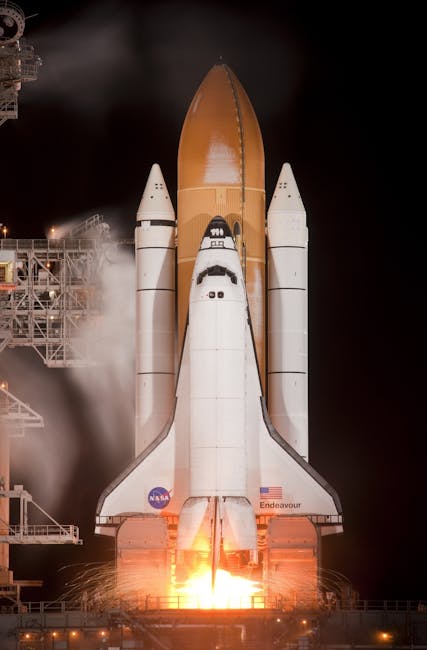 Zeroid, the skin care line for sensitive, oily, combination and acne-prone skin launches a gel...
Miami, Florida Sep 20, 2021 (Issuewire.com)  - Sergio Nicolas Roncancio Rodriguez, (Bogotá,...
Contribute to Web Newswire
Access Premium Content
You can access and use the content for free on your website if you give an attribution and linkback to us.
Thanks for supporting us!
Contribute your Content
PR Agencies, Brands and others can contribute your content with us for free. This will now be subject to editorial approval. (5pm-6pm IST, All Days in a Week)
Follow Us
Please link us using RSS. We have stopped updating social medias channels for updates so that we can focus on quality content that is more useful for all of us.