Sarwar Ahammed Himel Sarwar Ahammed Himel is a Bangladeshi musician, entrepreneur and writer. He was born and brought up in Narsingdi, Bangladesh. In this short life, Sarwar known as a Bangladeshi music artist has started his musical journey since 209 and still has...
Office Used Furniture has launched office space planning for startups in New York. The aim of this...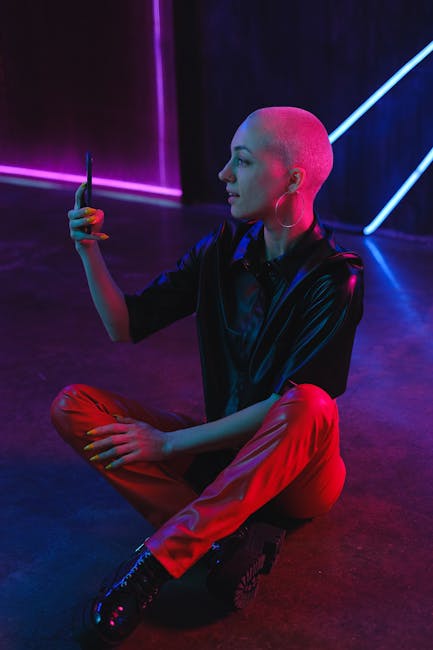 Ez Digital Kendra will also present the opportunity for MSMEs to avail on boarding services as...
In a statement made on His Holiness the 14th Dalai Lama's 86th birthday, Namgyal Monastery – the...
TCPA exemptions for calls made to residential telephone lines. These notable regulatory...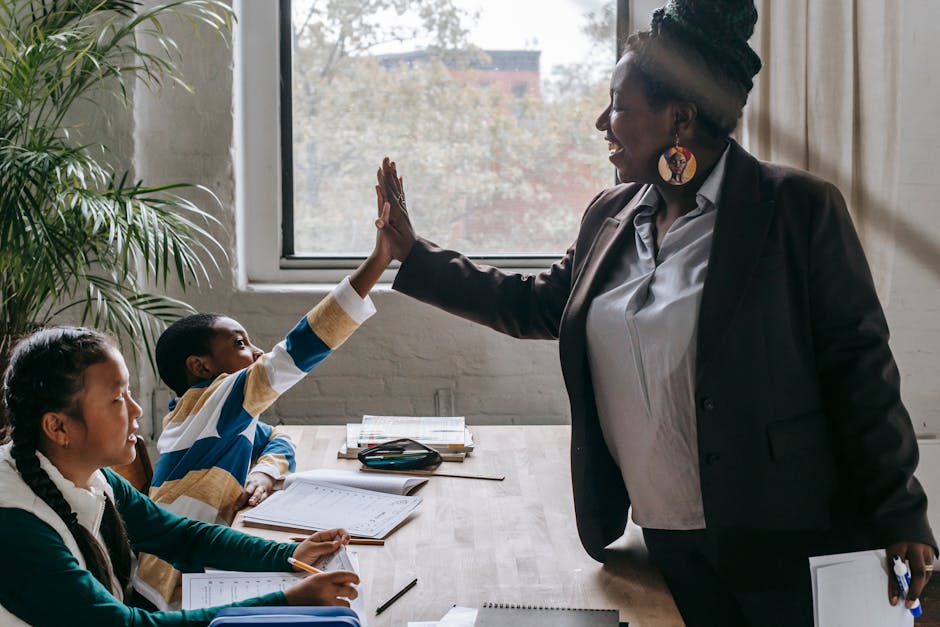 As the volume of merger activities increases, regulators are also intensifying their crackdown on...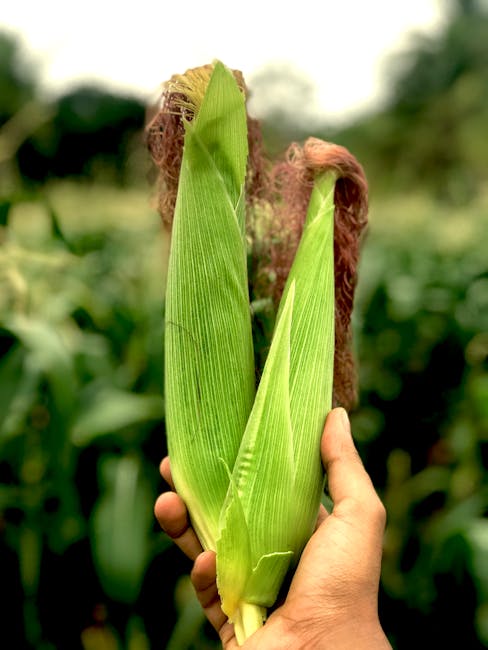 The Government has taken a number of steps, including strengthening of domestic manufacturing and...
Government of India has been promoting Organic farming in the country through dedicated scheme...
Government has procured Fair Average Quality (FAQ) of notified crops at Minimum Support Price...
The Election Commission of India held a review meeting on advance planning for forthcoming...
Showa Denko K.K. (SDK; TSE:4004) decided to double Oyama Plant's capacity to produce aluminum heat...
Auction of personalised vehicle registration marks to be held August 8...
Auction of traditional vehicle registration marks to be held on August 7...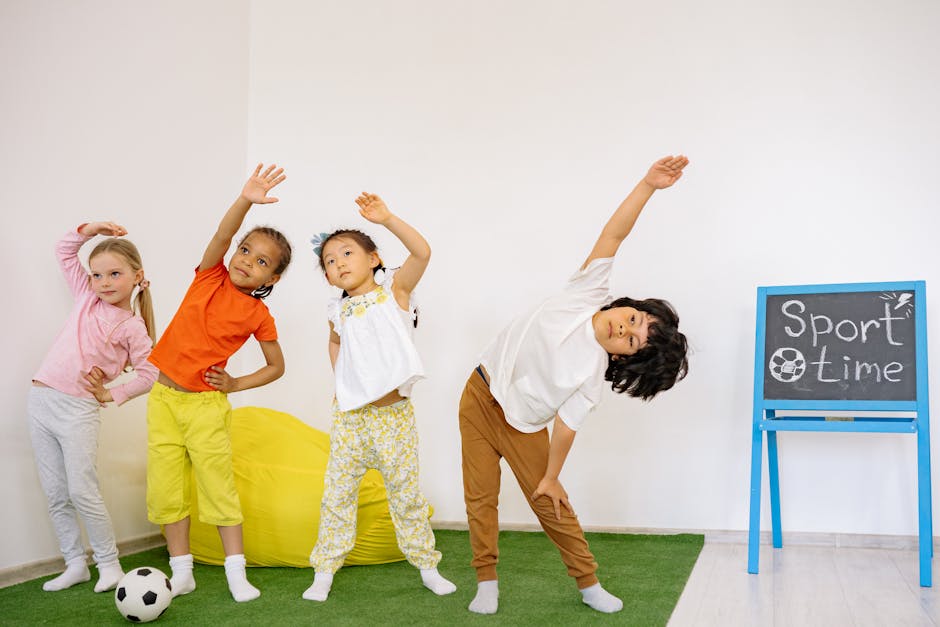 Kowloon Bay Student Health Service Centre to resume service...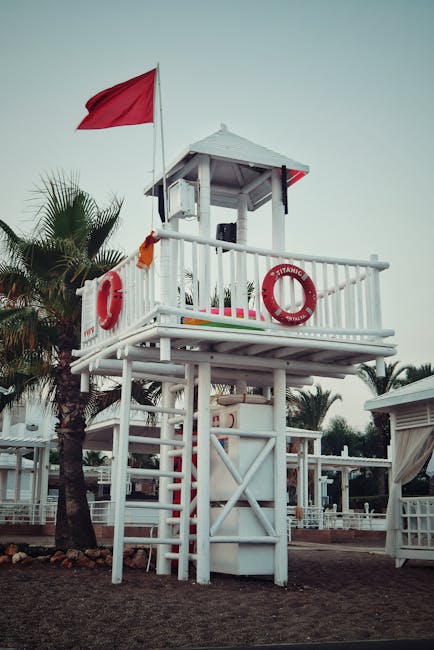 Red flags hoisted at Hung Shing Yeh Beach and Pui O Beach...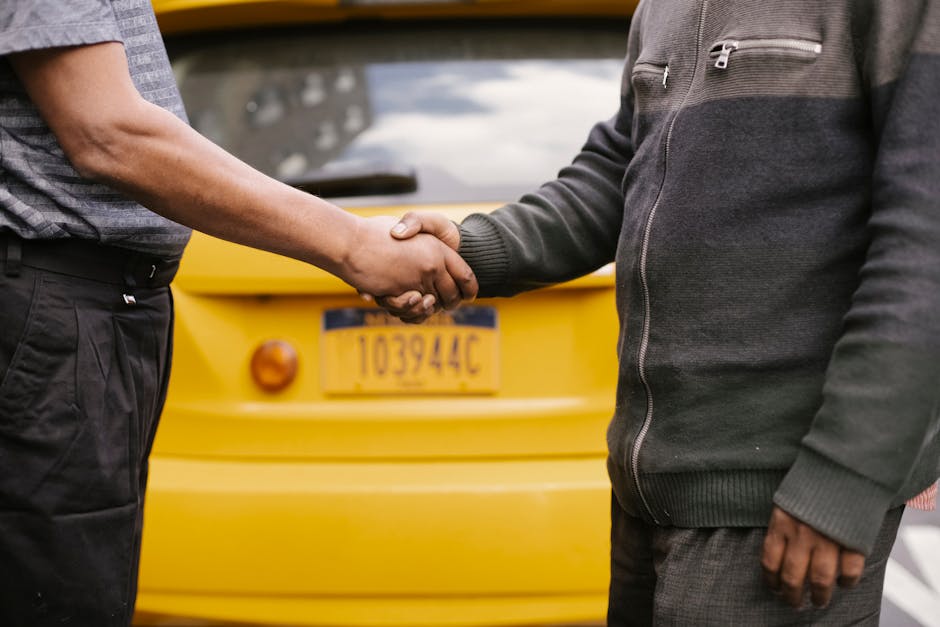 The pandemic has ushered in the rise of online shopping all across the globe. It lets customers...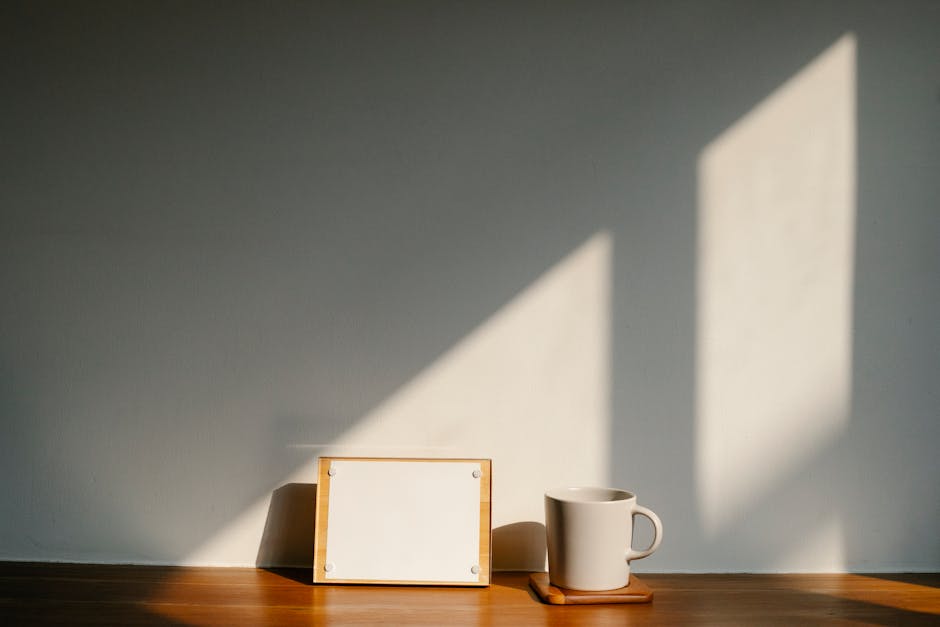 TwoBirch fine jewelers announced a special, limited-time clearance sale on beautiful engagement...
 There's no denying that construction is one of the most dangerous fields to work in. A survey of...
Ottawa – National Defence / Canadian Armed Forces The Department of National Defence has signed an...
Indigenous Services Canada (ISC) is committed to supporting Indigenous communities in their...
The Forum of Ministers Responsible for Immigration (FMRI) met virtually today to discuss the...
The space race, game theories, an impending war interpolated with trysts, and romantic drama, make...
It all started in his childhood. Mark Albini was born and raised in the state of New Jersey. He...
Betcris es el operador líder de apuestas deportivas en América Latina, pero no solo porque ha...
IBM (NYSE: IBM) and SAP SE (NYSE: SAP) today announced that SAP intends to onboard two of SAP's...
300Magazine is excited to introduce Lawrence Leyderman, a talented overlanding photographer...
Contribute to Web Newswire
Access Premium Content
You can access and use the content for free on your website if you give an attribution and linkback to us.
Thanks for supporting us!
Contribute your Content
PR Agencies, Brands and others can contribute your content with us for free. This will now be subject to editorial approval. (5pm-6pm IST, All Days in a Week)
Follow Us
Please link us using RSS. We have stopped updating social medias channels for updates so that we can focus on quality content that is more useful for all of us.