World University of Design presented "YAJNASENI" an art exhibition comprising 30 - 35 vibrant pieces of art by three different genres of 23 Eminent Female Artists - senior, young and budding on the occasion of International Women's Day at RKG Art and Culture...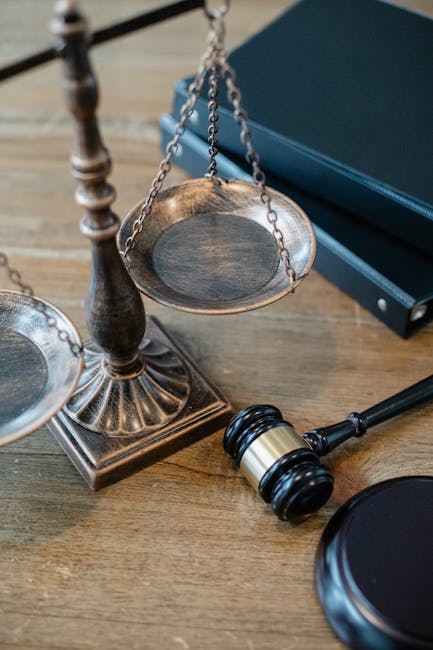 Fact & Fiction: Two Stories Birthed Out of Adversity, a new book by J. O'Neil, has been...
A Different Sort of Hero, a new book by Patricia R. Liles, has been released by RoseDog Books,...
The Life of a Black Man, a new book by Henry E. Goodloe, has been released by Dorrance Publishing...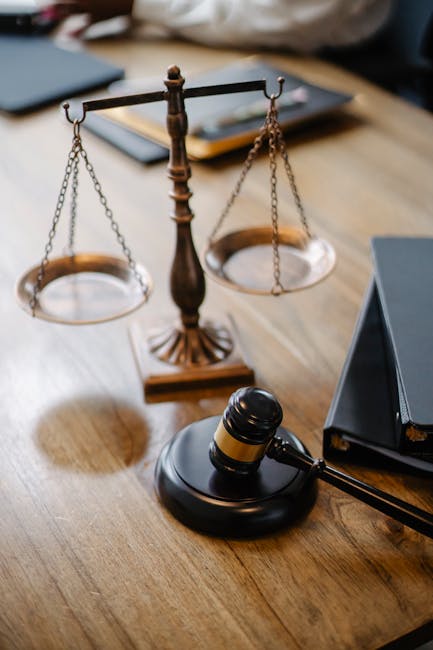 Can I Help You, a new book by Jon Lewis, has been released by Dorrance Publishing Co., Inc. Can I...
 With estimates that nearly half of students attending colleges and universities do not have the...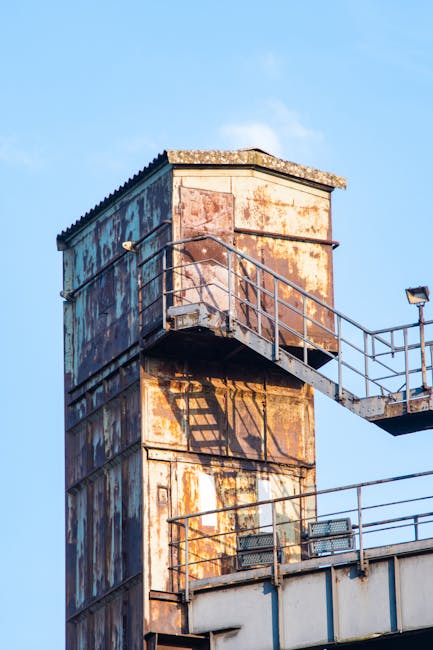 New York Cancer & Blood Specialists (NYCBS), one of the Nation's leading oncology practices, is...
 It's year two of COVID-19 and in many ways the stress and uncertainty have never gone away. Today...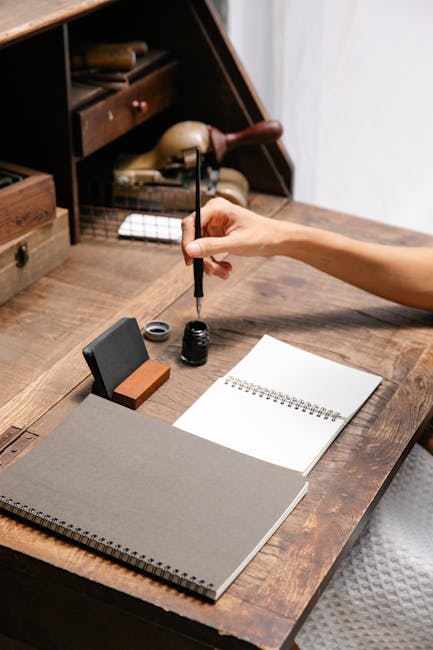 Deb CarverOwens' impact on Science Fiction is a new look at a very popular genre. When one wants...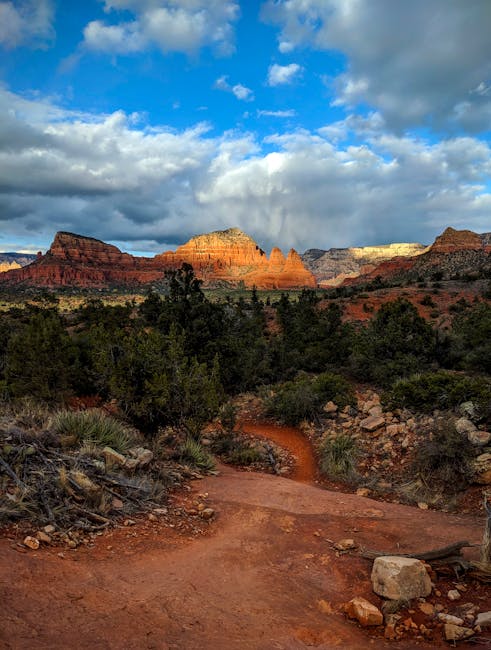 Tsing Yi Southwest Swimming Pool temporarily closed...
FEHD encourages public to use contactless payment in public markets (with photos)...
Government of Canada recognizes Second World War civilian cryptographic bureau as a national...
Terry Duguid Parliamentary, Secretary to the Minister of Economic Development and Official...
Today, the Honourable Carolyn Bennett, Minister of Crown-Indigenous Relations; the Honourable...
The COVID-19 pandemic sparked widespread innovation on the part of physicians and patients in the...
In April 2019, during the Guatemalan election, the people of Guatemala suspected that voting fraud...
As one of the most influential multinational enterprises in China, Tiens Group has been adhering...
Honda Motor Co., Ltd. today released initial information on the new limited production NSX Type S,...
Activation Group Holdings Limited ("Activation" or the "Company", collectively, the "Group", stock...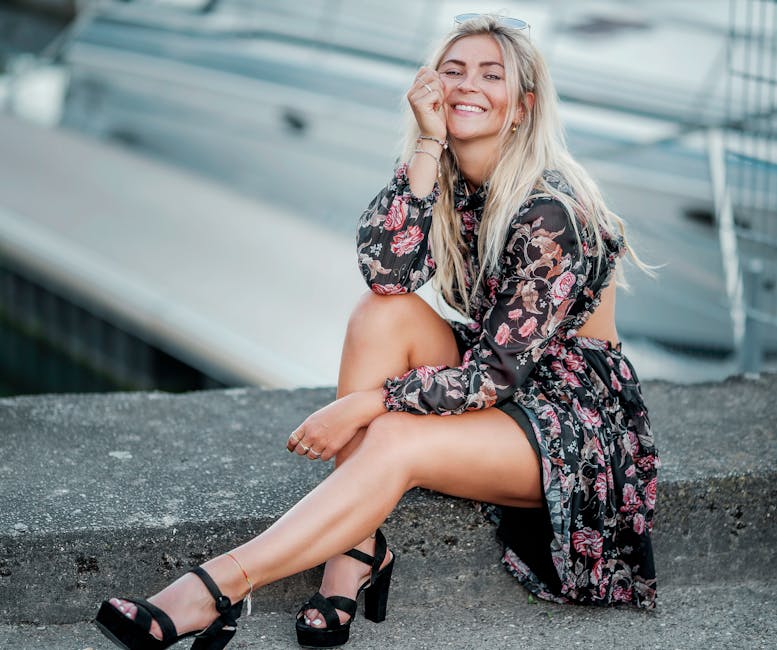 Keeping up with its hyper-deflationary system, Bitrise burned 549 trillion $BRISE worth $1 million...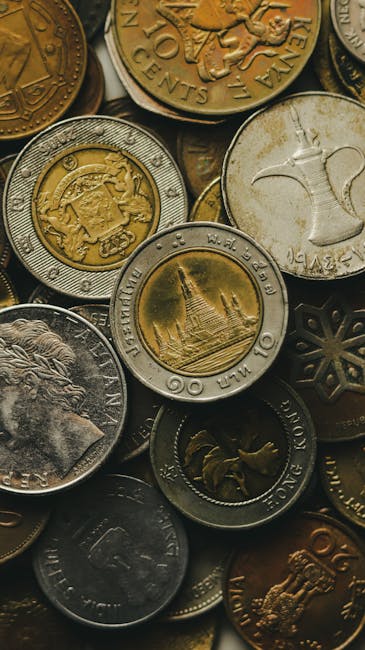 Exfunds.com is an Asset Management platform that offers incredible ROI in 2 investment plans....
Dubai, United Arab Emirates Aug 3, 2021 (Issuewire.com)  - Exhibit V launches a virtual 3d...
On consideration of difficulties reported by the taxpayers and other stakeholders in electronic...
The procurement at Minimum Support Price (MSP) is being done by Central and State Agencies under...
Platform to connect Indians from world over to celebrate Independence Day To provide all...
Ministry of Agriculture and Farmers Welfare is implementing Reclamation of Problem Soils (RPS) as...
Contribute to Web Newswire
Access Premium Content
You can access and use the content for free on your website if you give an attribution and linkback to us.
Thanks for supporting us!
Contribute your Content
PR Agencies, Brands and others can contribute your content with us for free. This will now be subject to editorial approval. (5pm-6pm IST, All Days in a Week)
Follow Us
Please link us using RSS. We have stopped updating social medias channels for updates so that we can focus on quality content that is more useful for all of us.