Sarah Idan, the 2017 Miss Universe Iraq of controversial connection to Israel was present upon signing of the Kushner-UAE Abraham Accords. Her presence had no official capacity, yet, was of monitoring nature. Idan has strong ties to Shaposhnik, the Mossad agent who...
Online brokerage Tiger Brokers (Singapore) Pte. Ltd. ("Tiger Brokers Singapore") today announced...
India's COVID-19 vaccination coverage has crossed 127 Crore landmark milestone...
500 bedded ESIC Hospital to come up in Gurugram (Manesar), in Meerut a 100 bedded ESIC...
Ministry of Tourism Successful Covid vaccination project is the...
Dr Mahendra Nath Pandey, Union Heavy Industries Minister has said that Indian...
Tokyo Olympic Games Mainland Olympians meet with disciplined services staff members (with...
Enthusiasm for Olympics extended by sports demonstrations of Mainland Olympians (with...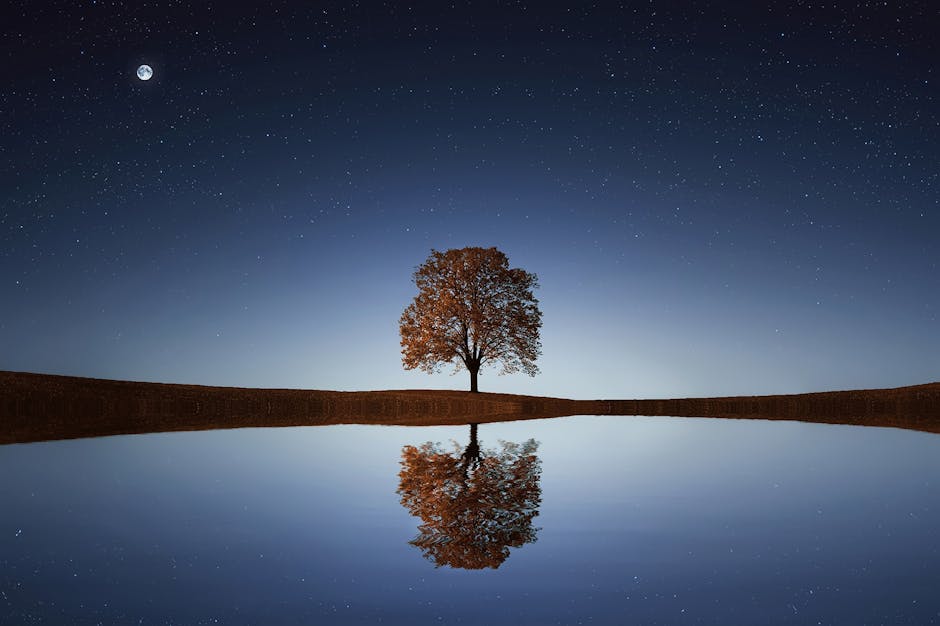 Suspicious websites and mobile applications (Apps) related to Dah Sing Bank, Limited...
Staying true to one of its fundamental values that businesses must positively impact...
At annual event gathering hospitality professionals from all around the world, Hospitality ON, the...
Arihant School of Pharmacy & Bio-Research Institute, Gandhinagar organized a two-day virtual...
Costa Coffee, the world's second largest coffee chain, managed and operated by Devyani...
Another successful chapter of the Livaeco GlobalSpa Fit & Fab Awards 2021 took place on 2nd...
A delegation from Symbiosis Law School, Pune visited the Parliament building, New Delhi, on 25...
Committed to support the differently abled people in terms of motivating them to become self...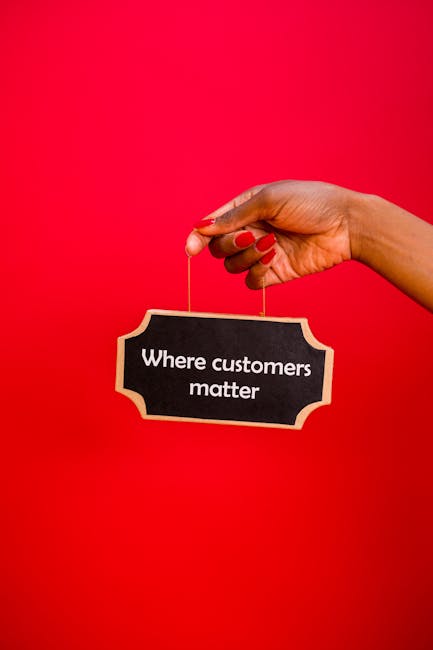 CALUMET CITY, Ill. - Dec. 2, 2021 - PRLog -- Alyssia Benford, the auditor brought in by Calumet...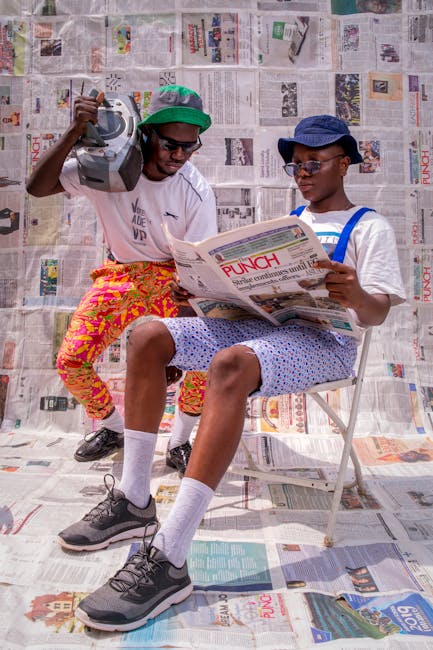 The Biafran Conscriptors LAGOS, Nigeria - Dec. 2, 2021 - PRLog -- To my short-lived pleasant...
The Rosemarie K. Witter Foundation is a not-for-profit 501(c)(3) organization dedicated to...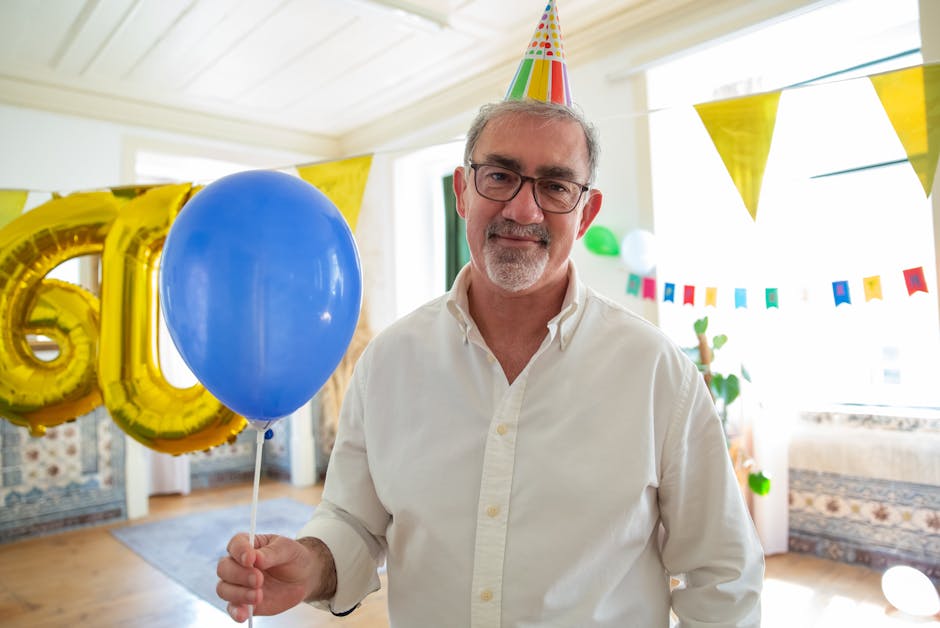 Beverly Watts, director of the Tennessee Human Rights Commission, will serve as master of...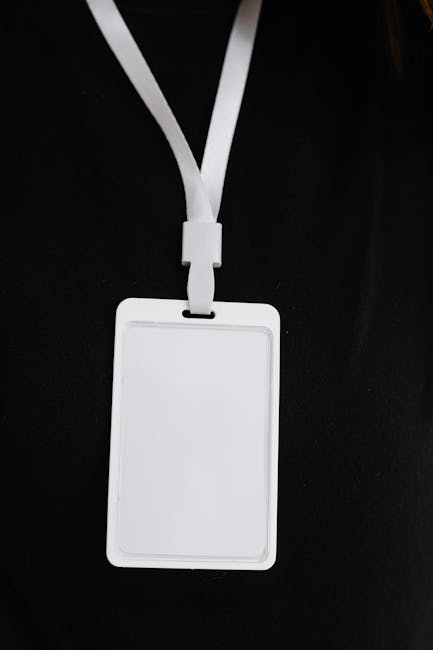 All locations, from north to south throughout the state were considered, including the...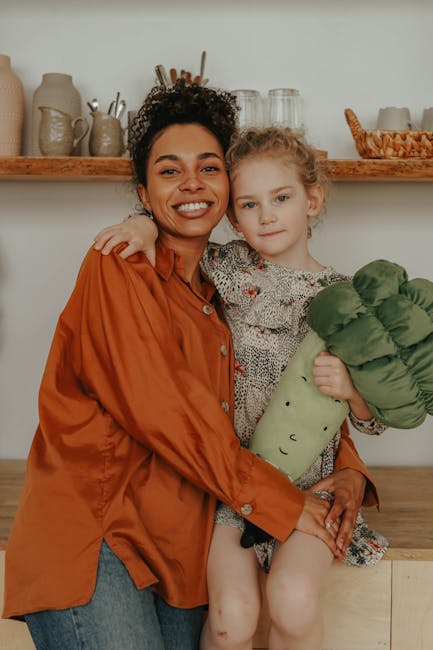 To reach a wider audience, we recently joined Clutch, and we're excited to receive our very first...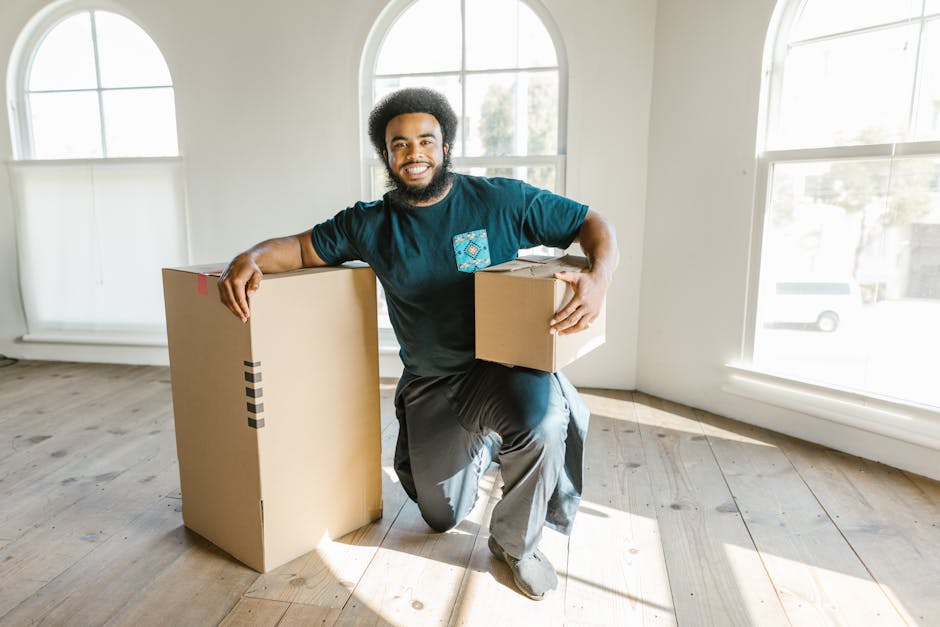 Freedom Cash Offer, a cash buyer company, has helped many people looking for a solution for...
From Render Squad Industries LLC, Director/Producer Melvin Graham comes the documentary series...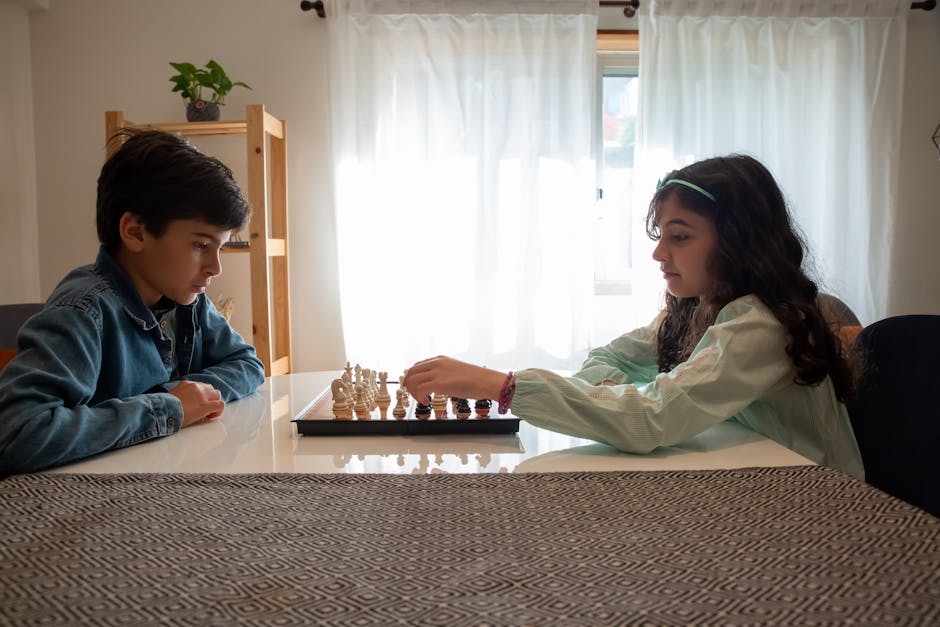 Griddly Games has a product line that lets all ages experiment with creativity; follow some easy...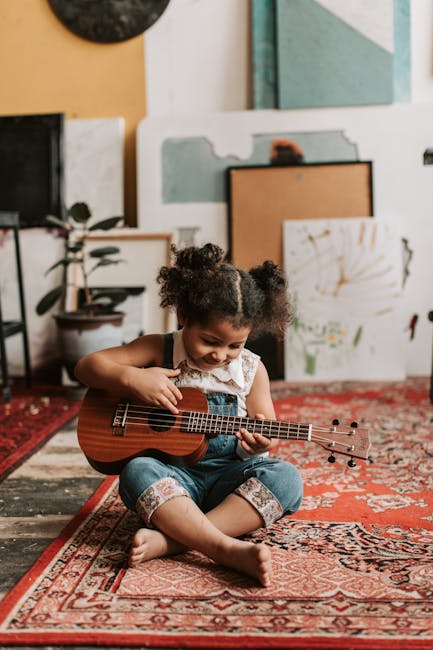 The author believes success is achieved by finding a ray of light amid the darkness Trials and...
Contribute to Web Newswire
Access Premium Content
You can access and use the content for free on your website if you give an attribution and linkback to us.
Thanks for supporting us!
Contribute your Content
PR Agencies, Brands and others can contribute your content with us for free. This will now be subject to editorial approval. (5pm-6pm IST, All Days in a Week)
Follow Us
Please link us using RSS. We have stopped updating social medias channels for updates so that we can focus on quality content that is more useful for all of us.