The Kiran Nadar Museum of Art (KNMA) presents Craftopia 4: An Online Artsy Summer Camp for Kids. Keeping in mind health and safety concerns, KNMA will be holding its popular art camp online this summer.  This year the camp will focus on the history of art movements...
Government officially launches Government Programme on Tackling Hygiene Black Spots (with...
Director of Immirgration expresses deep sorrow over passing of Mr Ambrose S K Lee...
Clinicians around the world have found more and more people are grinding, chipping, and cracking...
SkillSmith takes a scientific approach to create positive behavioral changes for career success,...
SkillSmith takes a scientific approach to create positive behavioral changes for career success,...
The poems revolve around themes of grief, loss, family, seasons, the randomness of life, and...
United States – WEBWIRE – Friday, August 12, 2022 Best Seller Publishing announces the...
WATERLOO, ONTARIO – WEBWIRE – Friday, August 12, 2022  BlackBerry Limited (NYSE: BB;...
On International Youth Day, learn more about WHO's collaborations with adolescents to improve...
 In recent years, with the gradual improvement of the cross-border e-commerce trade mechanism and...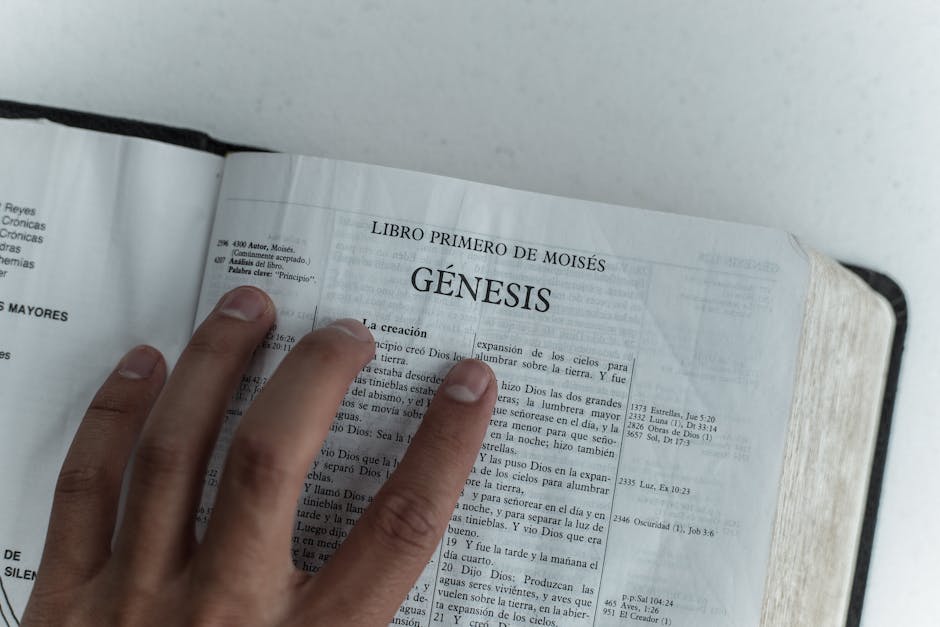 Hosts Lisa Haggerty and John Prather will lead the event celebrating 40 years of service to the...
 On Saturday, August 6th the 2022 International Singer Songwriter Association (ISSA) Awards...
 Featuring pure and untampered acoustic guitar and a rich voice that is reminiscent of Johnny...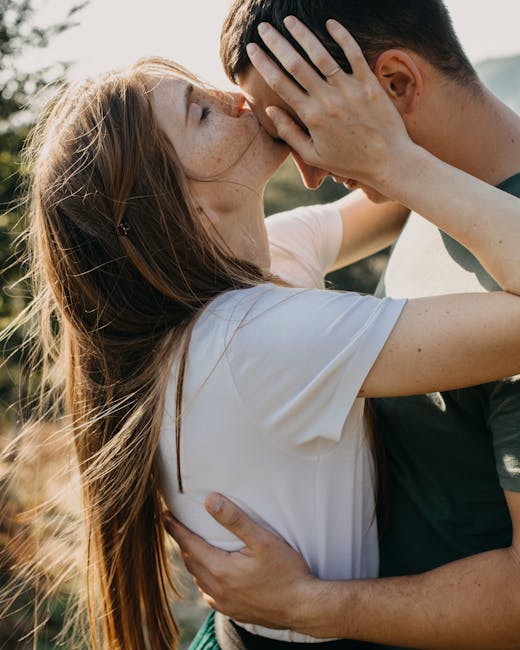 The Prime Minister, Shri Narendra Modi lauded the vigour and passion of Dr. H.V....
EMBARGO : NOT TO BE PUBLISHED/BROADCAST/ OR USED ON SOCIAL MEDIA...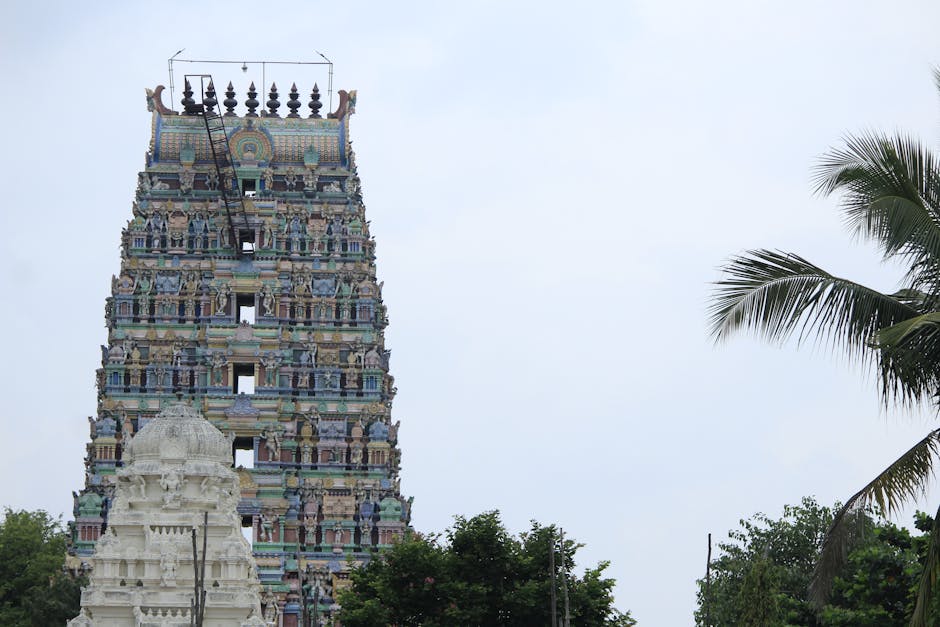 Union Minister of Ports, Shipping & Waterways and Ayush, Shri Sarbananda Sonowal...
Acquire Digital's Troy at Infocomm 2022 The InfoComm show had a great turn out...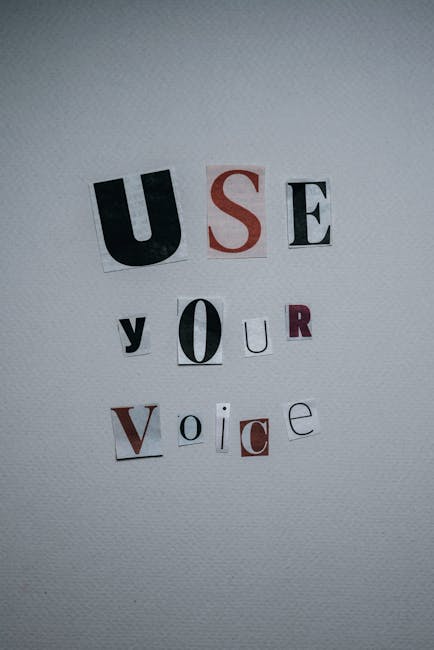 The non-profit organization's first annual golf tournament took place on July 25 at the...
"Piper is a delightful young woman and an extremely talented artist," says Brubaker. "Her...
Vallejo's Sacramento Street Bridge Replacement project was completed on June 15, 2022, which...
Substrate's Southern Heights Boulevard Bridge Replacement wins Best Highway/Bridge Project in...
Clean Earth Environmental is a trusted source for your septic needs. They're a family-owned and...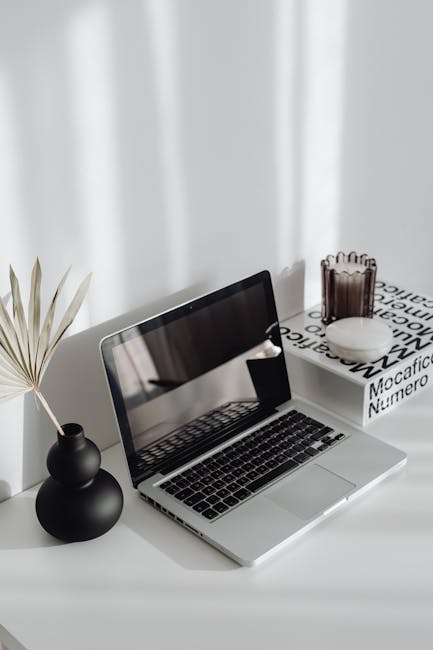 Modern Mill, manufacturer of innovative wood alternative ACRE, adds siding to its product...
Intermountain emergency and trauma teams have six tips to help everyone be safe and help avoid a...
The Indo Oman Joint Military Exercise Al Najaf IV concluded at Mahajan Field...
Contribute to Web Newswire
Access Premium Content
You can access and use the content for free on your website if you give an attribution and linkback to us.
Thanks for supporting us!
Contribute your Content
PR Agencies, Brands and others can contribute your content with us for free. This will now be subject to editorial approval. (5pm-6pm IST, All Days in a Week)
Follow Us
Please link us using RSS. We have stopped updating social medias channels for updates so that we can focus on quality content that is more useful for all of us.