Celebrities have played a major role in de–stigmatizing mental health by initiating conversations and narrating their own instances of dealing with lows. Seen in a BTS video of Myntra Fashion Superstar Season 3 streaming on Voot, Kusha addresses the need of...
Tackling complex challenges head-on, BBB Septic Solutions teamed up with Infiltrator Water...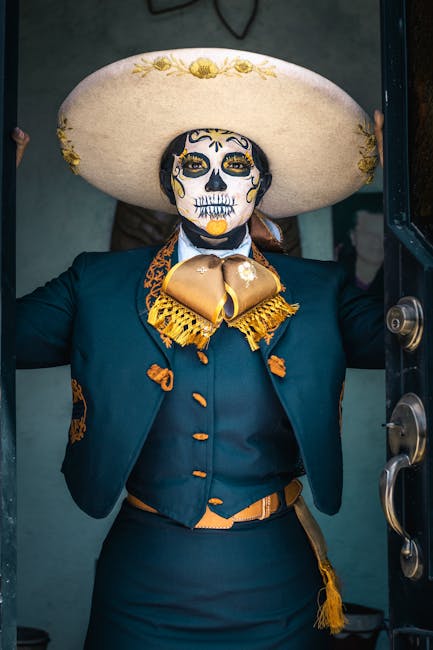 To help Tampa Bay families and children enjoy safe trick-or-treating the Church of Scientology and...
The major challenge faced by a majority of businesses in the corporate industry is remote...
About the Album: "Raincheck my Cock-A-Doodle-Do" is not just an album; it's a cosmic explosion of...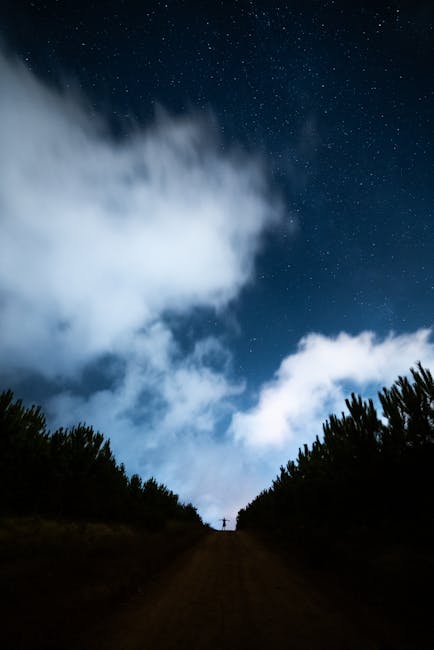 Commenting on the findings of the report, Abhinav Johri, Partner Technology Consulting, EY India,...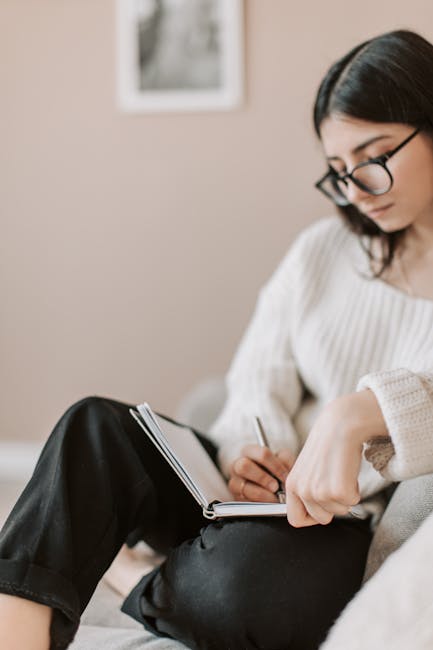 At the heart of Remind is a commitment to providing families across India with access to...
Working with an outsourced accounting specialist provides a hidden benefit to Australian...
The initiative seeks to increase access to medical/healthcare careers for underrepresented groups,...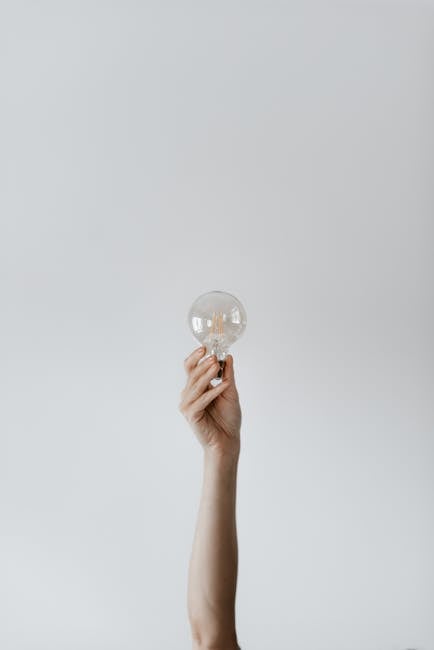 In a groundbreaking collaboration, Drivyn Performance and EV Resource proudly announce their...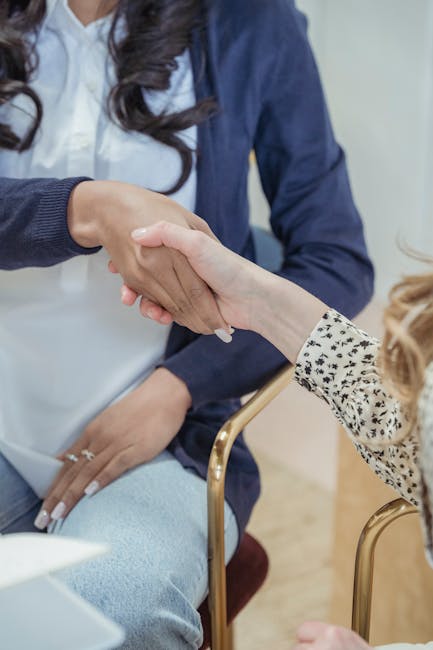 Algine Plus, a trailblazer in the world of natural supplements, is thrilled to introduce Active...
As autumn ushers in cooler temperatures and colorful foliage, it also signals the peak of fall...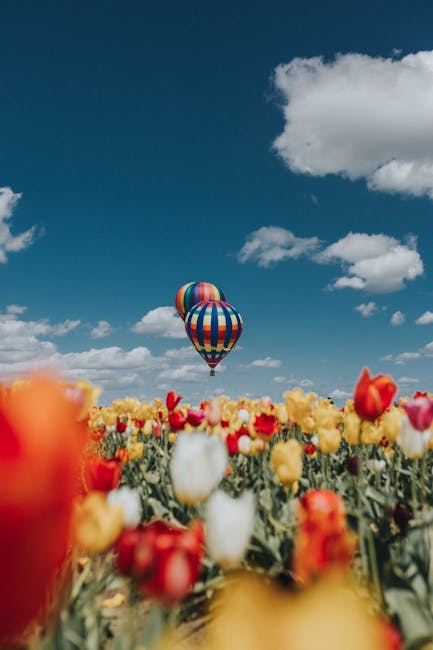 Innovative, Patented LoopRope® Tie-Down System Safer Than Bungee Cords While Providing Superior...
The online No Gala Gala will be held in place of an in-person event and allows everyone to take...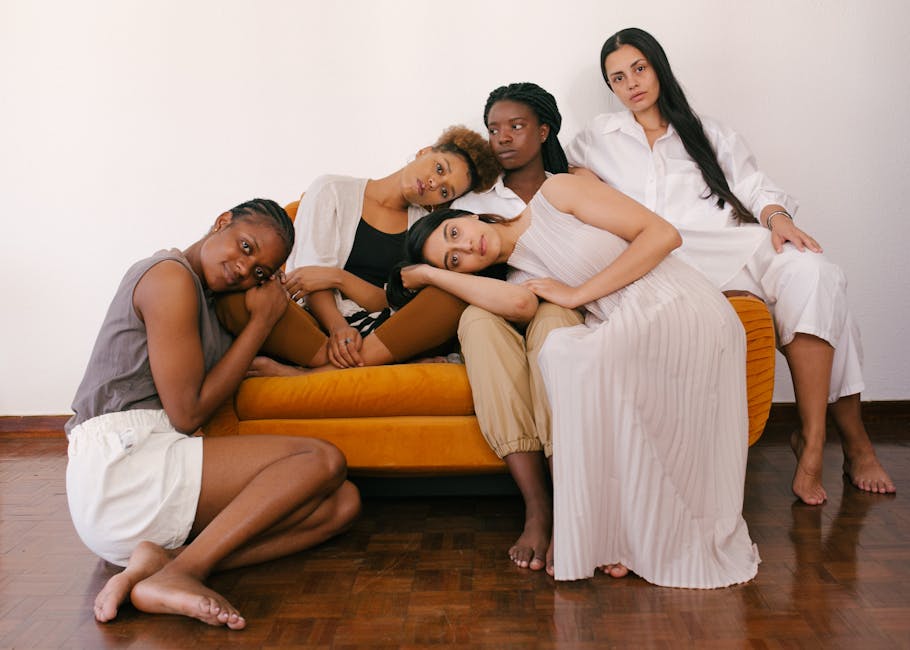 ASHEVILLE, N.C. - Sept. 28, 2023 - PRLog -- The L-Tron team will be attending the NC, TN, GA IAI...
Contact: Patrick S. Smith CEO, Brain Love Health, Inc Psmith@brainlovehealth.com New Book...
Jennifer SteffensBOSTON - Sept. 26, 2023 - PRLog -- OptiRTC (https://optirtc.com), the leader in...
SCST congratulates Taichi Kho on winning gold medal in Asian Games...
Public reminded to keep venues clean during fireworks display...
Regularisation of four financial assistance schemes under Community Care Fund to support carers or...
In the realm of press release distribution and public relations management, both PRunderground and...
The world of press release distribution is vast, and selecting the right platform can often be a...
In the quest to dominate the online space, businesses often rely on press release distribution...
In the continuously evolving world of public relations, PRunderground and Prezly have positioned...
WEBWIRE – Saturday, September 30, 2023 A major survey of Britains motorists has revealed Toyota as...
Chelsea Football Club has announced Infinite Athlete as its principal partner for the 2023/24...
Contribute to Web Newswire
Access Premium Content
You can access and use the content for free on your website if you give an attribution and linkback to us.
Thanks for supporting us!
Contribute your Content
PR Agencies, Brands and others can contribute your content with us for free. This will now be subject to editorial approval. (5pm-6pm IST, All Days in a Week)
Follow Us
Please link us using RSS. We have stopped updating social medias channels for updates so that we can focus on quality content that is more useful for all of us.