Mehdi Hasan Maruf (Bengali: মেহেদী হাসান মারুফ) is a journalist, writer, columnist, and political commentator of Bangladesh who is well known for his bold independent writings. A powerful voice in journalism, creative writings, and social activism for the last...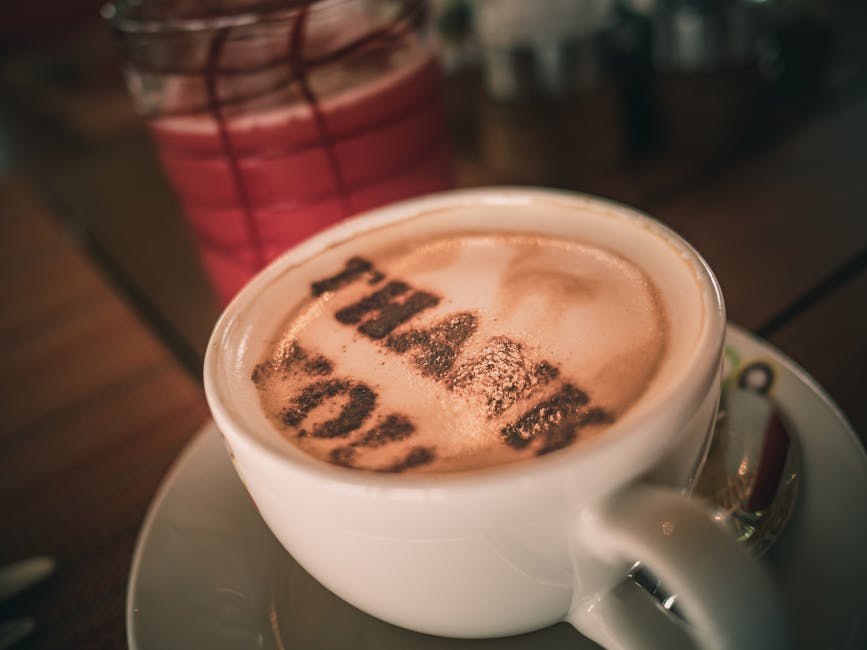 Darcy L. Knapp-Fricks of Mansfield, Texas has been recognized as a Featured Member by P.O.W.E.R....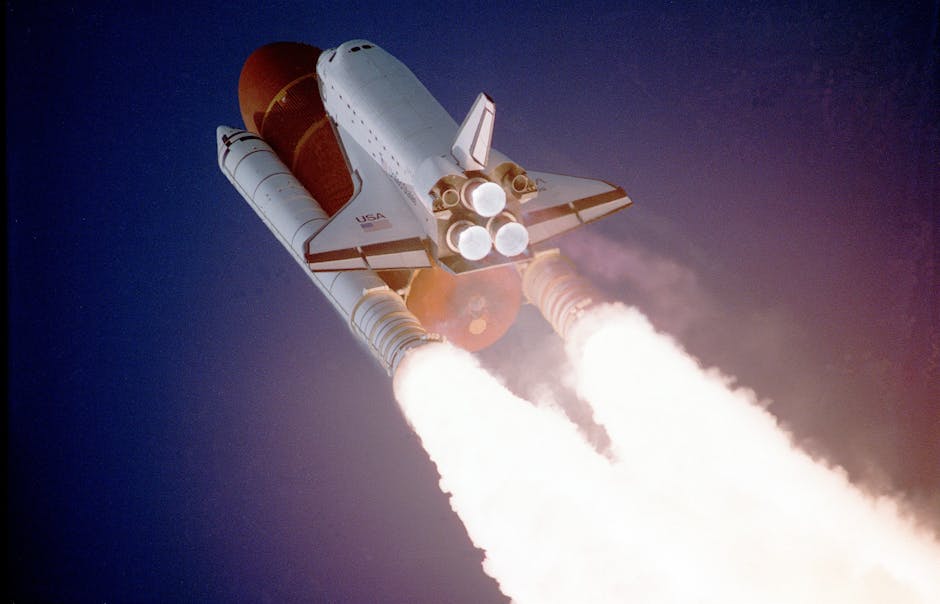 PureOptics™ LED, a licensee of BLACK+DECKER®, announces the launch of premium smart lighting for...
Amazfit, a premium smart wearable hardware brand owned by Zepp Health Corporation (Zepp), is...
Event Synopsis The recent months have seen the significant increase in the number of...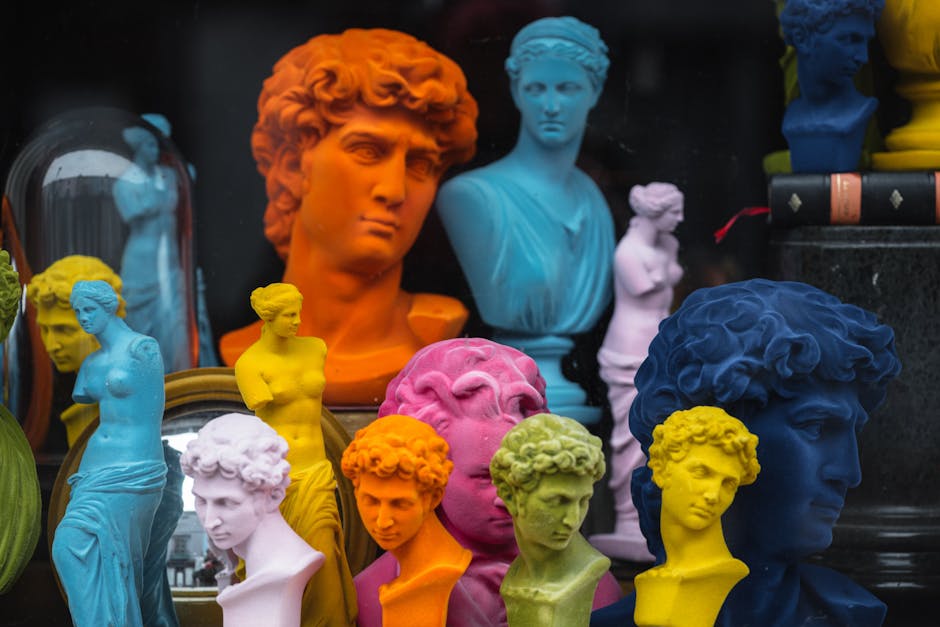 For further details, please visit: ...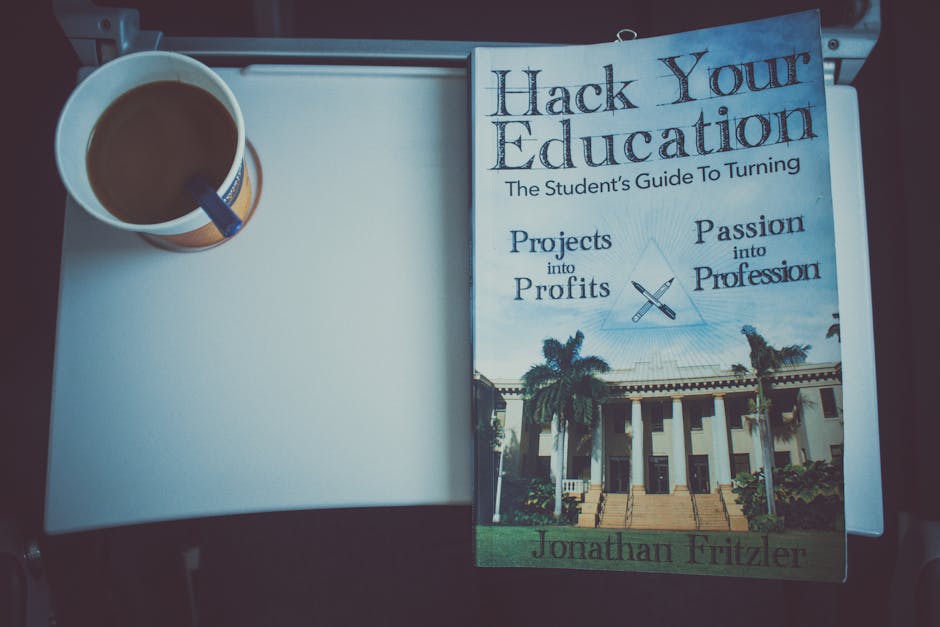 For further details, please visit: ...
Riera Law filed claims on behalf of an investor who was solicited by Hurtado and Dias to...
Leveraging its innovative digital experience platform (DXP), Company.com has radically transformed...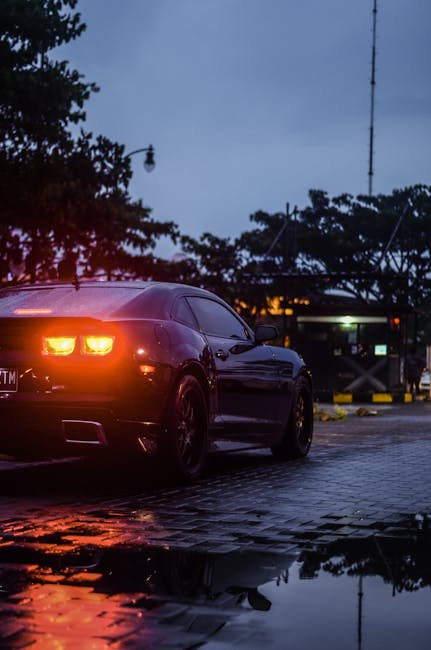 Partners with PRAE (Puerto Rican Alliance of Elizabeth, NJ) and the Agencia de Servicios Sociales...
The success of its digital marketing services since 2020 is all the more notable for the...
Ferriter's charming book "Sailing the Milky Way" is sure to delight readers as it encourages...
Readers from all walks of life with different interests at heart will never let go of Chris...
Highland, CA, USA – WEBWIRE – Monday, October 3, 2022 "Loving God" is a self-help...
Dr. Peter G. Roode's medical memoir educates and inspires readers through many human-interest...
 Update release notes:https://www.clipstudio.net/en/dl/release_note/Major feature updates・Enhanced...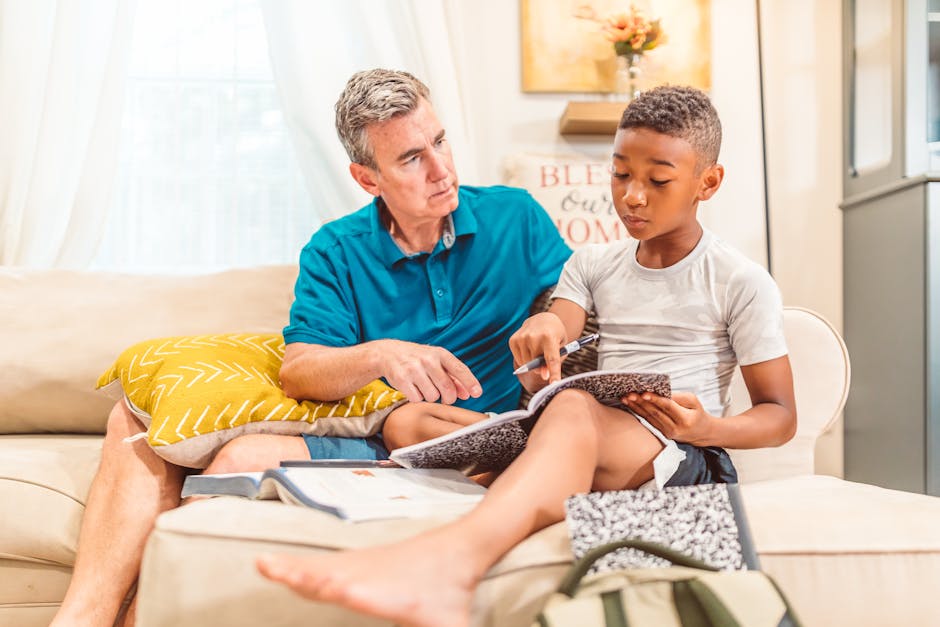 The Center for Adoption Support and Education (C.A.S.E.) has been awarded a 5-year, $10 million...
 PR%F Awards Spirits, Wine & Beverage competition is set to be held in Las Vegas on November 5 and...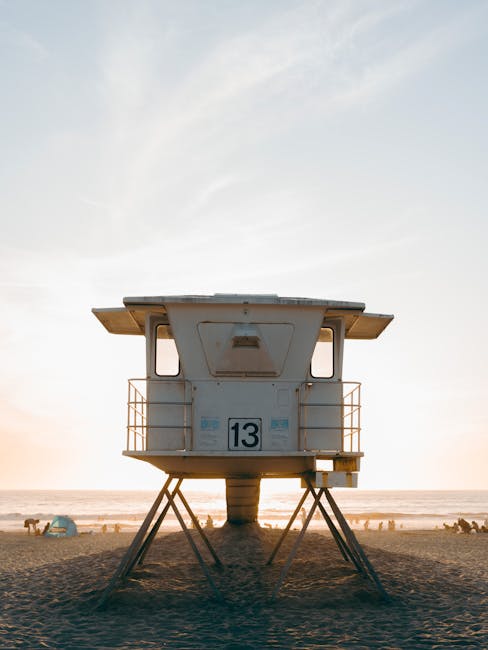 The LifeGuard InitiativeTM, dental practice coaching and training company focused on "Guarding...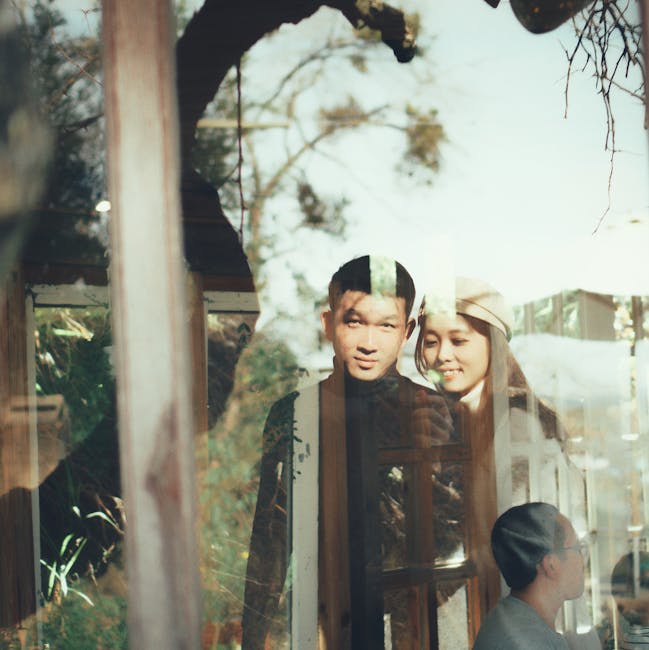 Social commerce platform Nillio is pleased to announce its partnership with leading retail...
Mitsubishi Heavy Industries (MHI) Group companies - Mitsubishi Heavy Industries Thermal Systems,...
Gradiant, a leading global water solutions provider, announced new milestones in Australia to...
Neste, Idemitsu Kosan, CHIMEI and Mitsubishi Corporation have agreed to build a renewable plastics...
Seoul, Korea, Oct 3, 2022 - (ACN Newswire) - ITSBLOC, the global web3.0 gaming...
India's COVID-19 vaccination coverage has crossed 218.79 Crore (2,18,79,83,976)...
Minister of Civil Aviation, Shri Jyotiraditya M. Scindia along with Chief...
Contribute to Web Newswire
Access Premium Content
You can access and use the content for free on your website if you give an attribution and linkback to us.
Thanks for supporting us!
Contribute your Content
PR Agencies, Brands and others can contribute your content with us for free. This will now be subject to editorial approval. (5pm-6pm IST, All Days in a Week)
Follow Us
Please link us using RSS. We have stopped updating social medias channels for updates so that we can focus on quality content that is more useful for all of us.