Mehdi Hasan Maruf (Bengali: মেহেদী হাসান মারুফ) is a journalist, writer, columnist, and political commentator of Bangladesh who is well known for his bold independent writings. A powerful voice in journalism, creative writings, and social activism for the last...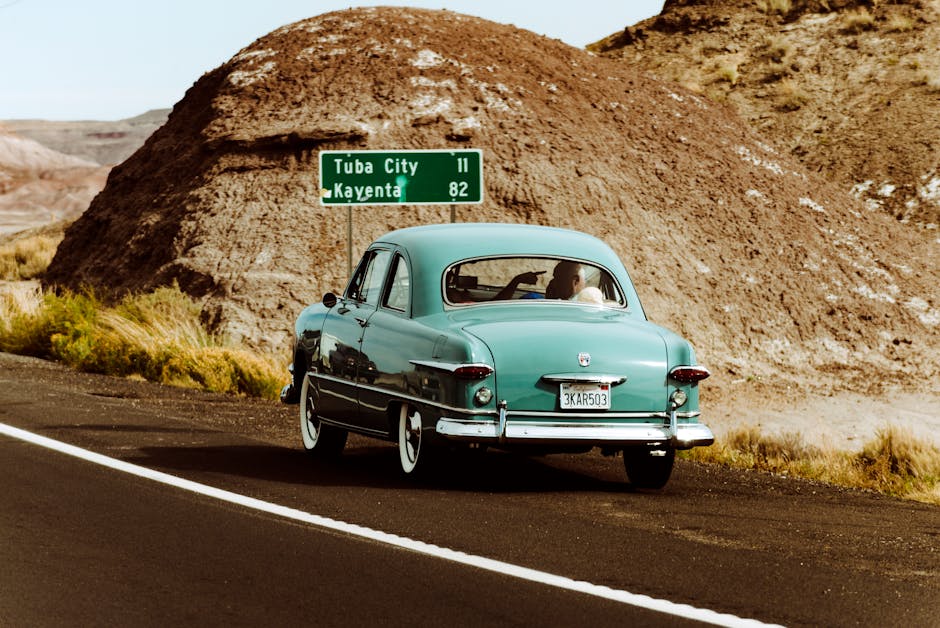 iPOP! LA, the bi-annual performing arts showcase, is set to have American Idol scouting talent at...
 The Gateway Family YMCA is celebrating a Find Your Summer Open House event July 28-31, available...
 ETOKEN Symbol EEEETOKEN would like to announce its initial offering of tokens; the tokens use the...
 REGS Publishing gathers the best real esate agents from across North America to get real world,...
 Helix Hospitality, a Chicago-based hotel group, is pleased to announce the acquisition of the...
WEBWIRE – Tuesday, June 28, 2022 Today Pinterest announced that co-founder, Chief...
WEBWIRE – Tuesday, June 28, 2022 With the arrival of summer, the season of travelling...
Play-2-Earn Hybrid Expo Asia, the world's first event focused specifically on the Play-2-Earn...
China Wantian Holdings Limited ("China Wantian" or the "Group"; stock code: 01854.HK) is pleased...
On 27 June, Gotion High-Tech held the 5th New Energy Economic Forum and the Opening Ceremony of...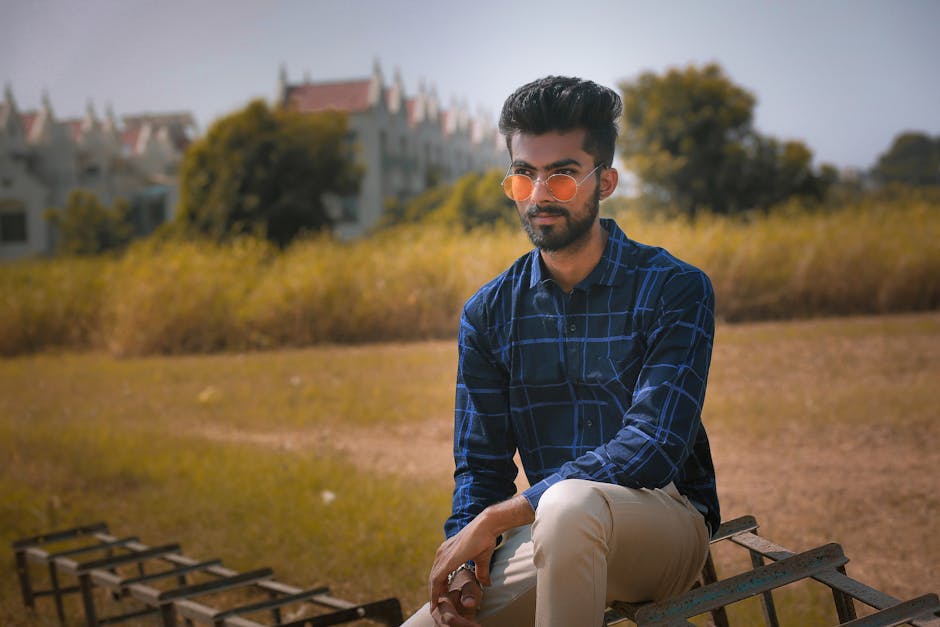 The handicrafts sectors needs a fresh, ambitious vision that takes it new...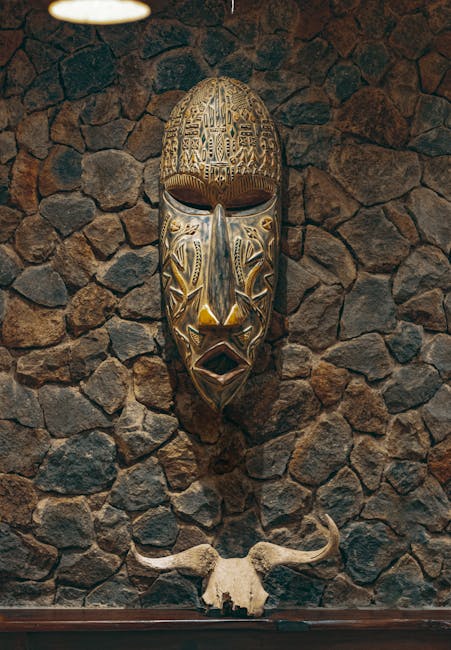 Ministry of Tribal Affairs MoS for Tribal Affairs...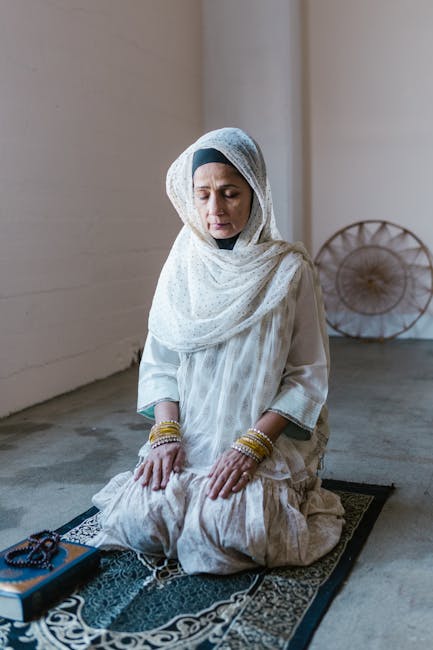 India today assured the world community that under Prime Minister Narendra Modi...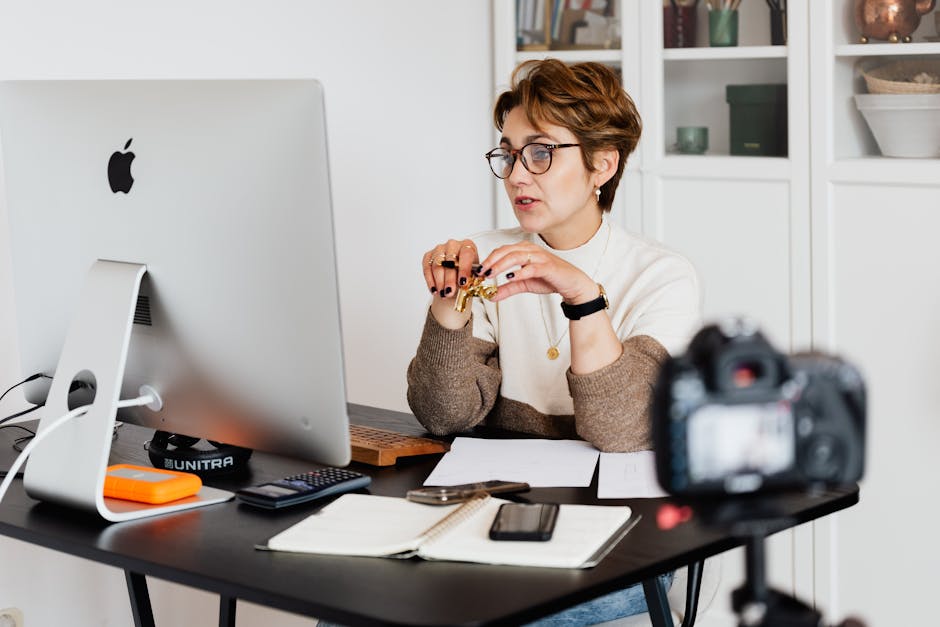 The Ministry of Statistics and Programme Implementation (MoSPI) is celebrating...
Hitachi High-Tech Corporation today announced the launch of the AFM100 Pro High-Sensitivity...
Over 110 Inclusive Parks for Pets designated by LCSD...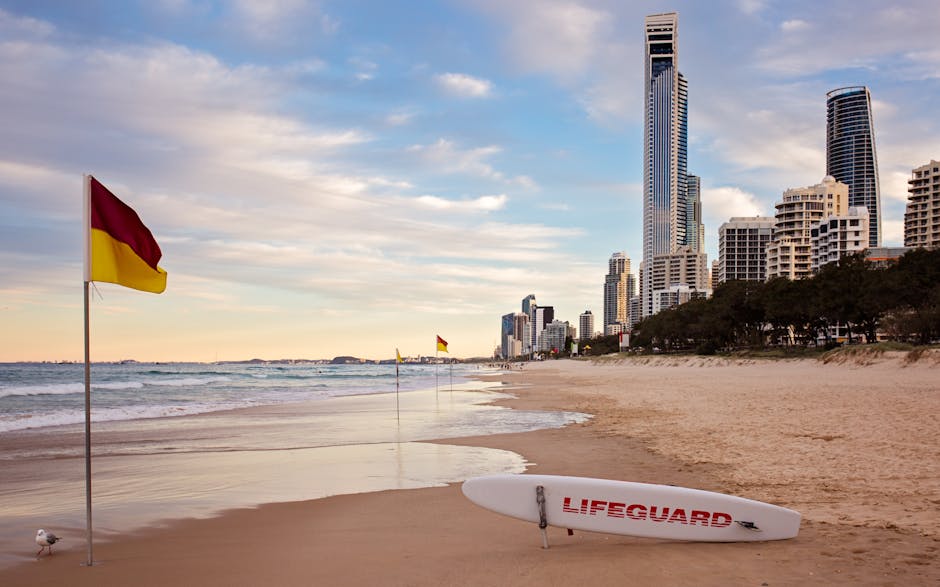 Red flags hoisted at Stanley Main Beach and Shek O Beach...
The struggle to keep business afloat for Tampa Bay fishing charters is real, with gas prices and...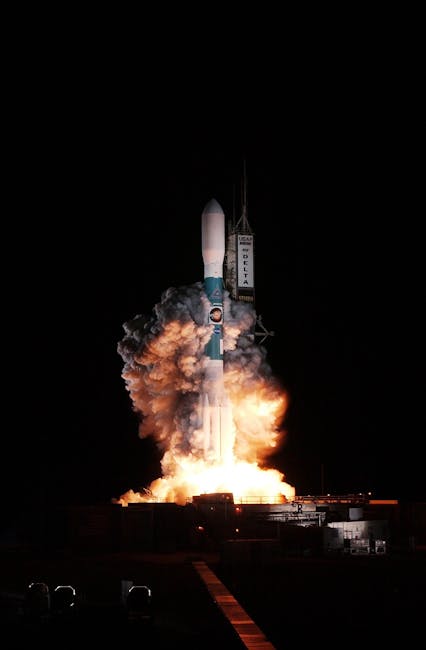 Datatel is involved with our community, working as a team to provide those who are in need with...
Interactive magazines offer a solution for regaining readers and keeping current audiences...
Olympic Moving is the leading moving company in Dallas TX, that has been providing residents with...
The People's Coalition on Food Sovereignty (PCFS) condemned the so-called 'Geneva Package'...
Consisting of several different components related to framing political strategy, the...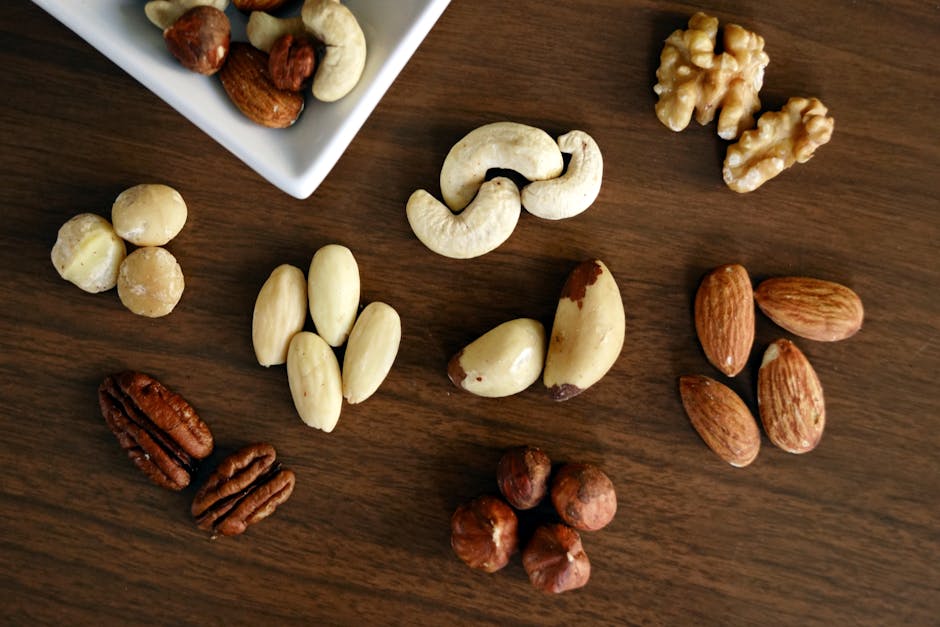 No matter what your next home improvement project entails, PODS Las Vegas can ensure you are...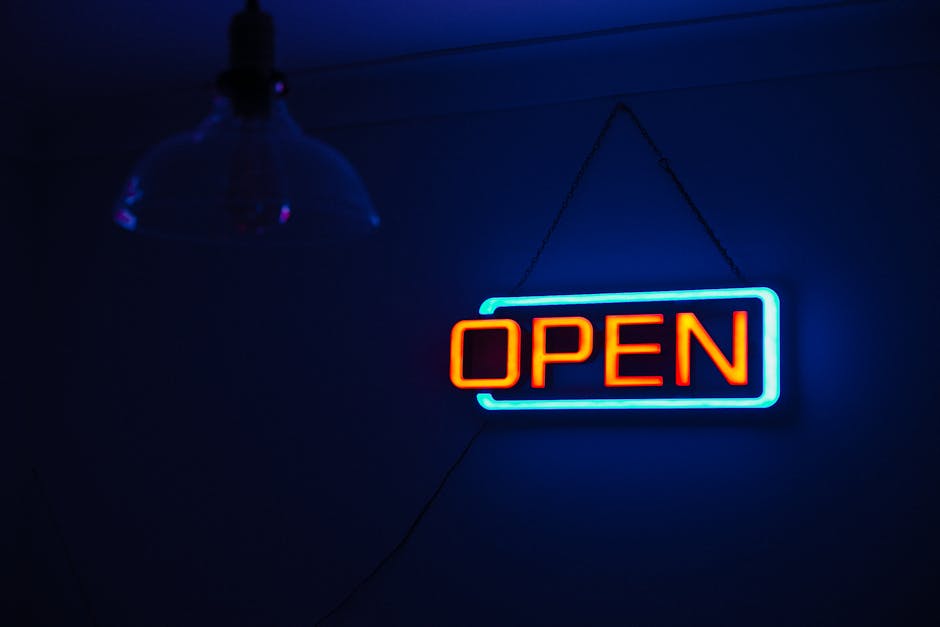 Along with the celebration, they are running a special for memberships at $59.95/mo when you...
Contribute to Web Newswire
Access Premium Content
You can access and use the content for free on your website if you give an attribution and linkback to us.
Thanks for supporting us!
Contribute your Content
PR Agencies, Brands and others can contribute your content with us for free. This will now be subject to editorial approval. (5pm-6pm IST, All Days in a Week)
Follow Us
Please link us using RSS. We have stopped updating social medias channels for updates so that we can focus on quality content that is more useful for all of us.