This four-day online intensive, focuses on aspects of care and ownership of common resources, in particular water and other shared natural resources. Vibha Galhotra poses the following questions to be collectively addressed in the intensive: what do we know about our...
Track Title: Let It Heal You Genre: Indie-Folk, Alternative-Folk, Cinematic-Folk, Cinematic-Rock...
Tom Sizemore signs on to "The Legend of Jack and Diane" proving that redemption is the films...
Jacqueline Hurst, the UK's leading life coach, has released a new book she hopes will inspire...
The app and smart bags launch today in London with conscious brands like Georganics, allplants,...
JWD InfoLogistics PLC (JWD), specialized in ASEAN logistics and supply chain solutions, announces...
Dubai, UAE, 28 July 2021, ZEXPRWIRE, Egypt Tours Portal is set to achieve a new achievement to win...
With multiple payment options, buy USDT (Stable coin) on the B21 app Gibraltar, 28 July 2021,...
Dubai, United Arab Emirates Jul 27, 2021 (Issuewire.com)  - With the much-awaited Dubai Expo 2020...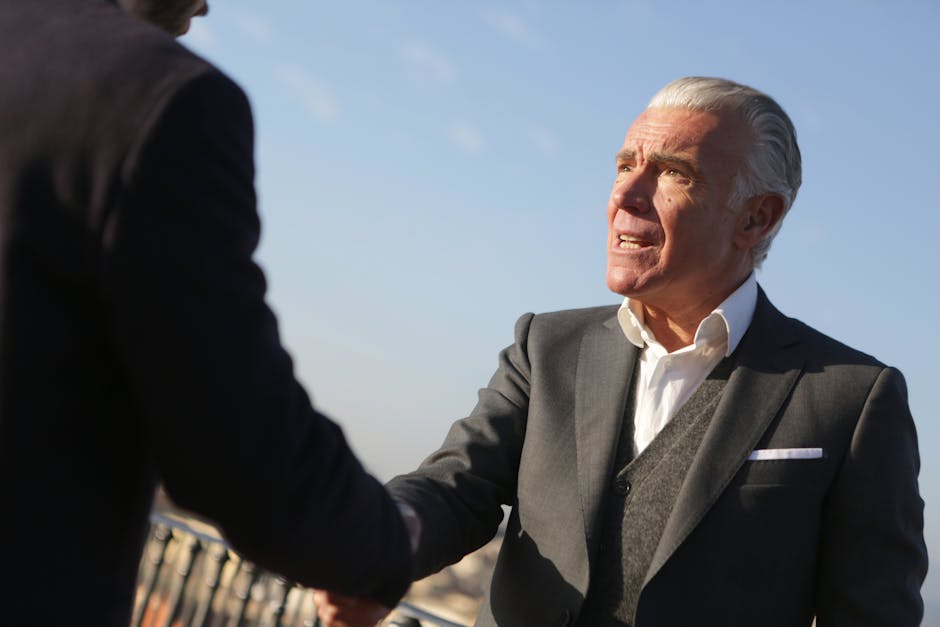 For further details, please visit:...
For further details about this event, please visit:...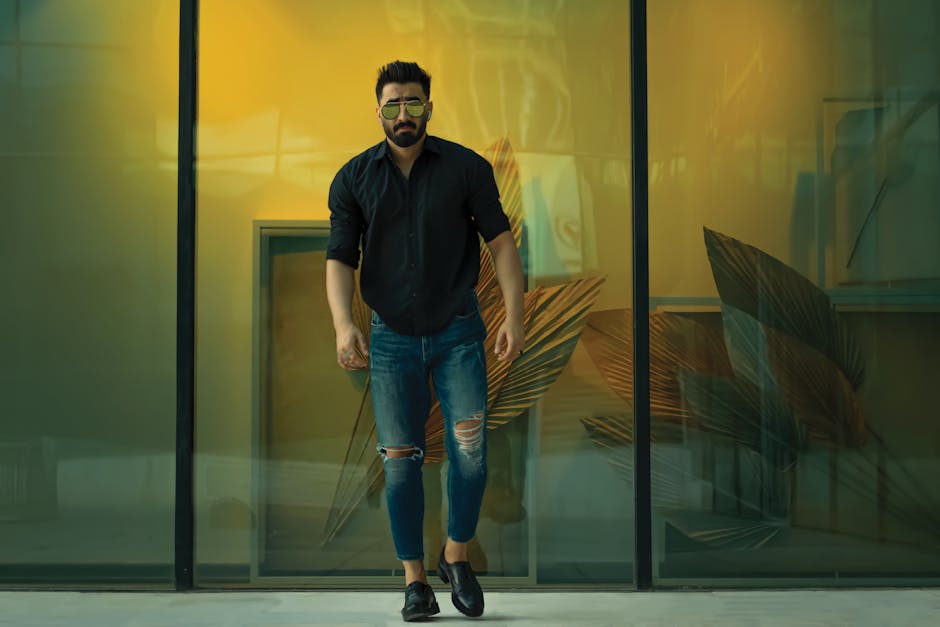 For further details, please visit:...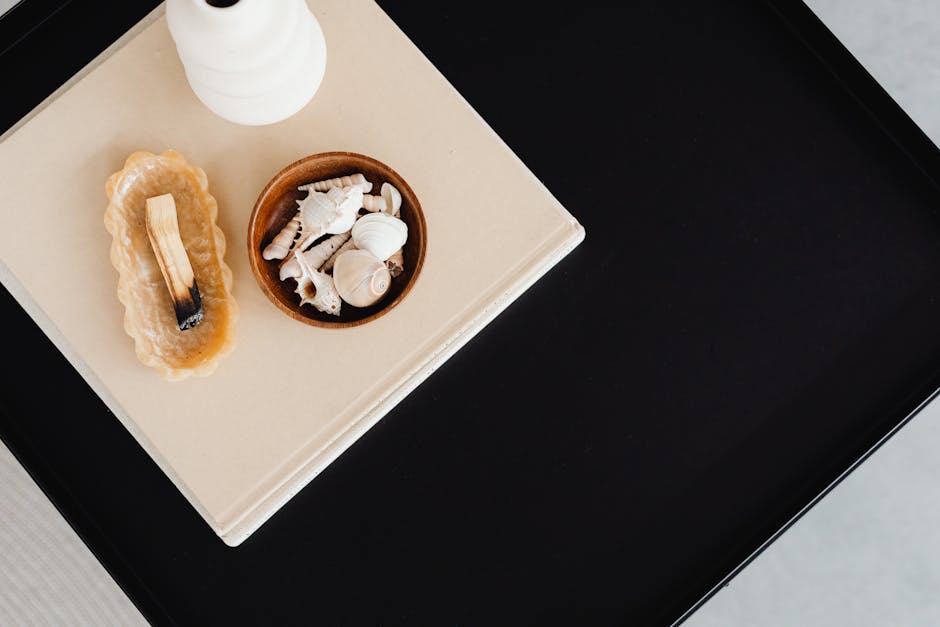 For further details, please visit:...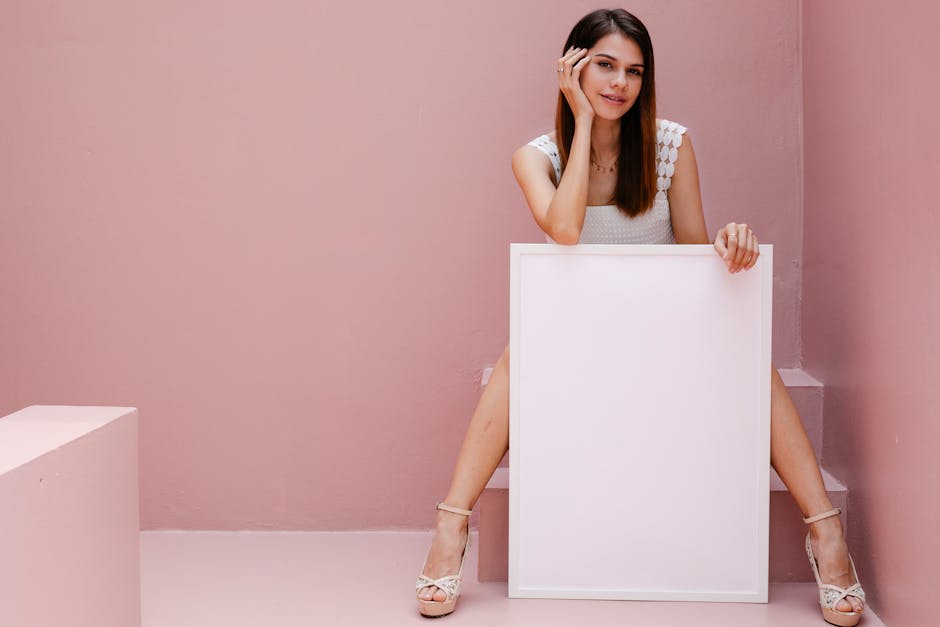 Effective immediately, users can download ReVue LiveLink integrations for Autodesk Revit®. Users...
The Department of Defence Production, Ministry of Defence has approved a central sector scheme...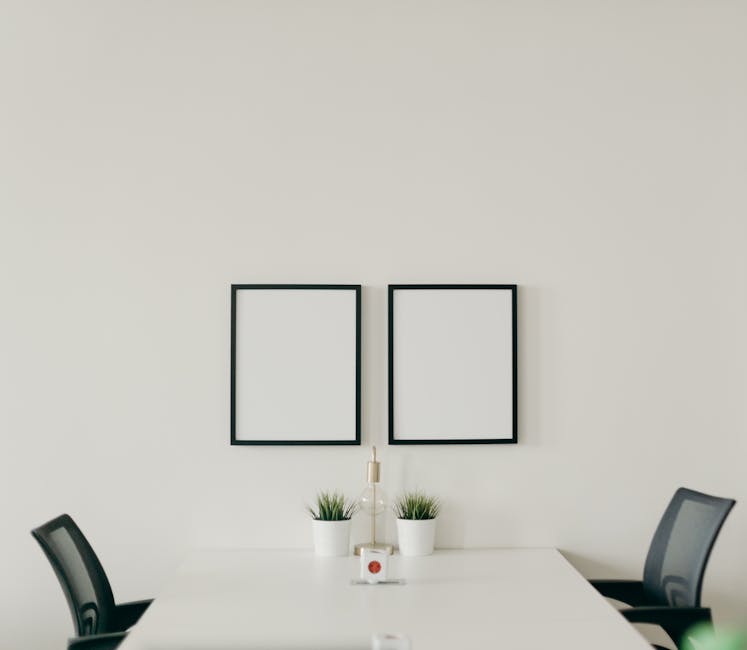 The number of terrorist incidents have reduced during 2020 by 59% as compared to 2019 and 32% upto...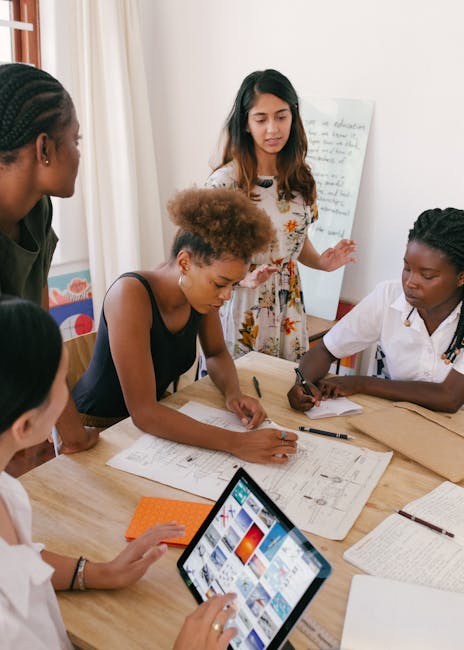 Statehood to Jammu and Kashmir would be granted at an appropriate time after normalcy is restored...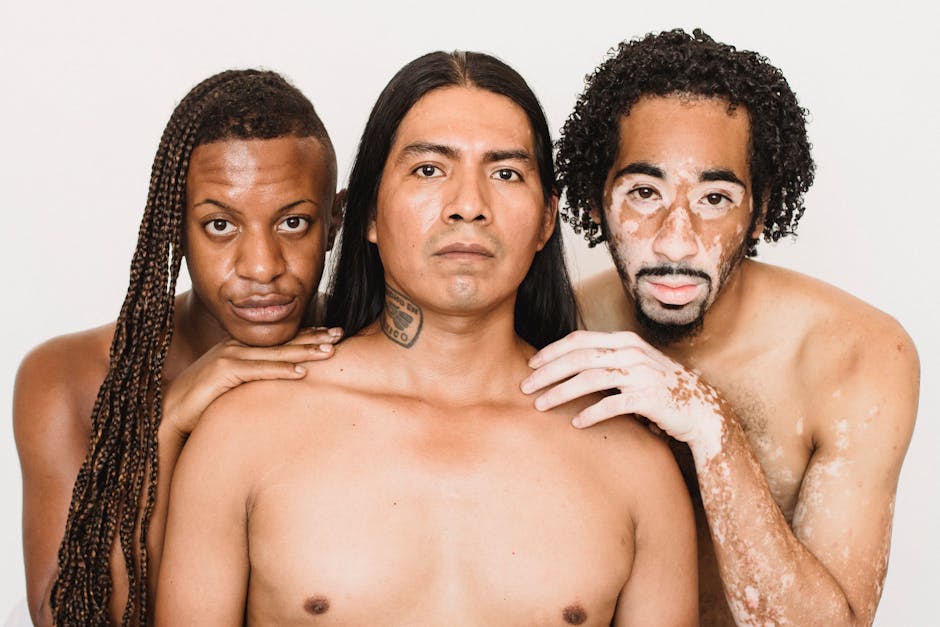 The transgender persons face several issues of discrimination, exclusion from the families,...
Silah Gulf crowned its winning spree with two more awards from the International Business...
America's Antique Mall is a premier location for sellers of collectible items, antiques, and...
 Head to the game changing island desti(nation), a favourite among celebrities and professional...
PMP is also known as a Project Management Professional. PMP: Project Management Professional...
"MacSonik Gmail Backup Tool is an efficient solution to create & save the backup of Gmail...
The formal Inauguration of the XXVII Post-Graduate Diploma Programme in Communication was held on...
Begin your first step towards happiness at an oasis of peace and tranquility. Spend unforgettable...
Singapore content marketing specialist John Teoh feels that content marketing is going to thrive...
Contribute to Web Newswire
Access Premium Content
You can access and use the content for free on your website if you give an attribution and linkback to us.
Thanks for supporting us!
Contribute your Content
PR Agencies, Brands and others can contribute your content with us for free. This will now be subject to editorial approval. (5pm-6pm IST, All Days in a Week)
Follow Us
Please link us using RSS. We have stopped updating social medias channels for updates so that we can focus on quality content that is more useful for all of us.