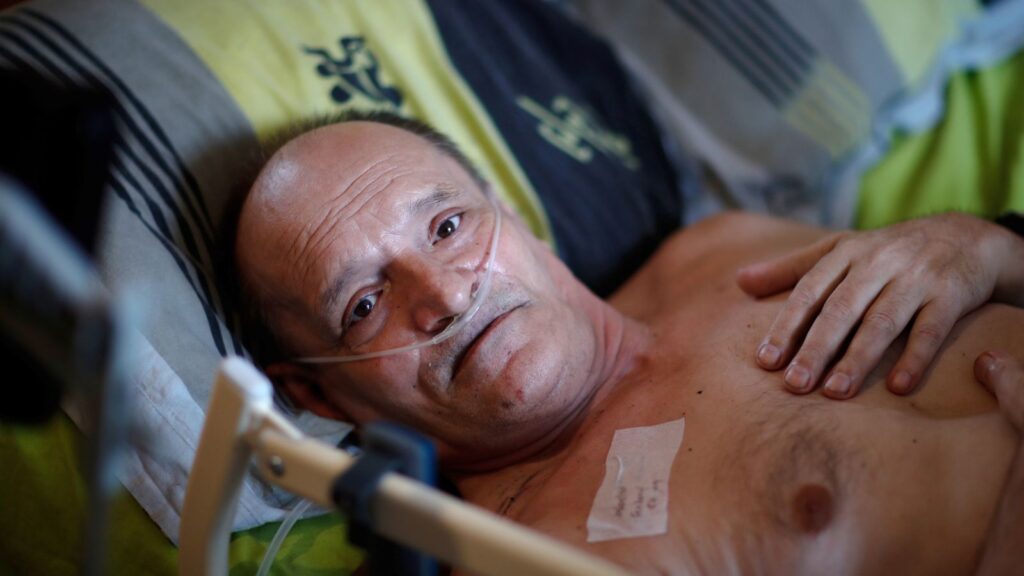 Facebook has blocked the live stream of a man in France suffering from an incurable ailment who planned to broadcast his death, Agence France-Press reported. Alain Cocq, 57, has a medical condition that causes his arteries to stick together, and stopped all food and...
Tin Shui Wai Swimming Pool temporarily closed *********************************************...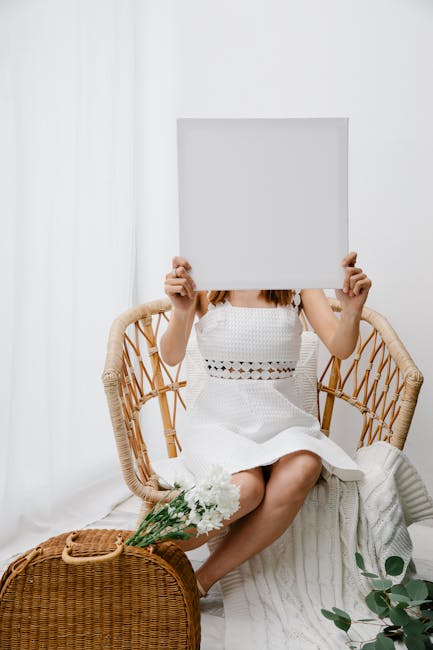 EDB announces cessation of working relations with PTU...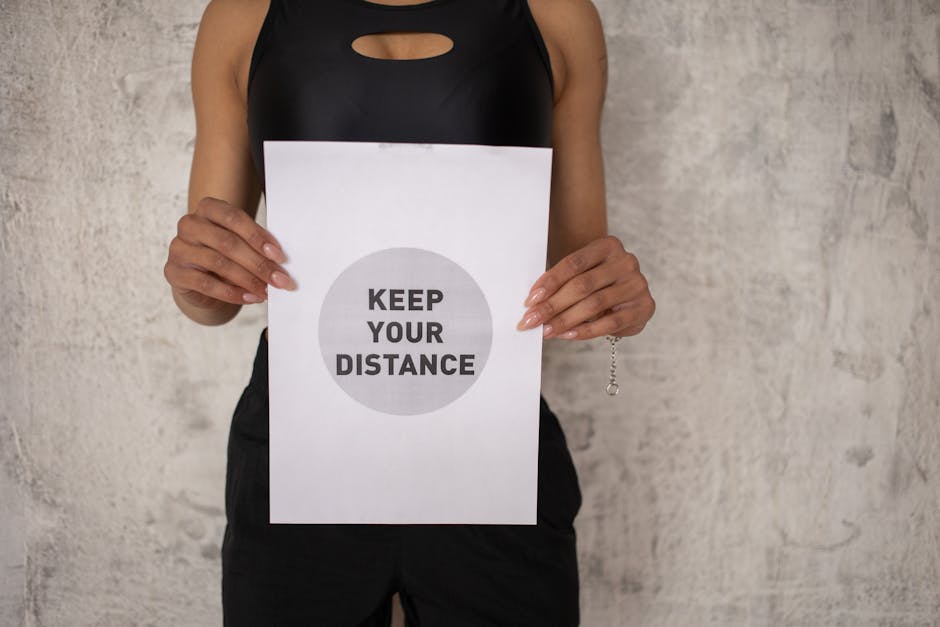 Appeal for information on missing man in Sau Mau Ping (with photo)...
Appeal for information on missing man in Mong Kok (with photo)...
Hong Kong Customs holds graduation parade for Customs Youth Leader Corps Summer Training Camp...
 "iWanted to keep this video fly and flashy from a reality standpoint and also show the world my...
 The rapid growth of the highly successful Zambrero QSR franchise has achieved another major goal,...
 The Atlanta Chili Cook Off is a fun filled afternoon of family and healthy competition. We are...
 The first virtual Global Peace Youth Forum, organized by Global Peace Foundation (GPF), will be...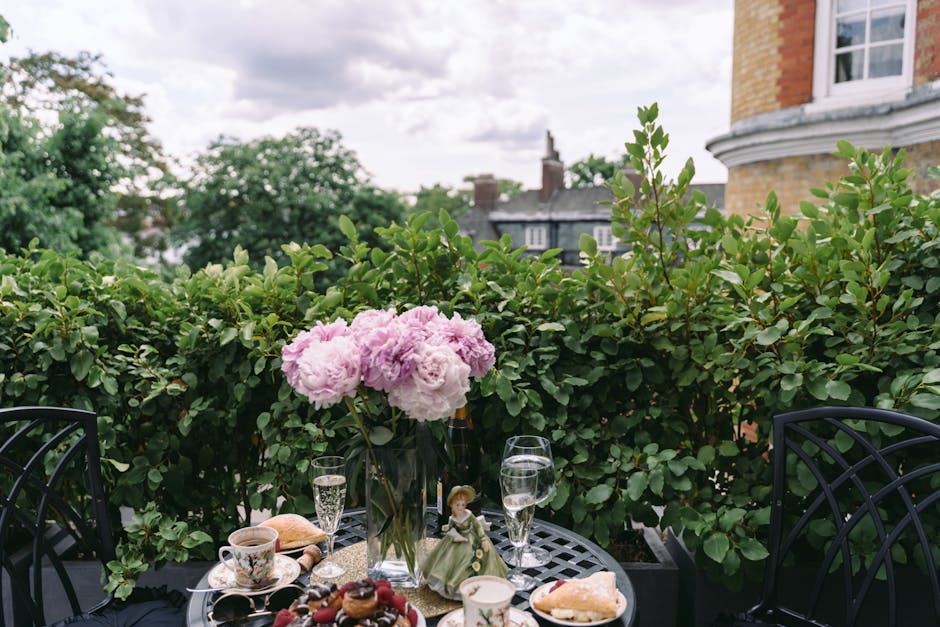 Headquartered in Mumbai, Shivaami is a leading cloud solution provider in the APAC region. We help...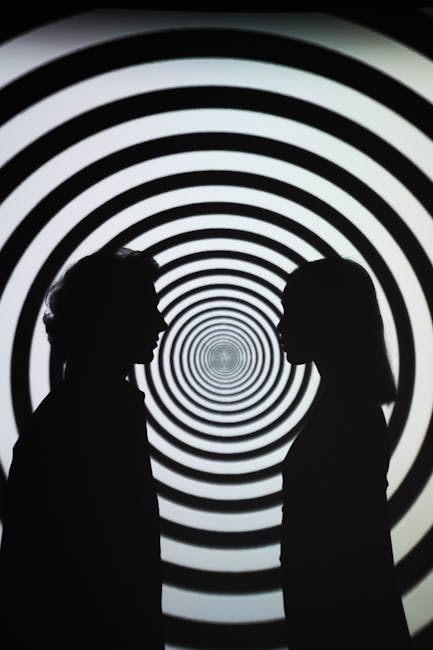 Featuring Workshop Guest Speakers from: Envisagenics, Eli Lilly, InteRNA Technologies, HAYA...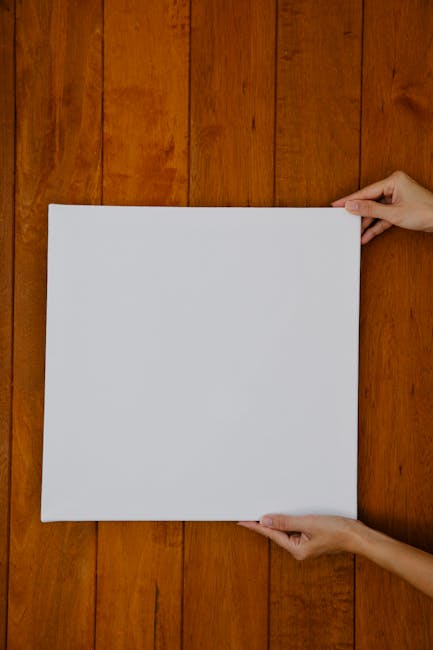 Face2Face is a global online learning platform that partners with the best tutors in all academic...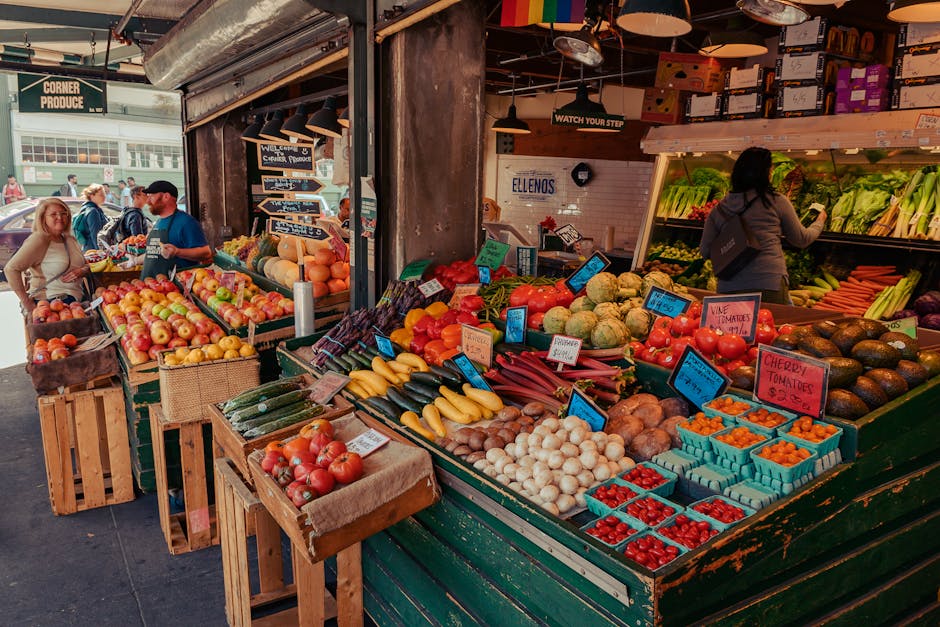 Industry: Books Omar Khayyam Poems - A Modern Translation; Translated by: Siamak Akhavan San...
JC Fulton Alliance analysts say China's future economy may bear the repercussions of bad loans and...
Stop worrying about where to buy the best pet wellness products for your pet and support small...
Cyway, a Cybersecurity solutions provider specializing in identity-centric and cloud security, and...
As we all know, hotel is a very hot and long flourishing industry, how to become the wholesale...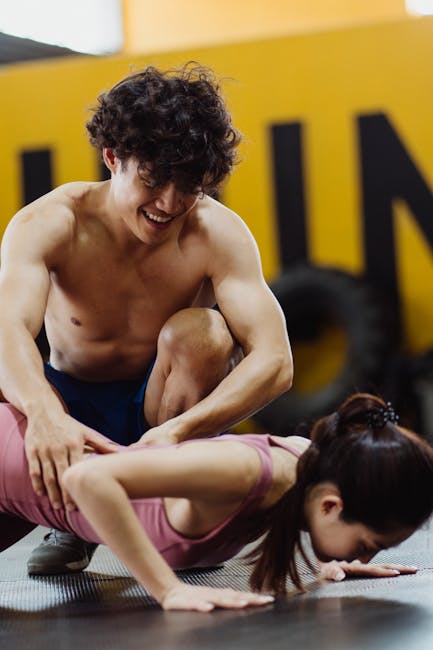 ConFunkShun, Cherrelle Dexter Tucker J-Red @Bal SAN LEANDRO, Calif. - July 29, 2021 - PRLog --...
Manhattan Office Design is proud to announce the release of the Humanscale Float Desk, the...
World AI & RPA Show is gearing up to virtually connect the most influential voices in the MENA's...
BioMap, a biological computing platform enterprise, has recently completed the Series A funding...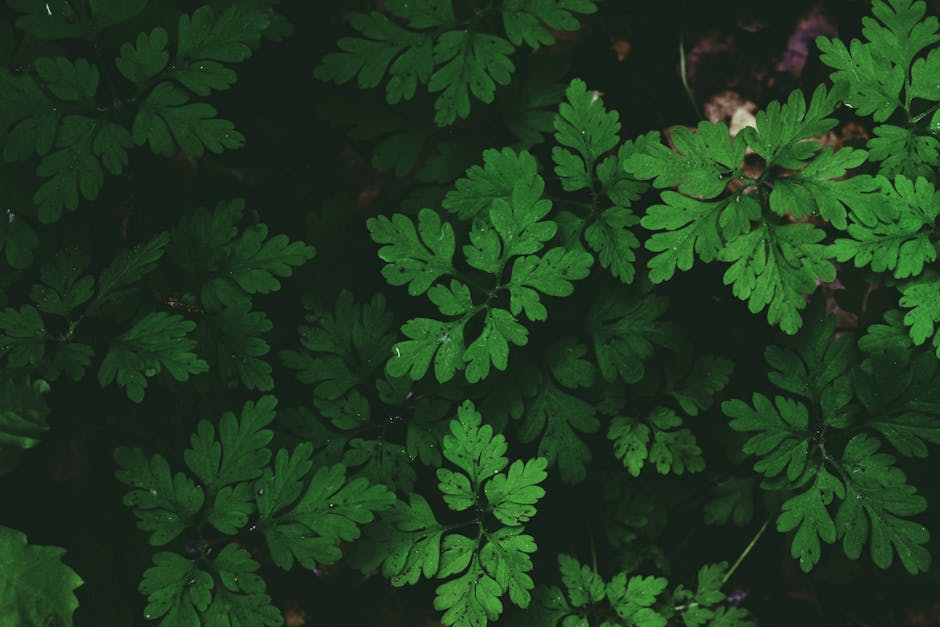 I had the honour of speaking to Ryan Moitoso about how he began his work on social media and get...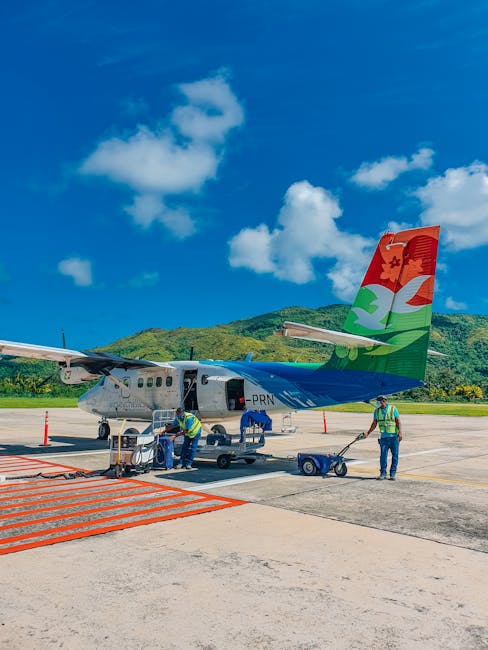 I had the honour of speaking to Matteo Belcastro (an upcoming artist manager) about how he rose to...
Experience One-of-a-Kind Luxury Living in the Asia New Bay Area at InterContinental Kaohsiung,...
CA, USA, 30 July 2021, ZEXPRWIRE, DNAxCAT has successfully launched its official website and their...
Contribute to Web Newswire
Access Premium Content
You can access and use the content for free on your website if you give an attribution and linkback to us.
Thanks for supporting us!
Contribute your Content
PR Agencies, Brands and others can contribute your content with us for free. This will now be subject to editorial approval. (5pm-6pm IST, All Days in a Week)
Follow Us
Please link us using RSS. We have stopped updating social medias channels for updates so that we can focus on quality content that is more useful for all of us.