National Leader BJP Ravinder Singh Deswal has received an appreciation award for COVID-19 Corona Warriors from All India Anti Corruption Organisation and Indian Human Right Commission. Mr Ravinder Singh Deswal said "It will be a proud movement for my...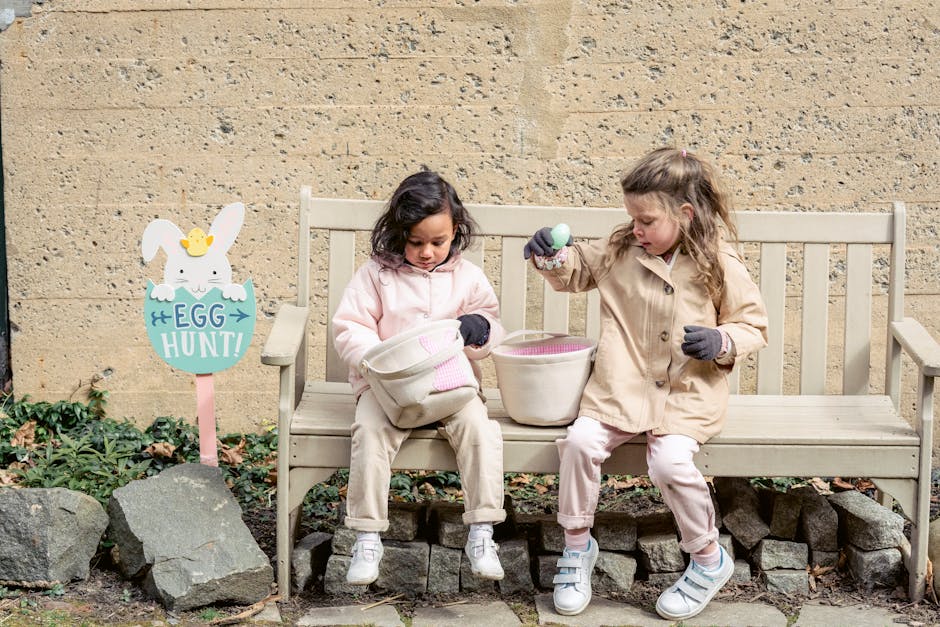 Entrepreneur Chiquita Lewis is hosting a grand opening for her wellness center, Yail's Garden on...
Gladstone Global Advisory announces its second quarter financial results in a release that will...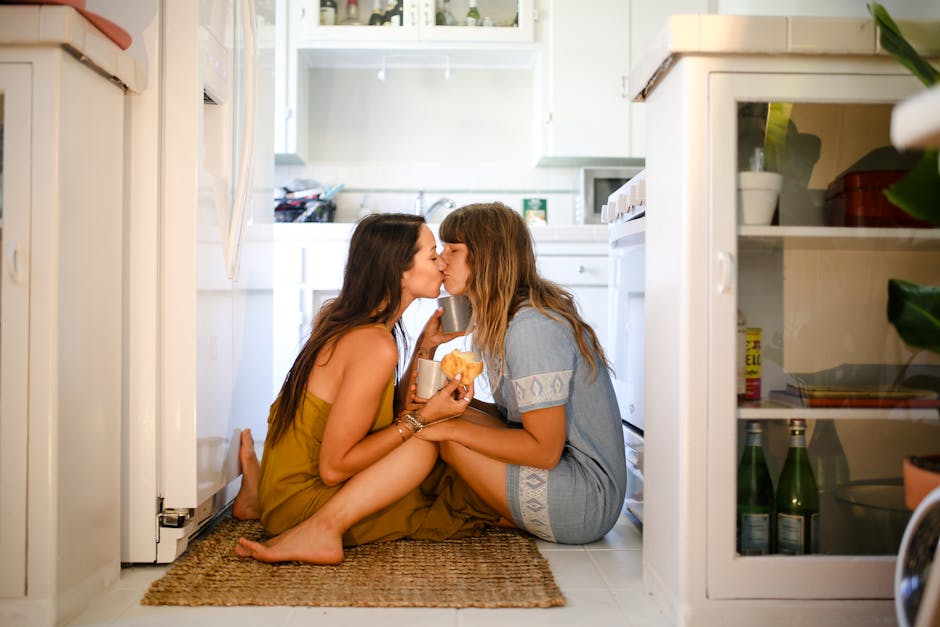 Marquis Who's Who, the world's premier publisher of biographical profiles, is proud to honor John...
Jay McCall, a new book by Wayne Zest Bailey, has been released by RoseDog Books, Inc. Jay McCall,...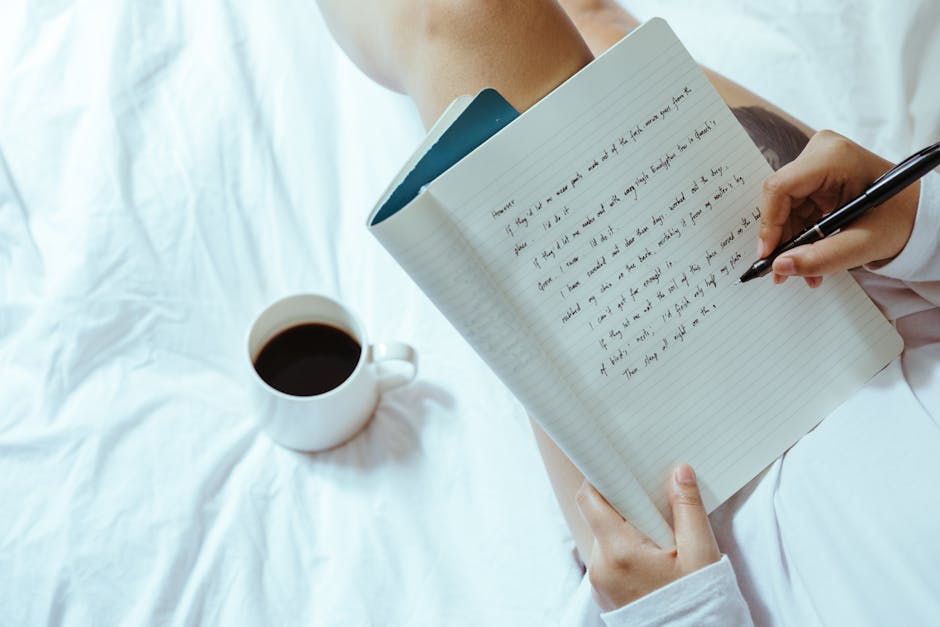 You Did It Jasper!, a new book by Dena High, has been released by Dorrance Publishing Co., Inc....
H.O.O.: THE SERIES - Episode One Dangerous Encounters, a new book by James F. Hardy, has been...
Of Visions and Dreams: For Her Daughters, a new book by Shelia T. Cisco, has been released by...
Office Used Furniture, a company that prides itself on providing top-quality office space...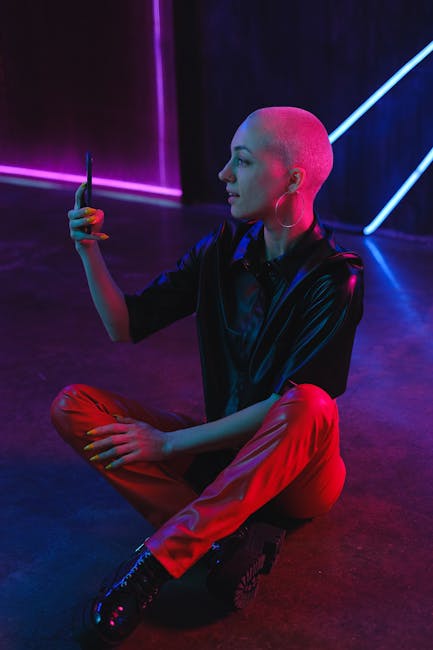 Ez Digital Kendra will also present the opportunity for MSMEs to avail on boarding services as...
In a statement made on His Holiness the 14th Dalai Lama's 86th birthday, Namgyal Monastery – the...
TCPA exemptions for calls made to residential telephone lines. These notable regulatory...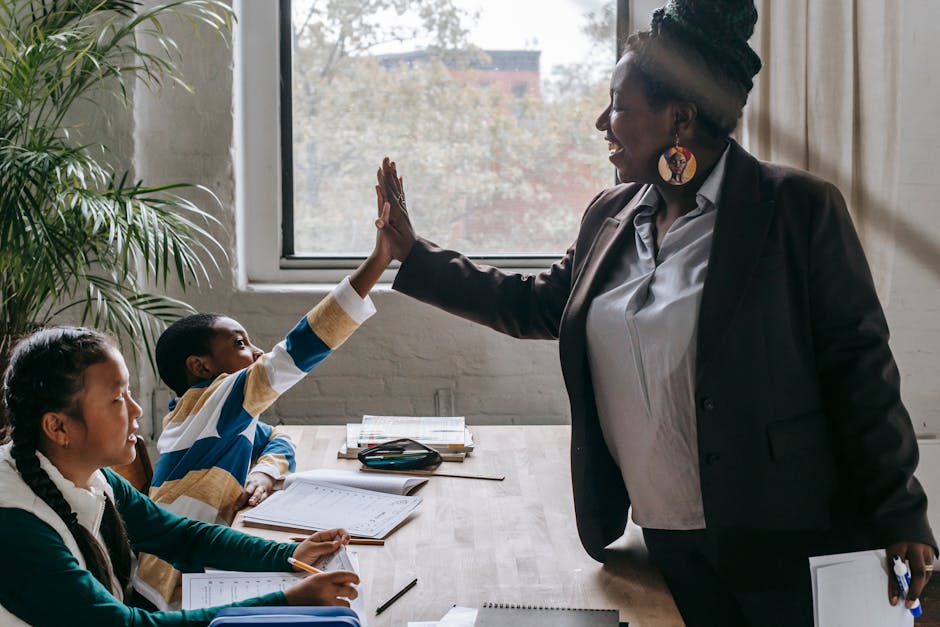 As the volume of merger activities increases, regulators are also intensifying their crackdown on...
neXat – the satellite industry's first connectivity capacity aggregator – is now available to the...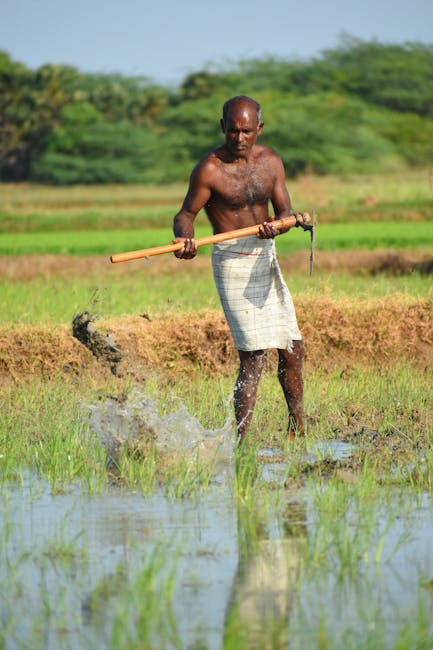 illumr removes bias in AI for financial services organisations Damian Sutcliffe, the former EMEA...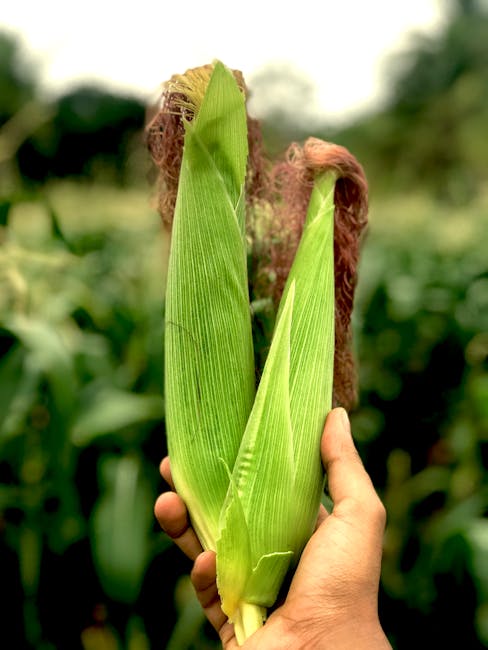 The Government has taken a number of steps, including strengthening of domestic manufacturing and...
Government of India has been promoting Organic farming in the country through dedicated scheme...
Government has procured Fair Average Quality (FAQ) of notified crops at Minimum Support Price...
The Election Commission of India held a review meeting on advance planning for forthcoming...
Showa Denko K.K. (SDK; TSE:4004) decided to double Oyama Plant's capacity to produce aluminum heat...
Auction of personalised vehicle registration marks to be held August 8...
Auction of traditional vehicle registration marks to be held on August 7...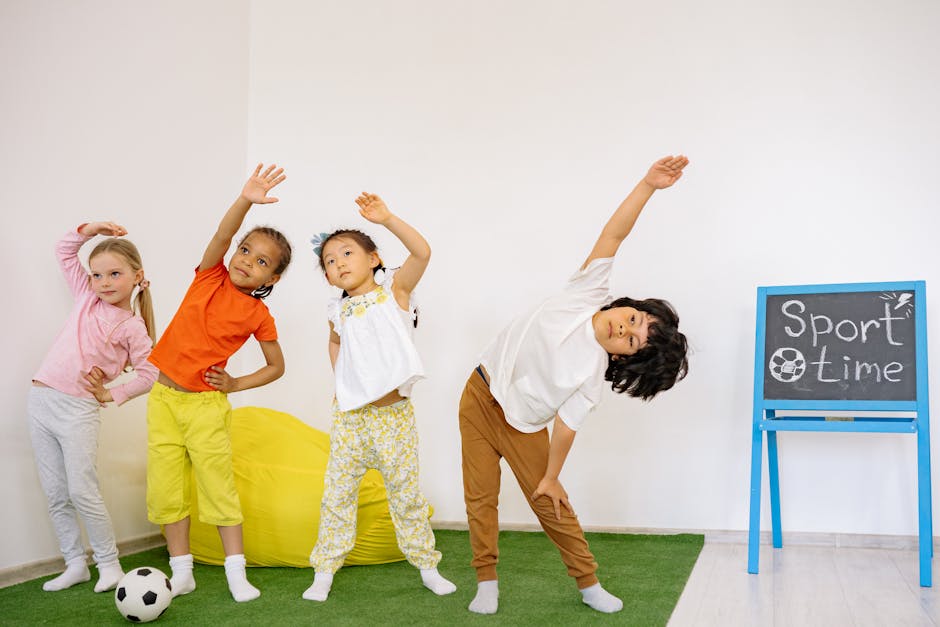 Kowloon Bay Student Health Service Centre to resume service...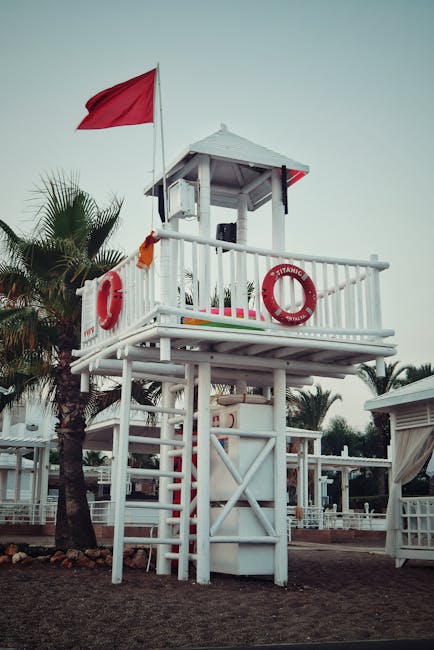 Red flags hoisted at Hung Shing Yeh Beach and Pui O Beach...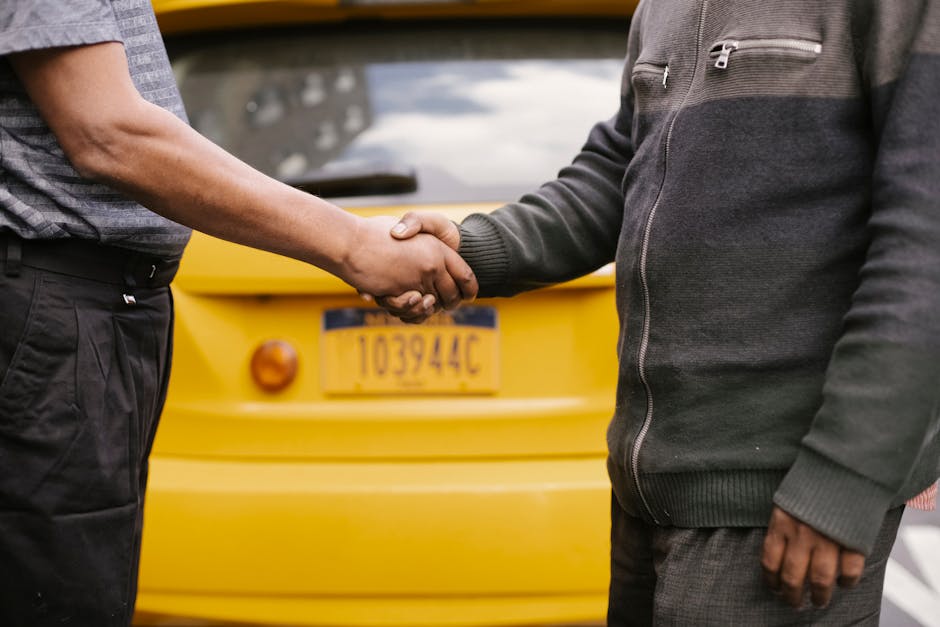 The pandemic has ushered in the rise of online shopping all across the globe. It lets customers...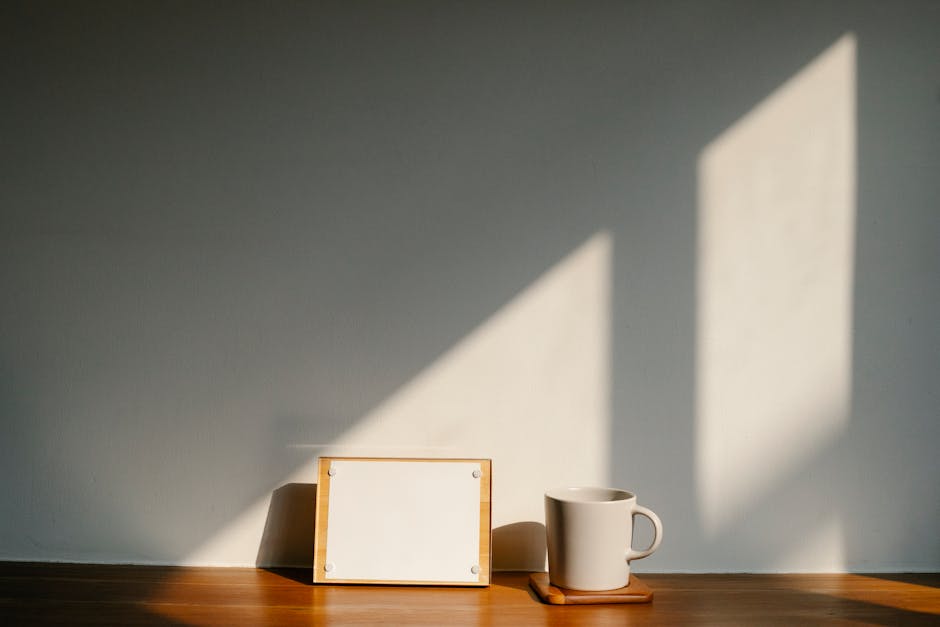 TwoBirch fine jewelers announced a special, limited-time clearance sale on beautiful engagement...
Contribute to Web Newswire
Access Premium Content
You can access and use the content for free on your website if you give an attribution and linkback to us.
Thanks for supporting us!
Contribute your Content
PR Agencies, Brands and others can contribute your content with us for free. This will now be subject to editorial approval. (5pm-6pm IST, All Days in a Week)
Follow Us
Please link us using RSS. We have stopped updating social medias channels for updates so that we can focus on quality content that is more useful for all of us.