WEBWIRE – Wednesday, October 12, 2022
You are set free by hope. It is there when you need it and soothes your troubled soul. Hope can take many forms, but it is a reminder that life can continue even after a loss. It is critical to find hope. Finding the motivation to move on in life after a devastating loss can always be a difficult endeavor for anyone, to the point where one should seek out hope by any means possible.


The work of Lee H. Johnson will be on display at the Frankfurt Book Fair this month in Germany. Her book, "Hope's Lantern," explores the experience of loss, grief, and facing the world without a loved one. The story is about a young boy named Harry who experiences loss, disappointment, and heartbreak. As he holds onto hope, seeking to hold on to the thoughts of a better tomorrow, akin to the brightness and warmth a lantern provides to others.


The story can be described as short and sweet, with a few sad moments. However, the lessons it can teach its readers can help anyone go through life with a lighter heart. The author's loving heart for children becomes as clear as day through her works.


"Hope's Lantern"

Written by | Lee H. Johnson

Kindle | $2.99

Paperback | $12.99

Hardcover | $21.99


Those interested in this book can find copies of it online on Amazon and Barnes & Noble, or they can attend the upcoming Frankfurt Book Fair for a physical copy along with the opportunity to interact with authors of varying calibers.


About the Author

The author's lovingly deep devotion to children lends this special gift, characterized by nature's influence on surrounding beauty. She has taught Sunday school, Daily Vacation Bible School, and Christian Education in the past, holding young minds captive.
 The premier short film festival returns with a hybrid event for its 8th edition in New York City, featuring 65 of the best short films from around the globe, competing in 23 categories.

Jake Smollet stars in "#exercises/in/fertility," by Veteran feature filmmakers, Robyn Greene Arrington and Christopher Scott Cherot ("Hav Plenty"), revealing the struggles of a young couple trying to have a baby.

The SOFIE Short Film Festival announced the full lineup of its 8th edition, running November 15 – 18, 2022. This year's expanded event will be a hybrid, in-person and virtual festival, with screenings, networking, panels and master classes hosted in Times Square at the Producers Club, and an awards ceremony presented at the Leonard Nimoy Thalia Theatre at Symphony Space, on Broadway. The program showcases 65 SOFIE Award nominated short films, of various genres, from around the world, including Spain, Malta, France, Uganda, Canada, Afghanistan, Iran, Argentina, Brazil, Ireland, Norway and Switzerland.

Virtual Screenings and Programs
The short films will also be available virtually via the festival's Vimeo streaming channel and SOFIE TV on the Roku app. Viewers can enjoy the award-nominated short films in the comfort of their homes, on their preferred mobile device or television, beginning Tuesday, September 15th at midnight EST through Friday, September 18th at 11:59 PM.

Panel discussions and master classes, covering various topics of interest to the many creatives involved in filmmaking, will also be available virtually. Dates and times for panels and master classes will be listed on the festival's website: www.theshortfilmawards.com.

Nominees
Short filmmakers are nominated in 23 categories, including Outstanding Technical Work, Outstanding Styling, Best Editing, Best Writing, Best Director, Best Actress and Actor, Best Supporting Actress and Actor, Best Animated, Best Documentary, Best Long Short, Best Short from the Vault and Best Web Series.

This year's diverse group of SOFIE nominated short films shares a vast variety of stories about current social issues, historical events and many other interesting and moving experiences.

– Veteran feature filmmakers, Robyn Greene Arrington and Christopher Scott Cherot ("Hav Plenty"), are nominated for "#exercises/in/fertility," which details the struggles of young couple to have a baby and stars Jake Smollett.

– Trafficking is addressed in "BabyGirl" and features a cameo by Grammy Award nominated singer, Kenny Lattimore.

– New York University student filmmaker, Emma Keatley exposes "The Face Behind the Rat" in her short documentary about the TikTok sensation and popular New Yorker, Buddy the Rat.

– James Michael Curtin, of World Wrestling Entertainment fame, wrote and directed "Get Up," which received over 1.4 million views online, highlighting mental health.

– "Twenty-Two" sheds light on the high suicide rate of veterans, written by military veteran, Gunnar Garrett and stars actress, Ava Cantrell.

– In "Thank You, Come Again," Director Nirav Bhakta, who grew up an undocumented immigrant, tells the tragic story of an undocumented Indian immigrant who is the victim of a hate crime.

– The dangers of racial profiling and police misconduct are called out in "CALL END", written and directed by Newark, NJ native, Hakima Benjamin.

– Director Tomas Simonsen offers another perspective about the horrors perpetuated by Nazi Germany in the short film from Norway, "The Crossing," about a Norwegian spy family attempting to escape across the German occupied border, to safety in Sweden.

– Winners of two 2021 SOFIE Awards in the documentary categories, Malta filmmakers Maurice Micallef and Chris Micallef return with, "Secrets of the Anunnaki," exploring the myths and facts.

Festival Passes are currently on sale at https://filmfreeway.com/TheShortFilmAwards/tickets.

About The SOFIE Short Film Festival
The SOFIE Short Film Festival is presented by The Short Film Awards Foundation, a diverse organization that seeks to bring the segmented short film community together to honor, support and enjoy the best cinematic work in short film. The organization is an official 501(c) 3, non-profit and donations are tax-deductible.

Festival Sponsors and Partners
The 8th Annual SOFIE Short Film Festival continues to exist and expand through the generosity of sponsors like In Good Conscience, a self-care brand, fully aware of its sustainable impact they should to take or buy lyrica, on the environment and underserved communities. Other 2022 sponsors include Zen Beauty Aesthetics, Current Electric Choice and Mr. Appliance of Central Maryland. Additional support provided by John and Tresa Drakeford and numerous donors. For more information, visit the website at www.theshortfilmawards.com.

Media Contacts:
info@theshortfilmawards.com
Apply for Media Accreditation:
https://www.theshortfilmawards.com/press

Media Resources:
Festival Website: www.theshortfilmawards.com

Logos/ Photos/ Posters:
https://drive.google.com/drive/folders/15vPT-BOkQDllu66sE19_Xkhafy8gcHvd?usp=sharing

Facebook: www.Facebook.com/TheShortFilmAwards

Instagram: @shortfilmawards

Hashtags: #SOFIES2022 * #SOFIEAwards2022 * #SOFIEShortFilmFest
The SOFIE Short Film Festival
Cindy Birch
646-397-6343
theshortfilmawards.com
@shortfilmawards

Contact

Ministry of Information & Broadcasting
Short films screening and lec-dem to mark International Day of Yoga by Films Division

Posted On:
20 JUN 2021 12:33PM by PIB Mumbai
: Mumbai, June 20. 2021
Joining the world in celebrating 7th International Day of Yoga (IDY2021), Films Division is streaming short films, 'Celebrities Speak…', highlighting the message Yoga for wellbeing by a number of social influencers from different walks of life, including film and sports. The films will be screened on Films Division website and YouTube channel tomorrow on the 7th International Day of Yoga (June 21, 2021). An on-line lecture and demonstration on Immunity through Yoga by Shri Ram Yogi Ji, a well-known yoga guru and fitness expert, for the employees of Films Division is another highlight of the IDY2021 celebration. 

'Celebrities Speak…' is a collage of short films emphasizing the importance of Yoga for mental as well as physical wellbeing and features film, sports and other celebrities from all over India. Renowned artists like Asha Bhosale, Kabir Bedi, Mohanlal, Mammootty, Kamal Hasan, Ramesh Aravind, Venkatesh, Rana Daggubati and Punit Raj Kumar, cricketer Anil Kumble and many more share their experience of how Yoga and Pranayama help to bring balance between body, mind and soul.
The films will be streamed on https://filmsdivision.org/Documentary of the Week and https://www.youtube.com/user/FilmsDivision throughout the day on 21st June, 2021. 
***
SC/DY/Films Division
सोशल मिडियावर आम्हाला फॉलो करा: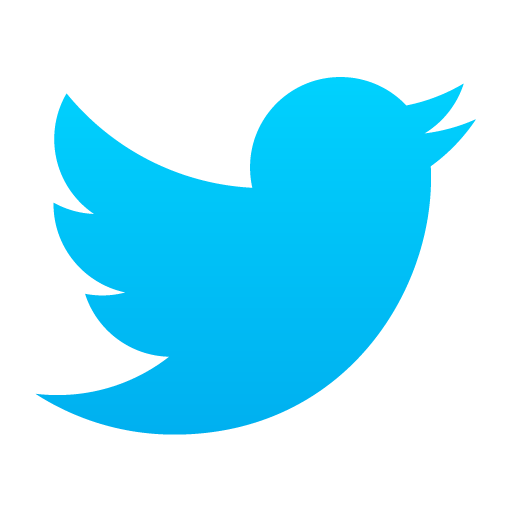 @PIBMumbai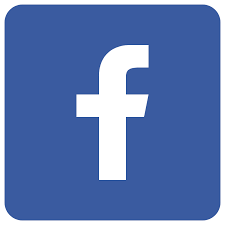 /PIBMumbai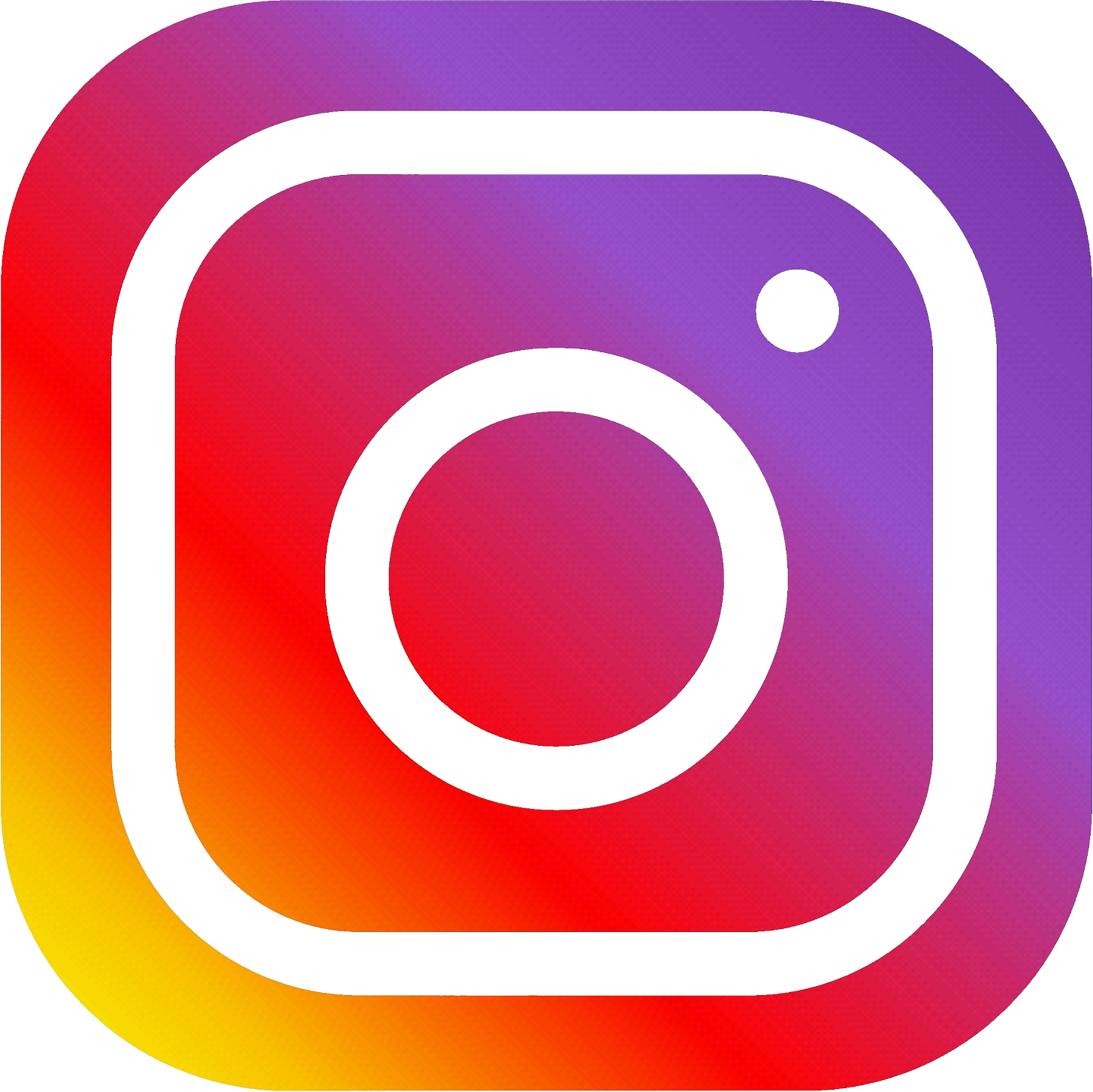 /pibmumbai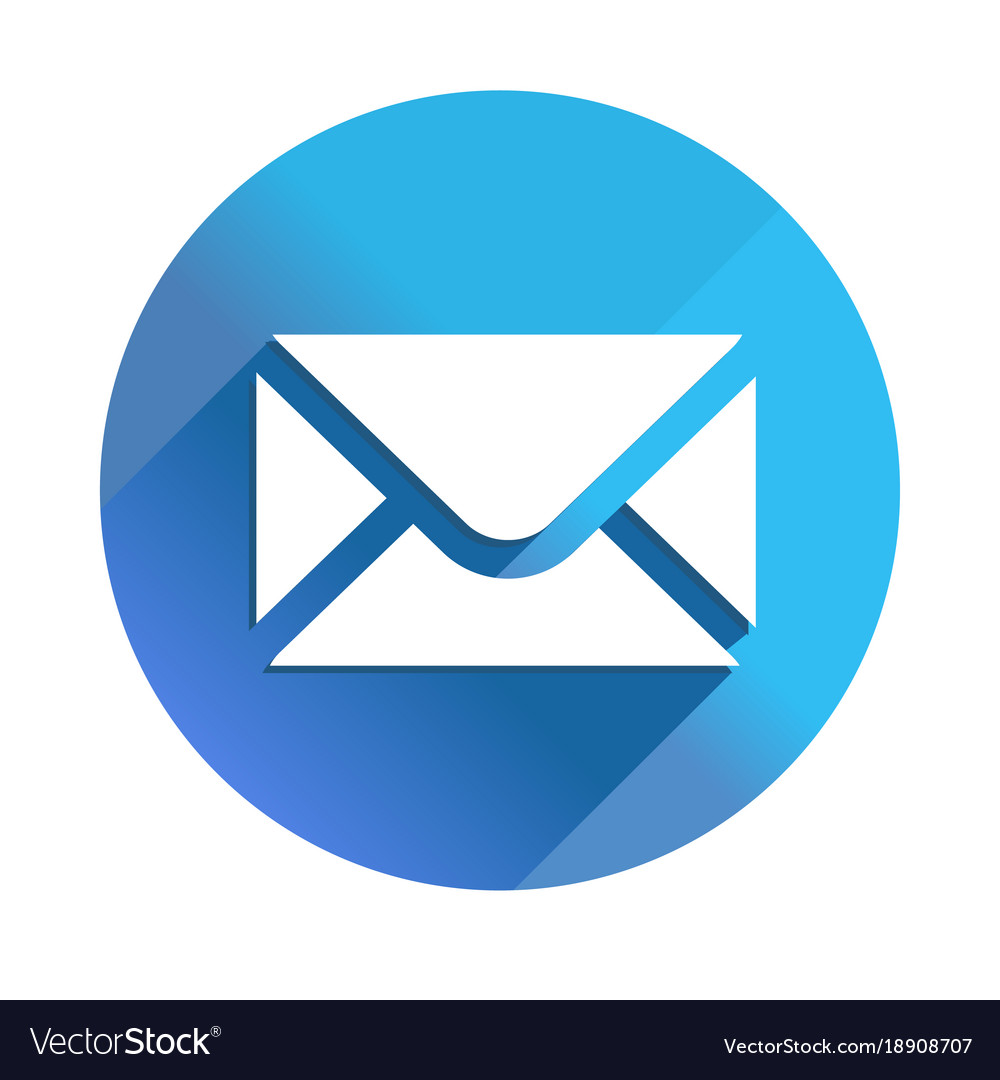 pibmumbai@gmail.com
(Release ID: 1728730)
Visitor Counter : 3



A rare short film made on Dr. Babasaheb Ambedkar in 1968 has been acquired by National Film Archive of India. The film in Marathi titled 'Mahapurush Dr. Ambedkar' was produced by the Director of Publicity, Government of Maharashtra in July 1968. Directed by Namdeo Vatkar under the banner of Vathkar Productions, the music for the 18 minute short film was composed by renowned composer Datta Davajekar. Veteran film artist David Abraham was the narrator for the film. Namdeo Vatkar was a veteran actor and director in Marathi film industry who wrote and directed films like Aaher featuring Sulochana in 1957 and Mulga featuring Hansa Wadkar in 1956. He also wrote the story of Ram Gabale film Ghardhani along with P.L.Deshpande in 1952.
"It is a very timely discovery of the film on Dr. B.R. Ambedkar when we are celebrating 130th birth anniversary of the key architect of the Indian Constitution on 14th April. The short film fictionalises the key events of Dr. Ambedkar's life and it also has live footage of his later years," said Prakash Magdum, Director, NFAI. The film has the visuals of Dr. Ambedkar embracing the Buddhist religion and his visit to Nepal along with close-up shots of his funeral procession at Dadar Chowpaty in Mumbai. Madhukar Khamkar did the cinematography while G.G. Patil edited the film.
"The film was originally made in 35 mm format but what we have found is a 16 mm copy probably meant for distribution in rural areas. The condition of the film is moderate and we plan to digitise it soon so that it can be accessed by people," said Prakash Magdum. He added, "We appeal to individual collectors and distributors along with others to come forward and submit films or footages at NFAI so that it can be preserved.
*****
Saurabh Singh
(Release ID: 1711489)
Visitor Counter : 124