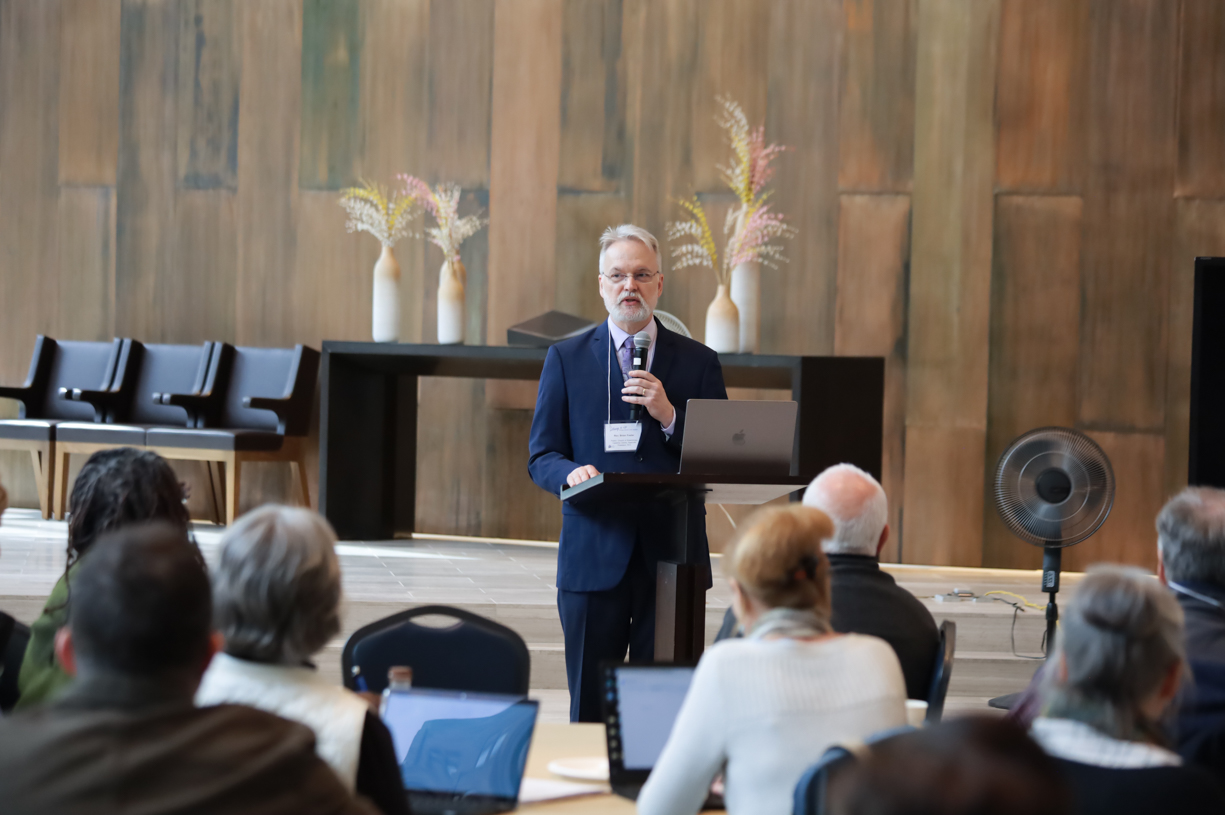 The Religion Communicators Council (RCC) holds its annual convention in person  for the first time since 2019.
Nashville, TN, 21st April 2023, ZEX PR WIRE, The Religion Communicators Council (RCC) is an interfaith association of religion communicators at work in print and electronic communication, marketing and public relations. Chapters meet monthly to learn about other faith traditions, learn from fellow communicators and gain professional development opportunities.
Each year, the various RCC chapters from around the country join together for a national convention. This year, it is being held in person April 18-21, in Chicago—the first in person convention for the organization since 2019—and is already underway, showcasing knowledgeable PR and marketing professionals from many different religious backgrounds.
The convention theme this year is "Listening to Life: Telling Stories that Matter," and is a joint convention of the Associated Church Press, Religion Communicators Council, and others.  
More than two dozen presenters are part of the convention with topics such as "Reporting from Conflict Zones: Spotlight on Ukraine," "Podcasting: Things Not Seen," and "The Decline of Organized Religion is not your fault. It is your problem."
Organizing committee members include Greg Brekke, Executive Director of the Associated Church Press; John Longhurst, Chair of the Anabaptist Communicators; Catherine Pate, President of the Canadian Christian Communicators Association; and the Nashville Chapter RCC President Rev. Brian Fesler who also pastors the Church of Scientology Nashville.
The RCC has members from every faith group and walk of life including Baha'is, Christians, Jews, Muslims, Scientologists, Sikhs, Hindus and more. The RCC, founded in 1929, is an association of communications professionals who work for and with a diverse group of faith-based organizations in the areas of communications, public relations, advertising and development.
The RCC provides opportunities for communicators to learn from each other. Together, RCC members promote excellence in the communication of faith and values in the public arena. For more information about the convention, visit religioncommunicators.org/convention and rcconvention.org.