Revamp Your Living Spaces with Okna & Provia – Trusted Brands Offering Innovative, Stylish, and Durable Windows & Doors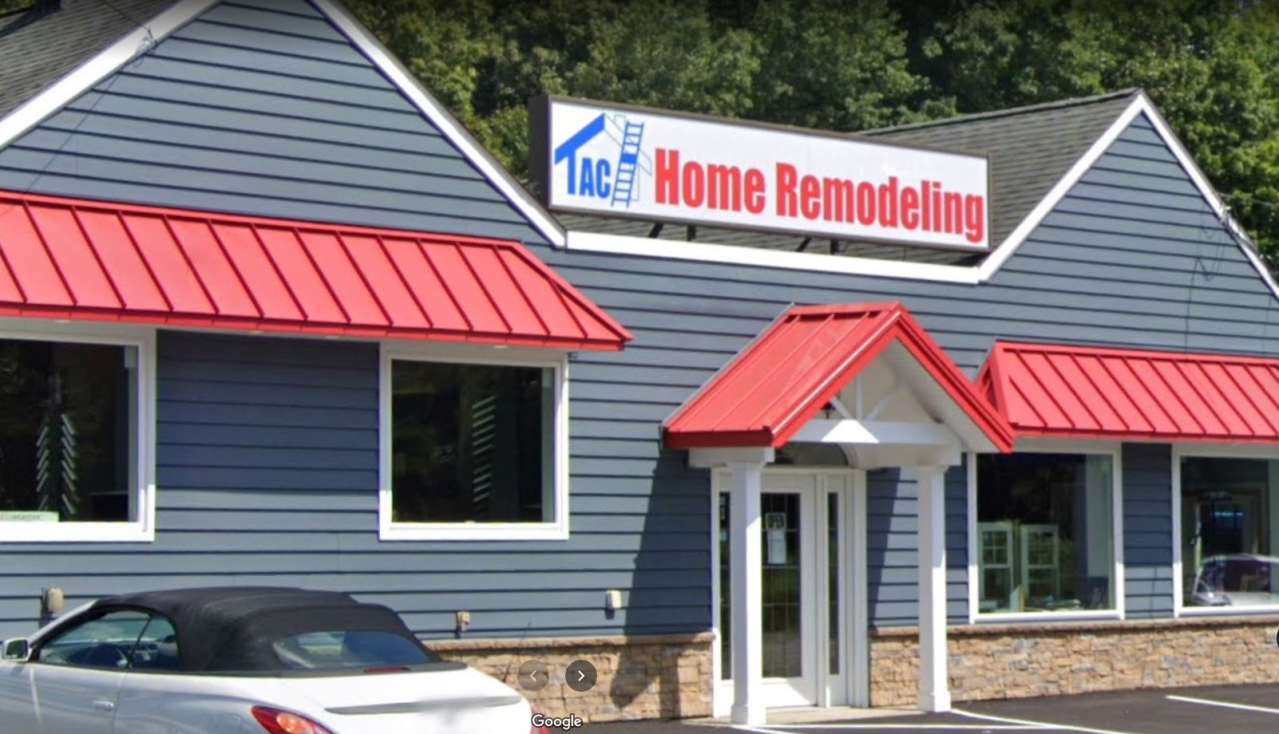 TAC Home Remodeling Showroom & office
WAYNE, N.J. – July 26, 2023 – PRLog — Your home's appeal and safety are about to reach new heights with the introduction of two industry-leading brands – Okna and Provia. Renowned for their exceptional craftsmanship and cutting-edge technology, these brands offer an extensive range of top-quality windows and doors that cater to both aesthetics and security.
Okna has been a trusted name in the windows industry for over three decades. With a commitment to excellence, Okna windows are engineered with state-of-the-art materials and advanced manufacturing processes. Offering a vast selection of styles, colors, and configurations, Okna ensures that homeowners find the perfect match for their individual tastes and architectural preferences. Beyond their elegant designs, Okna windows boast energy efficiency, enhancing your home's insulation and helping you save on utility bills.
Provia, on the other hand, is synonymous with durable and secure doors. As a leading brand in the industry, Provia takes pride in delivering doors that are not only visually striking but also offer uncompromising security features. From entry doors to patio doors, Provia's product line-up is designed to complement various architectural styles while providing peace of mind. The doors are constructed using premium materials, making them resistant to harsh weather conditions and potential intruders.
"With Okna and Provia, homeowners can transform their living spaces, elevating both aesthetics and security," said [Spokesperson Name], a representative from the company. "Our collaboration with these two exceptional brands allows us to offer our customers the finest selection of windows and doors, meeting their diverse needs and preferences."
Whether you're renovating, building a new home, or simply looking to upgrade your current windows and doors, Okna and Provia provide the ideal solution. Backed by decades of industry experience and countless satisfied customers, these brands have established themselves as top choices for homeowners, architects, and contractors alike.
Key benefits of choosing Okna & Provia products include:
1.Energy Efficiency: Okna windows are ENERGY STAR® certified, offering superior insulation, while Provia doors are engineered for optimum thermal performance, reducing energy waste.
2.Security: Both brands prioritize safety by incorporating advanced locking mechanisms and impact-resistant materials to safeguard your home and loved ones.
3.Customization: With an extensive range of design options, homeowners can create personalized windows and doors that align perfectly with their vision.
4.Durability: Okna & Provia products are built to last, requiring minimal maintenance and resisting wear and tear over time.
"We are excited to partner with Okna and Provia, enabling homeowners to enhance their homes' curb appeal and interior ambiance," said The owner of of TAC Home Remodeing, a leading distributor of windows and doors. "Our mission is to provide top-notch products that not only beautify homes but also offer long-lasting functionality and security."
For more information about Okna and Provia products, please visit tachomeremodeling.com.
About TAC Home Remodeling:
TAC Home Remodeling is a trusted supplier of premium windows and doors, committed to bringing high-quality and innovative products to homeowners and contractors. With a passion for excellence, TAC Home Remodeling aims to elevate living spaces and inspire functional, elegant, and secure home solutions.
Contact:
Phone:973-831-9555
Email: info@tachomeremodeling.com
Website: http://www.tachomeremodeling.com