Dedicated Partner brings over two decades of legal expertise to civil litigation.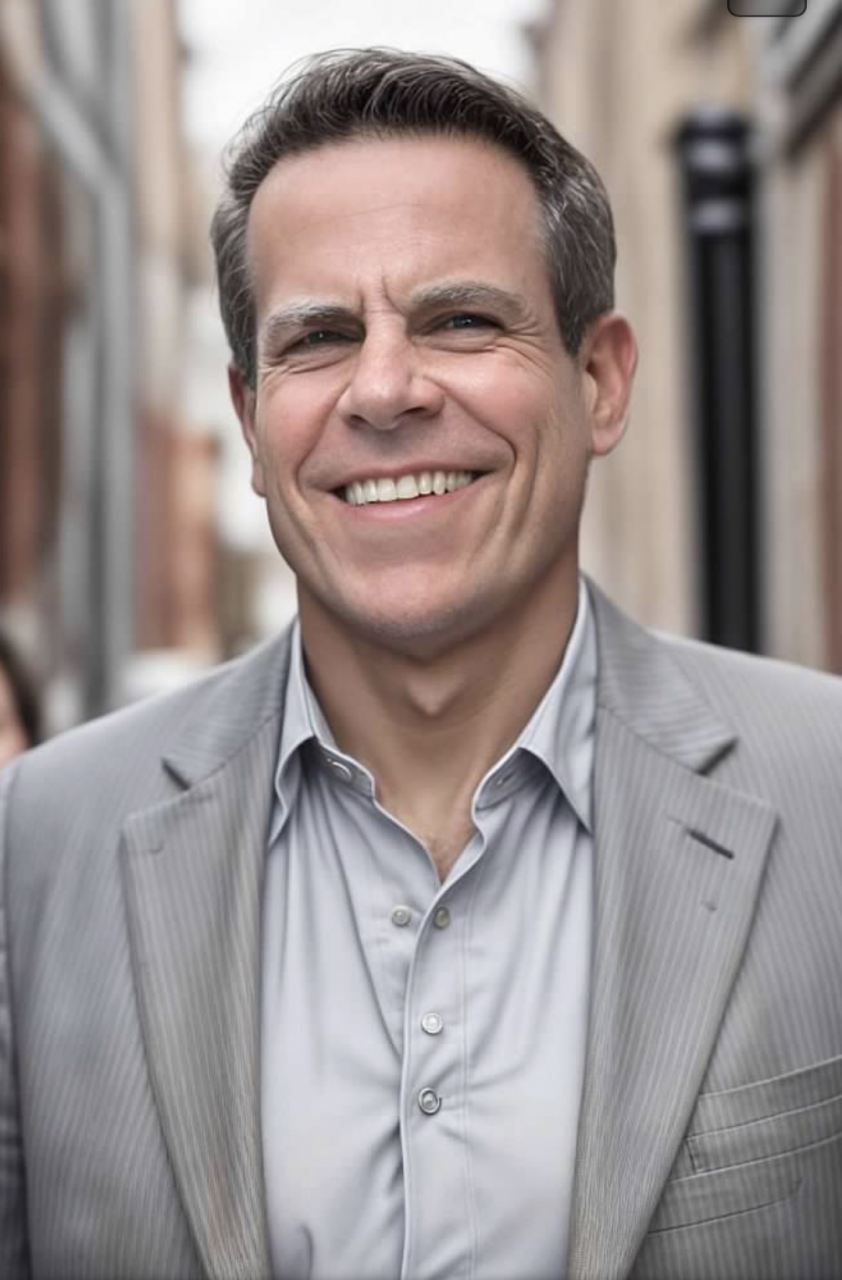 Michael York, Partner at NYJD
TOMS RIVER, N.J. – Oct. 4, 2023 – PRLog — Novins, York, Jacobus & Dooley (NYJD), a prominent law firm serving New Jersey, is pleased to spotlight the remarkable expertise and unwavering commitment of Michael York, a distinguished Partner renowned for his extensive experience in Civil Litigation.
With over two decades of legal experience, York has become a true pillar in the field of litigation, offering his clients unparalleled legal counsel and representation. His areas of specialization include Real Estate, Land Use & Planning, Banking & Corporate, and the ever-thriving arena of Civil Litigation.
Navigating the Legal Landscape
Litigation is thriving, and York has been at the forefront for 21 years. In fact, his dedication knows no county bounds. He emphasizes, "I primarily serve Ocean, Monmouth and Atlantic Counties, however the county in which the litigation occurs does not make a difference."
One shining example of York's expertise is a case where a recommendation spoke volumes. In a unique scenario involving a cohabiting couple, York litigated against one party, ultimately securing a victory. Even though the opposing party may not have been pleased, he referred his own mother to York because he recognized exceptional results when he saw them. "He may have disliked me personally," York remembers, "but he acknowledged that I was good at what I do."
Advice for Potential Clients
With a wealth of experience, York offers valuable advice to potential clients. He notes, "The challenge with litigation, in general, is that the litigants sometimes pay their lawyers more than the case is worth. It's essential to consider whether proceeding down this route is financially viable." He also emphasizes the importance of compromise: "Be prepared to compromise. You won't always get everything you want. If I can secure half of what you desire, consider it a victory." York highlights that less than one percent of cases go to trial, and the litigation process typically spans about two years from inception to resolution.
A Firm with a Unique Character
NYJD is a firm that holds a special place for Michael York. "I love the path we are on; we've kept it small," he shares. "With just five lawyers currently on the team, we enjoy the small-town feel of Ocean County and a practice where there aren't many conflicting opinions among the partnership. Everyone gets along great, which sets us apart from other firms." York's approach to networking is unique too. "Building strong relationships is key to our success. I focus on maintaining strong connections, even with fellow lawyers, to ensure doors remain open for future negotiations."
A Commitment to Community
York is also an active member of the community. A native of Ocean County, he graduated from Toms River High School South and remains deeply involved within the community. He serves as a board member for several local and regional chambers of commerce, professional associations, healthcare and educational organizations and facilities, youth groups, and charities.
Among his current board memberships are Ocean County College, Bright Harbor Healthcare, and the 21 Plus Foundation. He has also served as a board member for organizations such as Field of Dreams, 21 Plus, United Way, the Ocean County Jewish Federation, and Community Medical Center.
York has been an invaluable part of NYJD since 2005. Before joining the firm, he honed his skills at the white-collar criminal defense firm of Morvillo, Abramowitz, Grand, Iasson and Silberberg, and the litigation firm Martin, Clearwater & Bell, where he specialized in the defense of healthcare institutions, manufacturers, and other professionals. He and his wife, Lori, currently reside in New York City with their son and daughter.
To learn more about NYJD and their legal services, please visit https://nyplaw.com/.
About Novins, York, Jacobus and Dooley Attorneys at Law
Founded in 1936, Novins, York, Jacobus & Dooley is a distinguished full-service law firm serving clients throughout the state of New Jersey in a wide variety of practice areas. The firm strives to provide top-tier legal services with a personal touch. To learn more, visit https://nyplaw.com.