Chattanooga, TN – WEBWIRE – Wednesday, July 6, 2022
With the world as it is these days, finding ways to keep the faith strong and unwavering during such trying times can be a monumental task, but with dedication and encouragement, one can overcome such trials and tribulations, and what greater encouragement could there be than learning that the return of God's son is drawing nearer as the days goes by.


"Eschatology: The Signs of the Times of Jesus Christ's Soon Return" is a book written by a devout believer, a reverend, and author Dr. Sandra Y. Washington. The book focuses on opening the eyes of her fellow believers and unbelievers to the signs of Jesus returning to the world once more to enact the secret coming of Jesus Christ for His Church body call the Rapture. However, for those who are left behind after the Rapture and survive the Seven Year Tribulation Period as Tribulation saints that follows the Rapture, Jesus' coming will be called the Second Coming. Tribulation saints who are left-behind, will live with Christ when He sets up His Millennial Kingdom. But you do not want to be left-behind. It is hoped you would want to be raptured by Christ. This event is closer than you think.


From a reader's perspective, the book appears more as encouraging readers to be more aware of the signs that tell of the secret coming of Christ and Second coming of Jesus Christ. They are two different events. Associating events of today with the biblical signs of what will happen in the future, most of the biblical signs of events have come to pass as of today. This Eschatology book will help readers to be ready for Jesus Christ coming, because, you don't want to be left behind after the Rapture.


Overall, this book could put a smile on the faces of those who were feeling their spirits wavering in such times of uncertainty. This book will prepare the readers and tell how they can get ready for the coming of Jesus Christ. It is hoped that this book will put a smile on the faces of those who read this book.


"Eschatology: The Signs of the Times of Jesus Christ's Soon Return"

Written By: Sandra Washington

E-Book: $5.00

Paperback: $14.46


Copies of this inspirational and informative book are available for purchase on Amazon, Barnes & Noble, and GoToPublish. Acquire a copy and prepare your mind and soul for the eventual second coming of Jesus, which as the book suggests is coming sooner than many may think.


About the Author

Rev. Sandra Y. Washington is a rising Prophetess, Evangelist/Teacher, and Seer with a Master's Degree in Ministry (Theology). She has been ordained as a gospel minister by the International Congress of Churches and Ministers, Michael Chitwood, CEO, Chattanooga, TN, and is the founder of her ministry, "The Great Commission Multi-Service Community Center Inc."



There have been some media reports alleging that expired vaccines are being administered in India under its national COVID-19 vaccination programme. This is false and misleading and based on incomplete information.




The Central Drugs Standard Control Organization (CDSCO) on 25th October 2021, in response to M/s Bharat Biotech International Limited's letter no: BBIL/RA/21/567 has approved the extension of shelf life of Covaxin (Whole Virion, Inactivated Coronavirus Vaccine) from 9 months to 12 months. Similarly, the shelf life of Covishield has been extended by the National Regulator from 6 months to 9 months on 22nd February 2021.




The shelf life of vaccines is extended by the National Regulator based on comprehensive analysis and examination of stability study data furnished by the vaccine manufacturers.




****




MV/AL




HFW/MythsvsFacts-Covaxin Shelf Life/3rd January2022/4






(Release ID: 1787143)
Visitor Counter : 947












Genre: Documentary, National Security
Target Audience: All ages of the general population in America and the world.
About the Author
Simona Pipko was born in Moscow, USSR. A graduate of the Leningrad Law School, she practiced law as a defense attorney for twenty-five years in the capital of Estonia, Tallinn. Leaving behind her Communist husband, she immigrated to the United States with her two children in 1981.
While living in New York City and teaching at the New School for Social Research and New York University, she wrote a series of articles for various publications, including The International Lawyer ABA, Law, and National Security Intelligence Report. She is also an Alumni of the George Kennan Institute for Advanced Russian Studies.
Simona Pipko is the author of six books and over 100 articles published in the United States. Since 2010 she has been engaged in writing a series of articles under the general title: Soviet Socialism in the Twenty-first Century. The series is published by Red County South, www.redcounty.com/south/florida/sarasota under the name of Vera Berg, in the rubric of Colony Rabble.
 
Other information at https://drrichswier.com/author/spipko/ the articles written by Simona Pipko 2010-2021 Soviet Fascism in the 21st Century.
 
If you are looking to reduce loss, increase customer value, and ensure compliance with regulations and accreditations, asset management and its proper valuation is the solution.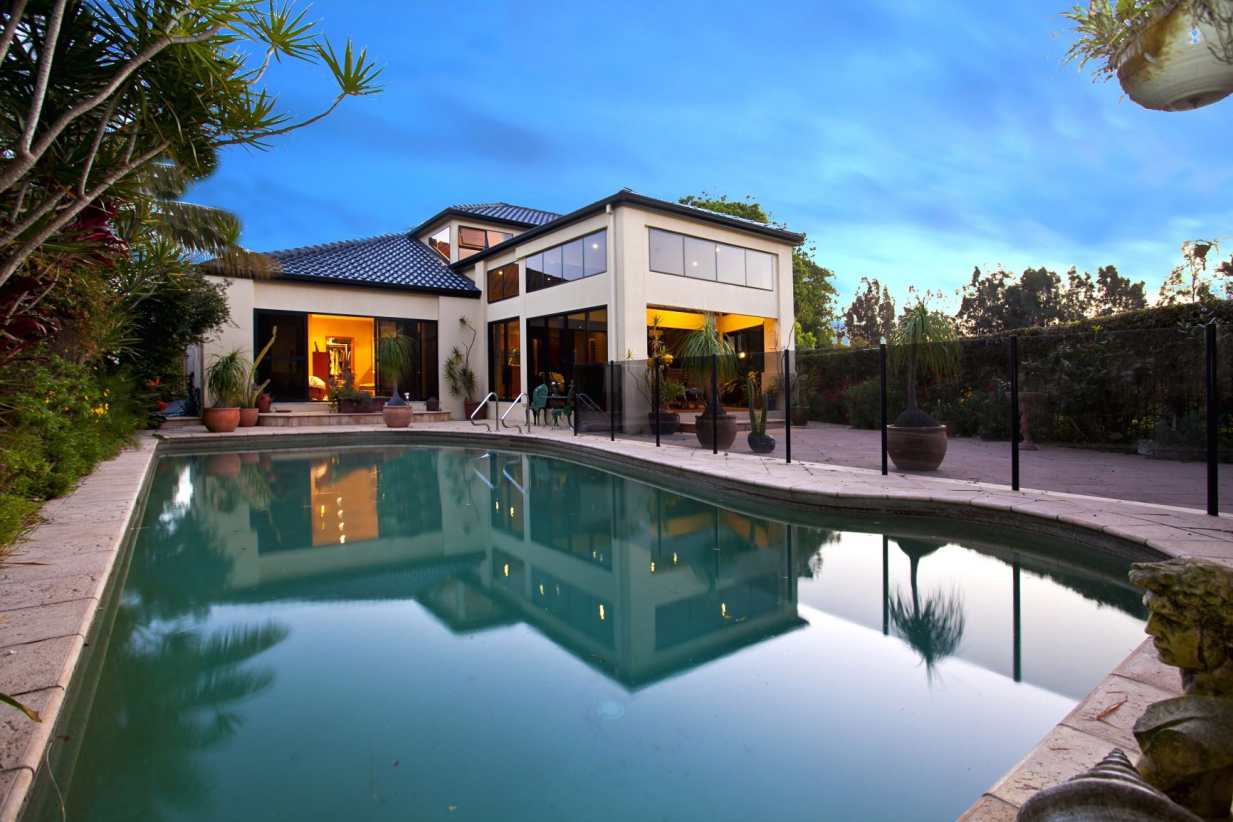 www.UnitedCapitalGroup.eu
NICOSIA, Cyprus – April 30, 2021 – PRLog — Asset management is the task performed by third-party companies who make investment decisions for your business. Hotel acquisition and management are one of its examples.
Asset management demands a highly skilled team to handle the day-to-day management of net-worthy possessions. The decision-makers should make wise and well-timed investment decisions based on several investment strategies and wealth management solutions. The decision should benefit not only the portfolio but finances also.
Likewise, reliable and accurate property appraisal services determine the profit level. It tells you about the potential value of your property to avoid any loss. Valuation is a service that must be handled by experienced industry leaders who have in-depth knowledge of the market.
You need to look for a firm that can handle worldwide asset management and provide a precise valuation of the property to help you in closing successful real estate investments.
Benefits of asset management and valuation
When hotel owners reach hotel acquisition & management advisors, strategic execution and monitoring of Investments becomes the critical factor and helps increase customer value. When your customer gets excellent services, they would not complain of anything and would reach you again. Thus, increased customer loyalty with solid asset accountability leads to a better customer experience; hence, it also increases revenue.
Asset managers like United Capital Property Investments (Cyprus) Ltd are responsible for the reliable investment strategy which deliver the highest profits, manage all transactions, monitor portfolio, and rebalance the case to reduce any loss. The expertise which you get from third-party asset management provides you International property consultancy to cater to individual needs. Additionally, getting a fully informed decision about property appraisal before the real-time investment also saves you from any overvalued or undervalued property estimation.
As an owner, your responsibility is to focus on growth and let management handle the third party. While investing in the market with which you are not familiar, it can take your lot of time to research the valuation, reliability, management, and all. Therefore, if you get a one-stop solution of asset management and International Property Appraisals, you save a great deal of your precious time.
Cons of asset management and property appraisals
The costs of asset management services in terms of charges can interrupt your ongoing profits. However, to get something, you have to pay for something. So, a short-term investment can benefit you in the long term. Before signing up for the actual service, prospective management clients must ask a company for a precise quote outlining all applicable costs.
If you outsource management services for your assets, the existing employees in your company have to go down. You need to revise the business planning and give notice to employees.
Difficulty in choosing the best property consultancy
It is a daunting task to pick the most reliable, experienced, and performance-driven company for worldwide asset management and international property appraisals. In this case, you can search for United capital property Investments (Cyprus) Ltd (https://unitedcapitalgroup.eu/) and avail the benefits.