Government will exercise due diligence in processing fare increase applications from franchised bus operators
******************************************************************************************

     Regarding the fare increase applications from the five franchised bus operators for their bus franchises, a Government spokesman said today (March 15) that the Government is processing the relevant applications, and will exercise due diligence in considering and reviewing the applications in accordance with the established mechanism, with a view to minimising the impact on people's livelihoods while maintaining the financial sustainability of the bus operators.
     The spokesman said, "The five franchised bus operators submitted fare increase applications for the six bus franchises under them to the Government between January and September last year. As bus services are closely related to people's livelihoods, the Government will handle the fare increase applications in a prudent manner as we have always been, taking into account the bus operators' financial situation and prospects, public acceptability and affordability, as well as the quality and quantity of bus services provided, etc. The Government will play its gatekeeper role and will recommend lowering the rate of increase or even reject the application, if the proposed rate of increase of an individual application is considered to be excessive after our assessment."



The 12th Edition of Exercise Agni Warrior, a bilateral exercise between the Singapore & Indian Army, which had commenced on 13 November 2022 concluded at Field Firing Ranges, Devlali (Maharashtra) on 30 November 2022. Exercise Agni Warrior, involved showcasing joint firepower planning, execution and use of New Generation Equipment by the Artillery arm of both armies.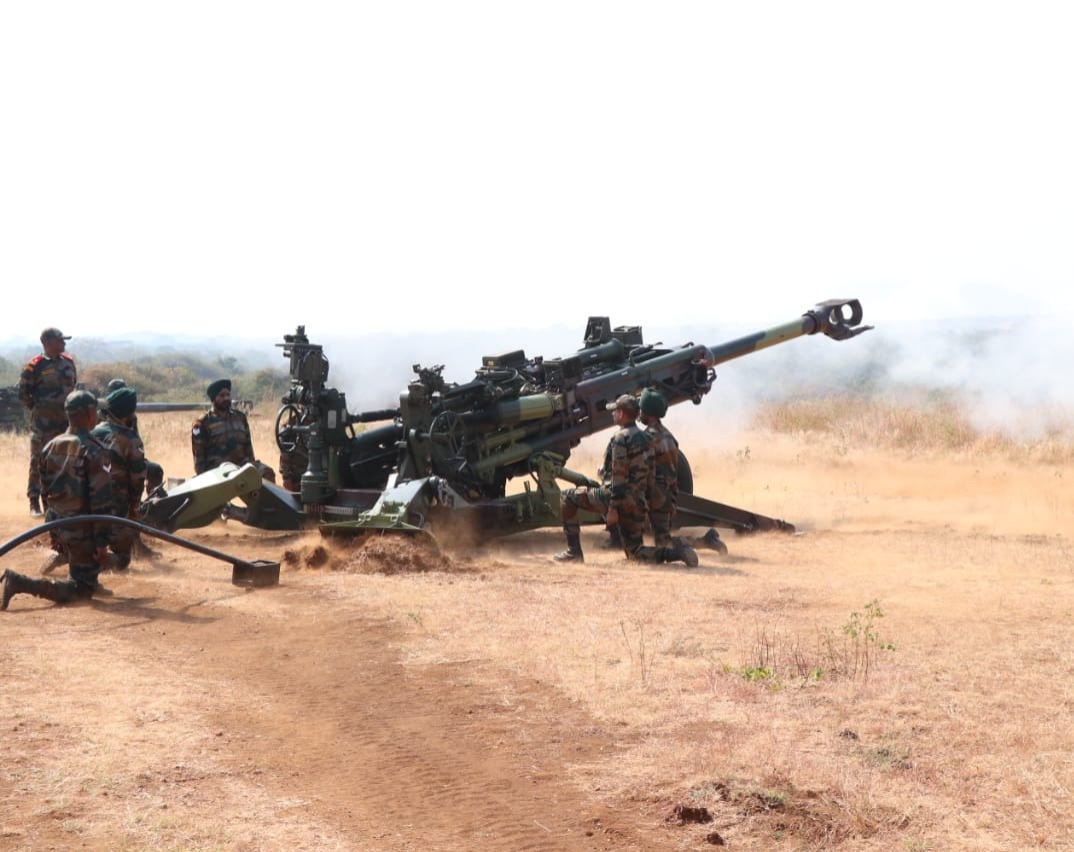 Exercise also included participation by both sides in a joint computer war-game as part of joint planning process. Both sides utilised niche technology and Artillery Observation Simulators as part of joint training phase. Expert academic discussions were conducted on modern trends in Artillery and refinement of Artillery planning process. Indigenously manufactured Artillery guns and howitzers also participated during the final phase of the exercise.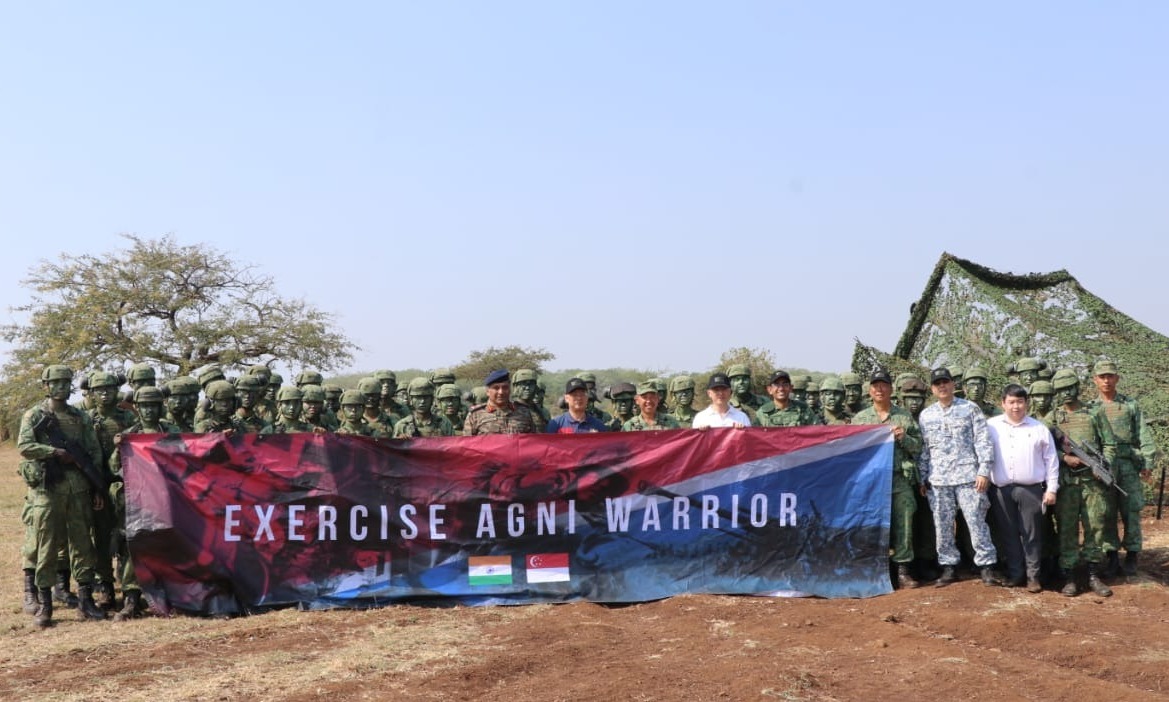 The exercise achieved its aim of enhancing mutual understanding of drills & procedures and improving interoperability between the two armies. The closing event was witnessed by Mr Wong Wie Kuen, High Commissioner of Singapore to India & Lieutenant General S Harimohan Iyer, Commandant, School of Artillery along with other dignitaries from Singapore & serving officers from both armies.




***




SC/RSR/VKT








(Release ID: 1880307)
Visitor Counter : 667