CA, USA, 13 July 2021, ZEXPRWIRE, Muda, a new website dedicated to African art, has been launched, and it provides a diverse selection of artworks for both purchasers and art connoisseurs. As part of this process, Muda is developing a variety of DeFi solutions that will provide liquidity to the massive global P2P economy, power remittances to emerging markets, and allow global investors to enter the rapidly expanding Microfinance business.
Muda, the site for African Art NFTS is launched now offering a plethora of cryptocurrency cypto art for the buyers and enthusiasts. The site has already has many types of artifacts on bid, the Maidan Spirit Mask Transition, the Homo Habilis, the Havu Sword, the Hippopotamus Imagunculus, the The Amasunzu traditional hairstyle and Australopithecus Africanus. These artifacts have great value, like The Maidan Spirit Mask Transition is a digital rendition of the african art of Maiden spirit mask, which represents beauty and tranquilly and can be seen in many Asian countries. It is painted on wood and comes from the Igbo Ekpe civilization in Nigeria's southern region. This sculpture symbolises the steps the mask goes through as it transitions from the spirit world as a simple concept to the physical realm as a finished artefact on a piece of wood, hence the term "transition." Homo habilis, often known as the "Dawn of Intelligence," is one of the oldest examples of our own species Homo, having arisen around 2.5 million years ago. By approximately 1.8 Ma. The species Homo habilis had developed, and it was distinguished by a brain size ranging between 650 and 800 cubic centimetres. In this NFT, the notion of the emergence of the modern man is brought together through the utilisation of brainwaves to express the development of modern man.
In the National Folklore Museum, there is an artistic impression of a traditional sword manufactured by the Havu people of Rwanda, Africa, probably between the late nineteenth and early twentieth centuries, and it is called the Havu Sword. These goods are becoming increasingly rare since they are used as a means by higher-ranking members of the tribe to display their dominance.
While doing so, Muda is creating a variety of DeFi solutions that will offer liquidity to the huge global P2P economy, power remittances to emerging economies, and allow global investors to enter into the fast increasing Microfinance business through asset backed lending on the Blockchain tokens. To help our users to create value from their assets, Muda will also support the development of NFTs and staking. In addition, Muda operates an industry-leading over-the-counter (OTC) desk that offers critical liquidity to the East African Marketplace, supporting P2P traders with over $2 million in daily transaction on the platform.
About Muda:
A new website for African art, Muda, has been created and offers a wide range of artworks for buyers and art aficionados alike.
For more information, please visit https://www.muda.tech/nfts
810,000 people in the UK have lost their jobs since the pandemic hit the country in March, 2020. An additional 5 million remain in furlough.
Businesses, reeling under the pressures of pandemic lockdown, have laid-off workers to save their own future. While the situation looks bleak for now, businesses are hopeful of bouncing back with a vengeance once the lockdown restrictions are lifted.
A disproportionate number of unemployed will continue to find it challenging to find a job that matches their skill sets. So, what does this mean for them.
For one, it can mean an incredible blessing in disguise.
Everywhere, there's ample evidence of businesses that survived, even thrived, under lockdown, thanks to their unconventional approach to business.
If you've long nurtured a dream of entrepreneurship, then utilize this opportunity to give those dreams wings. Let Photobooths.co.uk help you with some business ideas that you can explore now, right from your own home.
1. Health and Wellness Expert
COVID-19 pandemic has made it difficult for UK citizens to physically visit doctors. For them, telemedicine has been a godsend. Doctors are offering their services remotely over text, video chats and phone calls, thus ensuring timely care to patients.
But, it's not just the doctors who can do this. Nutritionists, gym coaches, Pilates instructors, yoga tutors…the list goes on. People stuck at home are looking for online help to keep their health in top shape. Help them, and you have a booming business right there for yourself.
2. A Tutor
Parents are worried that their children are missing out on crucial learning continuity, despite virtual classes. And, they are looking for reputed tutors who can help maintain the learning momentum of their kids.
Depending on your skills, you can offer classes to high school students, primary students, or even college students. Explore your academic skills, be it in English, History, Maths, Physics, or any other subject of your choice. There are endless online tutoring solutions to help you jump right into the game.
3. Marketing Consultant
If you have a sound background in marketing and can help startups and small businesses launch, penetrate markets and grow skillfully, then this job can be right up your alley. Marketing consultants get hefty salaries because effective marketers are always in high demand. So, if you can build a decent portfolio, you'll be a successful marketing consultant in no time at all.
4. Drop-shipping Business
Continuing from the previous point: if you're good at something, why do it for someone else.
Put your marketing skills to the best use by launching a drop-shipping business. You buy niche products in bulk from a supplier, usually an offshore manufacturer, and sell them here in the UK. You can set up your shop on marketplaces like Amazon and Etsy, or launch your own online store. With a drop-shipping business, you outsource all logistics to your supplier, and you handle marketing, finance, customer support, and other areas.
5. Photobooth Hire Business
Photobooths are still a craze. Restaurants, cafes, event venues, photo studios, malls…they are everywhere. There's a fast-growing section of people who love to host parties and offer robot photobooths, Magic Mirrors and Pods to their guests. They are fun, exciting, and amazing crowd-pullers.
Portable photobooths, featuring touchscreens, DLSR cameras, and other bells and whistles are becoming much more popular. They are easy to carry, and don't take up much space, so your customers may carry them and return by themselves with ease.
Defence Research and Development Organisation (DRDO) has developed SpO2 (Blood Oxygen Saturation) supplemental Oxygen Delivery System for soldiers posted at extreme high-altitude areas. Developed by Defence Bio-Engineering & Electro Medical Laboratory (DEBEL), Bengaluru of DRDO, the system delivers supplemental oxygen based on the SpO2 levels and prevents the person from sinking in to a state of Hypoxia, which is fatal in most cases, if sets in. This automatic system can also prove to be a boon during the current Covid-19 situation.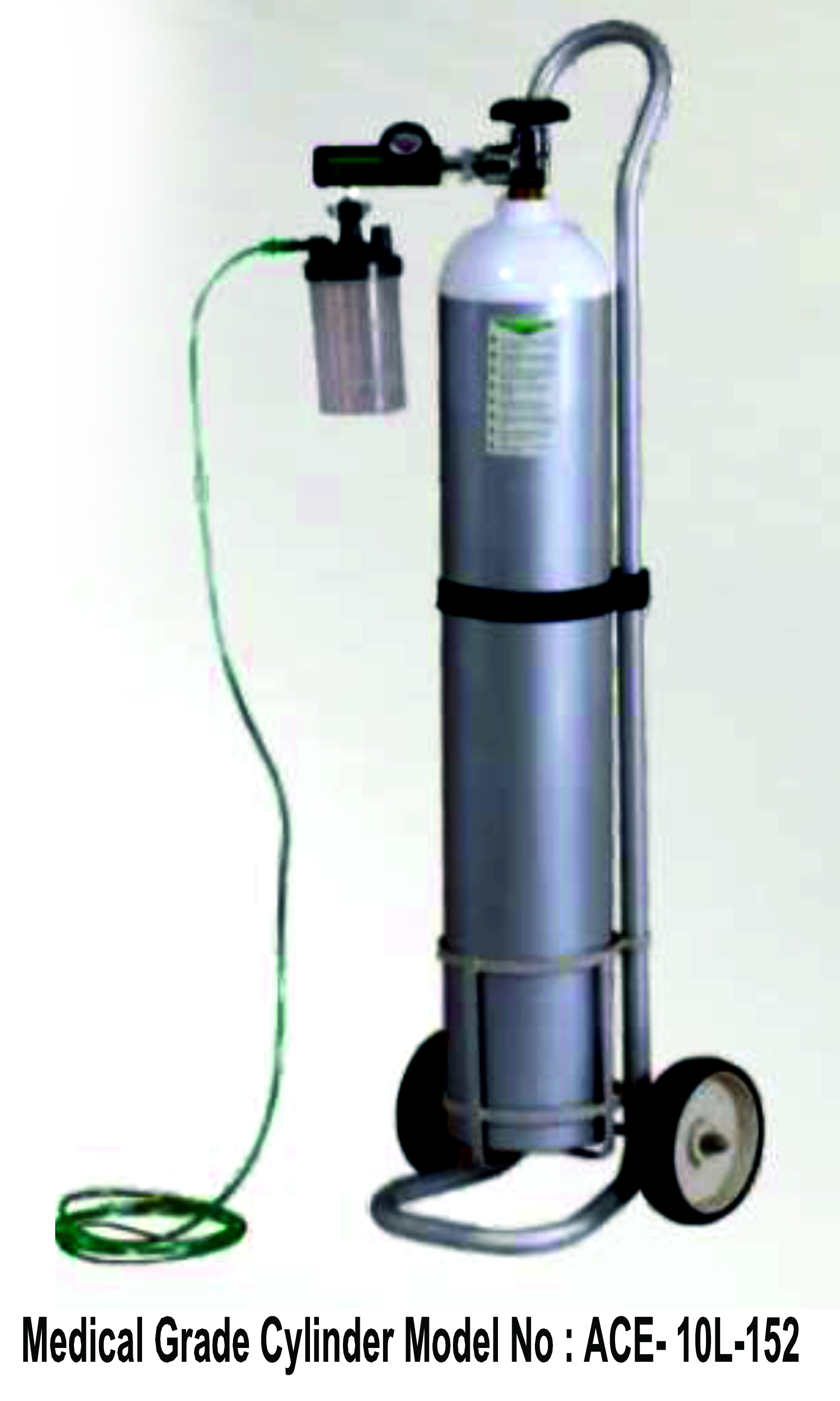 Hypoxia is a state in which the amount of oxygen reaching the tissues is inadequate to fulfill all the energy requirements of the body. This is exactly the situation that gets replicated in a Covid patient due to the virus infection and has been a leading factor in the current crisis.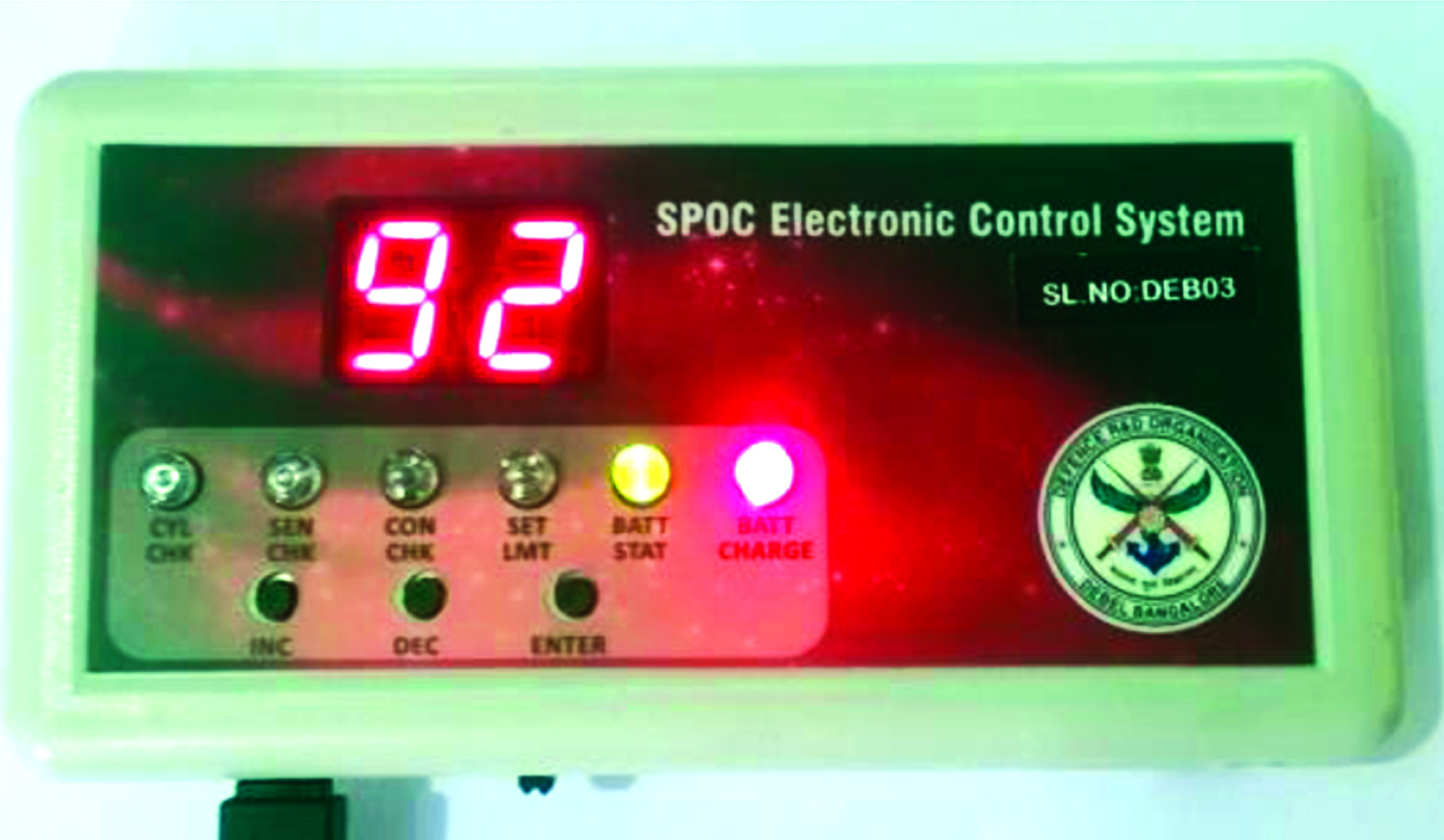 The electronic hardware of the system is designed for functioning at extreme altitudes featuring low barometric pressures, low temperatures and humidity. The software safety checks incorporated into the system are critical in ensuring the functional reliability of the system in field conditions.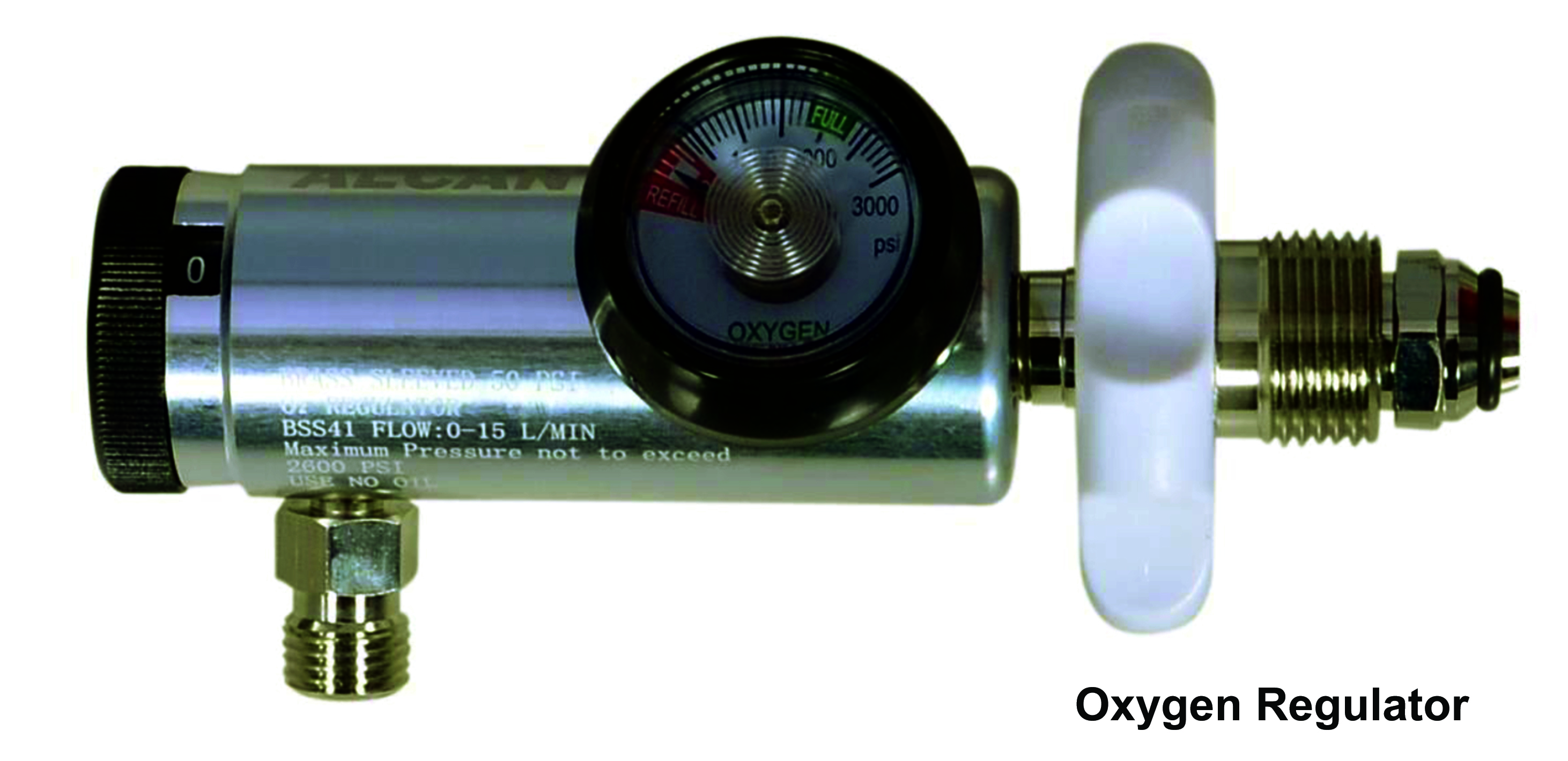 The system reads SpO2 levels of the subject from a wrist-worn pulse oximeter module through wireless interface and controls a proportional solenoid valve to regulate the oxygen supply to the subject. The oxygen is delivered from a lightweight portable oxygen cylinder through nasal nares. The system is available in various sizes from one litre and one kg weight with 150 litres of oxygen supply to 10 litres & 10 kg weight with 1,500 litres of oxygen supply which can sustain for 750 minutes with a continuous flow of two liters per min (lpm).
Since the system is indigenously developed for operation in field conditions, it is unique with its dual qualities of being robust & cheap and is already in bulk production with the industry.
The system is a boon in the current pandemic as it can be used in the household for moderate Covid patients for Oxygen flow therapy with flow controlled at 2/5/7/10 lpm flow. The automatic usage has huge advantage in the household, as the oximeter would give an alarm for lower SpO2 value. It will automatically increase/decrease the O2 flow based on SpO2 setting which can be auto adjusted at 2, 5, 7, 10 lpm flow rate. The optimal O2 flow rate conserves the O2 resources/O2 management and greatly increases the endurance.
With its availability and simple to use facility by a common person, the system shall greatly reduce the workload and exposure time of doctors and paramedics to monitor the SpO2 levels of the patient. The automated Calibrated Variable Flow Control for Low O2 levels (User pre-set, <90%, <80%) through a calibrated Flow Control Valve (PFCV) will facilitate in economising the oxygen supply (1-10 lpm with ±0.5 lpm). A moderate Covid patient requires longtime moderate O2 supply 10Litre/150bar–10kg–1500 litres which can sustain up to 750 minutes.
This automated, easy to use Oxygen Delivery System now available is a great boon particularly in these critical times when medical resources are stretched to their limits. Its proliferation would mitigate the crisis in management of such huge number of covid patients in many ways all across the country.
 ********
ABB/KA/DK/Savvy/ADA
(Release ID: 1712666)
Visitor Counter : 166