Ministry of Micro,Small & Medium Enterprises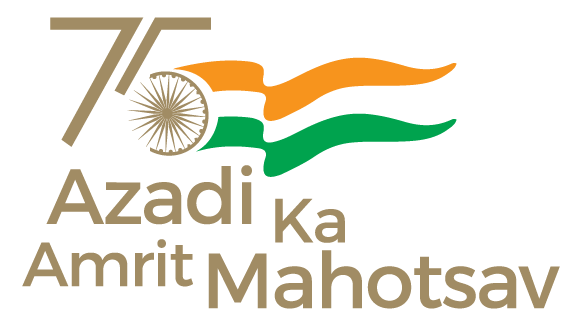 Our nation needs to be self-sufficient to realize the India of Mahatma Gandhiji's dream, there is no alternative to industrialization: Narayan Rane



Sevagram Industrial Area will be modernized in the next 2.5 years

Sevagram Ashram and Wardha district to get a new identity as a tourist hub




Posted On:
02 OCT 2022 8:43PM by PIB Mumbai
Union Minister for MSME Narayan Rane asserted that our nation needs to be self-sufficient to realize the India of Mahatma Gandhiji's dream and there is no alternative to industrialization to achieve this goal. He was addressing the inauguration function of Sevagram Industrial Area Festival organized by Mahatma Gandhi Institute of Rural Industrialization in Wardha, on the occasion of Mahatma Gandhi's birth anniversary. Union Minister of State for MSME, Bhanu Pratap Singh Verma, Secretary B. B. Swain, Joint Secretary of the Ministry and Development Commissioner Shailesh Kumar Singh also attended the function.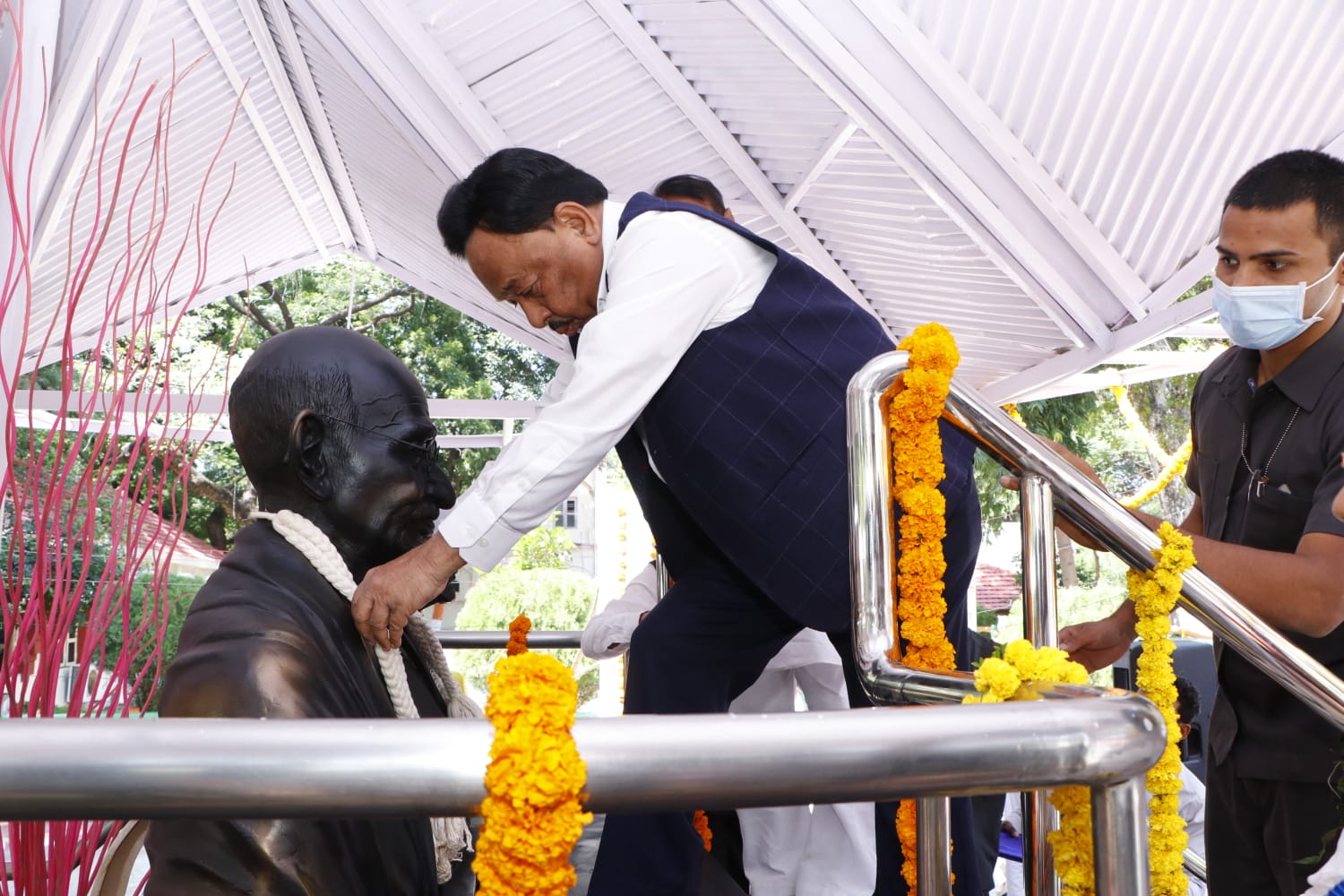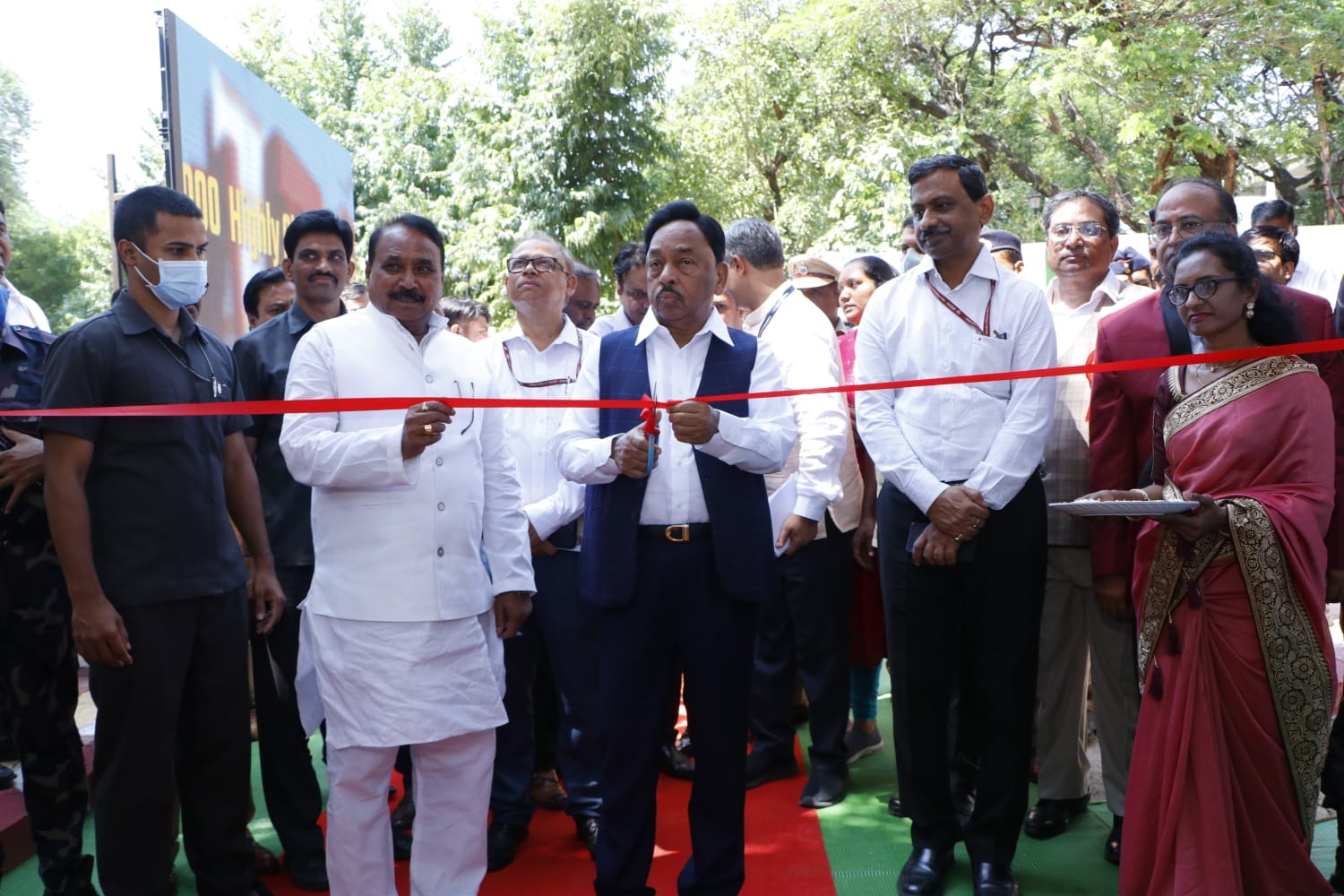 The Union minister said that it was from this Sevagram Ashram of Wardha that Mahatma Gandhi had appealed all to go back to the village, by which he meant the complete development of villages. Sevagram Industrial Zone is created  to generate employment through agriculture and village industry. Rane said, the MSME Ministry has formed a committee to modernize this industrial sector and this sector will be modernized in the next 2.5 years.
He said that it is necessary to convince the world about the importance of khadi and a large industrial sector can be created for the same. He said that there is also a huge opportunity for tourism business in the country. Accordingly, more efforts are needed to give a new identity to Sevagram Ashram and Wardha district as a tourist center and the Union government is committed to this. Stating that many large-scale development works are going on in various places in the country, he said that the citizens should come forward and take advantage of this development.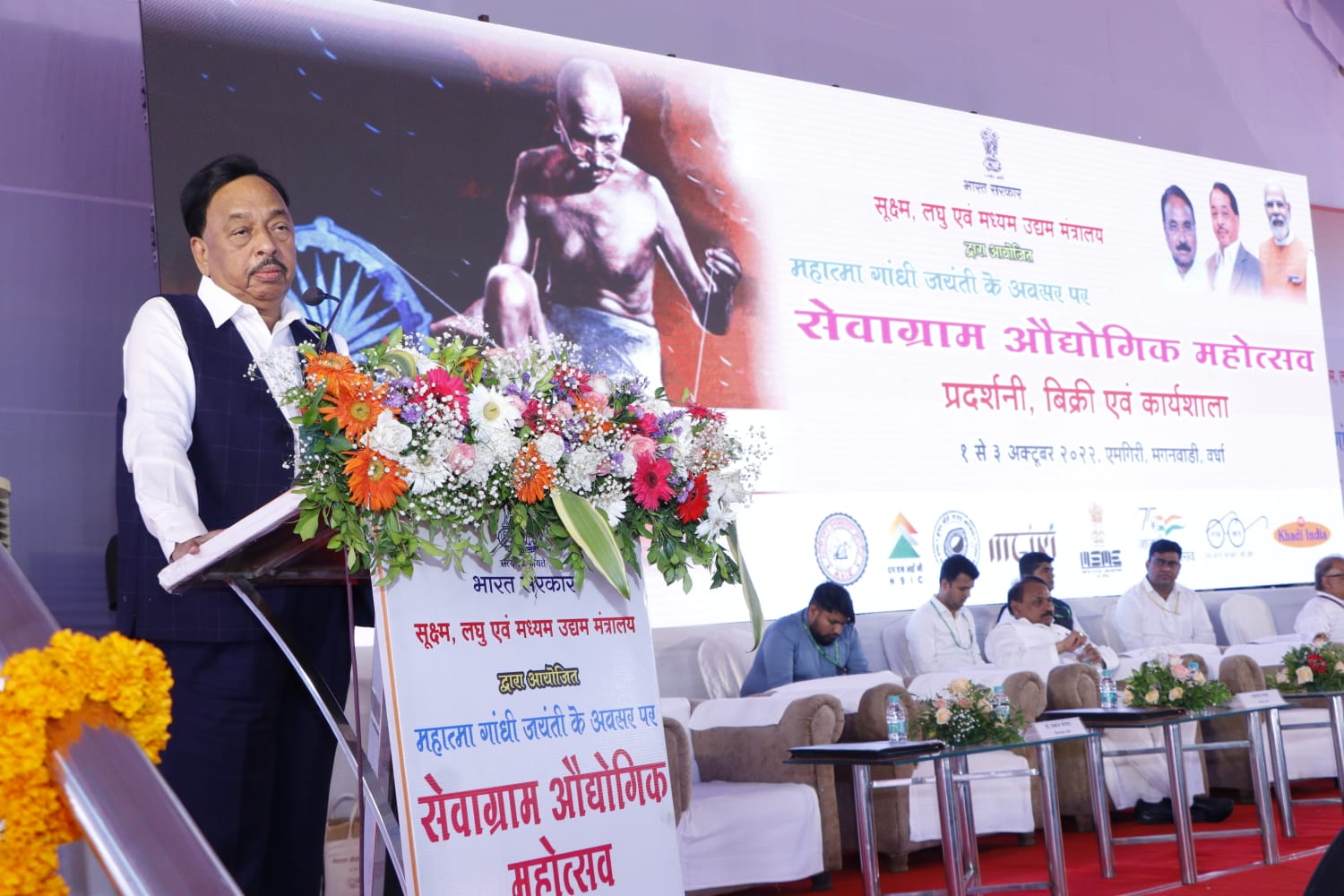 Speaking on the occasion, Union Minister of State for MSME, Bhanu Pratap Singh Verma said that MSME have greatly contributed to the progress of the nation. He said that the MSME Idea fund launched on March 10, 2022 is getting great response and so far 287 ideas and 1196 trademarks have been registered. He informed that a technology center will be set up at Butibori MIDC in Nagpur and local youth will benefit hugely from it.
B.B.Swain, Secretary, MSME informed that the workshop organized today is based on the contribution of village industries in the creation of a self-reliant India. He said that the speakers from various national level organizations will guide this workshop.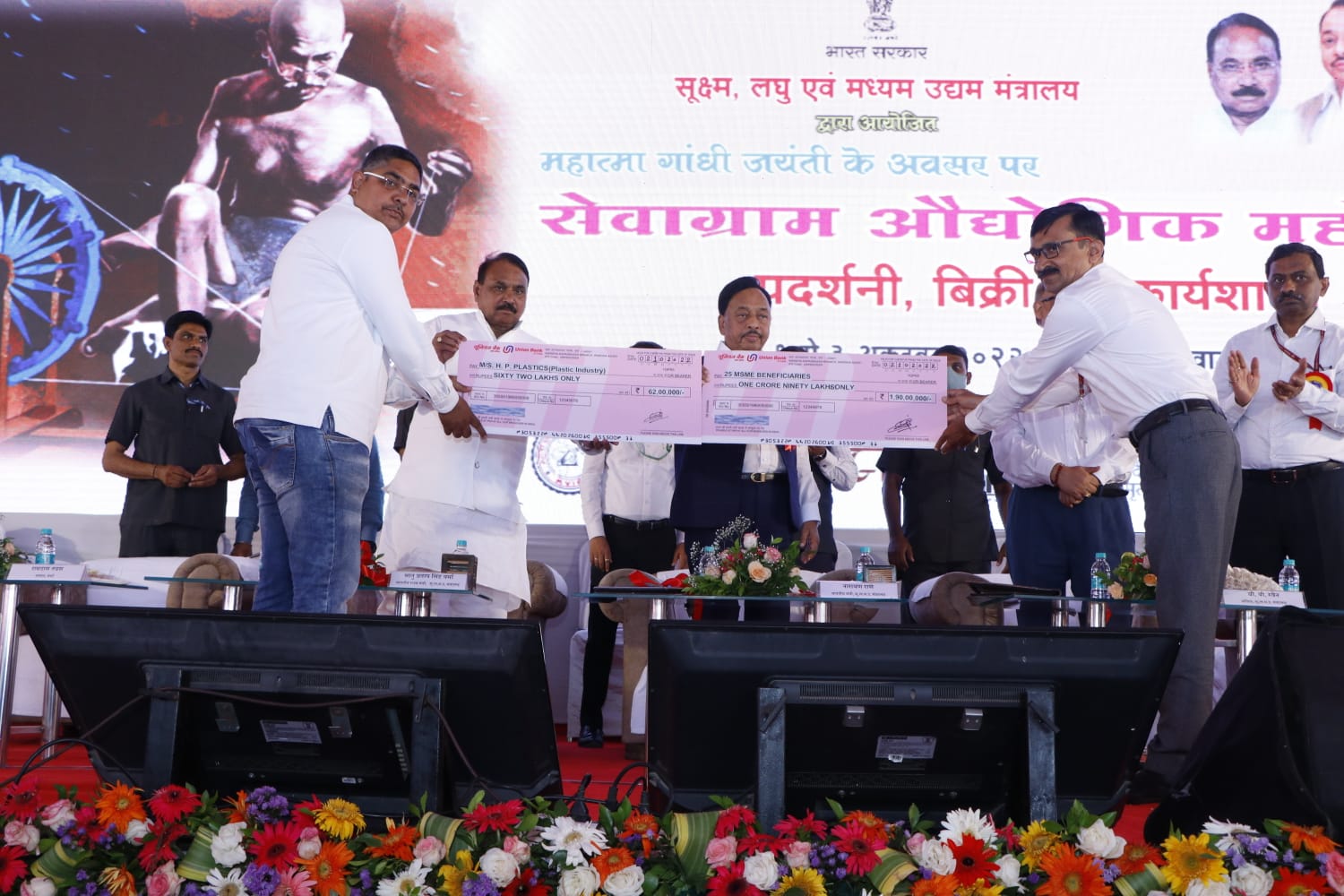 Earlier today, Rane visited the Sevagram Ashram in Wardha and paid tributes to the statues of Mahatma Gandhi and Kasturba Gandhi by placing floral wreaths. He also started a cleanliness campaign, visited a Covid – 19 vaccination camp and participated in a tree plantation programme.
***
JPS/MP/PK
Follow us on social media: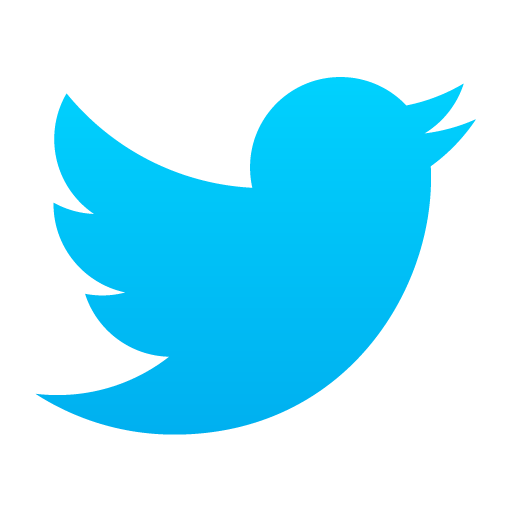 @PIBMumbai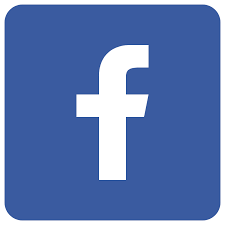 /PIBMumbai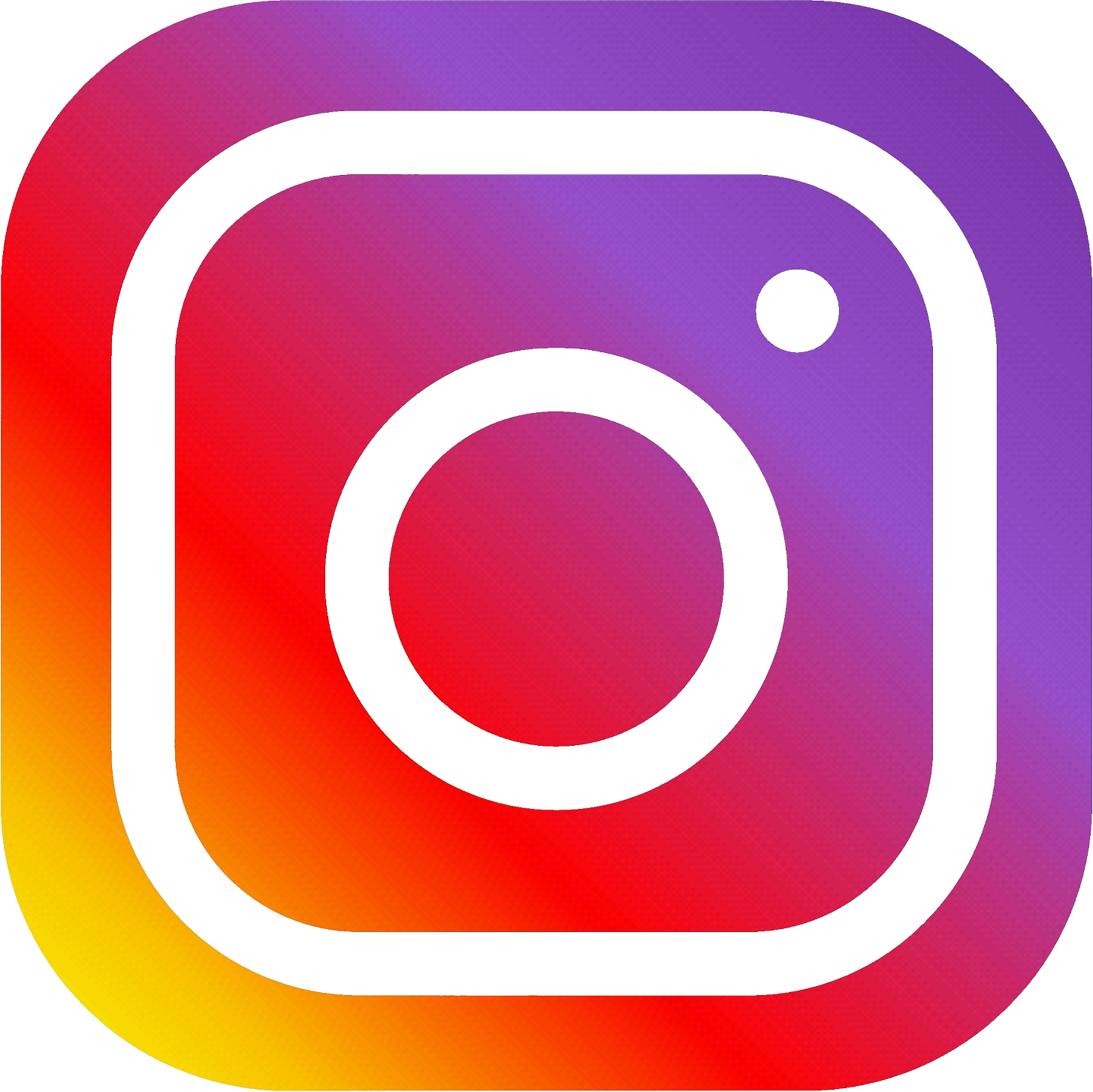 /pibmumbai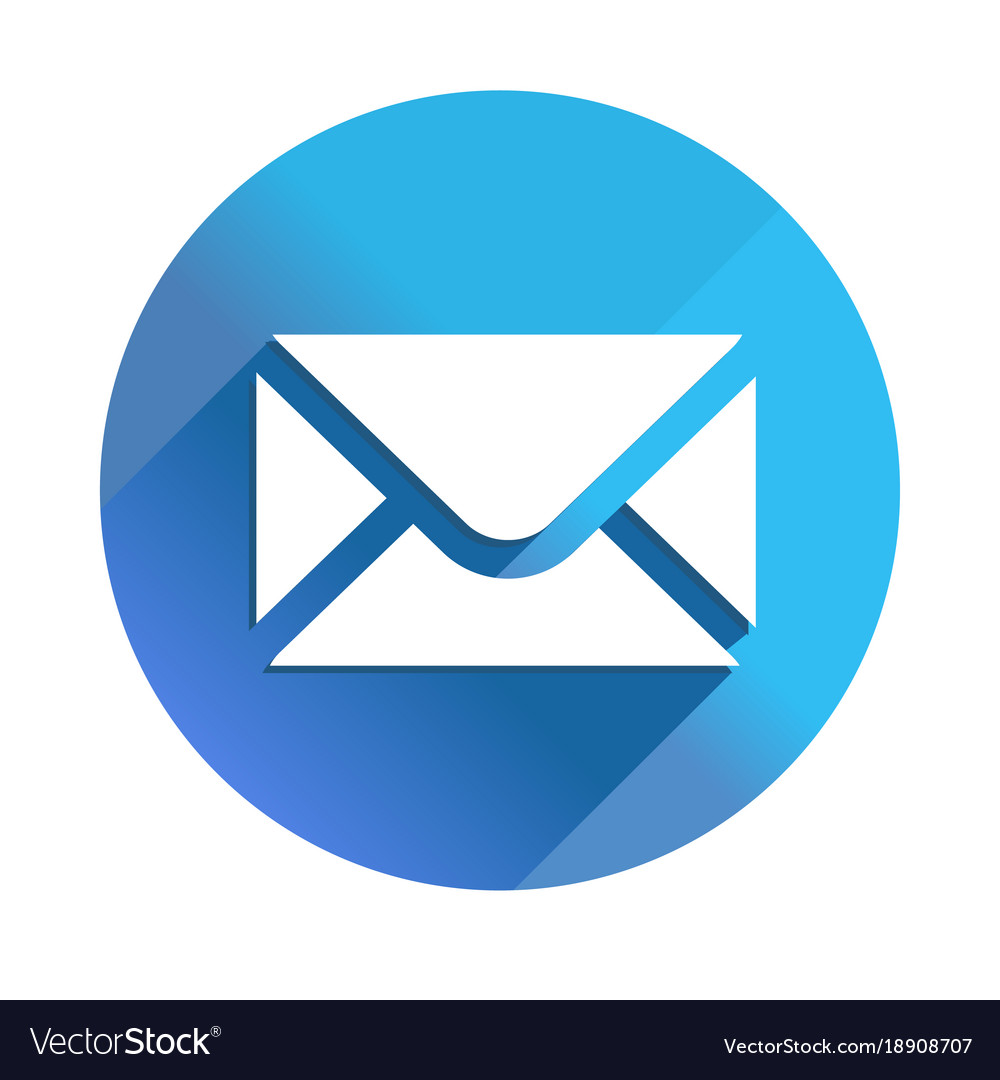 pibmumbai[at]gmail[dot]com


(Release ID: 1864579)
Visitor Counter : 279



Read this release in:



Marathi