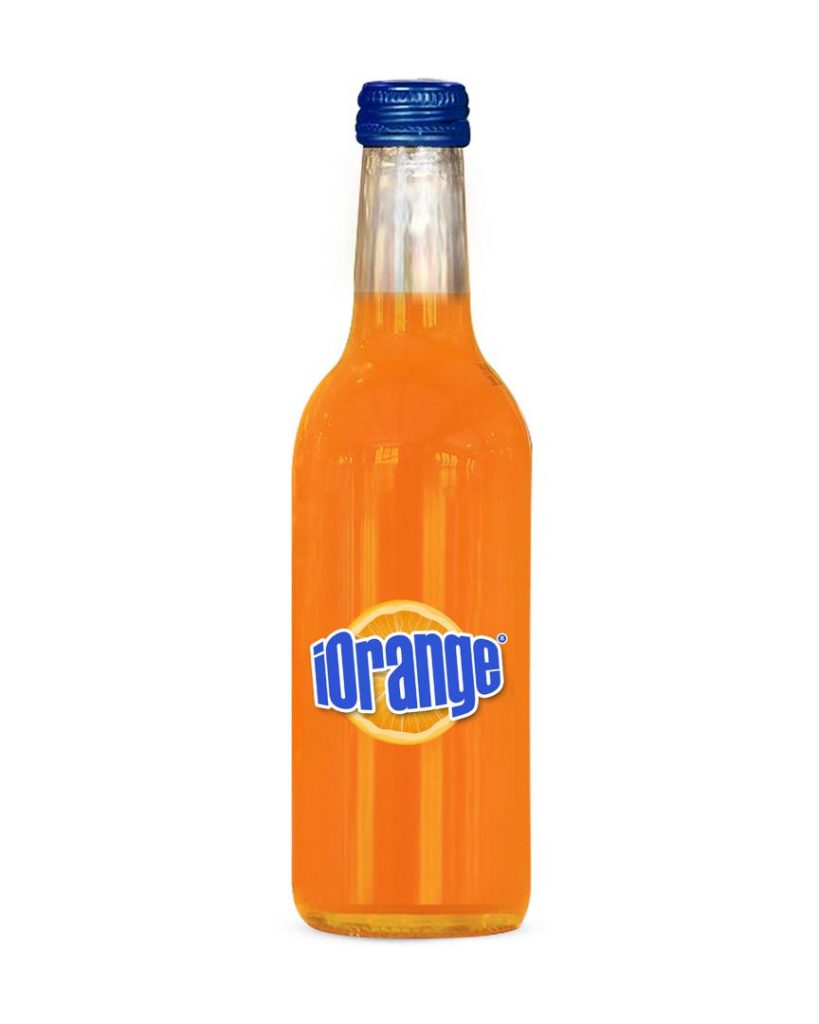 iOrange an UK based beverage brand today announces the launch of its new orange-flavored soft drink fittingly aimed at bringing new fans into the soft drink category in the U.K, an approachable and appealing option offering the kick people want with the great Orange taste they love. iOrange unveiled the first-ever soft drink under its own trademark.
The launch supports company's ongoing efforts to deliver more beverage options that meet changing preferences, lifestyles and tastes. It's also an example of the company's commitment to move quickly, take intelligent risks to bring more drinks to the shelf, and "lift and shift" innovations in the U.K. 
Keen to continue with its unrivaled success, iOrange is introducing the new lightly carbonated soft drink just in time for summer that makes a logical launching pad for the new beverage. Speaking about the drink, Dotun Olusi (CEO of the company) commented, "I am so excited to launch the new soft drink. We spent several years developing this special soft drink and we sure hope that it will dramatically exceed everyone's expectations. This launch is extraordinary and will no doubt ensure its success. We believe this will be a true game changer in the soft drink category in the U.K".
iOrange is an orange-flavored soft drink with a great refreshing taste. iOrange has a bold fruity taste, vivid color and vibrant fizz that provide a fun-filled sensory experience. The iOrange is brewed to give an intense tropical citrus aroma of fresh orange slices, warm sweet apples, tangy grapes, resinous citrus rind, and a long, gentle linger of tangerine. This low-calorie drink comes in 330ml glass bottles. It's an adults soft drink and mixer that is blended with sparkling water and all-natural juices and flavors. 
The brand which is known for its quality and taste, aims to acquire new customers and retain their loyal ones this summer while capturing its new customer base. The owners maintained that they are much more explicit to ensure the quality of their product and to deliver value for the customers' money. The brand has an enchanting slogan of "I love orange". iOrange is eager to provide the taste that its customers will definitely love.
About Orange
iOrange is a brand of soft drink created in the United Kingdom and owned by iOrange UK Limited with global distribution. Its name may come from "I love orange". It is part of a beverage area often referred to as the flavour segment, comprising carbonated and non-carbonated fruit-flavoured beverages. The orange flavour of iOrange represents the majority of iOrange sales worldwide.