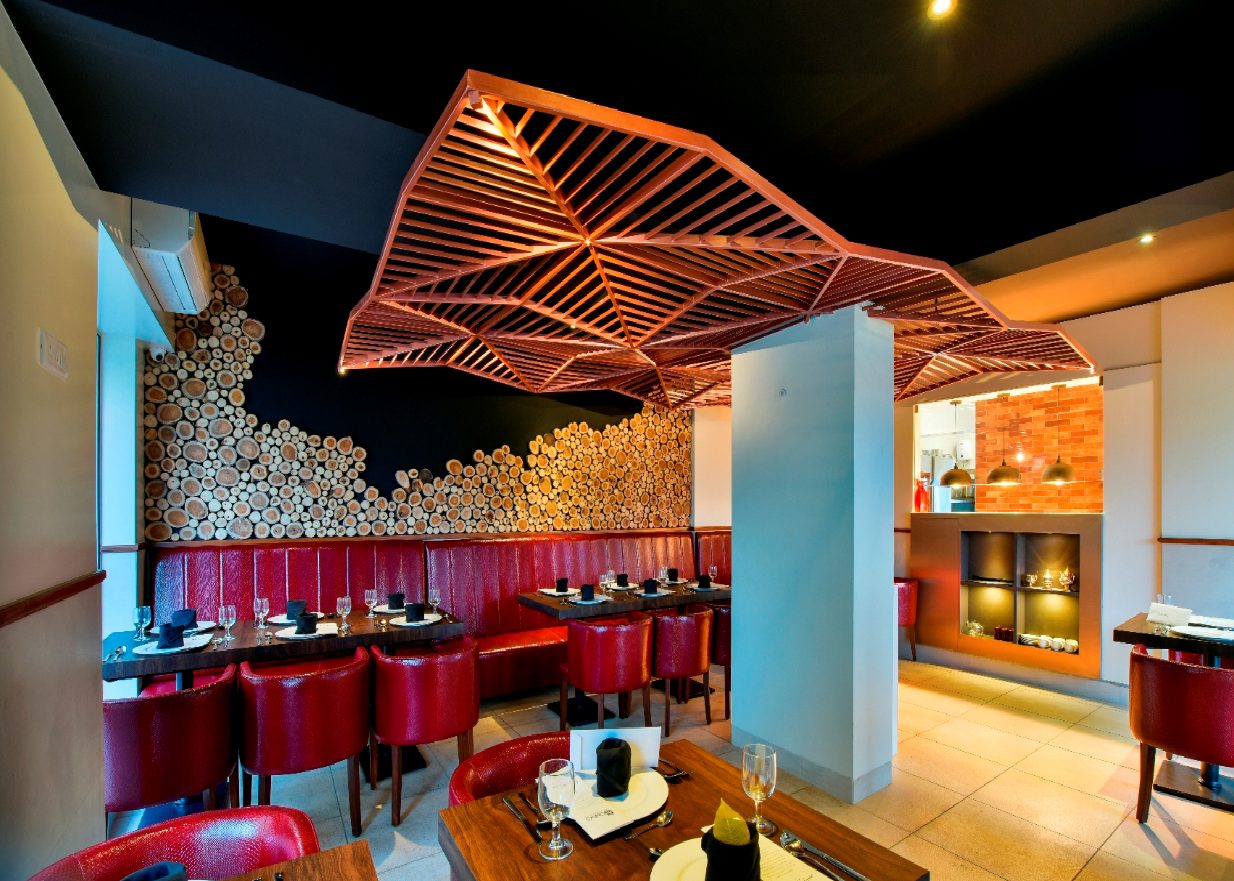 Government Of Maharashtra announced today that the dine-in services in restaurants are likely to be allowed from first week of October with 50% capacity. The restaurant industry faced the worst hit because of COVID-19 as the restaurants remained shut for dine services for almost 6 months which led to millions of individuals being unemployed and Mumbai saw some the topmost brands shutting their restaurant.
Sagar Neve, Owner – Mondo Fine Dine shares his views on the announcement. "The decision of allowing restaurants to open for dine-in service in Maharashtra it will revive the restaurant industry which supports over 6 million direct employees and over 100 million indirect individuals. Its a chain reaction with influences almost 2 million individuals and households. The allowance of 50% capacity is a transition into the new normal in a slow and efficient way."
Mondo – Handcrafted Fine Dine is a restaurant which narrates the story of uniqueness of food and cuisines across the globe. Their menu comprises of six course meal – One International and One Indian cuisine.