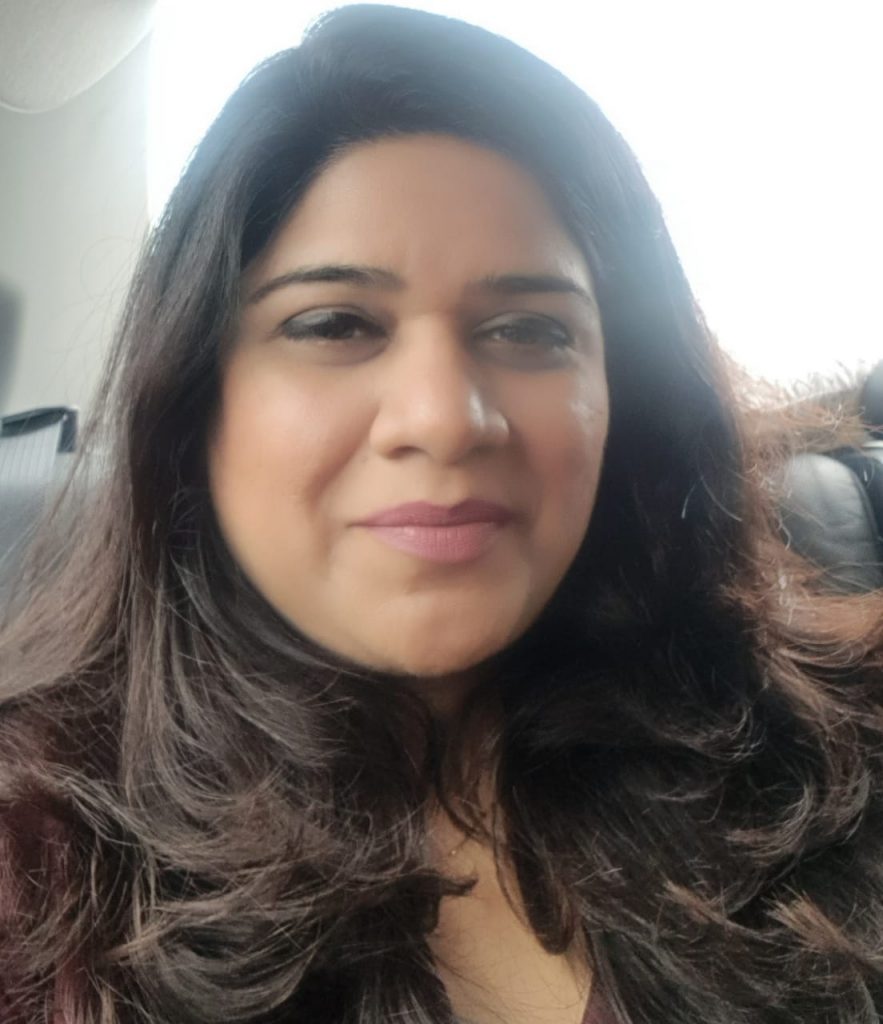 On Monday, 29th June 2020, the Indian government banned 59 apps from China on all IOS and Android devices. The ban has been enforced under Section 69A of the Information Technology Act, 2000 ("Power to issue directions for blocking for public access of any information through any computer resource"). These include popular ones such as TikTok, SHAREIt, UC Browser, CamScanner, Helo, Weibo, WeChat and Club Factory.
The Ministry of Electronics and Information Technology in a press release stated that it had received "many complaints from various sources, including several reports about misuse of some mobile apps available on Android and iOS platforms for stealing and surreptitiously transmitting users' data in an unauthorised manner to servers which have locations outside India".
Estimates by Sensor Tower show the video-sharing social networking app, TikTok, for instance, has seen about 611 million downloads in India over the app's lifetime, while estimates of active users vary with the highest pegged at 200 million. According to media reports, file-sharing tool SHAREIt has about 400 million users. Statcounter places the Alibaba-owned UC Browser second in India market share at 10.19%, after Google Chrome (78.2%). Other reports estimate its user base at 130 million.
Ms Aparna Gupta is the MD of Evolve Digitas Pte. As a young entrepreneur, she started the company two years back, in 2018, in Singapore. She said: "There were brands where tiktok was part of their media strategy. TikTok advertising revenue has witnessed a 50% growth in the past year. However, it is yet to take a significant share of the country's ₹17,000 crores in digital ad market, which is dominated by Google and Facebook. In January, it was reported that TikTok earned revenue of Rs 23-25 crore in the October-December quarter in India alone. Roughly, 10 percent of its revenue share comes from India.
Tik Tok had gained mass share in the mid and SEC B segment, which caught the eye of advertisers and ad spends as well as influencer spends were quickly rising. In terms of spends, we haven't seen TikTok go beyond the double-digit share of media with any brand, Yes, it was picking up very much, but nothing that would make a marketer miss it. There are many other mediums that serve the purpose of replacing TikTok".
She also said that its digital media has brought about the change and penetration in the market thanks to an increase in mobile devices and smartphones. We have each consumer being served content on his handheld screen, it's a marketer's delight. For eg Some brands like Pepsi And RB India (Dettol) have leveraged this platform well and have garnered 30 billion views and 18 billion views respectively for their campaigns on TikTok.
Installed apps may continue to exist on mobile devices. But now that the latest versions of the apps have been removed from Google's Play Store and Apple's App Store, users will not be able to access updated versions in future. If a notice goes out to internet service providers asking that data flow from these apps be halted, that could impact the functioning of existing, installed apps.
According to a study by SEMrush, a 229 per cent increase in the searches for TikTok was recorded on the day the ban was imposed. The widely famous video-sharing app wasn't the only app on the list which saw a sudden increase in the search online. WeChat had an increase of 255 per cent in the number of searches. Other utility apps like Weibo, ShareIt and UCBrowser were on the list too with a search increase in 57 per cent, 78 per cent and 82 per cent respectively.
On the next day, there was a massive fall in the number of searches of the banned apps. From 229 per cent, TikTok's increase in search fell to just 23 per cent and kept dipping for SHAREit and UCBrowers as well. On the other hand, searches for apps like WeChat and Weibo the search numbers went negative.
Ms. Aparna also said that there are various media brackets that consume data like cost per click , cost per impression etc all these have detailed metrics that require a different consumer journey. Talking about Tiktok, we had the various option of customised bundled offers which included home screen ad, hashtag promotion as well as influencer outreach costing anything between 5mn to 10mn of a campaign budget.
The Internet Freedom Foundation said, "This is not a legal order issued under Section 69A. Our first ask is transparency and disclosure." The activist group tweeted such cases needed to be considered individually and not in the aggregate.
"There is legitimacy in concerns of data security and citizens' privacy," it said. "This may be achieved through regulatory processes that emerge from objective, evidence based measures. This ensures credible action that protects individual liberty, innovation abd security interest."
Spokespeople for ByteDance, the owners of TikTok and Helo, and Alibaba, which owns UC Browser, said they could not comment immediately.