Ministry of Information & Broadcasting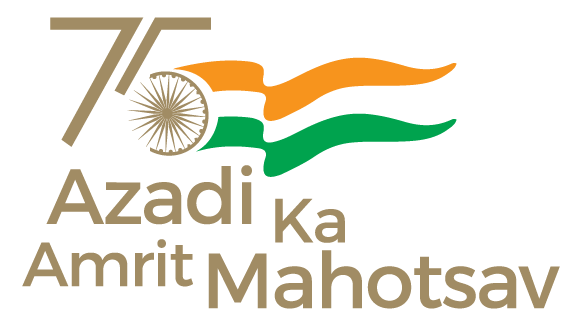 Sol's Journey presents the pain and trauma of a mother who lost her child



Men are not just numbers, but dignified living individuals: Director Claudia Sainte-Luce


Posted On:
26 NOV 2022 6:25PM by PIB Mumbai
#IFFIWood, 26 November 2022
Men are not just numbers, but dignified living individuals. In the run up to amass money, a section of people forget this fact and indulge in heinous crimes like kidnapping and human trafficking.  The Mexican film Sol's Journey being screened under International Panorama at the 53rd International Film festival of India in Goa presents this highly sensitive story of human trafficking in Mexico.
Addressing one of the 'IFFI-Table Talks' sessions today, Director of the film, Claudia Sainte-Luce said, the film highlights the rampant problem of human trafficking and its serious social implications. "In Mexico, a fraction of people don't really value human beings. The issue has gone to such a level where the value of pet animals is much more than humans. Most of the people are really bothered about their missing pets which is evident from the increased number of posters about them, but nobody is really bothered about thousands of missing people, particularly kids", she added.
Claudia further added, the film reflects the psychological trauma and pain through which a mother faces when her seven-year-old kid 'Christian' is kidnapped. "The film also reveals the mind-set of the society and lacunae in the judicial system." she elaborated.
Interacting with media, the Director said that the film presents a human and personified vision of unbearable loss and struggle of a mother, who has lost her child.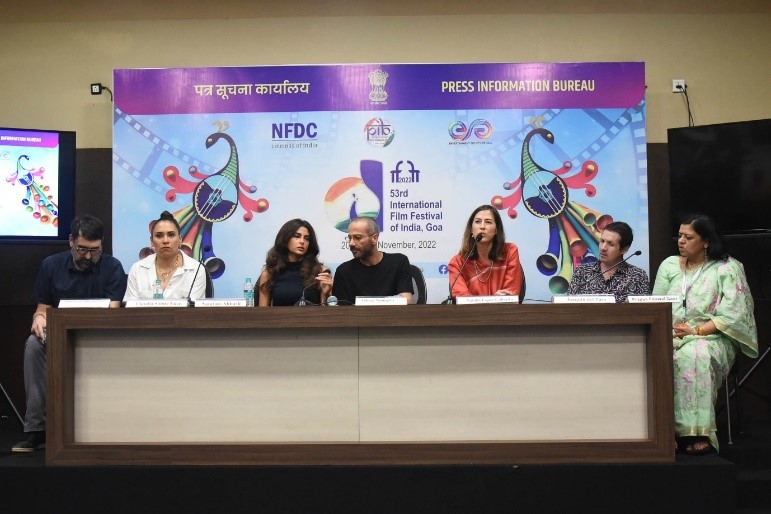 Addressing the gathering, Producer Christian Kregel said, the team has made an effort to showcase the sensitive problem of child trafficking. "We have put our best effort, so that the film will make a difference and have a profound impact on the civilisation", he added.
Watch full interaction here:
About the Film: Sol's Journey
(Mexico | 2021 | Spanish | 78 Mins | Colour)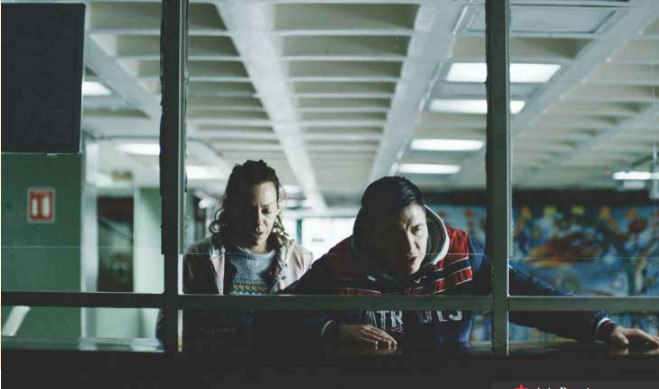 Director& Screenwriter: Claudia Sainte-Luce
Producer: Christian Kregel
DoP: Carlos Correa
Editors: Julián Felipe, Sarmiento López
Cast: Anajosé Aldrete Echevarria, Armando Hernández
Claudia Sainte-Luce (1982, Veracruz) is a Mexican writer, director and actress. She graduated in visual arts from the University of Guadalajara. Her debut The Amazing Catfish (2013) premiered at Locarno, where it received the Young Jury Prize for Best Film. In 2022 Claudia had the world premiere for The Realm of God at the Berlinale.
Synopsis
Seven-year-old Christian is kidnapped from his house. Her mother Sol, begins a frantic search on her own, after realising the indifference and slowness of the justice system to attend to her case.
* * *
PIB IFFI CAST AND CREW | Manas/ Swadhin/ Darshana | IFFI 53 – 127
Follow us on social media: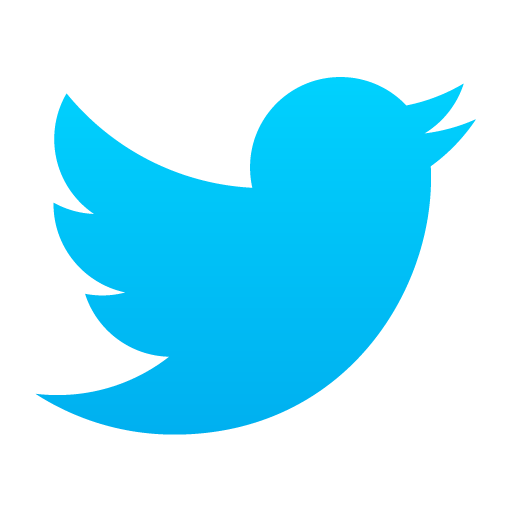 @PIBMumbai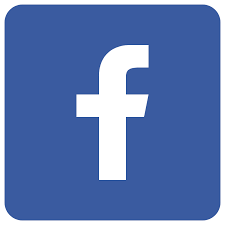 /PIBMumbai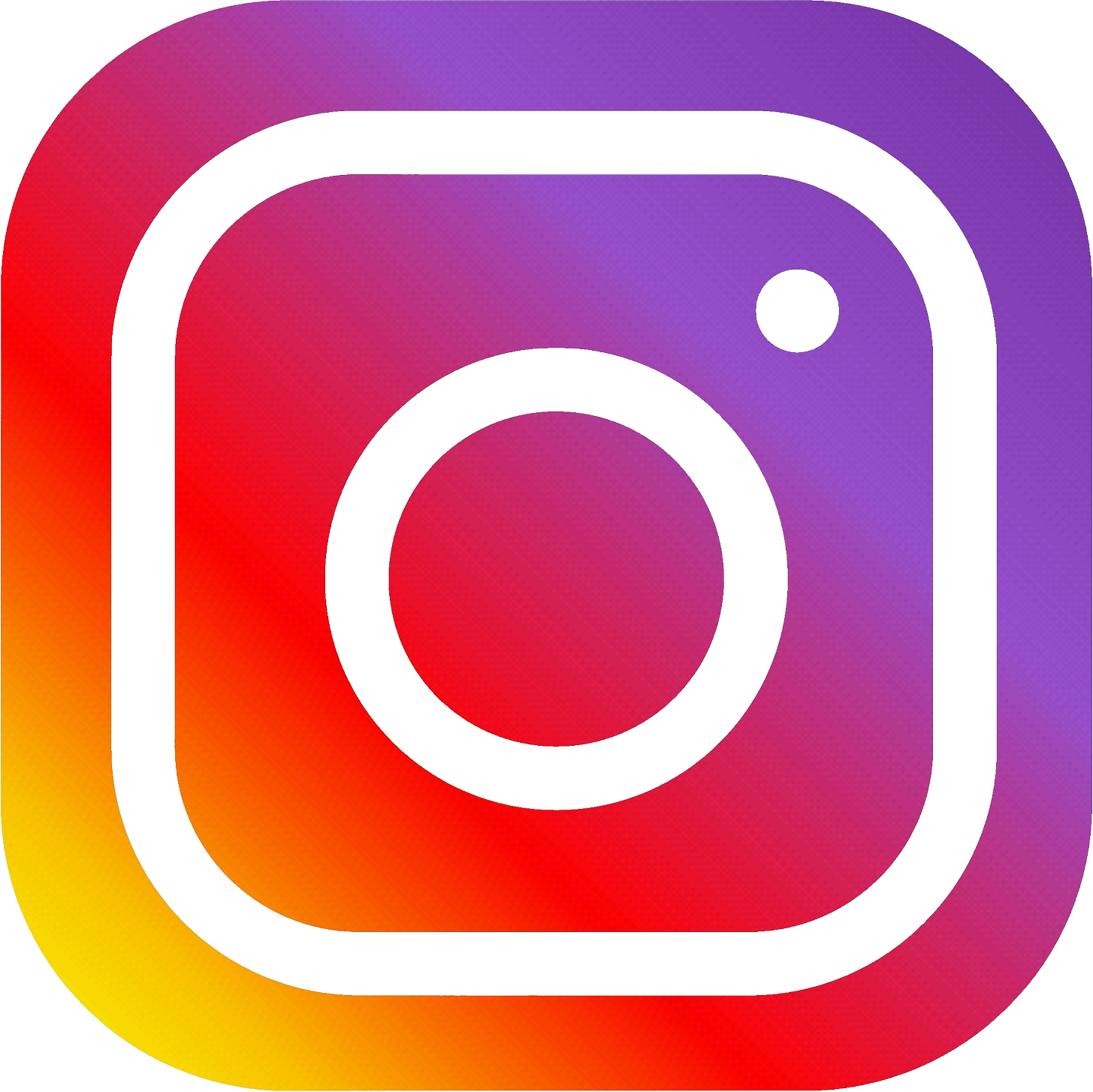 /pibmumbai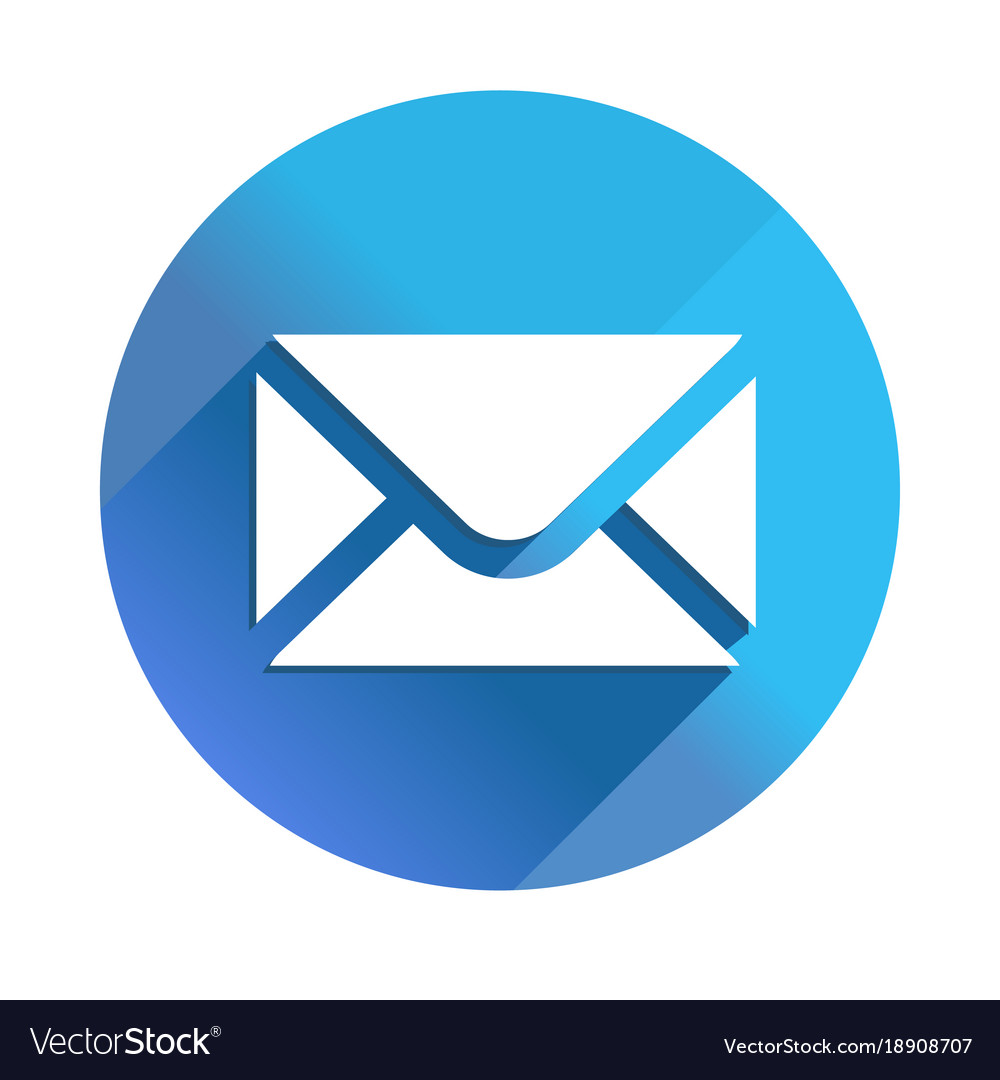 pibmumbai[at]gmail[dot]com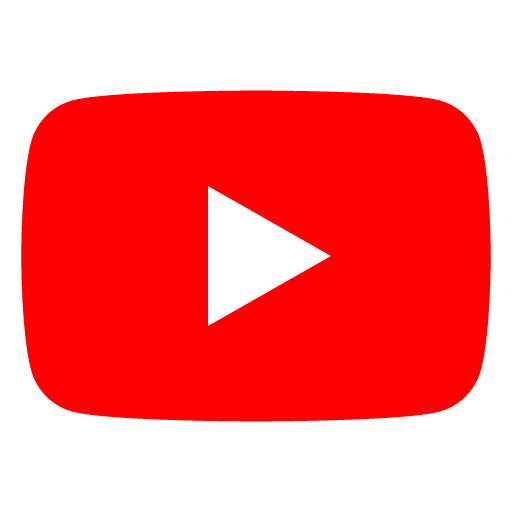 /PIBMumbai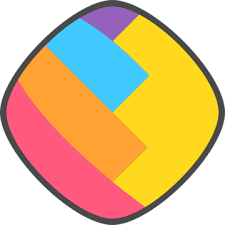 /pibmumbai


(Release ID: 1879139)
Visitor Counter : 236