Gala dinner held in Tokyo to mark 25th anniversary of establishment of HKSAR (with photos)
******************************************************************************************

     Some 200 guests attended a gala dinner in Tokyo, Japan, today (July 29) organised by the Hong Kong Economic and Trade Office in Tokyo to celebrate the 25th anniversary of the establishment of the Hong Kong Special Administrative Region (HKSAR).

 

     Speaking to guests from various sectors including the Japanese political and business sectors, academia, the media and community groups, the Acting Principal Hong Kong Economic and Trade Representative (Tokyo), Mr Thomas Wu, set out the substantive progress achieved by Hong Kong in the past 25 years in various areas.

 

     "With the unprecedented implementation of 'one country, two systems' and the steadfast support by the Central Government over the years, Hong Kong has emerged as Asia's leading world-class city. We are one of the world's freest and most competitive economies, one of the world's top three global financial centres, one of the world's top three destinations for foreign direct investments, and the world's largest offshore Renminbi centre," Mr Wu said.

 

     He highlighted that besides adhering to "one country, two systems", Hong Kong would uphold its unique advantages and capitalise on the opportunities presented by the national development strategies of the Central Government.

 

     "Hong Kong and Japan have all along enjoyed close ties in many aspects. We treasure these bonds very much and have faith that our mature and stable relations in the areas of trade, business and tourism as well as cultural exchange will be growing from strength to strength," Mr Wu said. He also encouraged Japanese stakeholders to partner with Hong Kong in tapping the immense business potential of Mainland China, particularly through the Guangdong-Hong Kong-Macao Greater Bay Area.

 

     The gala dinner was part of the series of events in Japan to celebrate the 25th anniversary of the establishment of the HKSAR. The dinner featured various Hong Kong elements as well as the city's close ties with Japan, including a dedicated menu incorporating Japanese ingredients as well as Western and Chinese culinary cultures; provision of handcrafted Betsy beer by Cathay Pacific Airways, Hong Kong's home-grown and leading airline; and ikebana (Japanese floral arrangement) by the Ohara School of Ikebana.

 

     The Hong Kong Federation of Youth Groups and Hong Kong dance company R&T (Rhythm & Tempo), also staged their a cappella and tap dance performances from Hong Kong by using hologram technology to showcase Hong Kong's diverse cultural talents.

Spring, Texas, 6 June 2021, ZEXPRWIRE, On may 28th,2021 devine creations held its 12th annual debutante ball and gala dinner, which was held at the spring chateau located in spring, texas.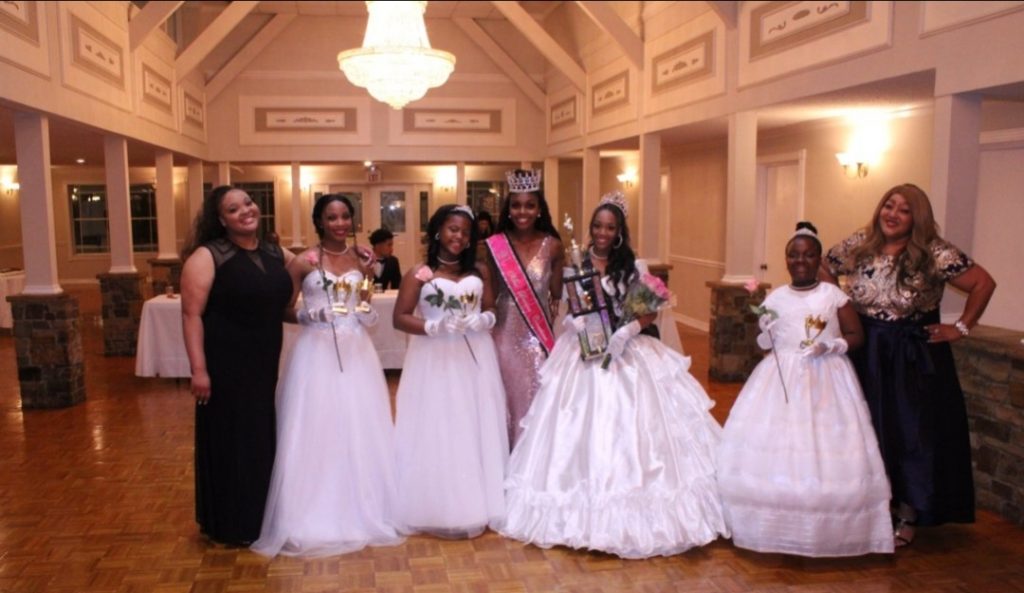 Four debutantes were presented to houston's society as young elegant. Classy and educated young ladies, these young ladies completed their debutante presentation class. Each young lady had to go through classes in etiquette, vision board class, and classical dance.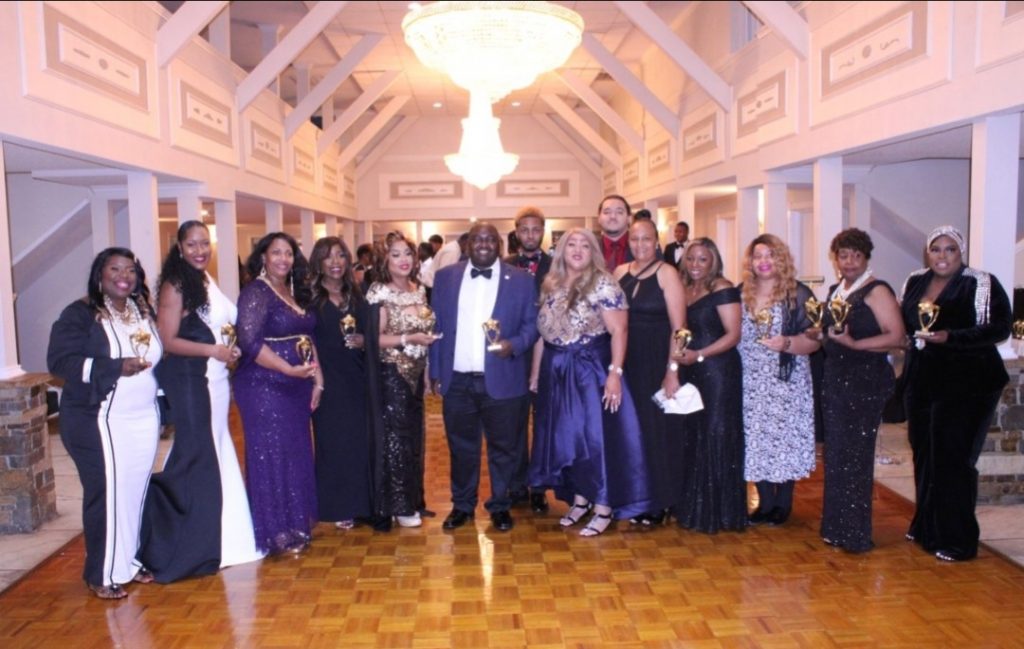 This year's classes began with online classes due to the pandemic. Which were held every sunday afternoon. The young ladies attended a mother and daughter tea party in january which was beautiful all of the young ladies and the mothers were beautiful hats and ate cucumber sandwiches and scones, all while bonding with their mothers.

As always the founder of devine creations dr. Verna caddie has made it her priority to recognize community leaders who are making a difference she honors these community leaders with awards to let them know that she adore what they do and want to give them their roses by receiving awards.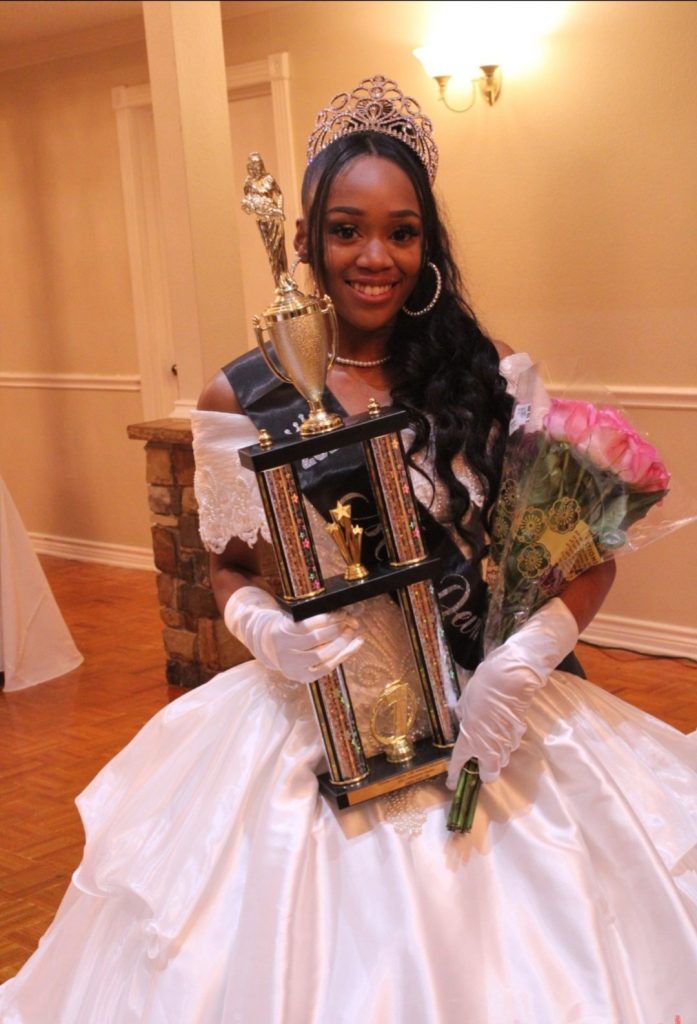 During this year's debutante ball and gala, dr. Verna caddie, awarded

Man of honor Emanuel caddie humanitarian award dr. Eve Wallace humanitarian award ronda prince power couple benita ledet & ivan ledet power couple tikila adolph & willie adolph woman of the year day edwards woman on the rise april greene woman on the rise dr. Kathy tatum woman on the rise abenaa bailey the purple dress award gloria jackson the purple dress award momma thelma scott the living legend momma thelma scott the purple dress award chenica grant shero award dr. Candice matthews the purple dress award tereasa session – arceneaux humanitarian award state rep. Ron reynolds & dr. Jonita reynolds the purple dress award deloris akins humanitarian award pierre davison the purple dress award phylicity caddie man of honor kevin taver power couple curtis dawkins and pamala dawkins the purple dress award dr. Alissa r. Jones entrepreneur of the year troy barratt man of honor terrance shanks woman on the rise 2: april greene woman on the rise 2: dr. Kathy tatum woman on the rise 2: abenaa bailey 2020-2021 ms. Devine creations debutante queen jada taylor 2020-2021 ms. Congeniality debutante ball 2021 kyler maple 2020-2021 ms. Dedicated madison sampson 2020-2021 ms. Elegance janiyha brinson a debutante ball is a formal event that includes young ladies.