New childrens picture books are always sought-after in the Los Angeles Times Festival of Books as children will always need more. For Christian families, the same applies to books telling the timeless story of Easter. The great news is that new author Andrea Clarke Pratt has recently published her own picture book telling the Easter story. It will be exhibited by self-publishing and book marketing company ReadersMagnet at the book festival.
San Diego, CA – WEBWIRE – Thursday, April 6, 2023
Packed with beautiful illustrations and simple language, its an ideal gift for young Christians this Easter.
The Los Angeles Times Festival of Books 2023 will have many dedicated exhibits for childrens picture books. Such books are often in demand because they teach timeless lessons and stories that need to be passed on to new generations.
The same goes for Christian families with the story of Easter. Thats why Andrea Clarke Pratt is one of a new generation of authors who have published a nice well-illustrated picture book of the Easter story humbly titled The Easter Story Picture Book.
The book covers all the important Gospel events leading up to Christs death and the Resurrection. From his arrival in Jerusalem on a donkey, the story of the Last Supper, and all the way up to the Crucifixion and then the Empty Tomb. All these are told with beautiful, classical illustrations of each event and written in a language that even young children will understand.
The story of Easter also teaches the most important doctrine about Jesus Resurrection, which is shared across many denominations. Pratt has a diverse background that includes education and knows exactly how to use her writing talent to communicate these crucial lessons to young Christian readers. For families looking for a fresh copy of the Easter story for the reading corners in their rooms, this book has what they need.
The Easter Story Picture Book by Andrea Clarke Pratt will be exhibited at the ReadersMagnet exhibit at booth #225 at the 2023 L.A. Times Festival of Books on April 22-23, 2023, at the University of Southern California, California. Get a copy on Amazon.
The Easter Story Picture Book
Author | Andrea Clarke Pratt
Published date | February 8, 2023
Publisher | Independently published
Genre | Christian
Author Bio
Andrea Clarke Pratt has a diverse background in the fields of Human Resources and Education. She has a Masters Degree in Theology and loves to use her gift of writing as a tool for discipleship and to introduce adults and children to Christ.
Today, singer and songwriter Andrea Pimpini, announces his new album "I'll Stay By The Window". It will be released on December 24th! 

Pre-Save the new album here: https://onerpm.link/801529113621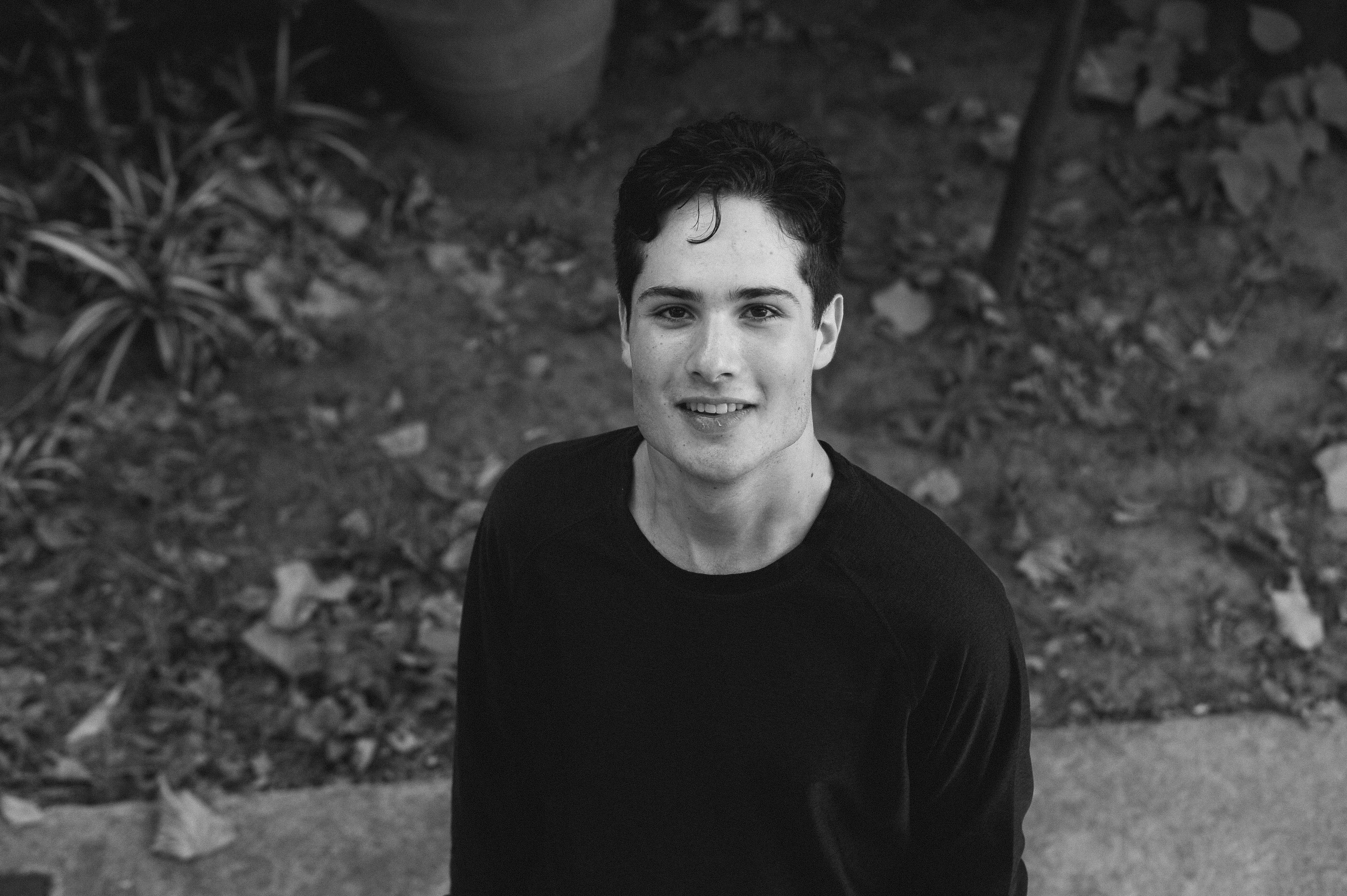 6 new songs, all in English, which inaugurates Andrea Pimpini's first international album.

Andrea said: "I'm very proud of the work that has been done. This year, Billboard has positioned me at the top of its chart. I have received a lot of support from people all over the world. Therefore this EP. is also a thank you for believing in me". 

The tracklist is made up of songs that photograph modern society (like "Good People Die", for example), more rock, liberating songs (like "Merciless Killer") but also love songs (like "Ocean Eyes" ). This is the complete tracklist:
That Memory
Merciless Killer
Sitting on the Clouds
I'll Stay by the Window
Ocean Eyes
Good People Die 
Andrea Pimpini is a singer, songwriter and producer from Italy. His career starts at the Romics Festival 2017 when he sang in front of over 5.000 people. After publishing his own songs, in 2019 Andrea's live streams are shared on the most important Italian magazines such as All Music Italia, RAI 2, Optimagazine, etc. But the most significant success comes in 2021 when Andrea is third in the Billboard live streaming chart. The singer remains at the top of the chart for 3 weeks. Now Andrea is going to release his first English album. The goal is no longer just Italy but the world.

Instagram: https://www.instagram.com/pimpiniandrea/?hl=it

Facebook: https://www.facebook.com/andrewufficiale