Pre-Sale on Madagascar's Crypto Token $TIME begins 28/07/2021
Madagascar is set to make climate change donations transparent and tracible with crypto & blockchain, We are not just climate change we help endangered animals also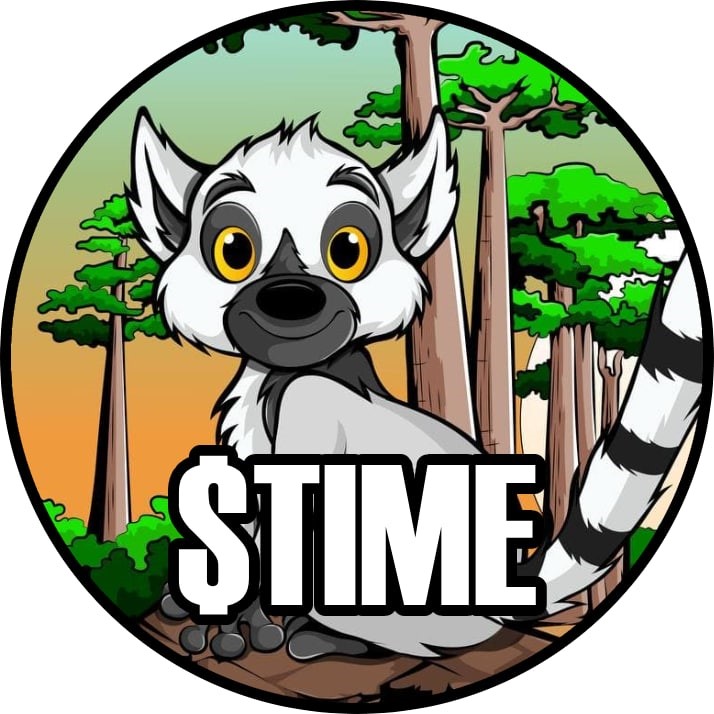 London, UK, 23 July 2021, ZEXPRWIRE, Eleven percent of the total greenhouse gas emissions annually are due to deforestation. It's more than any amount of carbon dioxide and other harmful gases that are released through traffic, solid fuel burning, etc. The world's forest cover reduces by one and a half acres every second on the clock. The result is ecological imbalance which has caused global warming and climate change manifold to advance. For many organizations, climate change is more than a debate. These organizations are on the ground helping humankind buy time against the imminent climate catastrophes. But they don't do it alone. They are funded by people who believe in their cause. Madagascar is here to change the way these funds are contributed. It aims to add real value to crypto as a digital currency to enable transparent and tracible climate change charities.
Team Madagascar is a crypto startup based on Binance Smart Chain. It is planning to launch its token, $TIME. Its main aim for $TIME is to transform it into the primary donation currency for organizations leading the world's fight against climate change. The idea is to make cryptocurrency useable for such causes and safeguard donations since crypto transactions are transparent. Donation skepticism is worse than climate skepticism because it bars willing donors from supporting a cause. People hold back because they cannot trace how their donations are spent. Madagascar is set out to change that. It is using the power of blockchain and cryptocurrency to eliminate the wave of skepticism. Cryptocurrency and blockchain allow secure transactions. But, more importantly, transactions cannot be anonymous. This roughly translates to how the donor can hold an organization accountable for using and directing the funds. The system is designed to help reel down donation skepticism and pace up the world's efforts to buy time against global warming.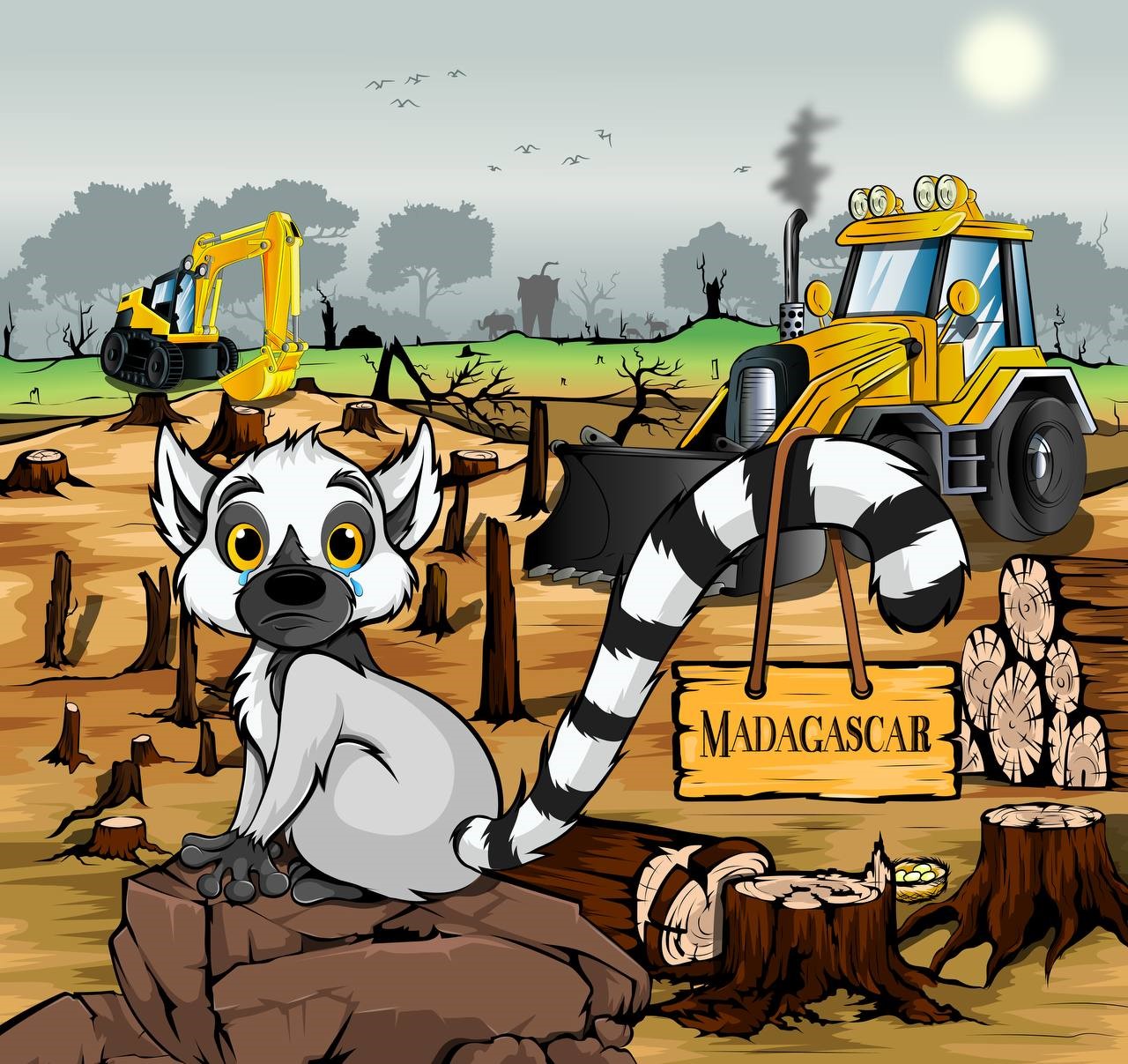 Team Madagascar wants to make crypto valuable for fighting pollution, deforestation, heatwaves, and global warming. Its crypto-token, $TIME, will allow donors and organizations to make transactions using blockchain to make the process transparent. Madagascar has set planting one million trees across five climate-vulnerable countries as its first funding objective. While the earth's green cover is about 30%, it continues to deplete with time. Not just a tree is cut every second, but over an acre of forest cover is wiped out. The situation is alarming and catastrophic for life on earth. Madagascar wants to help escalate the reforestation efforts to help increase the forest cover, mediate ecological conditions, and help curb heatwaves and other forest-related effects of climate change. It is the collective responsibility of all humans to fight climate change because nobody else will take neither the blame nor responsibility. It is home calling for help, and those who can hear must answer.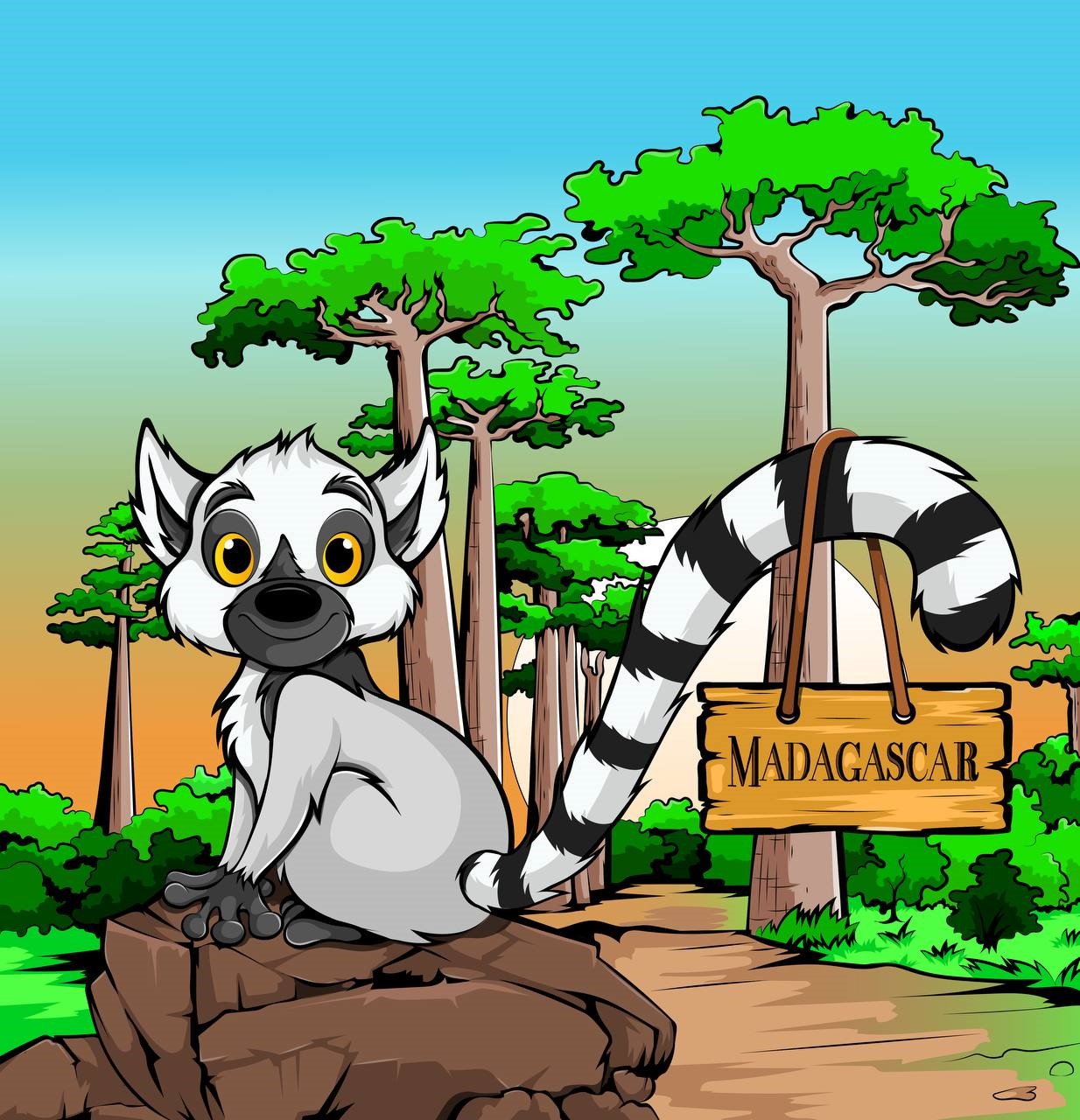 Pre-sale on Madagascar's $TIME goes live on 28/07/2021 , via Unicrypt. It is a golden opportunity to step up and contribute to the betterment of the climate cause. The launch will include a white paper highlighting a future plan to make the process more transparent. Madagascar commits itself to tackle deforestation as its first funding objective. It will enable crypto donations to be directed towards organizations working to restore the world's forest cover, specifically in Madagascar. It's high time crypto was mined and used for digital donations, that too for a cause like environmental preservation. Team Madagascar strongly believes in humankind's collective ability to buy itself time against climate catastrophe. The introduction of Binance-based $TIME is its way to contribute. Don't forget to avail these fantastic discount offers on the pre-sale to accelerate the efforts of Team Madagascar. Pre-sale goes live on 28/07/2021 !
Website:
https://madagascar-crypto.com/
Twitter

https://twitter.com/MadagascarToken?s=09
Telegram

https://t.me/madagascar_crypto
Email

[email protected]
Instagram

https://instagram.com/madagascartoken?utm_medium=copy_link
Facebook

https://www.facebook.com/Madagascar-Token-TIME-106118521749101/