Who is expensive enough to take a ride on Maybach? If you are raising your hands, then London Business Travel will help you have a luxurious ride. Cars do not fly, but the Maybach will make you feel as though you are flying far above the earth. Unparalleled luxury, meticulous attention to detail, and maximum comfort, this is exactly what you and your loved ones deserve. We, at London Business travel, are glad to help you have a calm holiday or business trip with our Mercedes maybach rental service.
Maybach- What It Is?
This luxury label blends the precision of the Mercedes-Benz S-Class with the exclusivity of Maybach. Mercedes-Maybach is a marriage of technological prowess and one-of-a-kind design. This offers an atmosphere that is equally suitable for travel, business, and relaxation. Plenty of extra alternatives will make you forget you're in a car.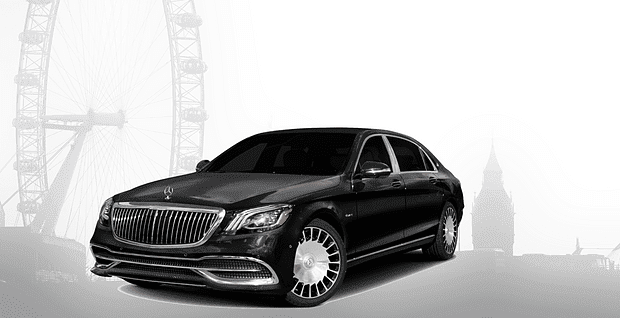 By The Way, How Does The London Business Travel Aid You?
We are one of the leading trip planners in the world with several services like transports for business, leisure, and even wedding, providing private jets, hotels, etc. Our only goal is to make your ride happier and soulful. We also need you to have your space with your loved one, so say bye to the driver seat as we have experienced drivers for your ride. Even if you're at the last minute, our staff will drop you at the exact time via our fabulous Maybach.
Why Especially Maybach?
The interior offers automated shades for the rear and side windows, coasters with heating and cooling, drinking water, electric massage with the impression of hot stones, and heated door armrests to help you relax. Our careful drivers are always willing to assist with luggage. In addition, if it rains, they will always open an umbrella over you as you exit the car.
Would you like to take a trip? Then rush out to our website and enter your pick-up address. Happy Maybach!