Make Football Fairer – Temporary Timeout Card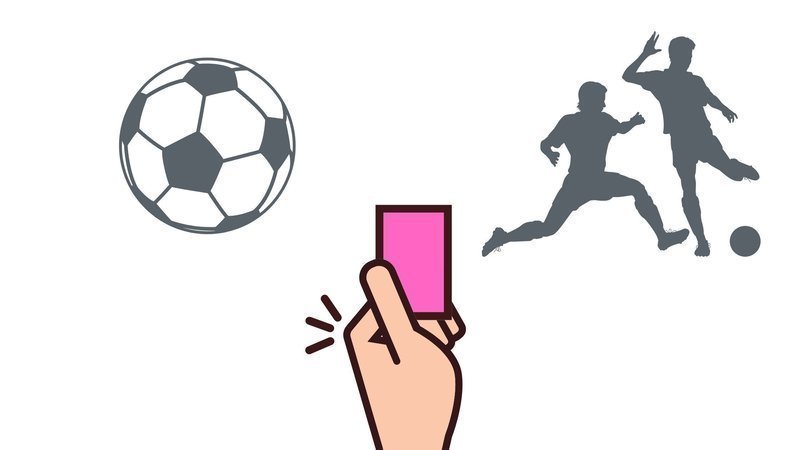 London, UK, 17 July 2021, ZEXPRWIRE, Football games have a tendency to be plagued by poor sportsmanship of the players, both towards each other, and towards the referee. This is because at the present that is often not enough fear of consequence – many referees refrain from giving players 2 yellow cards (equivalent to a red card) or a red card (sends players off the pitch) as they are hesitant to the disruption this may cause the game or feel that the crime doesn't justify the punishment.
The pink card is the solution! In short, being dealt a pink card equates to a temporary expulsion from the game – or 15 minutes in the 'sin bin'. This is a concept that is successfully used in several other team sports, including rugby and ice hockey. It has also been successfully trialled in some junior football matches. The addition of the pink card provides a platform that gives the referee the confidence to give penalties to players who commit a foul that shouldn't necessarily result in their removal for the remainder of the game.
The new authority will deter players from disrespecting one another or the referee as without, they tend to think that the referee would hesitate to give a second yellow card for such offences, which is often the case.
Sign our petition for the addition of the pink card to football, sign for a fairer game for everyone!
Sign our petition:  CLICK HERE
Pink Man          [email protected]