This masterpiece is focused on the promise of the Lord to those who put their trust in Him. This book-to-screen adaptation is surely worthy of your time.
Anaheim, California – WEBWIRE – Friday, February 18, 2022
Pearson Media Group, 2022- Michael Angel Torres Sr. shares his life experiences by writing a book that will draw people closer to the Almighty God.
"Destiny" is a story about the life of Michael Angel Torres Sr. who, by the grace of God, has survived numerous life-threatening situations that enabled him to tell the world about them. As a soldier (medic) in the U.S. Army, Michael braved the land of Vietnam without so much as a firearm, solely trusting in the Lord for protection.
Michael Angel Torres Sr. has been through a lot in life and God is the only one who keeps him going. For him, surrendering to God is showing complete faith in Him and belief in His promises. Just like a child, we can walk in freedom from worries. We simply must choose to trust God for everything. If we can trust God for our salvation through Jesus Christ, we can trust Him for our daily needs and desires.
God has made it possible for Michael Angel Torres Sr. to know Him and experience an amazing change in his own life.
Cats has nine lives, yes–but Michael Angel Torres has had triple that amount. Do you believe in miracles? If not, this book will make you think twice. "I strongly recommend reading 'Destiny.' It's inspirational, funny, sad, you name it! It has everything you can imagine!" One of the readers stated.
Read "Destiny" and discover how you can find peace in God. It is available at bookstores, amazon, and kindle. Grab yours. You could not put the book down once you began to read it. "Don't worry about anything; instead, pray about everything. Tell God what you need and thank him for all he has done." Philippians 4:6 (NLT)
Destiny

Author: Michael Angel Torres Sr.

ISBN-13: 978-1646108299

Publication Date: 4/10/2020

Pages: 210

Paperback: $ 5.38
About the Author:

Michael Torres was born in Puerto Rico and as a U.S. natural citizen, he now resides in Florida. He is involved in his church as a member of the worship team as a musician. He enjoys feeding fish, turtles, and birds, and he also enjoys performing as a clown. Michael holds a degree in Applied Arts and Science and majored in Computers.
Loyalty, integrity, and ability to accomplished the task at hand make Atlas Elite Entertainment the global company it has become. The founders of AEE each play a part in making what started as a name, become a solid company, and building an empire.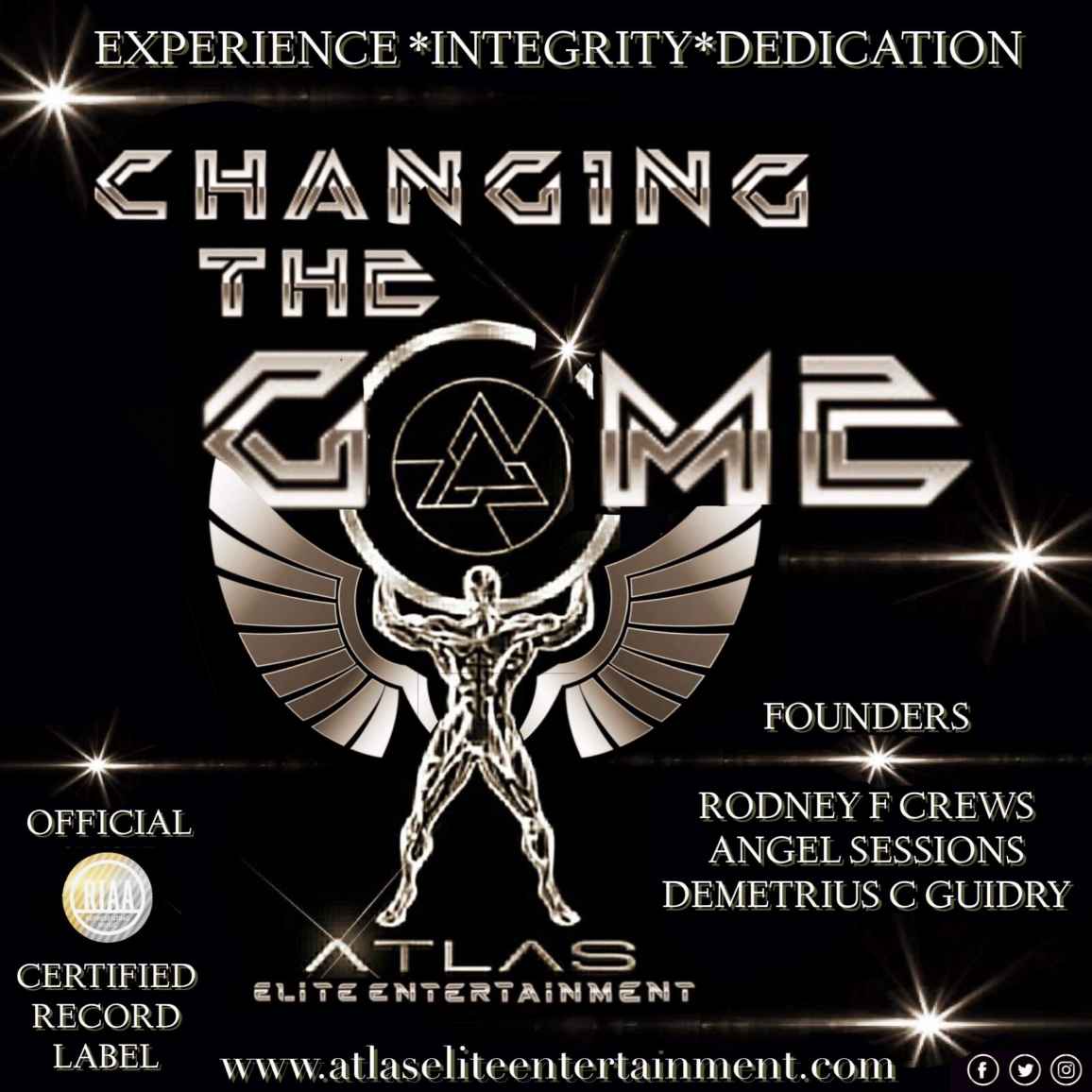 Atlas Elite Entertainment LLC

LOS ANGELES – May 7, 2021 – PRLog — Since 2017, Atlas Elite Entertainment has become a global major indie label and company. Each founding member of the company plays a major part to help what has become a successful company. Many people may have by now heard of the name, but many may not know the people who operate this behind the scenes. It's not easy building a business and making it work for years to come. We're Changing the Game is a slogan  Atlas Elite Entertainment use and stands by.

The founding members each play an important part. Angel Sessions, the first lady of Atlas Elite Entertainment is a National Recording Artist singer, and songwriter. Angel also wears many hats. For over 9 years, Angel Sessions has learned and uses her skills. These skills are Public Relations, marketing, branding, advertising, promotions, connecting with high-profile celebrities, and artist management as part of her daily performances. As a businesswoman, Angel puts her energy into AEE, running the label, working with also their artists and she hasn't slowed down. Angel believes that it doesn't matter about the workload one has, but getting it done to accomplish each task AEE puts into. Angel Sessions' passion and love for her team and company have made her the strong and solid woman she is today.

Rodney Crews is a visionary. He also with multiple talents such as writing movie scripts, accomplishes his daily skills with promotions for AEE. With Rodney's skills such as creating flyers, motivational speaking, and connecting with some high-profile celebrities for AEE, his ability to accomplish his daily tasks makes him one of the backbones of the company. All three of the founding members are leaders, however, Rodney believes in changing the game and that's what AEE is all about.

Demetrius Guidry is the man behind the scene. Demetrius's talent goes a long way. He uses these talents for AEE, from building and designing websites, creating artworks for CDs, video marketing, and creating the visuals videos for the Atlas Elite Entertainment Music Awards. Demetrius also creates Atlas Elite Entertainment magazines and does graphic designing. His strong belief in working hard for AEE continues each day and the foundation of AEE is what Demetrius has also helped to build. Demetrius is also the gatekeeper of AEE. With any situation or challenge AEE faces, Demetrius deals daily with any legal actions for AEE to keep what AEE has built, a solid foundation.

The three founding members of the AEE company, Rodney, Angel, and Demetrius continue to make what started as a name, a now house hold name. The company is now in its 4th year and the team has more to come with many things in the works, such as new music, magazine, films, and much more. Atlas Elite Entertianment LLC is a global RIAA certified Record Label, AEE Music Awards, Magazine, Film company. Get to know more about the team of AEE by visiting their website at www.atlaseliteentertainment.com and read more of this extraordinary team, founders of Atlas Elite Entertainment LLC.